KrASIA released an article featuring 5 animal representatives with prominent traits among investors today.
Today, we will share stories about the Tiger, firms behind giants such as Tencent and JD.com.
Read also:
The Hound: Investors behind Alibaba, Tencent and Bytedance 
The Lion: Investors behind Ele.me, Xiaomi, OPPO and Vivo
The Monkey: Investors behind Didi and ofo
Tiger investor is king. They believe in nobody but themselves and are brutally fierce when they fight. When they invest, everyone pays close attention because they make sure their investments succeed.
Sequoia Capital
Sequoia Capital US has invested in over 250 companies since 1972, including Apple, Google, Oracle, PayPal, Stripe, YouTube, Instagram, Yahoo! and WhatsApp. In China, Sequoia Capital is king among Chinese startups. The VC firm started in 2005 and developed into a 200 billion RMB empire, from angel funds to FOF. They have invested in firms JD.com, Mobike, Meituan-Dianping and Pinduoduo.
Sequoia is like Harvard University among startups. Every startup wants funding from Sequoia, because when Sequoia invests, many investors will follow suit. When Sequoia exits, everyone leaves. When Sequoia fights, nobody fights back.
Hillhouse Capital
Hillhouse Capital has relatively less companies under its portfolio, but when they invest, they bet high stakes.
They invested in two giants Tencent and later JD.com. Behind Hillhouse Capital is founder Zhang Lei. It was reported that when JD's founder Richard Liu was raising funds from Hillhouse Capital Zhang Lei, Zhang Lei gave him two options: 300 million RMB or nothing.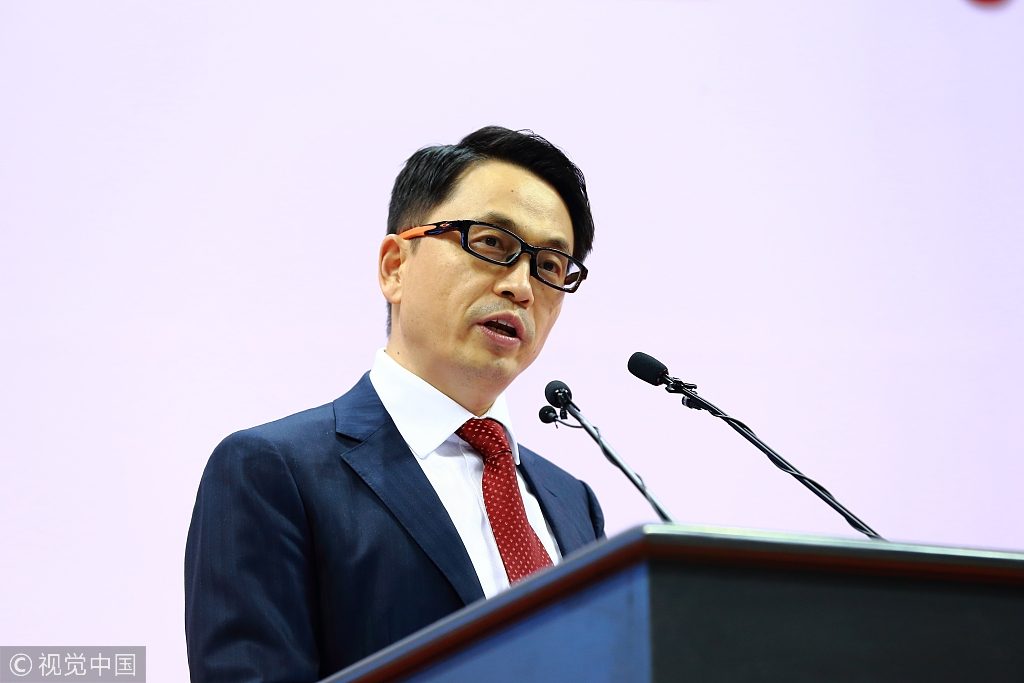 Zhang Lei was determined to make JD.com a success. He brought Richard Liu to visit his dream company Walmart and when JD was at its critical stage of funding, Zhang Lei brought in Tencent.
JD.com is now valued at 35 billion USD.
Queen of VCs Xu Xin 徐新
In previous articles, we only talked about men. It's time for a woman investor, Xu Xin, who had made hundredfold returns on her investment in JD.com. Her firm Capital Today was the first VC to invest in JD.com and this made her to the list of Forbes Top 50 Most Powerful Women in 2015. She is regarded as the Queen of VCs for her ability to understand a market in depth very quickly and her strong execution.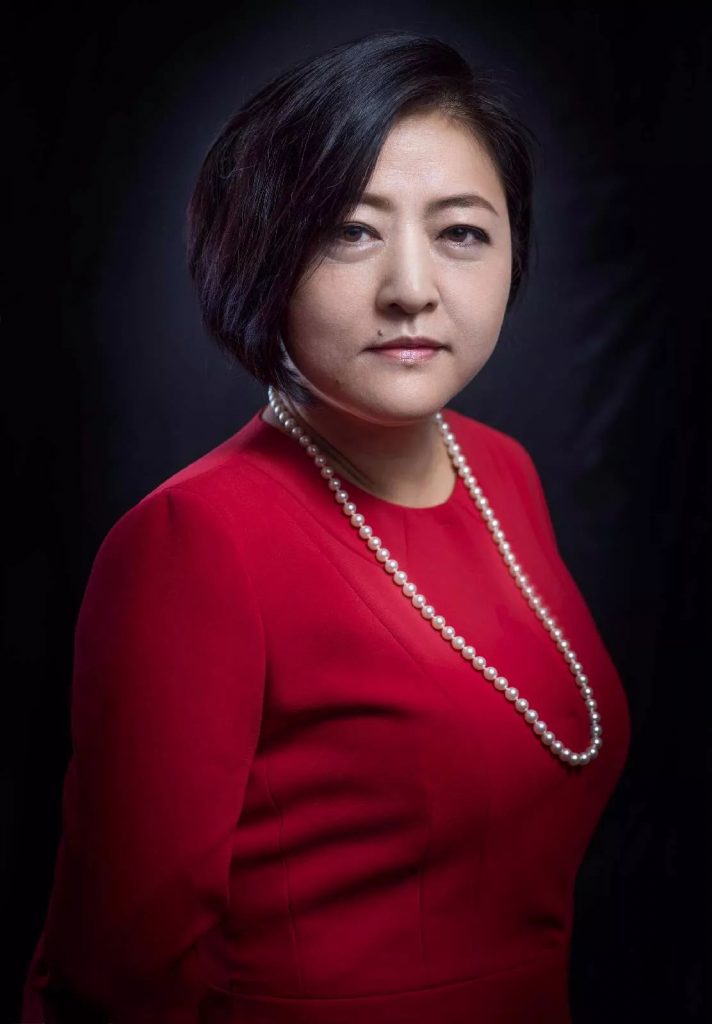 Stay Tuned
Look out for 4 other animal investors on KrASIA, and if you're an investor, tell us which animal is in you here. If you're an entrepreneur, which animal do you prefer?