2021 was a year of intense challenges for many in China's tech sector. Even so, a handful of leading figures made what seemed like impossible goals come true, some by making tough decisions to ensure their company pulled through rough times, and others by laying the groundwork for future endeavors.
Here are some of the movers and shakers of China's tech sector for 2021.
#1. Li Zhenguo, CEO of Longi Silicon Materials 
Longi has made leaps and bounds in developing technology for photovoltaic manufacturing. Specifically, its cutting-edge diamond wire saw can cut solar cells in thin slices and significantly trim costs, making Longi a champion in the silicon wafer industry.
Longi's stock price has increased 0ver 1,300% over the past five years, and the company's net profit in 2020 was RMB 8.5 billion (USD 1.33 billion). The success of Li Zhenguo, the CEO of Longi, depends on his determination to forge ahead even when the going is tough.
#2. Zhang Lei, founder of Envision Group 
Originally founded as a wind turbine designer and manufacturer, Envision Group is now a leader in China's wind power sector, and has expanded to make smart batteries and smart IoT products.
Zhang Lei, the founder of Envision Group, has the objective to displace coal and oil and make wind power and hydrogen fuel the main energy sources of humanity. Envision Group ranked second in Fortune magazine's "50 companies changing the world" in 2021 for its zero-carbon technology innovation.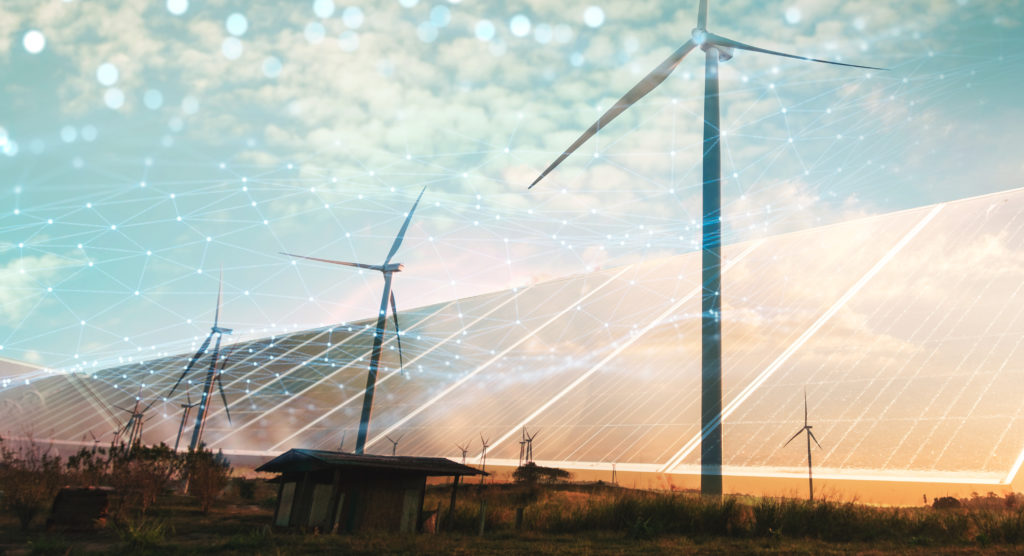 #3. Chu Qing, CEO of Unisoc 
When 4G was the global standard, Unisoc lagged behind other integrated circuit design companies. CEO Chu Qing reversed that situation in just three years, developing mass production capabilities for 5G sets and releasing the world's first 6nm chip.
Now, Unisoc is the only China-based company among the world's top five sellers of 5G chips. Under Chu's leadership, Unisoc is now one of the top mobile communications and semiconductor companies.
#4. Wang Rui, chairwoman of Intel China 
In 2021, a chip crunch swept the world and major enterprises had to secure their supplies. Intel's Chengdu factory is one of the company's largest chip assembly and test sites, and more than 70% of Intel's global output of semi-finished wafers are made there.
Wang Rui, the chairwoman of Intel China, was appointed in the middle of this crisis and led her team to shore up semiconductor production, demonstrating decisive leadership at a critical time.
#5. Rong Yi, chief designer of the Long March 2F rocket
It was a milestone moment for China's space program when the Shenzhou 12 spacecraft successfully sent astronauts to their own space station for the first time. The chief designer of the Long March 2F rocket that carried the spacecraft for this mission, Rong  Yi, is the youngest engineer to take on that mantle for any Long March rocket—and the only woman at that.
#6. Benson Tang, founder of Genki Forest 
One of the most popular stars in the startup space in 2021 was Benson Tang, the founder of Genki Forest. His company's fizzy drinks propelled Genki Forest into one of the fastest-growing and most valuable consumer brands in China. After working ten years in the internet industry, Tang wielded his business acumen to build a unicorn, setting the stage for him to take on established F&B brands.

#7. Chris Xu Yangtian, founder and CEO of Shein 
The business of most major fashion brands has dipped because of pandemic lockdowns and supply chain bottlenecks. But Shein, an online fast fashion retailer, has taken advantage of the situation: it attained USD 10 billion annual sales and surpassed Amazon as the top shopping app in the US in Q2 2021.
But Shein remains an enigma. Its founder and CEO, Chris Xu Yangtian, generally stays out of the limelight. What's known is he harnessed his skills as an SEO developer and applied them in the context of China's cross-border e-commerce, taking his brand to many corners of the world.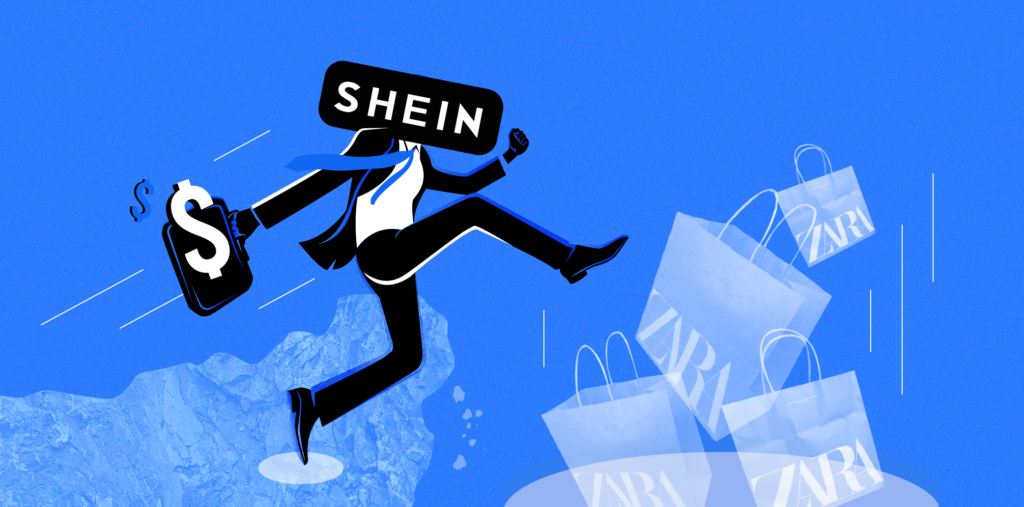 #8. Yao Xing, former VP of Tencent and dean of AI Lab
In 2021, Mark Zuckerburg catapulted the metaverse into popular consciousness. Over in China, a different figure's professional movements may be shaping the country's own future in virtual space.
When Yao Xing resigned as Tencent vice president and dean of AI Lab, China's AI research community was shocked. Yao's next move may lay the foundation for China's broader metaverse developments.
#9. EDG, star e-sports team
In the League of Legends S11 Global Finals, Chinese e-sports team EDG defeated formidable rivals, won the trophy, and shared the entire experience with countless supporters and fans.
The commercial element of e-sports aside, there's little doubt that teams like EDG are demonstrating the true meaning of competition as they fight through challenge after challenge.