KrASIA released an article featuring 5 animal representatives that reflect prominent traits among investors today.
Today, we will share stories about the Lion, people behind food delivery app Ele.me 饿了么 as well as three Chinese smartphone giants Xiaomi, OPPO and ViVO. 
Read also: The Hound: Investors behind Alibaba, Tencent and Bytedance
Lion investors are well-respected and even idolized. Some of them are Internet celebrities and have their own fan clubs, online and offline. They have great influence over entrepreneurs and people follow them for their positive spirit and attitude.
David Zhang on Ele.me 饿了么
One example is David Zhang 张颖, founder of Matrix Partners China. Always seen with his branded Warrior sneakers, casual attire and distinctive moustache, he speaks with conviction and charisma. Many founders funded by Matrix always love to share David's famous quote 'I want to see that fire in your eyes'. David is adored by startup founders.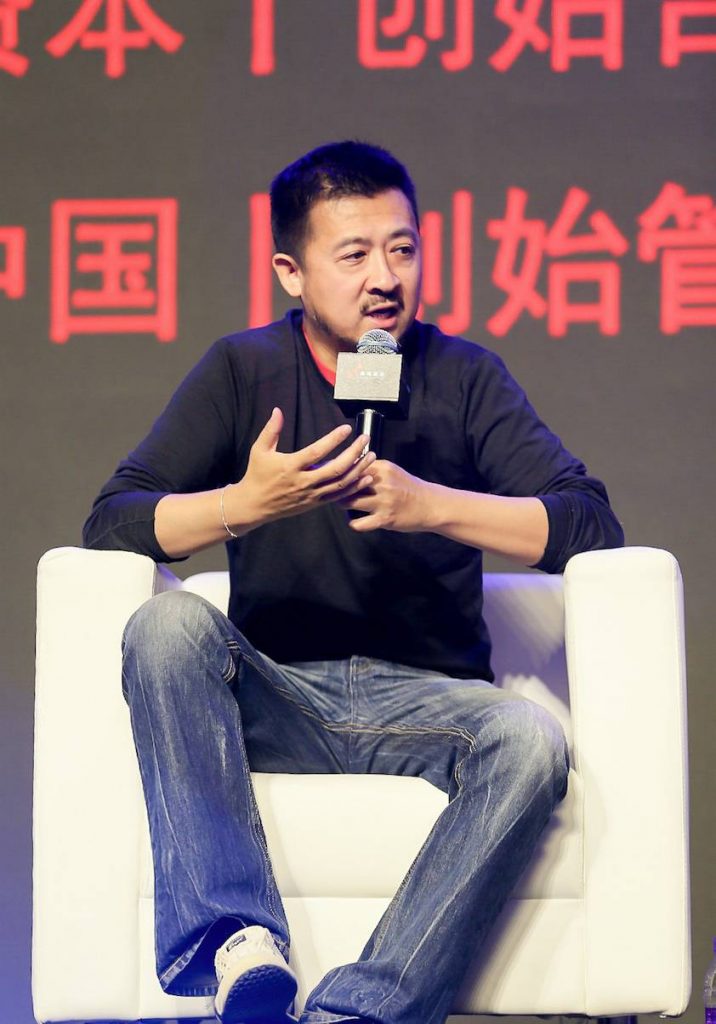 He is also an idol outside the startup circle, with 8.4 million followers on Weibo. Through his social media page, he shares about the books he likes (Eg. Coughlin's Churchill's First War and books by Alain de Botton), his personal experiences and his company values. If you visit his office in Beijing, you will see fans waiting at his door.
ELEME one of the most popular food delivery app developed by Mark Zhang 张旭豪 when he was still at Shanghai Jiaotong University. Mark was David's biggest fan. In its early years, Ele.me was invested by David's colleague Chong Zhen, but Mark only wanted advice from David.
When Alibaba launched their own food delivery app (Tao Dian Dian 淘点点), Mark was very anxious about Ele.me's survival.
Mark went to see David who said: "Great! Alibaba is here to fight! If Alibaba wins, all you lose is a small company. But if you win, you win Alibaba and Ele.me's valuation will soar."
David was right.
Alibaba acquired Ele.me for USD9.5million in April 2018.
Xiaomi's LeiJun雷军
LeiJun is known as China's Steve Jobs (雷布斯). He was already a legend at software company Kingsoft, but later left the company to create Xiaomi. Xiaomi is now one of the most well-known smartphone brands in China and Asia. Its sleek design has earned the name 'Apple of the East'. Like most tech founders, Lei was very much influenced by Jobs. He even wore the same black tee and jeans attire when introducing new products.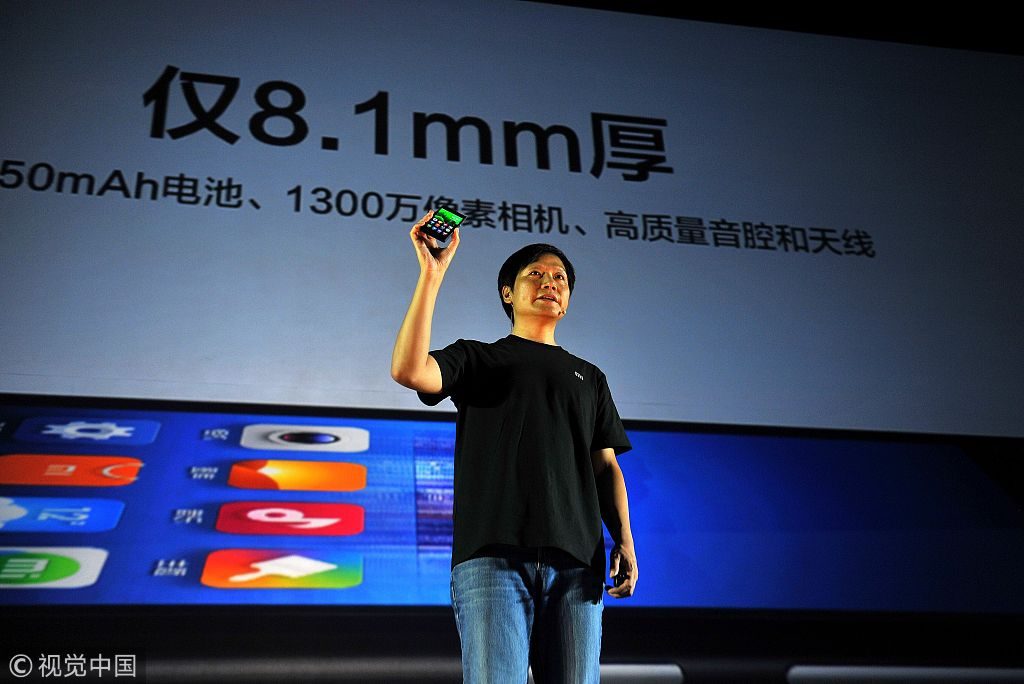 When LeiJun started his own investment company ShunWei Capital 顺为投资, many entrepreneurs flocked to get funding from LeiJun. ShunWei invested in many successful companies including GIF sharing app Kwai 快手, e-scooter Ninebot, China's Netflix iQiYi爱奇艺 and many growing companies.
Silent serial entrepreneur Duan YongPing 段永平
Not long after its founding, XiaoMi was facing fierce competition with two new companies OPPO and ViVO. Both brands are very popular among young people in China, India and South East Asia with its unique features. OPPO is known for its high-quality selfie cameras and ViVO provides perfect sound quality.
Although they seem to be two separate companies, they were actually founded by one person and his name is Duan YongPing. Duan was so reclusive that even Apple CEO Tim Cook did not know who he was when they first met a couple years back. Now, the BBK electronics founder is under the spotlight among many founders. A few founders admitted that they studied him religiously through his blog and read every single post he ever wrote since 2006.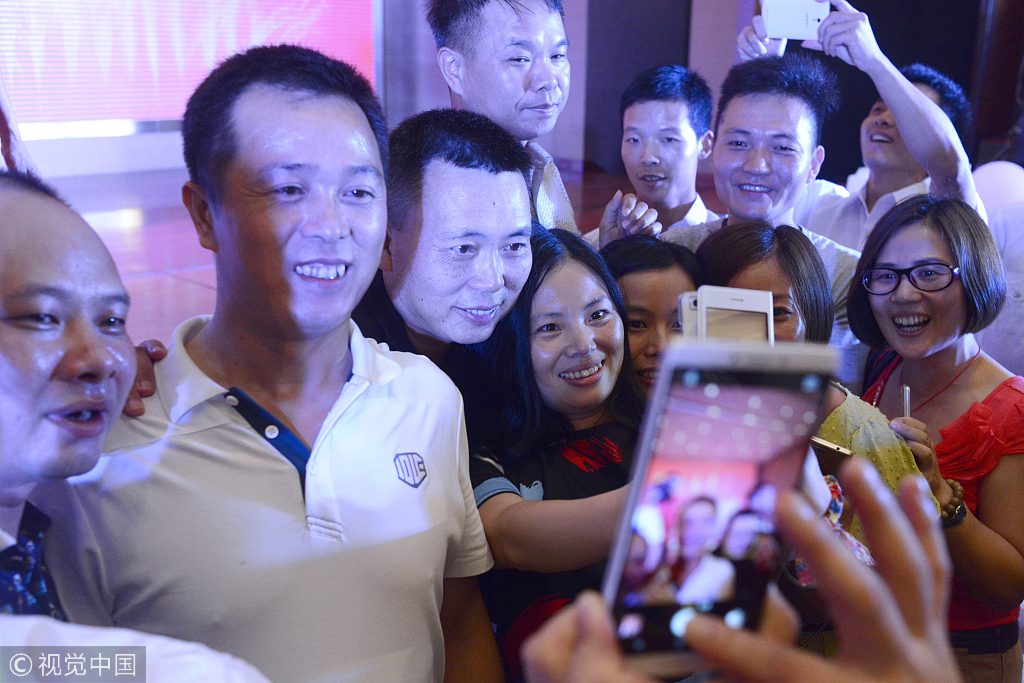 Duan invested 163.com 网易(one of China's biggest entertainment and news company listed on NASDAQ) and PinDuoDuo拼多多(the fastest growing e-commerce app that went public in less than 4 years). Currently, he resides in the US but controls almost half of the Chinese smartphone market.
Even though Duan has retired and said he will "never make a comeback", the company still leaves his desk untouched. Whenever he visits the companies, people still address him as 董事长 (chairman of the board).
Stay Tuned
Look out for the remaining 3 animal investors on KrASIA. If you're an investor, tell us which animal is in you. If you're an entrepreneur, which animal do you prefer?