KrASIA released an article yesterday, featuring 5 animal representatives based on prominent traits among investors.
Today, we will share stories about the Hound, investors behind Alibaba, Tencent and Bytedance. Alibaba and Tencent are household names in the startup scene. Bytedance is the company behind the news content platform Jinri Toutiao  (今日头条), and later created a hype with its new short video sharing app Tik Tok. 
A hound is a dog breed that is able to hunt by scent. They believe in their own judgment, even when everyone is in doubt. Yet, these investors seem to be blessed with unexpectedly perfect outcomes. They also have great loyalty and a noble presence, like the faithful Akita Inu in the movie Hachi: A Dog's Tale. They appear as the kindest and most loving investors.
Joan Wang of SIG Asia, Masayoshi Son of Softbank and Xu XiaoPing of ZhenFund are best representatives of the hound family.
SIG Asia and Bytedance (JinRiTouTiao and Tik Tok)
In 2012, managing director of SIG Asia, Joan Wang, met Bytedance founder Zhang YiMing in a café. This 28-year-old entrepreneur had several failed startups, including KuXun (China's version of Expedia), FanFou (China's version of Twitter) and online property company JiuJiuFang. People thought that Jinri Toutiao will be just another failed startup.
Although Joan brought Zhang to about 20 investors, none of them supported Zhang, as they thought that the content marketing market was already saturated, and hence difficult for Jinri Toutiao to share a piece of the pie. What happened later was that this startup, rejected by 20 investors and almost sold by Zhang, has now grown into a media powerhouse with a valuation of 70 billion USD.
Now, Wang visits the golf club frequently and is not as eager to look for new investments as before. She believes the good ones will come naturally. Indeed, she inadvertently broke the record for earning highest returns among the Chinese VCs.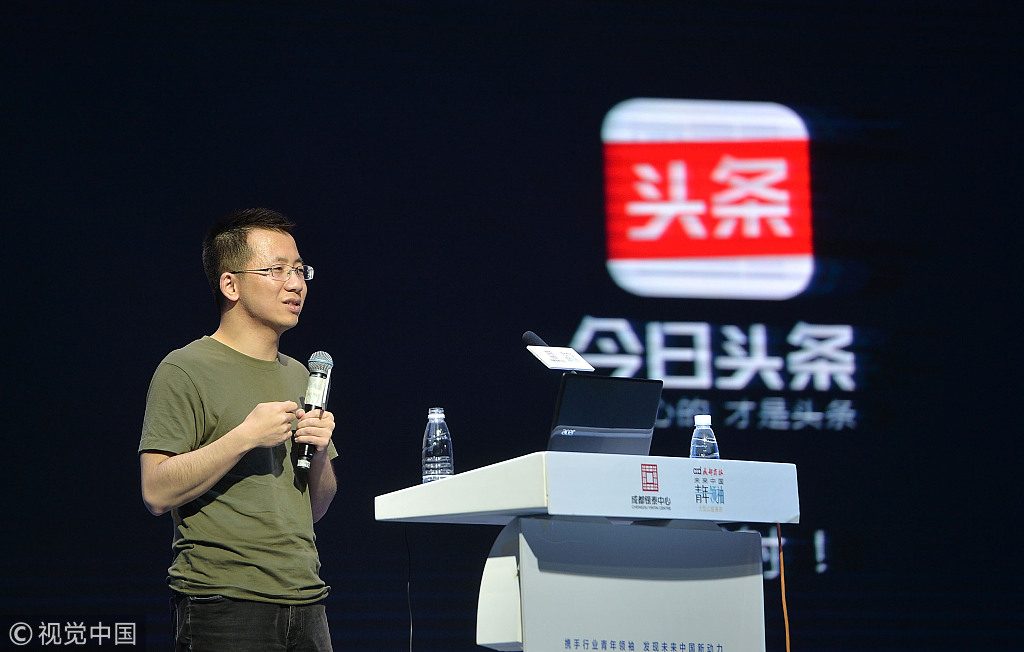 Softbank and Alibaba
During Son's first meeting with Jack Ma 18 years ago, they reached a deal of 20 million USD after 6 minutes of pitching and Q&A. Alibaba was listed in 2014 and Softbank earns 3000 times as much as its initial investment. Although SoftBank was known for its generosity, Son did not put all eggs in one basket by investing only in Alibaba. Son bet on the entire Chinese Internet including entertainment firm SDO, social network Renren Inc, media company Focus Media, and among which Alibaba was just a dark horse.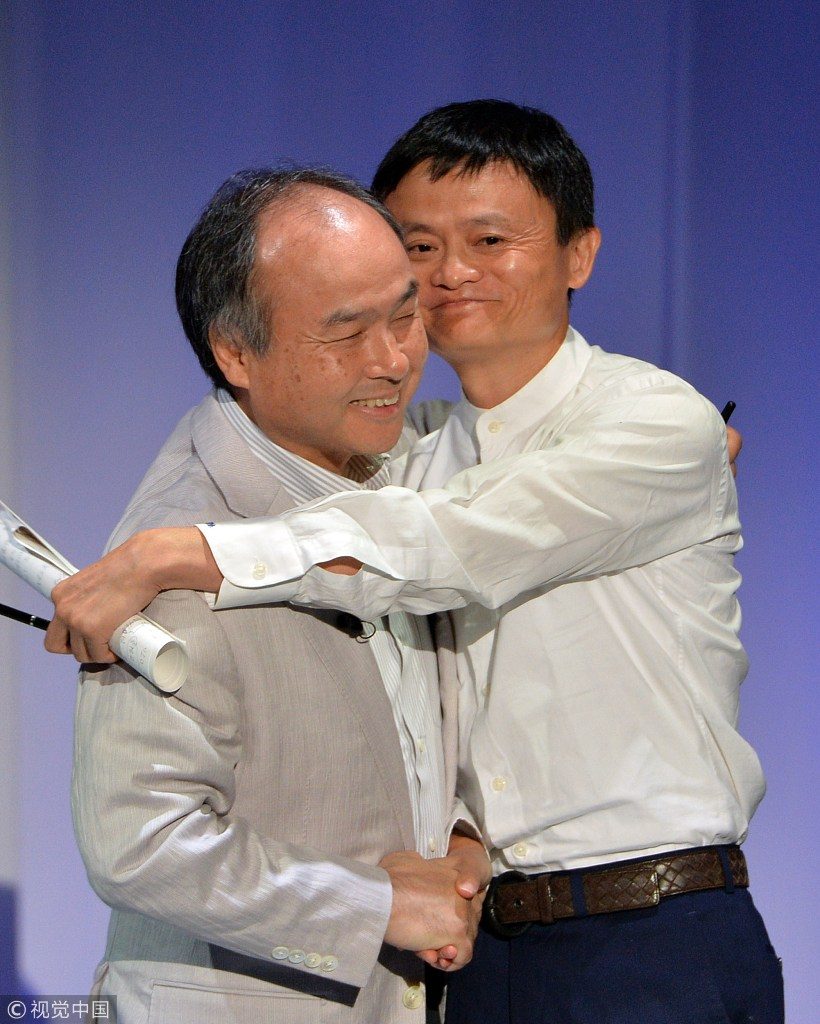 Naspers and Tencent
The other dark horse was Tencent. In 2001, Tencent investors IDG capital and PCCW quit for cash because Tencent was unwilling to increase their stakes. Naspers, from South Africa, seized the opportunity and purchased 1/3 of Tencent's shares for 34 million USD. Since then, Naspers has profited at least 5000 times. The value of Tencent shares now worth far more than Naspers' own shares, almost equivalent to half of South Africa's GDP. Now, Naspers represents 18% of South Africa's stock index, and Tencent has been the "bellweather" of South Africa's stock market.
Xu XiaoPing as the 'angel' investor
Since Xu Xiaoping founded ZhenFund in 2010 after his return to China, he has invested in an average of 150 projects every year. He would invest in almost all companies if the company has Stanford classmates, or if the founders born after the 90s.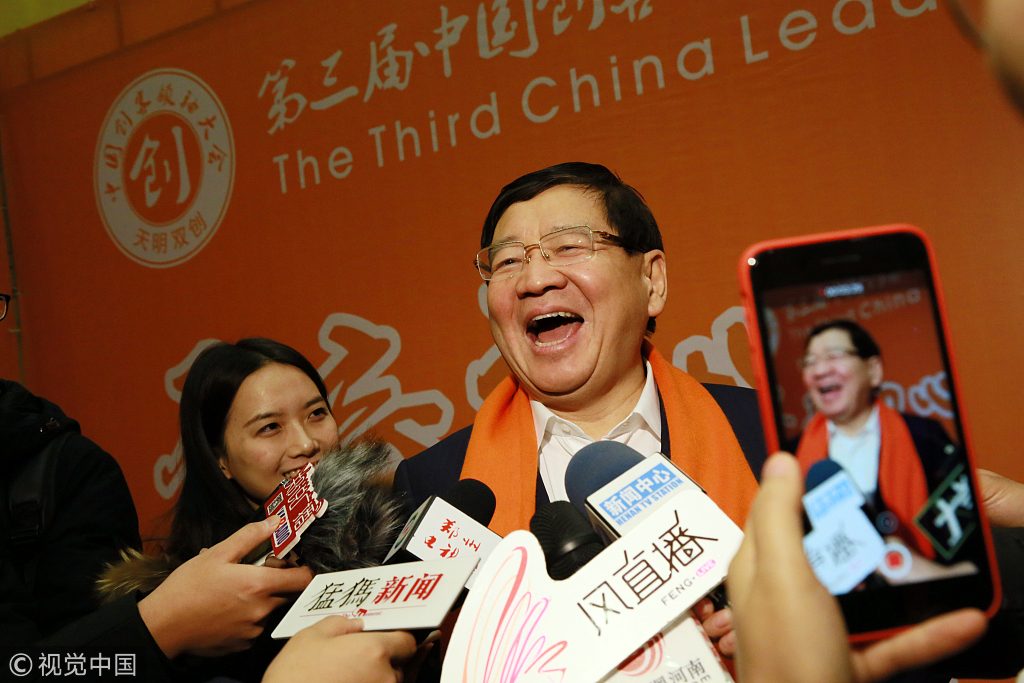 He invested in Chen Ou who failed business twice, yet Xu offered him another chance to start JuMei (China-based online cosmetic shopping platform) that eventually went public.  When JUMEI went public, Xu's returns was a few thousand times the value he offered.
When Talia Liu hesitated in selling her Taobao shop, Xu sent her emails and messages for 5 months to persuade her to start her own e-commerce platform, Mia, which became one of the most popular baby product companies.
Xu XiaoPing is the epitome of angel investing. He was the 'angel' of his entrepreneurs. He believes that there are opportunities everywhere and always receives unexpected results.
Stay Tuned
Look out for 4 other animal investors on KrASIA, and if you're an investor, tell us which animal is in you here. If you're an entrepreneur, which animal do you prefer?