Hi there! In the new age of AI technology, we are initiating this bold AI-powered pilot project.

KrASIA's parent company, 36Kr, is the leading tech and business media company in China. Every day, 36Kr delivers an enormous amount of news on Chinese startups. KrASIA wants to share these articles first-hand, but it was impossible to translate huge amount of information manually in the past.

Now, with AI, we have a solution: AI-powered translation with minimal human effort. Therefore, please understand that the translation may affect your reading experience. Nonetheless, feel free to contact us (hello@kr-asia.com) should you have any feedback.

To Chinese readers, if you'd like to read the original article in Chinese: click here.

Enjoy!
At the Baidu World Conference, Robin Li announced the opening of the first AI (artificial intelligence) park at Beijing's Haidian Park. KrASIA's parent company 36Kr is one of the first to visit the park.
Let's take a virtual tour of the park.
Baidu AI Park can be found at the east gate of Haidian Park.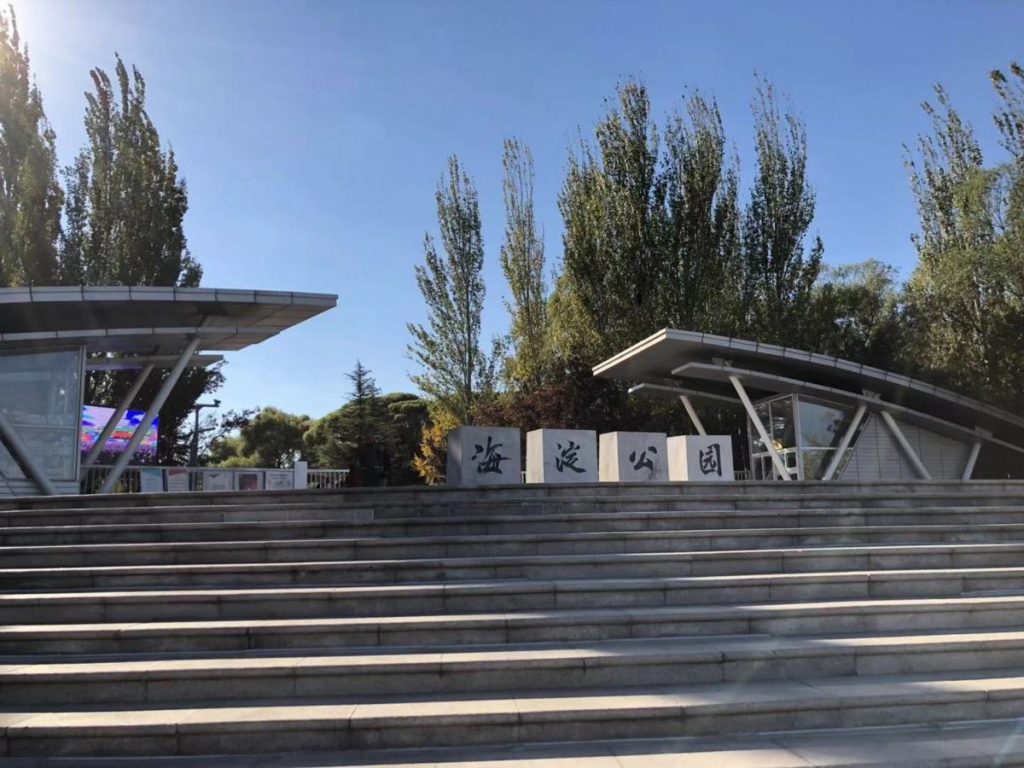 AI Running Track
Baidu's Intelligence Running Track was one of the first discovery. Previously, there had been news about the electrified road for EV vehicles by burying electric coils. The intelligent running track has made jogging experience more interesting.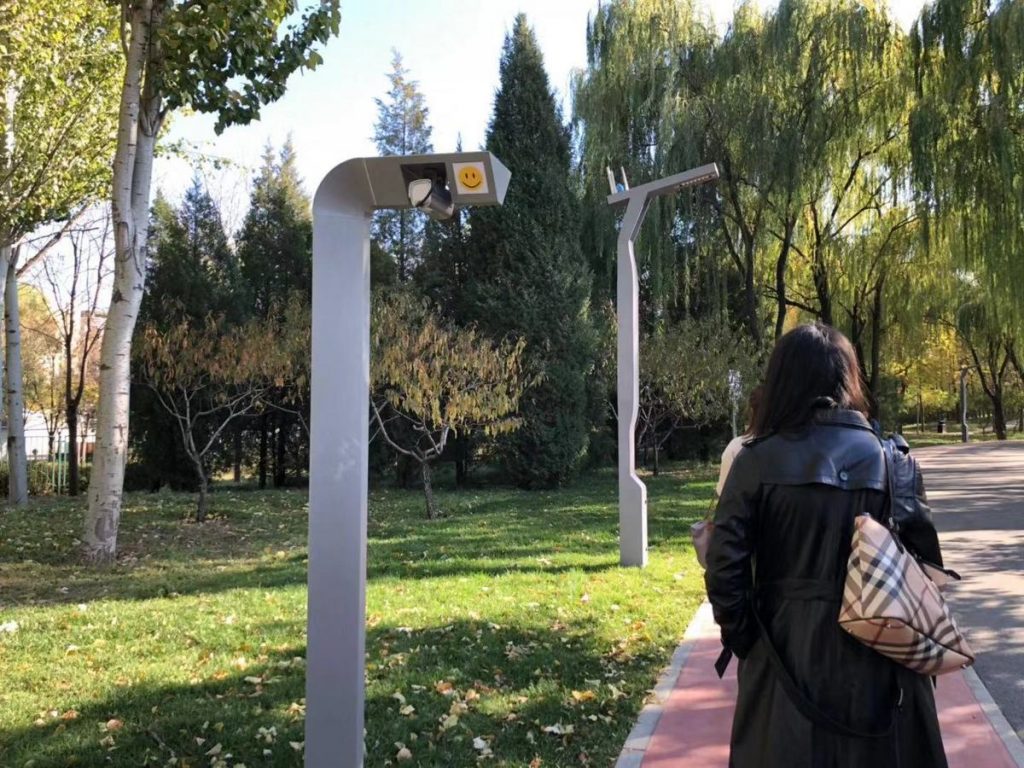 There are face recognition detectors at the starting, middle and finish point. The data of every person will be recorded and analyzed. If you are running on the track, you can see a sports leaderboard on the big screen at the end. The data such as calorie consumption, running distance, duration, and average speed are all recorded. Compared with wearing a smart bracelet, the intelligence track have made new technology fitness easier and cheaper.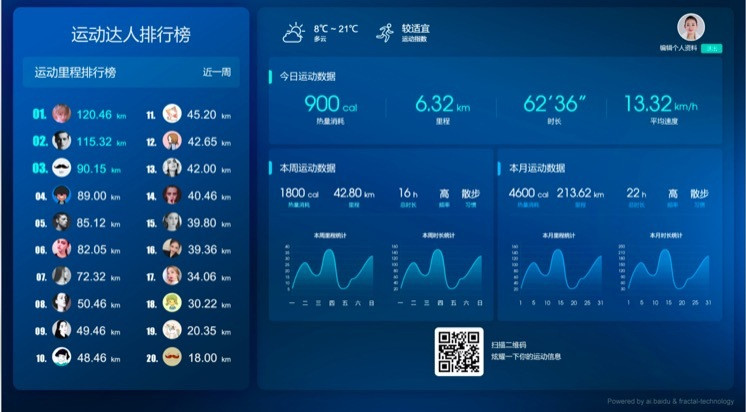 However, there are also limitations. These data of the same accuracy can be obtained with several available sports mobile apps. On the other hand, it is worth to consider having value-added services. For example, to ensure user retention and ensure that the track is not just like any other running tracks, data of users' motion can be analyzed so that users can receive recommendations on their posture and running habits.
Self-driving Vehicles
Moving forward, 36Kr arrived the driverless station. Apollon L4 driverless minibus started operating on 1 Nov and visitors can make reservations for a free ride.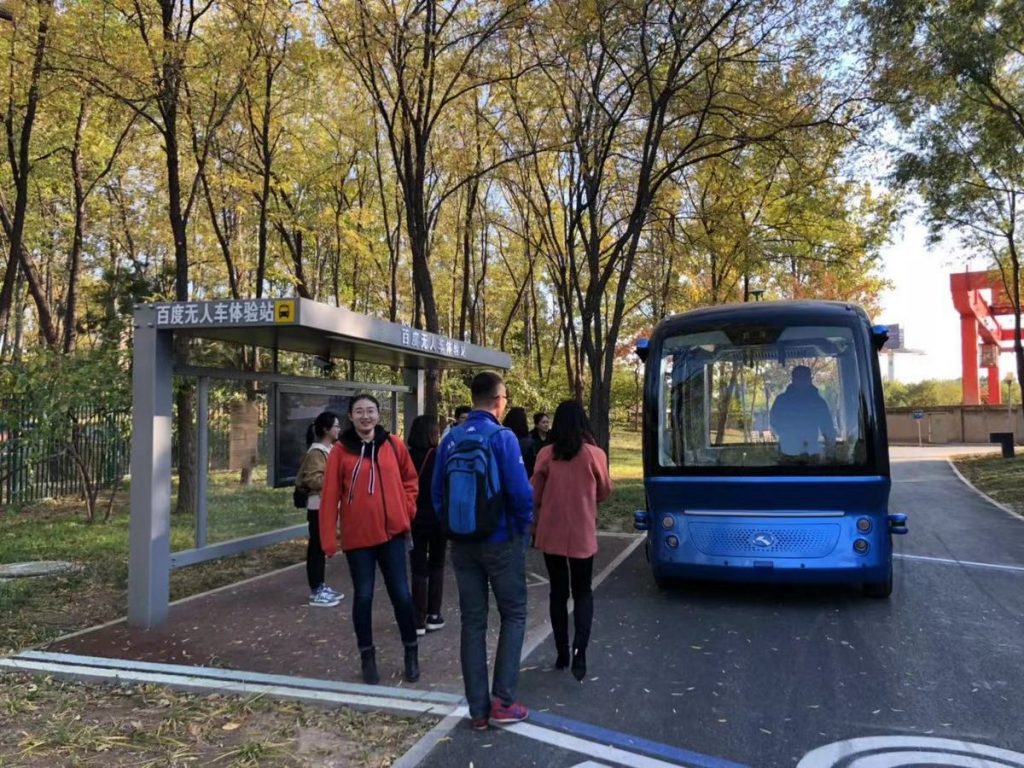 In July, the factory director just announced that Apollo completed 100 mass productions, some of which were sent to Japan for connection in the nuclear power plant park and the elderly in the elderly community.  The KrASIA's parent company 36Kr also experienced a similar scene in the Haidian AI Park – low-speed autopilot in the closed park.
In July, Li announce the production of 100 Apollos, where a few were sent to Japan to provide transportation services to the elderly. Thus far, Apollos only operates within the park at a very slow speed of 10km/h. Apollo can actually reach 40 kilometers per hour.
Apollo's interior is very simple. The vehicle can accommodate up to eight people including a safety officer.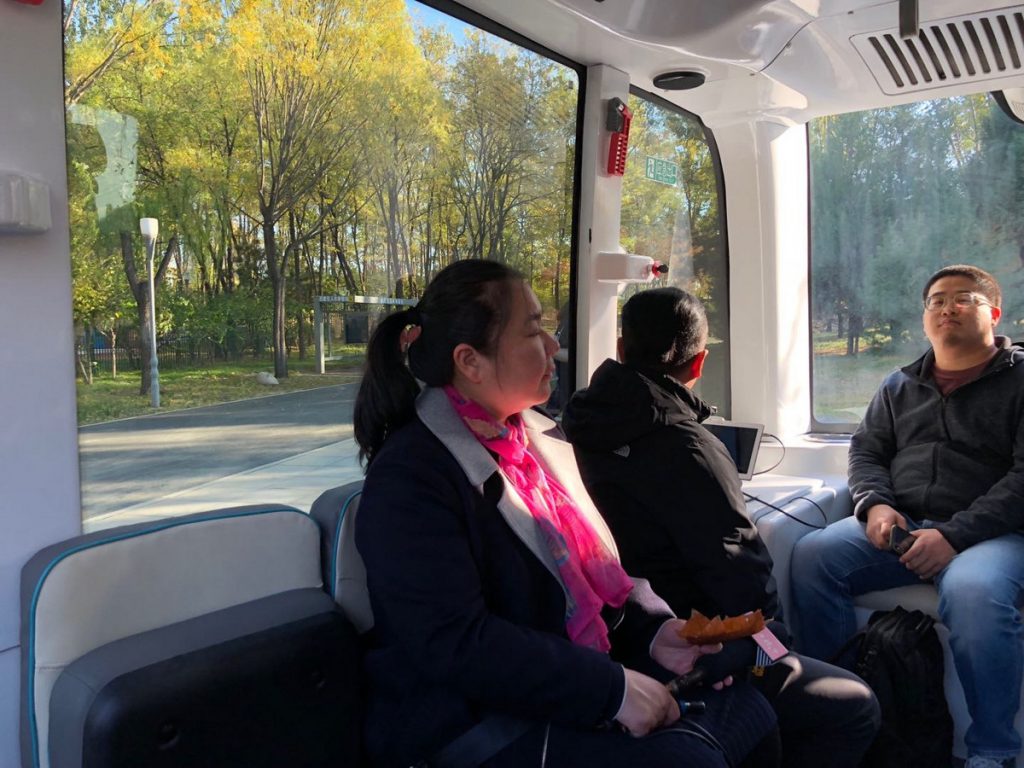 There are screens on the top and bottom of the vehicle, one screen shows the station status and the road status, and the other screen is controlled by the security officer to control the car in case of an emergency. The red button for emergency braking on the side of the safety officer is another means to ensure driving safety. Because of the speed limit in the park, it is relatively safer.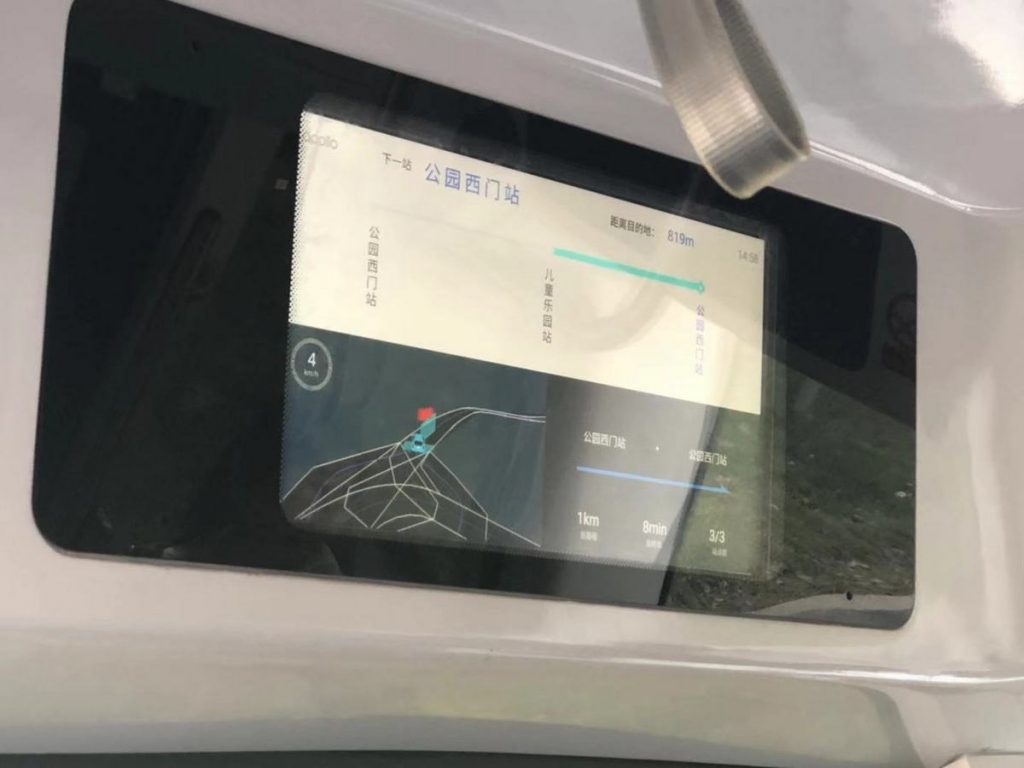 The advantages of driving within a park is that Apollo's route has already been set and there are few obstacles on the road. However, there are many people in the park which will be a test of Apollo's capabilities. When met with pedestrians, Apollo will slow down and keep a "safe distance" of 6 or 7 meters.
"Future Space"
Further in the park is an area called "future space".
Here's an automated door that unlocks itself using facial recognition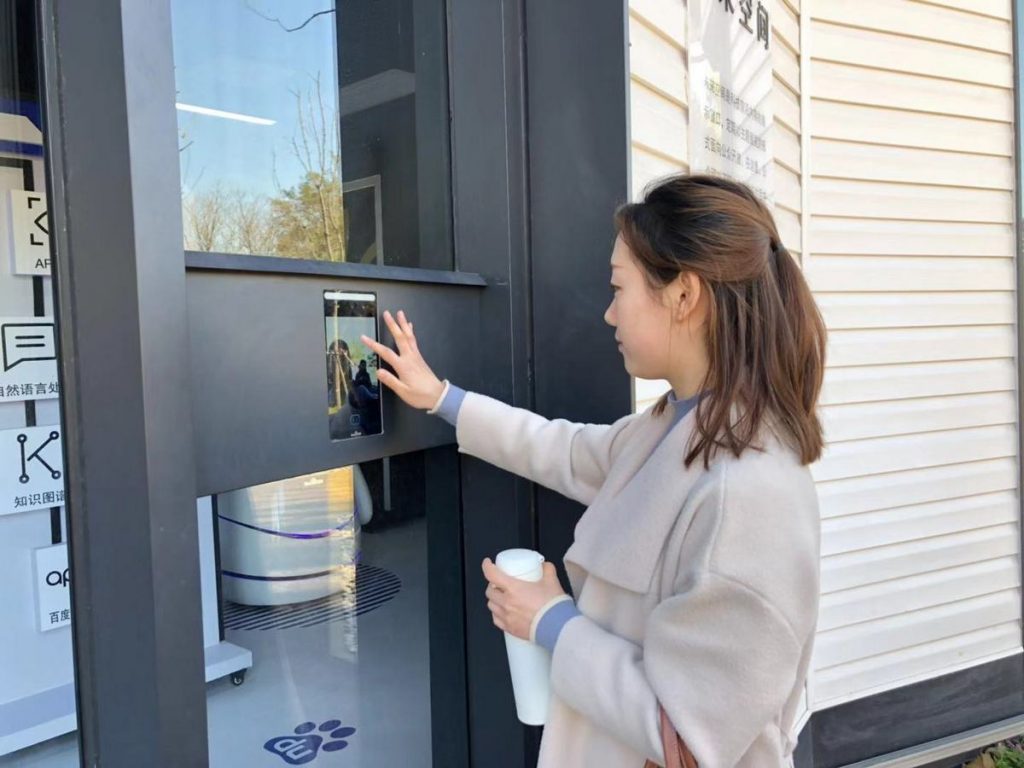 This human-sized robot worked as a tour guide here in the park. It "walks" very slowly and may not "see" you, but if you are blocking his way, it will politely say "excuse me".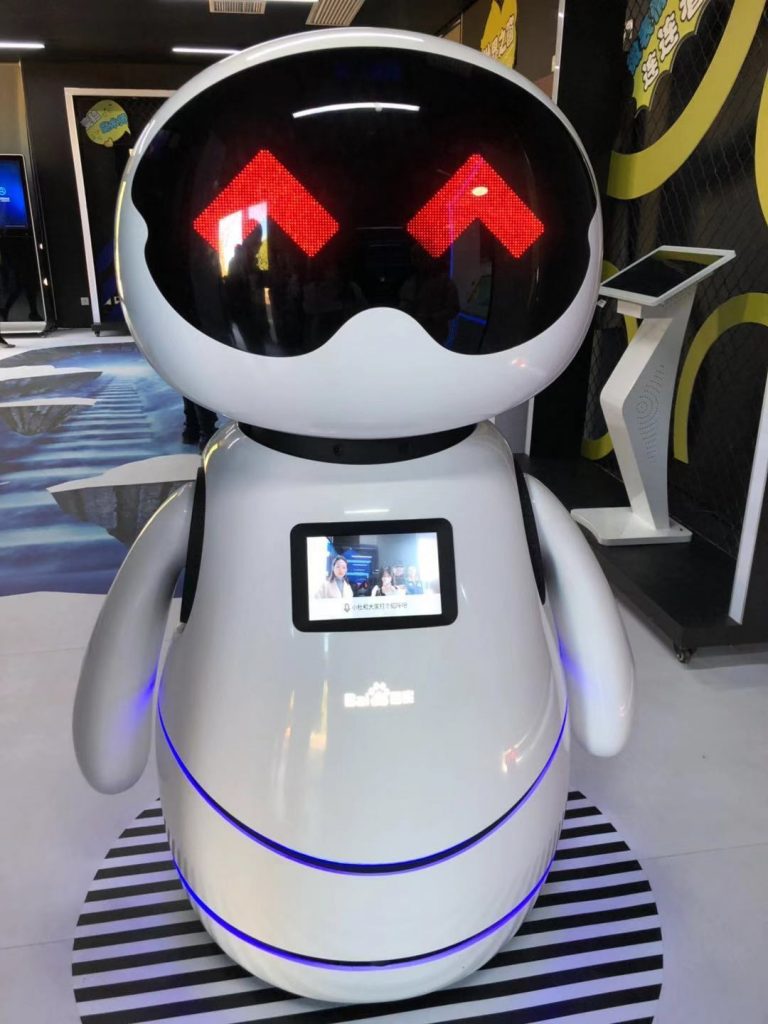 You can play "rock paper scissors' with this machine where it captures your gestures, analyze and learn your decisions, and continue to "evolve" to increase its chances of winning.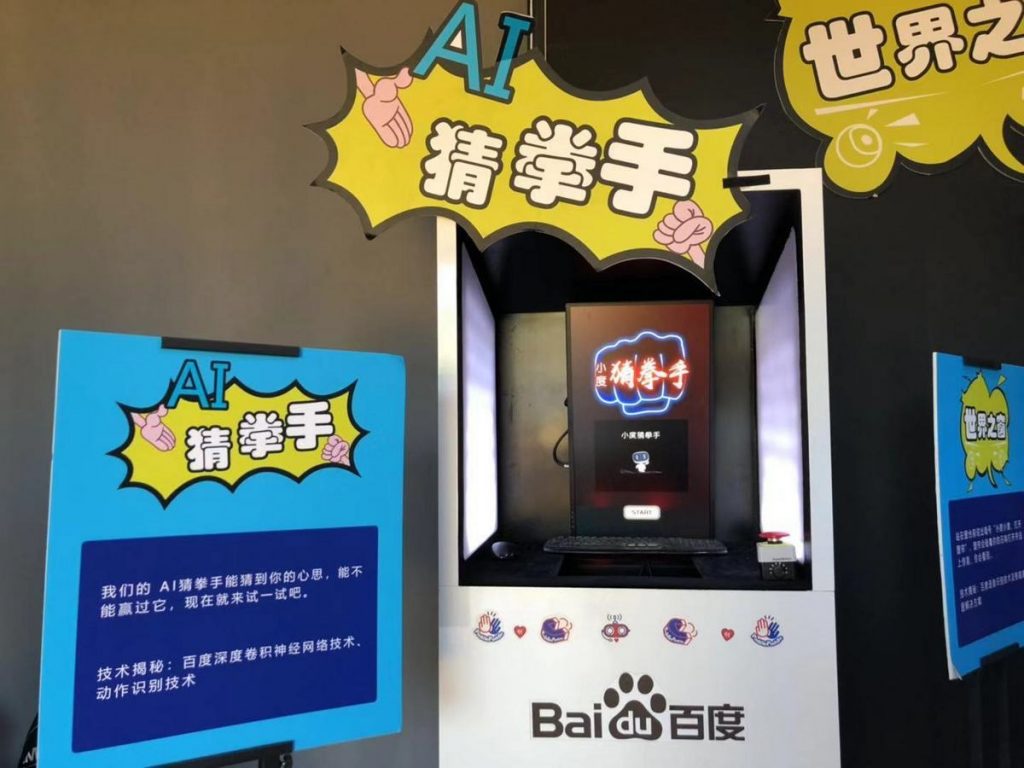 There is also an "emotional recognition expert" that recognizes your emotions and matches you to a suitable background music and scenery. At present, it can recognize two extreme emotions, happy and sad.  When you are not smiling, you will see a calm picture of red and blue nebulae. When you smile or laugh,  you will see a picture of bright blue sky and white clouds.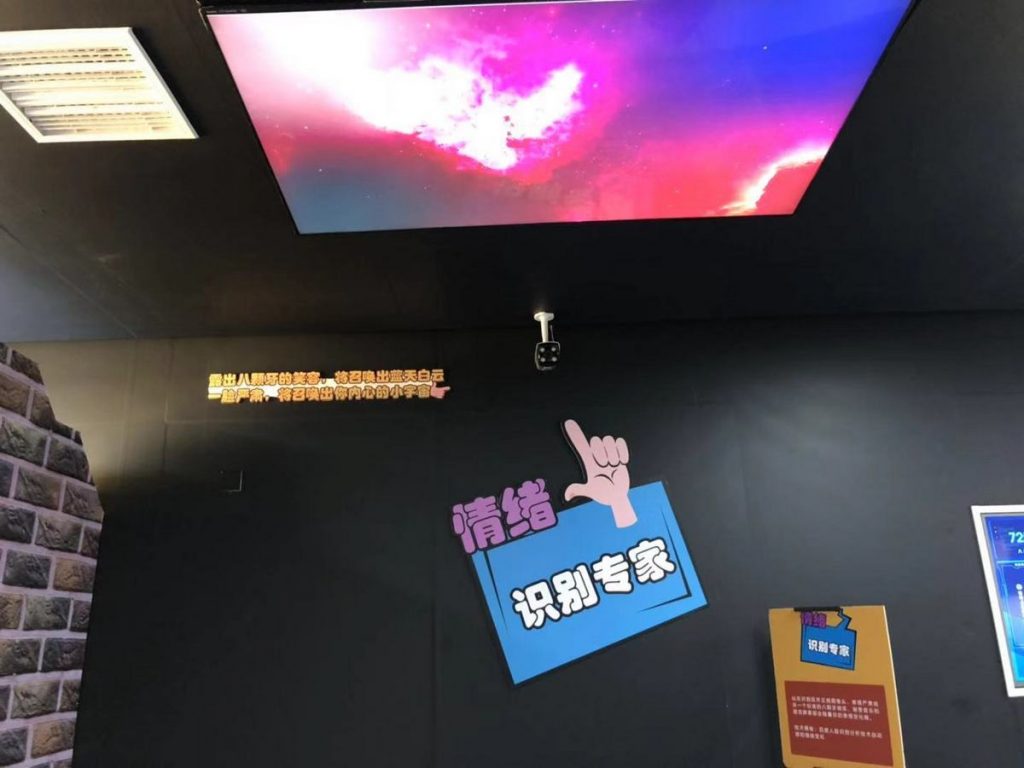 This "emotional magician" is able to imitate your facial expression and reflect an emoji of a similar expression. If you blink, shake or laugh, the virtual characters on the screen will do likewise.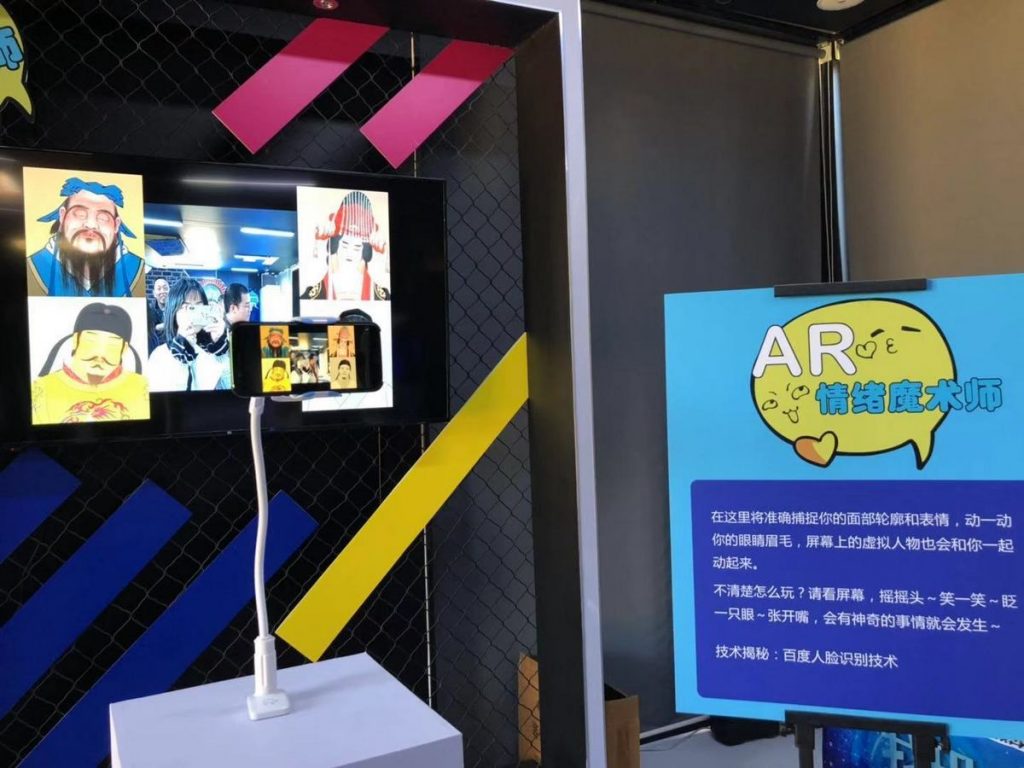 You can control the curtains and light with this smart virtual assistant with smart speakers.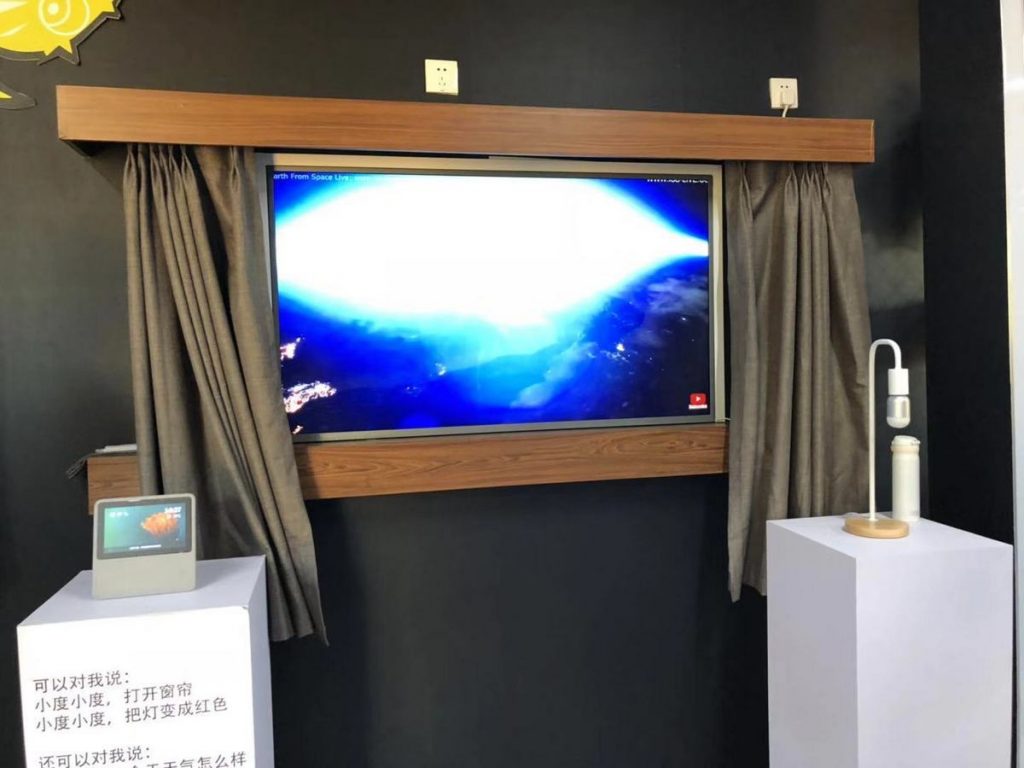 These smart lockers unlock itself with facial recognition which is more convenient than using a password or barcode. This technology is not available elsewhere.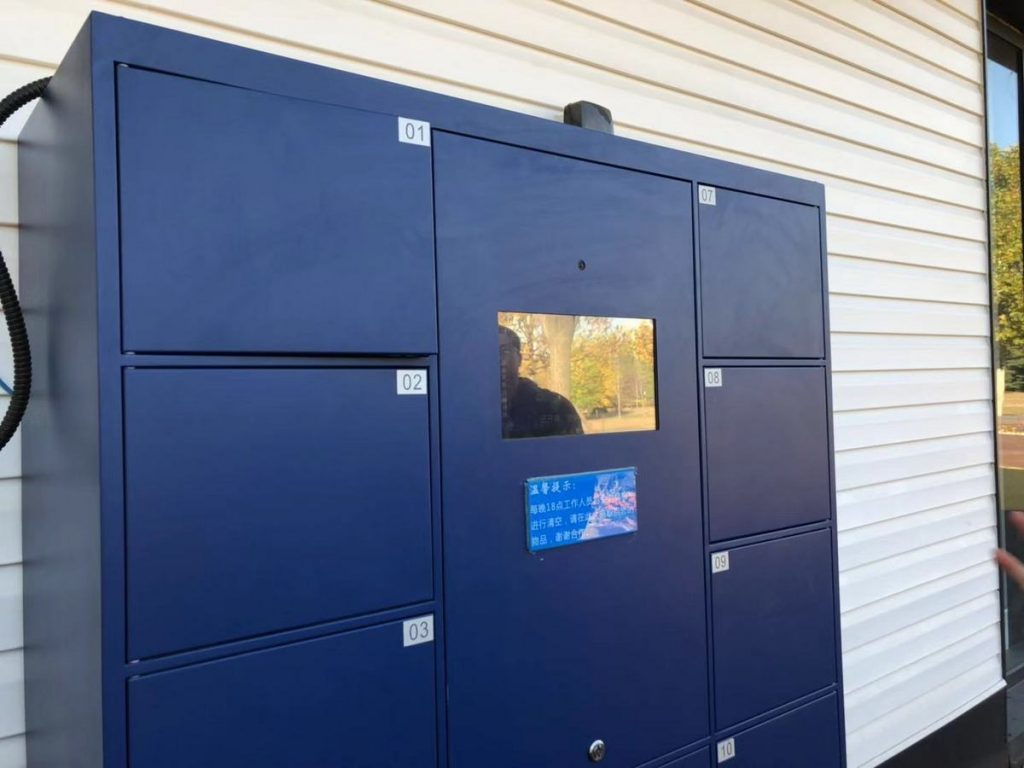 There is also a place to practise Tai Chi with technology. There will be Tai Chi coaches on the screen. It will also "test" your learning ability by capturing your joint movements in real time, compare yours with the Taichi masters and provide comments.  This technology was based on the same logic from QQ and Tik Tok's dance machine app feature (QQ高能舞室/抖音尬舞机).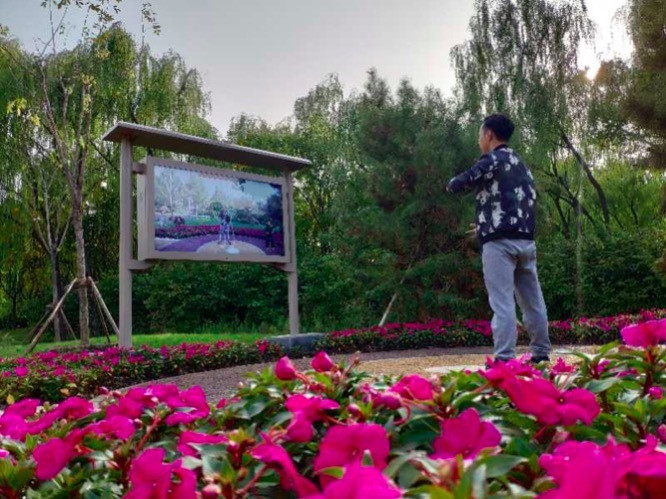 Haidian AI Park is a meaningful attempt on the applications of AI. However, one existing challenge is commercialization. 36Kr believes that The Apollo self-driving bus might be one of the first commercialized products with government financial support in 2019.
Feel free to contact us if you have any thoughts about Haidian AI Baidu Park.