This article was originally published on Oasis.
To ensure their idle drivers were able to maintain livelihoods during Singapore's lockdowns, ride-hailing company TADA rolled out a fresh produce delivery service to help wet market vendors sell their goods online. In August, TADA Fresh Market had around 70 vendors onboard, serving over 30,000 customers in the Lion City.
For Jonathan Chua, general manager of Southeast Asia for MVL, TADA's parent company, it was a natural step to go from ride-hailing to fresh produce delivery. "Our mission is always about increasing the accessibility to products and services through mobility," he told Oasis.
Growing up in Singapore, Chua visited many wet markets with his family on a weekly basis.  He has developed a strong connection to some of the vendors. "For example, there's this seafood vendor in Tekka wet market that has very good prawns. My family would go buy the prawns every week because they're big, juicy, and fresh."
Before TADA's produce delivery service went online, Chua and his team visited vendors to demonstrate the benefits of the platform and persuade them to sign on. He learned about the challenges these vendors now face, which include not only a drop in sales volume, but also a discontinuity in their business legacies.
This interview has been edited and consolidated for clarity and brevity.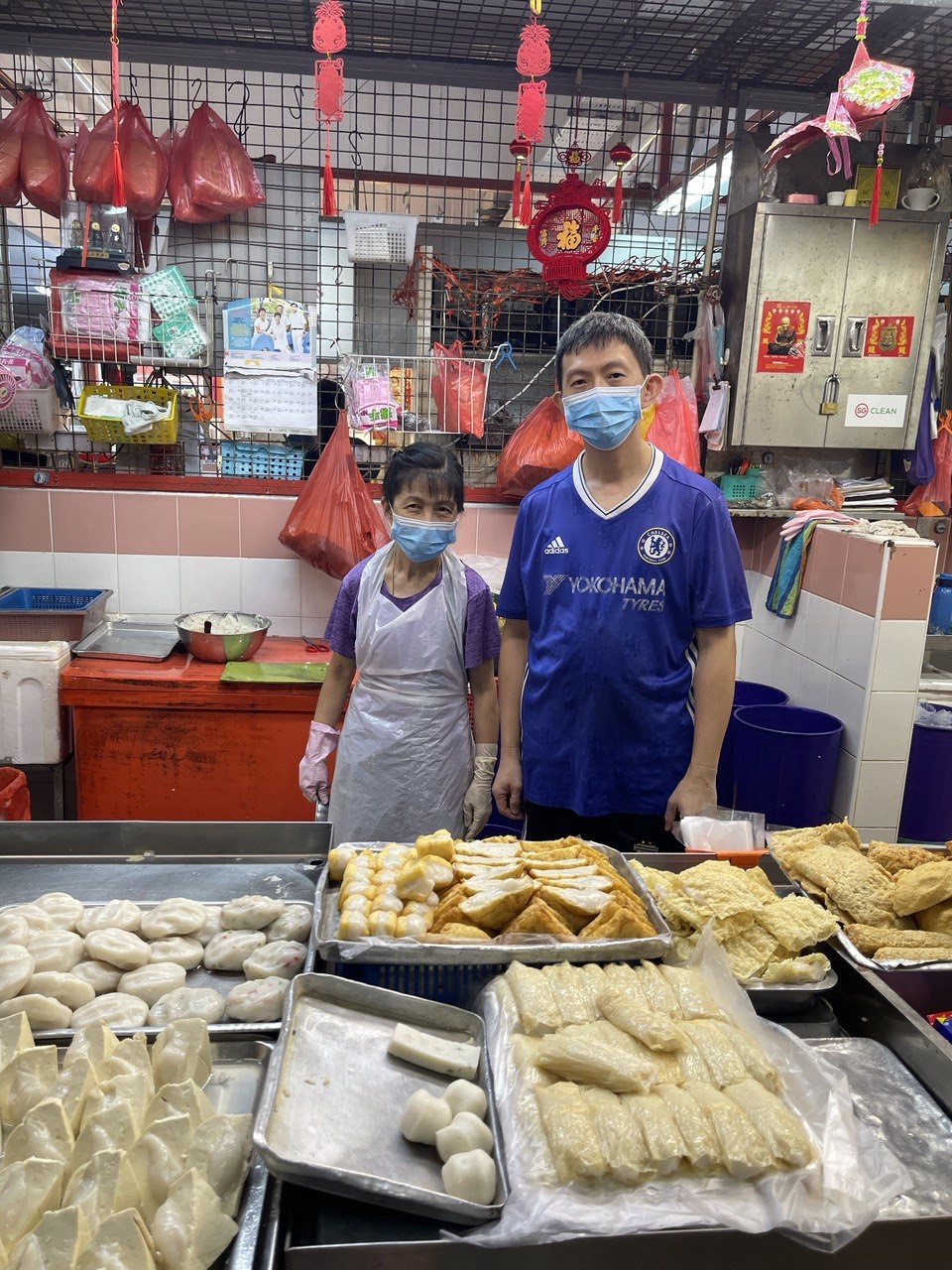 OS: What problems did you encounter in the process of recruiting vendors to join TADA Fresh? 
JC: The challenge we faced was the market vendors' fear of going online. Most are older, so they may not be so comfortable with adopting new technology at a fast pace. That's definitely a barrier that prevents us from bringing them onboard. So we want them to enjoy the benefits of technology first, without having to deal with the complexities of it.
Our staff bridges that gap between the customers and vendors by typing up the orders and sending them out to vendors via WhatsApp, which older people in Singapore are familiar with. This way, the vendors do not need to manage the online dashboards themselves. We sometimes even take orders and visit the markets physically to purchase the goods from the vendors.
We want to demonstrate the value of online platforms first, then we partner with them and bring them onto TADA Fresh.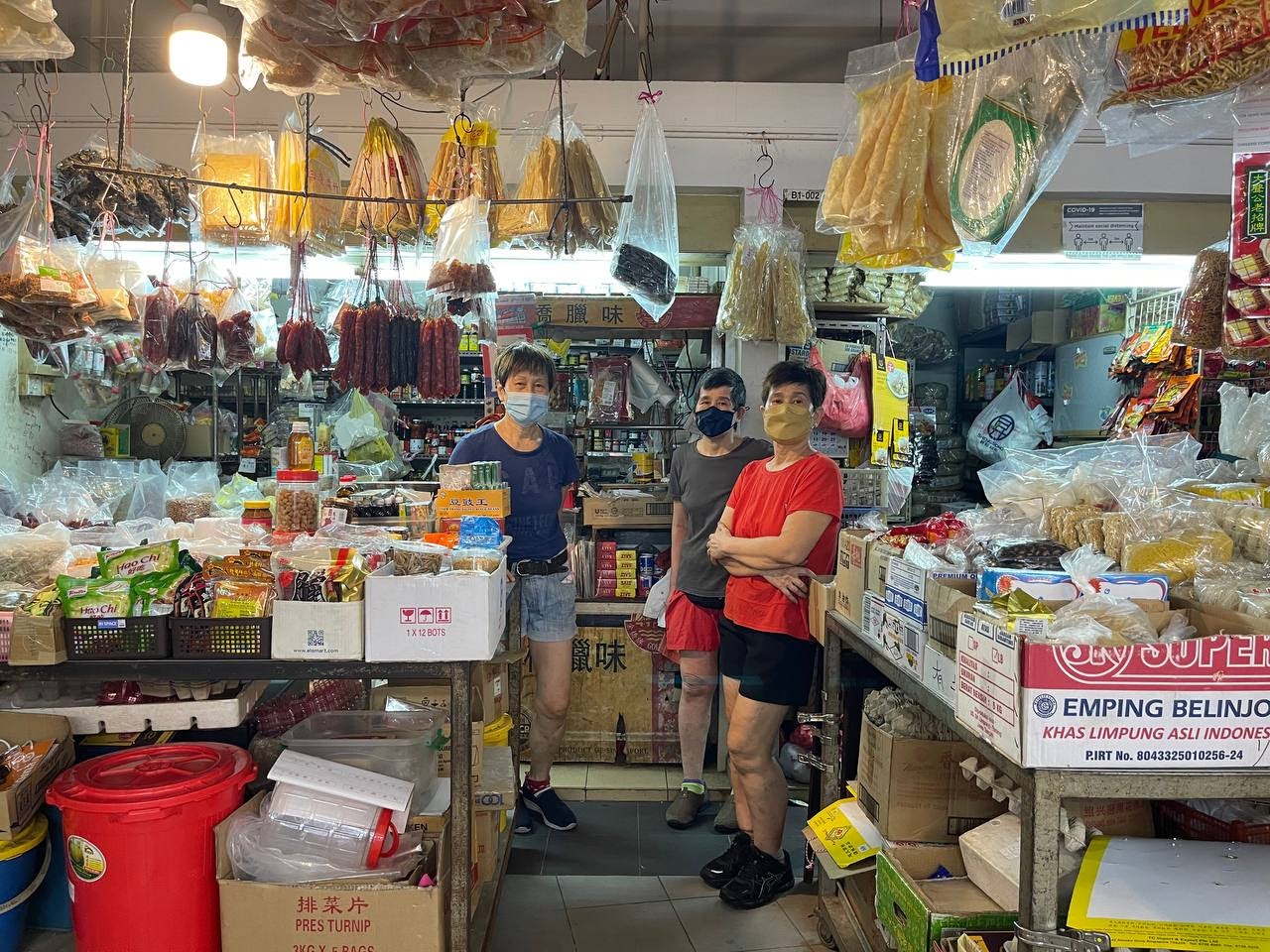 OS:  How is on-demand delivery from wet markets different from orders for supermarkets in terms of product selection and quality?
JC: First, there's a price difference. Sometimes, fresh produce from the wet market can be cheaper even after the markup from the platform and the delivery fee.
Secondly, wet market vendors take pride in what they sell. They value their reputation. For example, vendors would tell us, "The mangoes aren't sweet enough today, maybe it's best not to sell them to the customers." We also have a meat vender who managed to triple or quadruple his daily sales after coming online. His philosophy is to refund with no condition, whenever the customer files complaints, because he views his shop's reputation as the most important thing.
Other than that, there are a lot of unique products, such as spice mixes, that you can only find in the wet markets.
Also, customers who buy regularly from TADA Fresh are keeping their favorite wet market vendors' business afloat during hard times.
OS: What do wet markets represent for Singaporeans?
JC: Local wet markets are often associated with family memories. They help form an understanding of a place. There are vendors that our parents or grandparents frequently visit. When I was a kid, my mom would always travel across the city just to buy a specific type of tofu from Chinatown Wet Market. And, my aunt buys lamb from a specific butcher in one of the wet markets where TADA Fresh has vendor partners.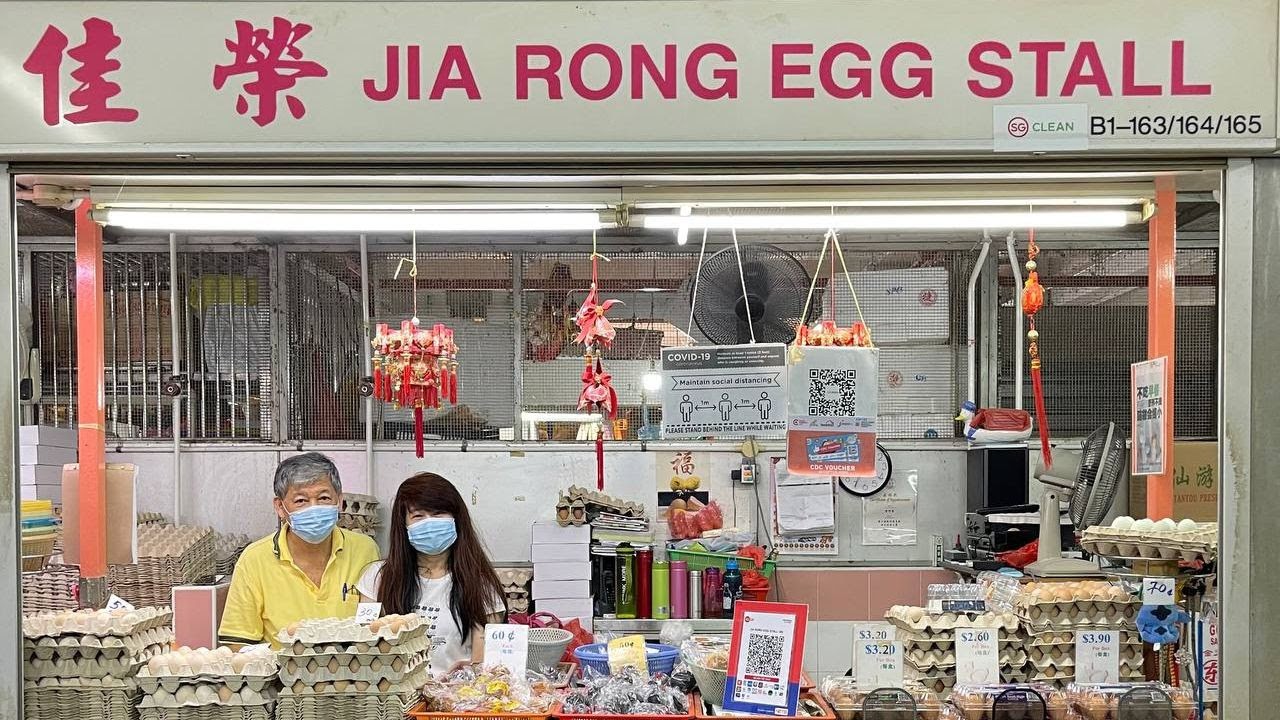 OS: During the pandemic, what was the biggest pain point for wet market vendors?
JC: Each vendor has a different pain point. Of course, there's the challenge of people choosing other food suppliers, and lowered sales could be a serious pain point for any business.
Some uncles and aunties believe they will close down in a few years because there is no one to take over the business and carry forward their legacy. As platform operators, we see that younger generations don't have much interest in taking over these businesses.
Within each wet market, I would say 50% to 60% of the business operators are still not enjoying the benefits of being online. For the vendors who are already online, what we've observed is that most had young shop clerks to assist them with setting up their digital stores and listing their products.
---
Oasis, the brainchild of KrASIA, aims to provide a haven for human-centered stories on Asia's leaders. Click here to read similar stories.