Hi everyone. Taro here.
The rise of ChatGPT has seen a huge jump in startups using it to write their own press releases to keep marketing/PR costs down. While this been a good thing, we see some basic formatting mistakes being done that will ultimately put off editors and reporters reading the press release. Here are some quick tips that are standard industry practices for your next press release:
Always include the date of the press release, location, and embargo date at the top.
Make sure the headline is to the point, and avoid overly technical terms and acronyms no one will understand.
Avoid mentioning competitors at all costs. This happens quite often and only adds confusion to what you are trying to convey.
Keep the description of the article short and concise. The key is to find an interesting angle that sounds appealing to reporters.
Add a TLDR bullet point list so people can quickly skim read the most interesting points. Reporters receive hundreds of pitches a week.
Make sure you have relevant hyperlinks, especially to your homepage and social media accounts.
Have your About section short and provide an overview of your startup. We often see pieces with 3-4 paragraphs of buzzwords, which is just too long.
Provide a link to a folder where reporters can download images, so they can pick up the story quickly. Let them know whom they should credit.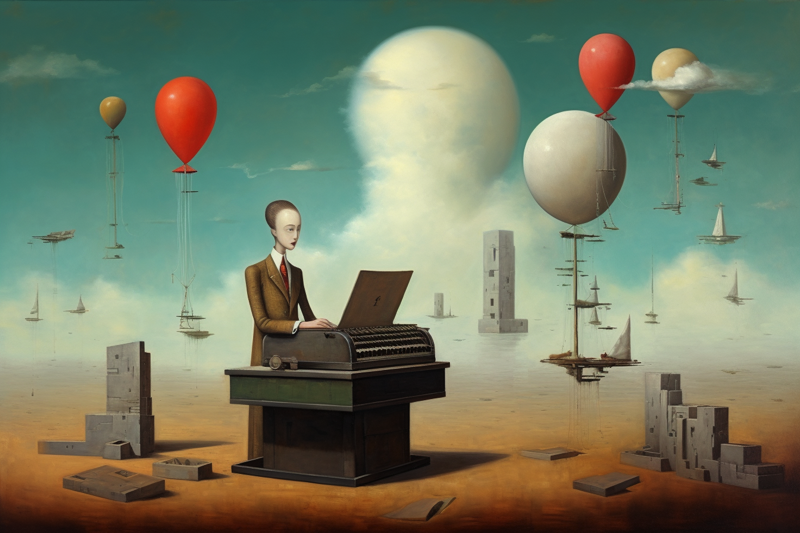 Open Run
This week, we take a look at the First Nations Landing Pad program run by the Australian Trade and Investment Commission (Austrade) in Singapore.
Something a bit different this week: the Australian Trade and Investment Commission (Austrade) recently facilitated the First Nations Landing Pad event in Singapore. The participants, representing a diverse array of sectors such as food, craft beer, agritech, fashion, skincare, and wellness, showcased their readiness to embrace global markets.
Programs like the First Nations Landing Pad are crucial in providing Indigenous Australian businesses with the exposure, knowledge, and networks necessary to navigate and succeed in international markets. They serve as a platform for these businesses to showcase their unique offerings and narratives, fostering a greater understanding and appreciation of Indigenous culture and innovation globally.
The First Nations Landing Pad event was not just a business event; it was a celebration of indigenous entrepreneurship and a significant step towards a more inclusive global business landscape. The success of this event underscores the importance of such initiatives in empowering indigenous businesses and amplifying their voices in the global market.
The companies that participated were: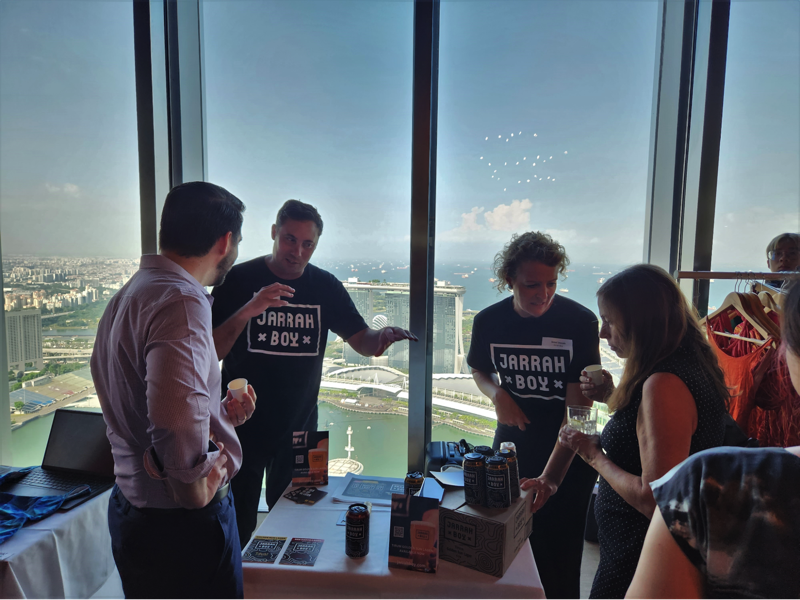 Nothing But Net
Recent Startup Wins
Pick & Roll
Interesting Drops From the Week
Users and advertisers alike are caught in the "enshittification" of the internet, a term coined by tech critic Cory Doctorow to describe the degradation of online platforms that prioritize profit over user experience. [via The Guardian]
Southeast Asia faces a growing e-waste crisis, with 12.3 million metric tons generated in 2021 alone, necessitating urgent solutions including robust regulations, infrastructure investment, public education, technological innovation, international collaboration, circular economy models, and private sector involvement.
Social app IRL, once valued at USD 1.17 billion, is shutting down after an internal investigation revealed that 95% of its reported 20 million users were fake or automated bots. [via Techcrunch]
On the Road
Events to check out

The PCSEA is a prestigious accolade awarded by the President's Office to outstanding social enterprises and their stakeholders who have supported them in their social entrepreneurial journey towards greater social impact.
Social Enterprise of the Year and Social Enterprise Start-Up of the Year:
These award categories are open to all businesses operating and creating human-centred social impact by addressing social needs in Singapore.
Social Enterprise Champion of the Year (Organisation & Individual):
This category seeks to recognize organisations and individuals who have contributed to the development of the social enterprise ecosystem. Social enterprises and ecosystem partners can nominate suitable organisations and individuals. Self-nominations for the individual category are accepted as well.
Apply now at http://pcsea-application.raise.sg/. The deadline for application is 17 July 2023, 5pm SGT.
If you are a startup that is raising funds, or have an interesting story or lead for us to feature in this newsletter, please fill out this form.