Hi everyone. Taro here.
As I mentioned in the previous issue, the KrASIA team went to Manila last week to run the Global Startup Accelerator Philippines Demo Day with Alibaba Cloud. With the help of Draper Startup House Manila, the day went very well and it was a genuine pleasure to meet founders and investors in person.
The friendliness that we encountered throughout the trip was unforgettable and the energy of the founders was infectious. With the growth of the startup scene exploding in the last year, it was a great experience seeing the buzz even at this early stage and we hope to be further involved over the next few months.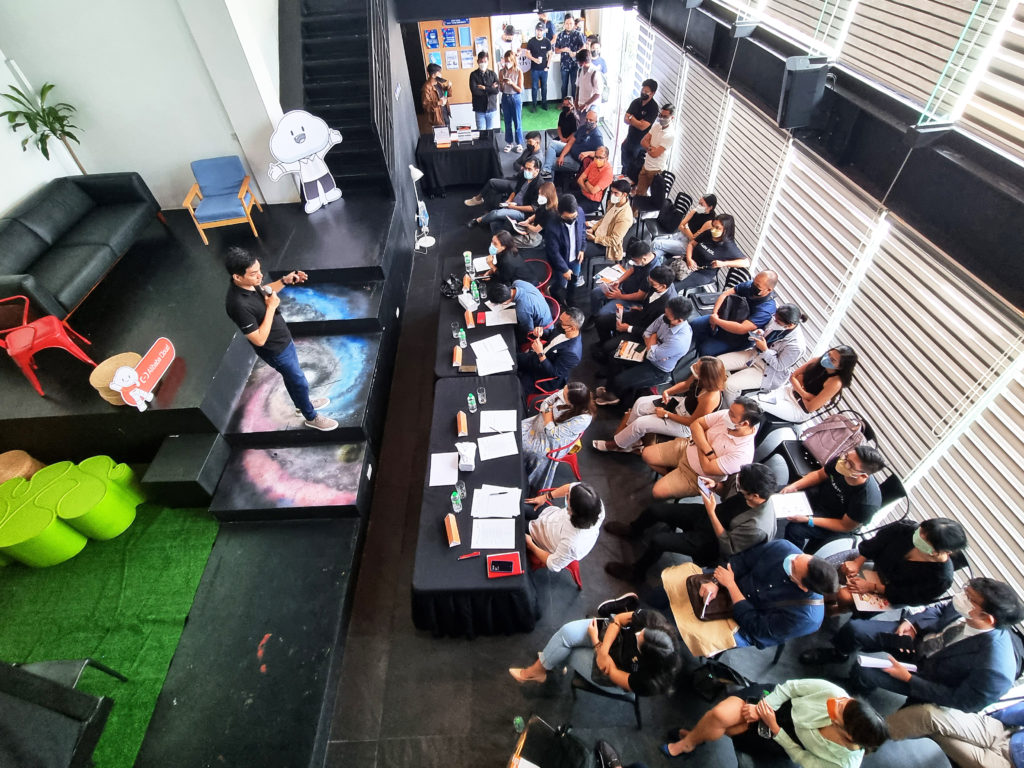 Open Run
This week, we're looking at 10 startups that recently pitched at the Alibaba Cloud x KrASIA Global Startup Accelerator Philippines Demo Day. 
Eskwelabs is a data upskilling school which helps people and teams find better work in the digital age.
Soltera Energy is a cleantech startup that uses AI-powered technology to monitor, track, and control energy consumption as well as provide access to renewable energy sources.
SACHI-Group is the pioneer manufacturer of biodegradable, highly compostable, and sustainable eco-packaging solutions in the Philippines.
Farm Box aims to improve the agricultural performance of farms in the Philippines by providing local farmers with the necessary tools, products, and funds.
Smile API provides user-authorized access to valuable employment and income data from HR, payroll, commerce, and marketplace platforms through a single API.
PasaJob is a referral-based job matching platform in the Philippines that rewards referrers for connecting businesses to the right candidates.
RideRadar is a centralized mobile app for users to check on all ride-hailing and delivery service options available.
M203 [in stealth] is developing a blockchain game called "KAIJU BEATS" that will use NFTs as well as physical merchandise.
Bitskwela is an edtech platform that strives to make Bitcoin and cryptocurrency education accessible to all Filipinos.
Nothing But Net
Recent Startup Wins
Pick & Roll
Interesting Drops From the Week
ScaleUp Malaysia announced it has opened up registration for a new chort for its accelerator program starting in Q4 2022. Any interested startups can register here.
A look at Chinese company Megvii and its AI productivity platform Brain++.
Frances Coppola wrote an in-depth report on the leadup to the 3 Arrows Capital collapse. [via Coppola Comment]
This tweet is very accurate. [via @WilsonCompanies]

If you are a startup that is raising funds, or have an interesting story or lead for us to feature in this newsletter, please fill out this form.