Hi everyone. Taro here.
The past two weeks have been action-packed with SWITCH, Singapore Fintech Festival, Hong Kong Fintech Week, Alibaba Cloud x KrASIA Global Startup Accelerator Hong Kong Demo Day, and the AsiaStar 10×10 Awards on our plate. It was intensely busy but highly rewarding with plenty of new friends being made.
The week in Singapore was especially busy with a large number of events happening around the Fintech Festival. For those that have not made it to one yet, I would highly recommend seeing a tech summit on a massive scale. My only regret is realizing too late that I had an F&B entry with my media pass, so I left empty-handed on the catering front.
On another note, watching FTX implode in real-time and ending with the Binance takeover was quite stunning — the speed at which everything happened was unprecedented. Then the last-minute pullout by Changpeng Zhao added even further chaos to the situation.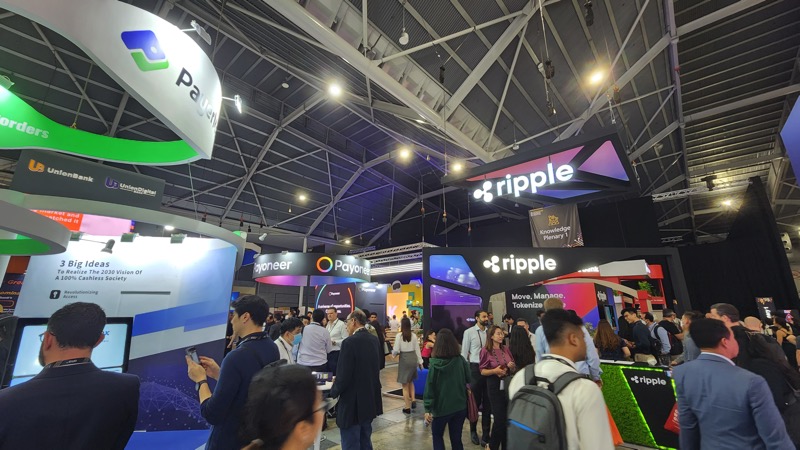 Open Run
This week we look at five interesting startups from Estonia that were part of the delegation that visited Singapore during SWITCH 2022 week, and are looking to expand their reach into Southeast Asia. 
Fairmus — The music streaming platform that aims to provide a fairer and more transparent model for artists' streaming revenue, with plays measured by the second rather than blocks of 30 seconds. The startup has also tokenized 10% of the company to allow for public investors to get a share via its FAIT token.
Lavaa Tech — Focused on making indoor farming efficient, their solution decreases LED energy consumption by up to 90% while allowing airflow, data collection, and irrigation to be controlled by a central system.
Geletex — Their main product HaloSpin helps nanofiber manufacturing become faster and more cost-efficient. Nanofibers can be applied to a large range of use cases such as lab-cultured meats, batteries, medical care products, and textiles.
Funderbeam — Their platform helps startups find investors for their fundraising efforts and provides tools such as cap table management, legal framework templates, and cross-border transactions.
CodeNOW — A development platform that allows applications to coded and deployed fully on cloud-based solutions. It has a number of integrations set up to allow developers to use different stacks and monitoring tools.
Nothing But Net
Recent Startup Wins
The Asiastar 10×10 awardees were announced last Friday with 100 startups, community enablers, and investors recognised for their innovative vision. The award ceremony ran concurrently in Singapore, Jakarta and Kuala Lumpur, giving many people well-deserved recognition after a tougher than usual year. Well done to all the winners.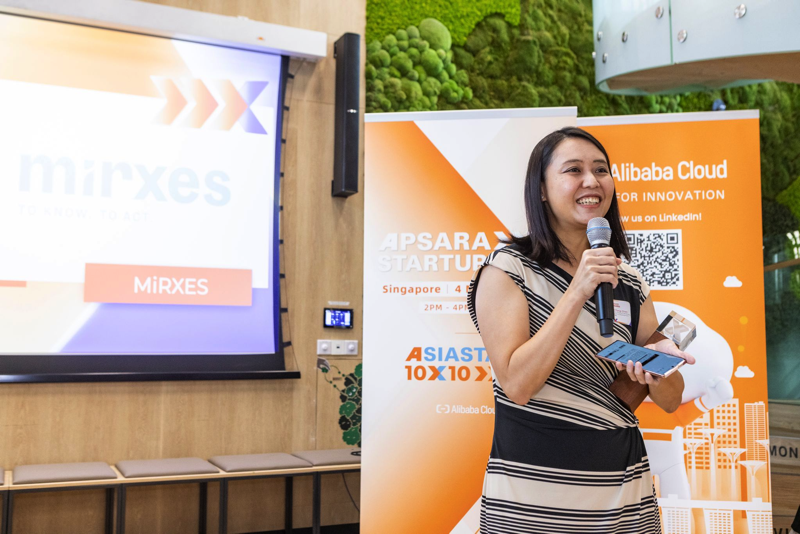 Weaveinsights (Singapore), FQX (Switzerland) and Norbloc (Sweden) were named winners of the Global FinTech Hackcelerator.
Hong Kong chat management startup imBee raised USD 5 million in Series A funding led by DCM Ventures.
Singapore digital asset management startup RakkaR announced a USD 10 million seed round from Thailand-based SCB 10X.
Pick & Roll
Interesting Drops From the Week
If you are a startup that is raising funds, or have an interesting story or lead for us to feature in this newsletter, please fill out this form.