Hi everyone. Taro here.
Back in 2020, the startup I was working at shut down and went into liquidation. This was due to a long spell of the leadership team's mismanagement of finances, strategic errors and some terrible commercial agreements. It was an intense experience, not helped by the interim CEO suddenly disappearing, not answering calls or emails so partners that were owed money suddenly calling me for answers. At the time they never spoke to me in person about the shutdown, I only received an email written by the part-time accountant and to this day the interim CEO has not contacted me. The company's assets were eventually bought by a competitor, obviously for a bargain as only a third of the staff claims for wages had been paid out, yet it was celebrated as an "exit" by the ex-founder.
The feeling of losing your livelihood overnight and being seemingly abandoned by those that promised to help in the worst case scenario is one of the worst feelings one can experience. Recently there have been news of shutdowns across SEA, and some have come with stories and claims of mistreatment and unfairness. It really strikes a chord seeing these headlines. Anyone out there that is going through this can reach out and shoot the breeze with me; I'll be happy to support and listen to you over a coffee, beer, or orange juice.
Open Run
This week we reviewed the mobile game Cat Quest by Singaporean game developer The Gentlebros.
Cat Quest is 2D open-world RPG game where you play a cat trying to find and save his sister. After feeling the burnout of too much Elden Ring, it is a nice change playing a game focused on being very fun and easy for everyone to try out. The game costs SGD 6.98 on the Play Store and is also available on other platforms such as iOS, PS4, PC, and Switch.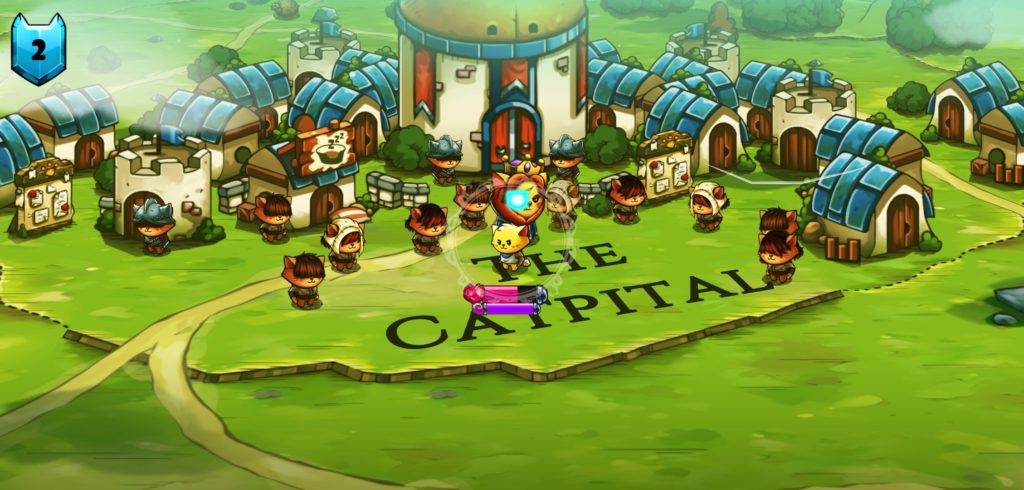 You roam a world where you can pick up quests along the way that slowly unfolds the story as you go. Navigation is done by tapping and holding towards the direction you want to, it's very easy to pick up.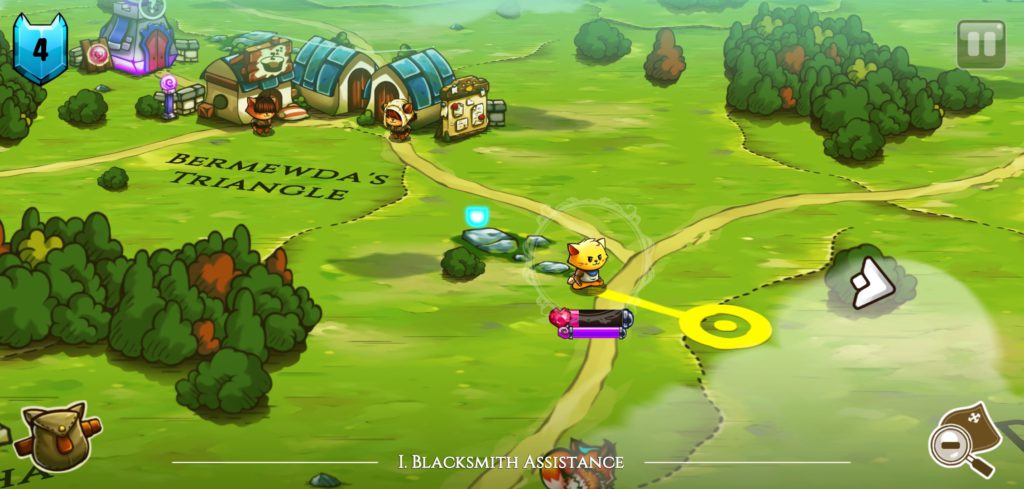 Combat involves simply tapping on the enemy you want to attack and the character will automatically unleash its melee moves.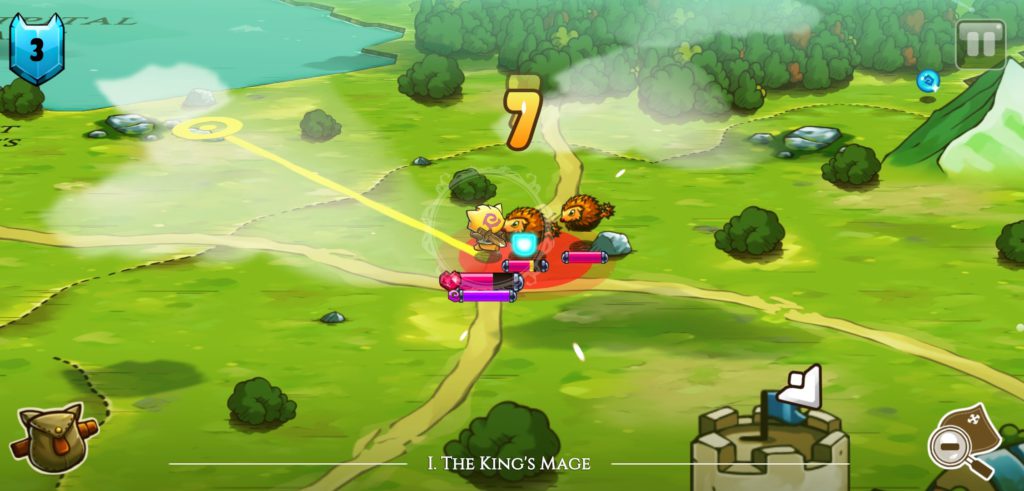 You can also use magic attacks, where you hold down the circle around the character then select the spell. This drains the MP bar so you can only use it a certain number of times in a battle. Using magic was slightly confusing at the start as the circle is a little faint, but once you understand the mechanic it becomes natural and makes the play faster. Magic can be learnt and upgraded via the Mage character that you can talk to in towns.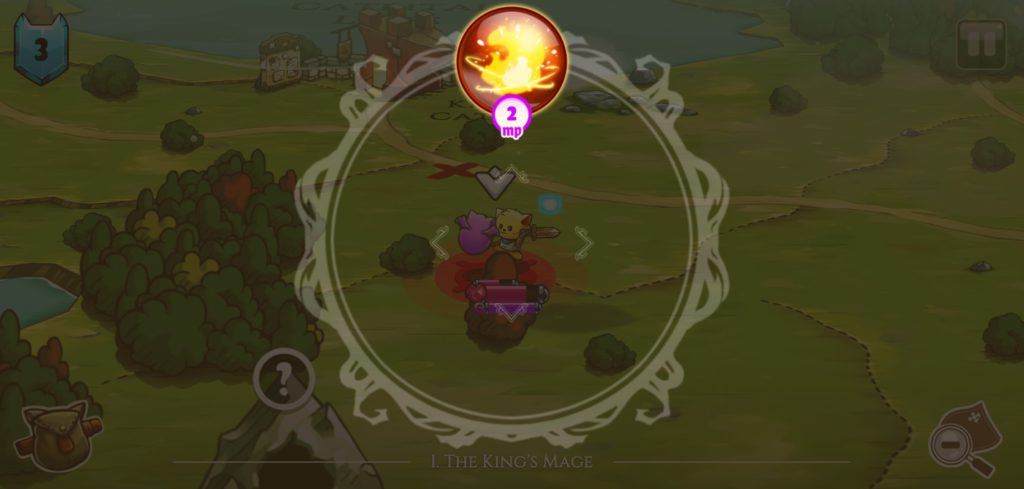 The character has health and MP bars which drain but can be replenished by resting at inns located in the towns across the map.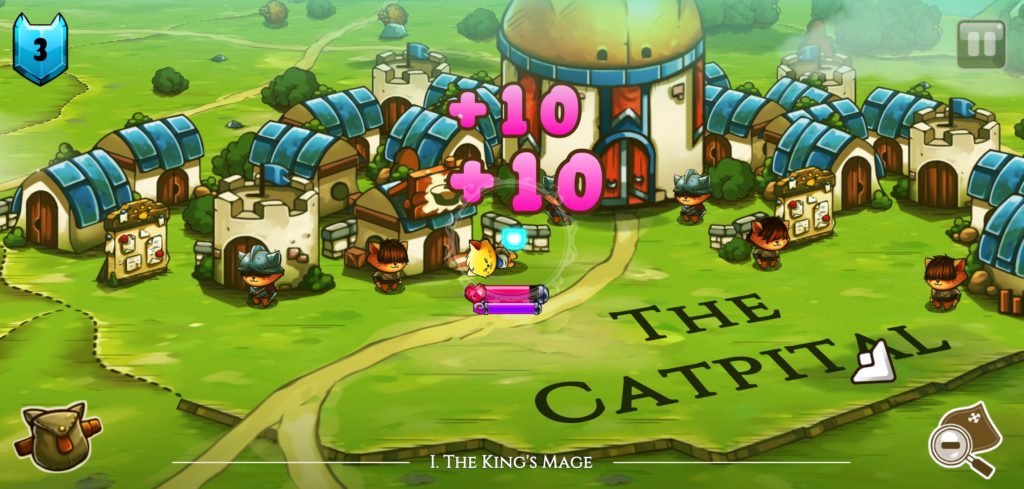 The controls and gameplay are very responsive—no lags on movement at all. The world looks great with vibrant colours and a pleasant soundtrack to add a friendly atmosphere throughout. There are plenty of quests to pick from the town noticeboards to keep you busy and learn the story as you progress through the map. There are no ads or micro transaction prompts popping up, which allows for a nice uninterrupted experience. It also didn't feel like a grind-fest where you are forced to do a endless amount of tasks to level up like a Ubisoft game.
All in all, very impressed with the quality and would recommend this to anyone looking for a fun game for kids or to unwind a little themselves.
Nothing But Net
Recent Startup Wins
Pick & Roll
Interesting Drops From the Week
The incredible story of Caleb Williams, a college quarterback for the USC Trojans who has become the first college player to invest in a startup and has a deal with a PE fund. [via @AndrewPetcash]
Spotify is bringing audiobooks to its users with a launch of 300k titles in the US.  [via Variety]
The pressure is again on stablecoin Tether after a New York judge ordered them to show records of the financial backing of its coin. [via Coindesk]
The "kimchi premium" of crypto is very real in Korea and this article explores its effects from the Luna crash. [via Blockhead]
This applies to a lot of apps. [via @schuldberg]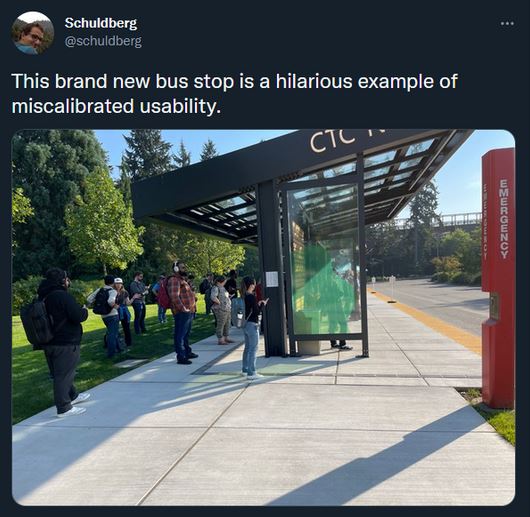 On the Road
Events to check out
Quest Ventures is running their 6th iteration of Vietnam Global Innovation (VNGI) accelerator, which is developed to supercharge the go-to-market journey of startups into the Vietnam ecosystem.
Through this programme, participants can:
Gain access to world-class mentors and programmes to drive their business to the next level
Expect a diverse lineup of speakers covering topics on the startup ecosystem of Vietnam
Access a network of VC investors for subsequent funding
Don't miss out on the opportunity in the region's fastest growing market. Sign up here.
Accelerate Aichi by 500 Global is hosting a demo day on September 29 at the Nagoya International Legend Hall, Japan, for its Seed Program. The program is an eight-week support programme for seed and early-stage start-ups in and around Aichi Prefecture to strengthen their market entry and fundraising. Click here to register.
If you are a startup that is raising funds, or have an interesting story or lead for us to feature in this newsletter, please fill out this form.