Hi everyone. Taro here.
Despite the doom and gloom this year from tech layoffs, inflation, and asset bubbles, one bright spot for me personally has been the complete turnaround of the NZ Warriors' fortunes this season in the National Rugby League. After finishing in 15th place last season, they have locked in a top four finish and are bound for the finals for the first time since 2018, and just the second time since 2011.
Founded in 1995, the team has made two grand final appearances to date and has had bursts of golden periods, but has been quite a terrible team to support for the most part. If there is anything consistent about this club, it's really knowing how to disappoint and ruin momentum. But when you support a team that is so tumultuous, it makes you relish the moment when things go right and understand that not everything needs to be on the up in life. I hope to be writing more celebratory notes in a few weeks after a successful end to the season!
Open Run
This week, we look at five interesting startups from Tenity's latest cohort of its Singapore Incubation Program.
Clean Block
In another new section, we cover interesting news items related to climate and sustainability in Southeast Asia.
Pick & Roll
Interesting Drops From the Week
On the Road
Events to check out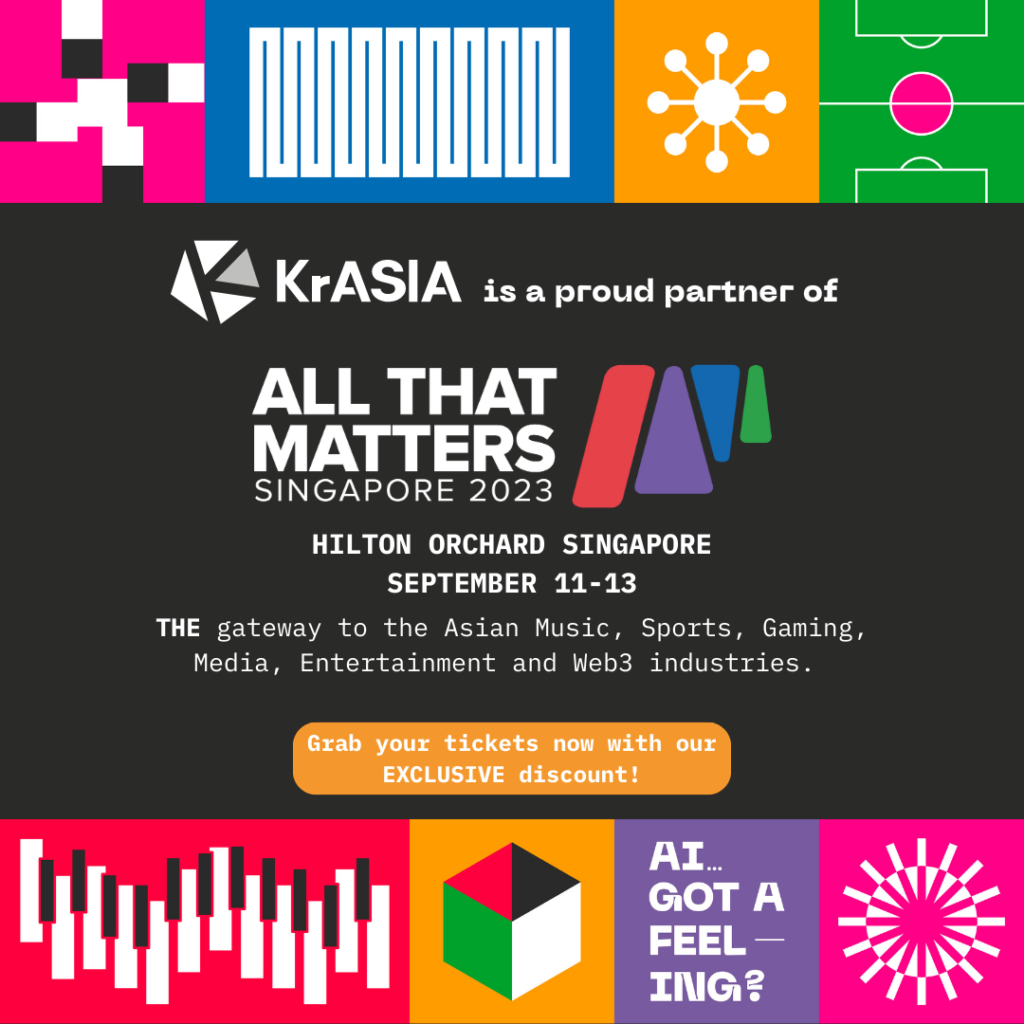 KrASIA is thrilled to partner with All That Matters 2023, the Asia Pacific's premiere business-to-business-to-fan event experience and the gateway to Asia's music, sports, gaming, digital, marketing, Web3, and entertainmentt industries.
Conference by day and music festival by night, hear from world-class speakers from the likes of Google, Meta, TikTok, Intel, and more, and engage in discussions about the industry's hottest topics across three days of non-stop networking.
KrASIA is excited to offer our community 15% off tickets, with the codes KRASIAVIP (VIP passes) and KRASIACONF (content passes). Get your tickets here.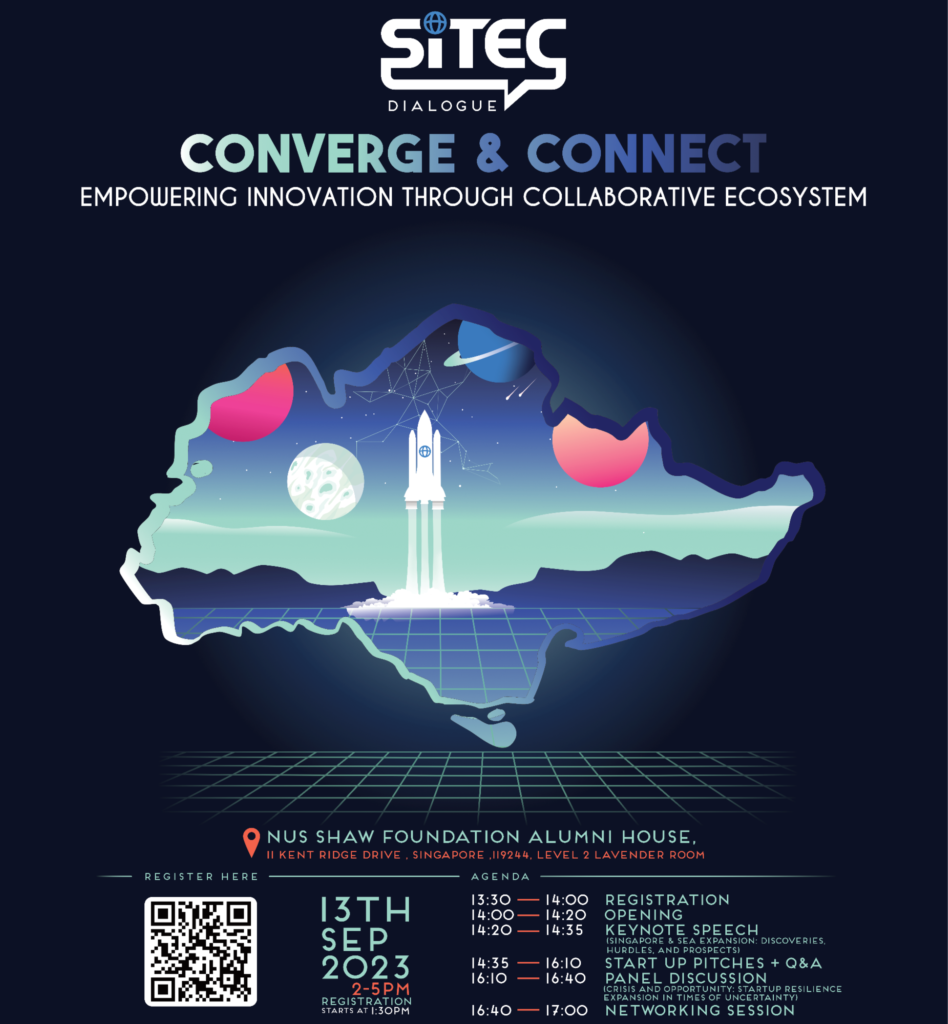 Transfong Ventures is partnering Yangtze Delta Region Institute of Tsinghua University to organize the next SiTEC Dialogue, discussing the value of ecosystem collaboration in the innovation space.
The session will feature pitches by seven startups from the Lee Kwan Yew Global Business Plan Competition (LKYGBPC), as well as a keynote speech and panel discussion on startup-related topics.
It will be held at the Shaw Foundation Alumni House in Singapore on September 13, from 2:00 p.m. to 5:00 p.m. (GMT+8).
KrASIA will be attending to support the event as the official media partner. Register now and join us.
If you are a startup that is raising funds, or have an interesting story or lead for us to feature in this newsletter, please fill out this form.