Hi everyone. Taro here.
The big talking point this week: venture capital firm Andreessen Horowitz giving Adam Neumann (of WeWork infamy) USD 350 million for his latest startup, Flow. It has been interesting seeing the public's reaction. Many are outraged by what they see as an undeserved second chance, while others are praising his "hustle".
The reality is many founders with the right connections do get multiple chances even if they fail badly, even in Southeast Asia.
We're talking about those who bullied colleagues, retrenched staff while taking home large salaries and bonuses for the C-level team, and blew investors' money on personal entertainment while on "business trips". It doesn't matter what they do—as long as they have made the right person happy, they can get parachuted into another opportunity waiting for them.
It is a real slap in the face for not only other hardworking founders building their product from the ground up, but also the ex-staff who have had their mental well-being and livelihoods ruined by bad decisions. This is a problem at a deeper level that we don't talk about enough yet.
At the end of the day, it is the founder's job to create and develop a strong business, not a celebrity following. This economic downturn is really highlighting some of these issues, and generating conversations that will hopefully change things for the better in the long run.
Open Run
This week, we're looking at NextBlock's app that connects you to neighbors and people with similar interests in your area. The Singapore-based startup recently announced an SGD 500k pre-seed round.
The app is very easy to follow, with a clear introduction at the start that explains the main features. It is followed by a signup process with an SMS OTP authentication.
The signup was frictionless, which makes it accessible to users of all ages. You are then asked for your interests to find the most relevant group nearby.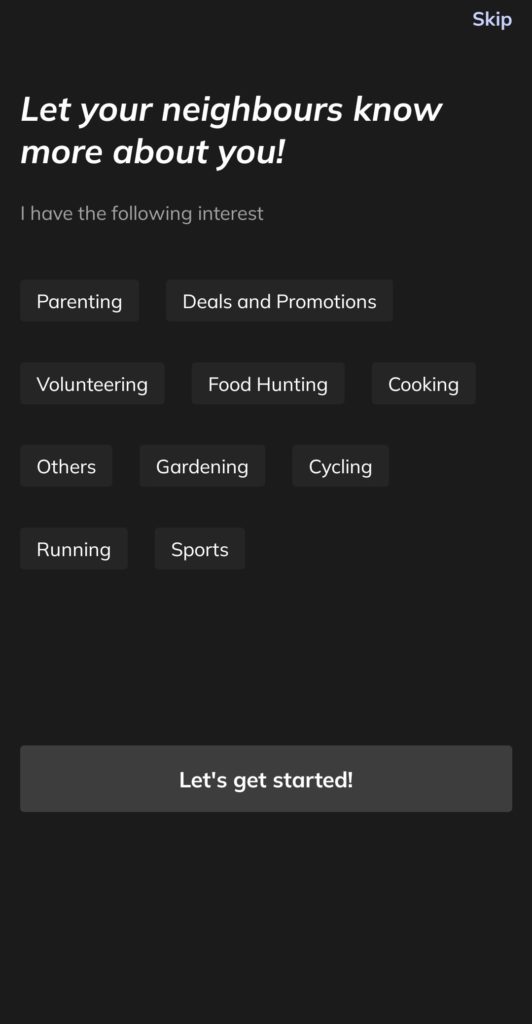 The main feed on the app shows the latest updates from your groups, neighbors, nearby groups, and from NextBlock.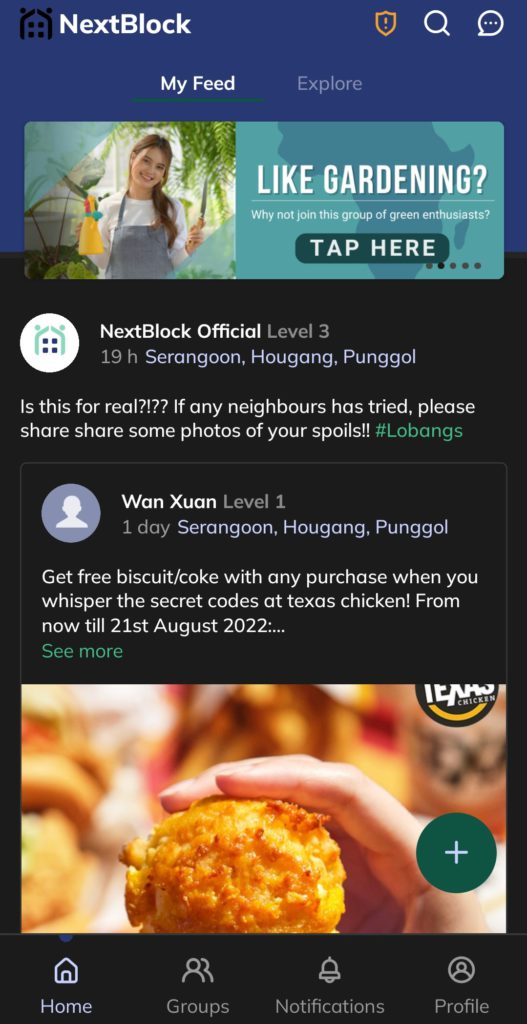 You explore and join existing groups to get updates and recommendations from fellow members. You can also choose to create your own if you can't find anything that fits the bill.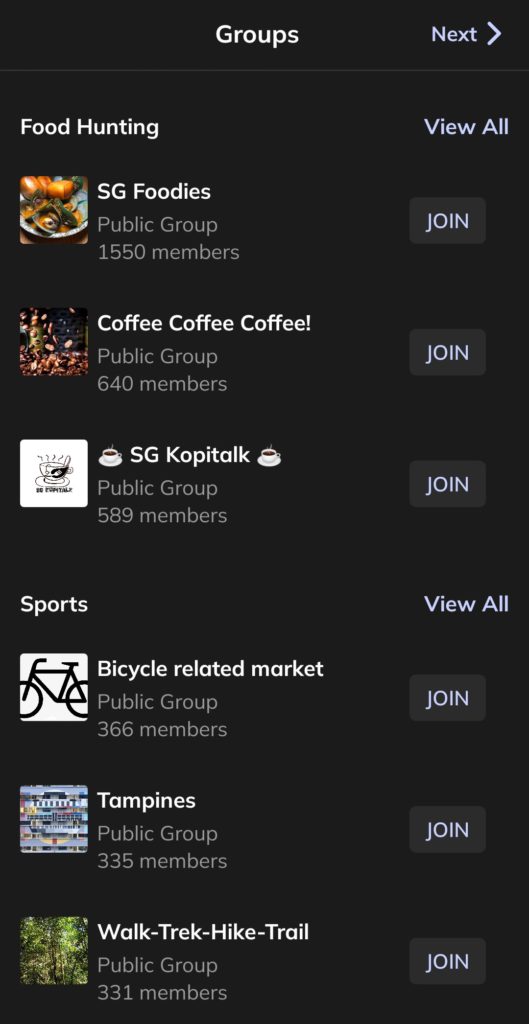 The groups have good local information and recommendations, making them valuable for people who are new to the neighborhood or want to connect with more like-minded people nearby. The UX of the app is good, with plenty of tooltips in the initial session to get you oriented with the features.
This app has only recently launched, so the number of users is still in the early stages—I was the only person in my condo estate. However, once this grows it can be a good way to connect with new people in the community. In the long run, it will be nice to start getting the features in condo management apps like iCondo, such as facility booking and guest management, to allow NextBlock to capture these users and create real stickiness, but otherwise I'm looking forward to seeing their development.
Nothing But Net
Recent Startup Wins
Pick & Roll
Interesting Drops From the Week
Quest Ventures is hosting a startup day in Ho Chi Minh City showcasing 10 emerging startups.
Indian edtech startups are under scrutiny for poor practices and lack of customer care. [via Rest of World]
In the age of online connectivity, The Prism provides examples of when putting yourself at the whim of your audience can lead to dangerous behaviour. [via The Prism]
I think other people had the same reaction. [via @morningbrew]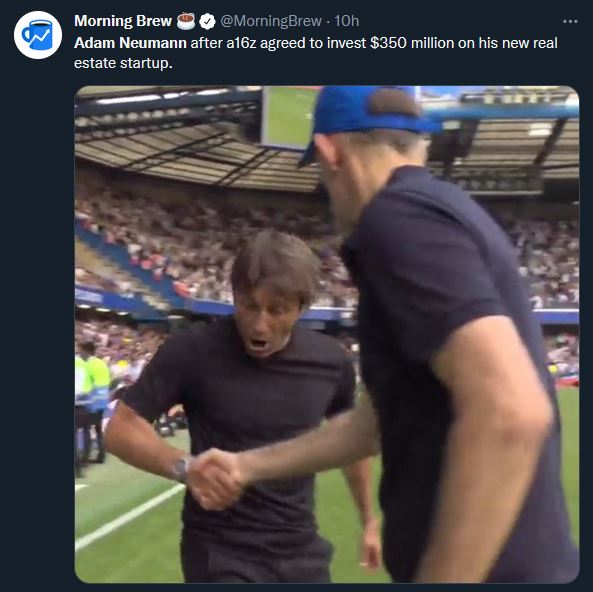 If you are a startup that is raising funds, or have an interesting story or lead for us to feature in this newsletter, please fill out this form.