Hi everyone. Taro here.
Last week in Singapore saw a huge number of visitors for both the Formula 1 race and the countless amount of conferences, along with the hundreds of side events. With the influx of visitors coming for the TOKEN2049 event, plenty of interesting moments went down across town:
Music lawyer Edward Shapiro and Universal Music Southeast Asia CEO Calvin Wong got into a heated exchange during a panel discussion at All That Matters around artist development. It was good to see some passion for change rather than everyone politely agreeing with one another.
BRC-20 developer Domo kept up his anonymous identity by giving his keynote at the Ordinals Summit with his face fully covered with a mask, hat, and sunglasses.
At the same event, I saw a man using the urinal with his pants around his knees while checking his phone.
The barbers at the Polyhedra Network booth at TOKEN2049 was a gimmicky success.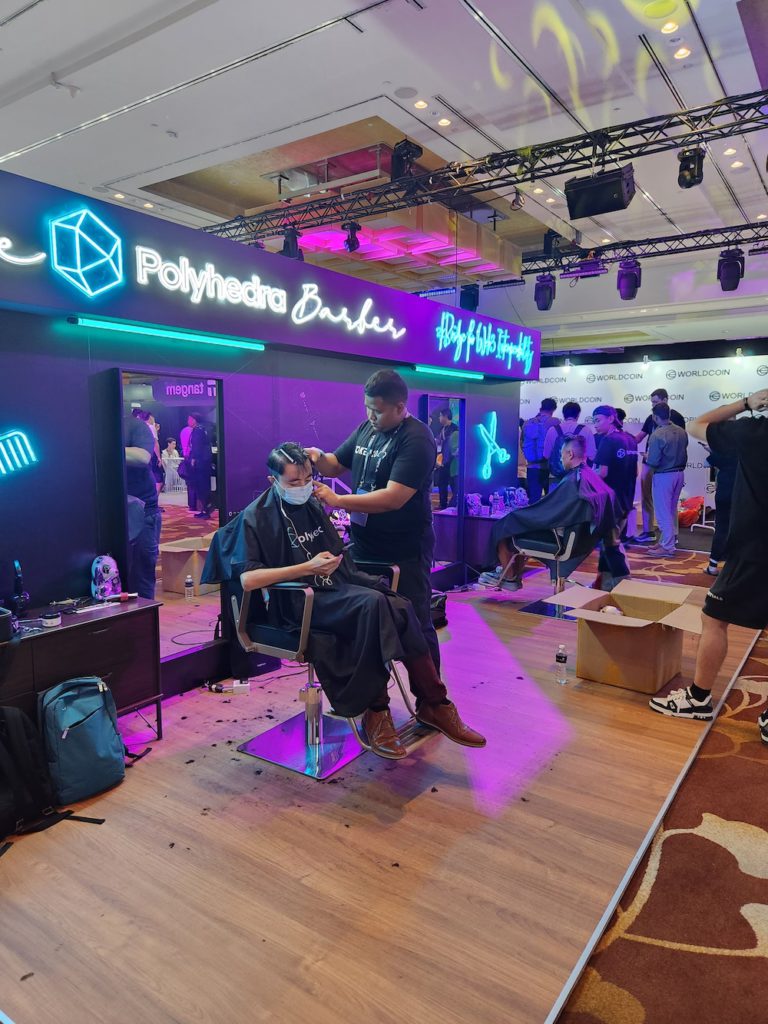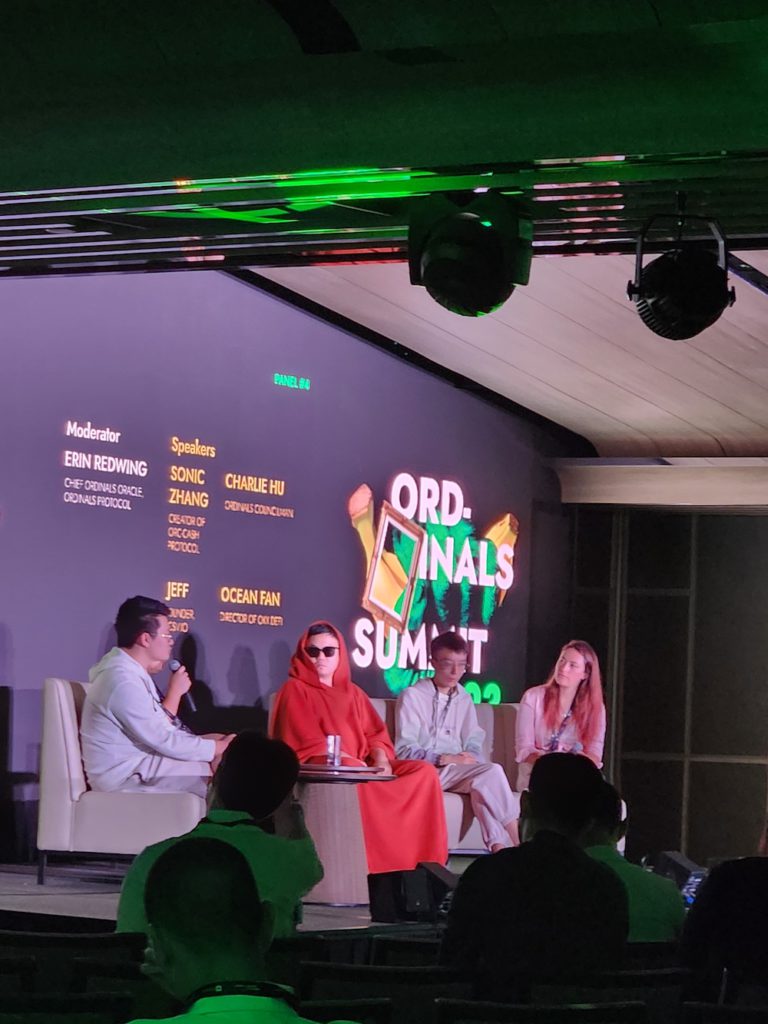 Nothing But Net
Recent Startup Wins
MedEasy, a Bangladesh-based online pharmacy, raises USD 750,000 in seed funding to enhance digital healthcare for the country's 30 million chronic patients, addressing the significant market gap in affordable healthcare solutions.
Singapore's Mythic Protocol secures USD 6.5 million in a seed funding round, aiming to fuse blockchain, gaming, and media in a unified entertainment ecosystem.
Indonesian agritech Koltiva raises a seven-figure USD sum in Series A funding, led by AC Ventures, to bolster its software solution for end-to-end supply chain traceability.
Clean Block
We cover interesting news items related to climate and sustainability in Southeast Asia.
Pick & Roll
Interesting Drops From the Week
If you are a startup that is raising funds, or have an interesting story or lead for us to feature in this newsletter, please fill out this form.