Hi everyone. Taro here.
Last week I attended the TOKEN2049 event in Singapore that brought together a huge number of crypto-related companies to Marina Bay Sands. It's safe to say the bear market sentiment was lingering, with the outrageousness dialed back and everyone keeping things professional throughout. With the many after-parties that occurred during the week, people may have really let loose there instead.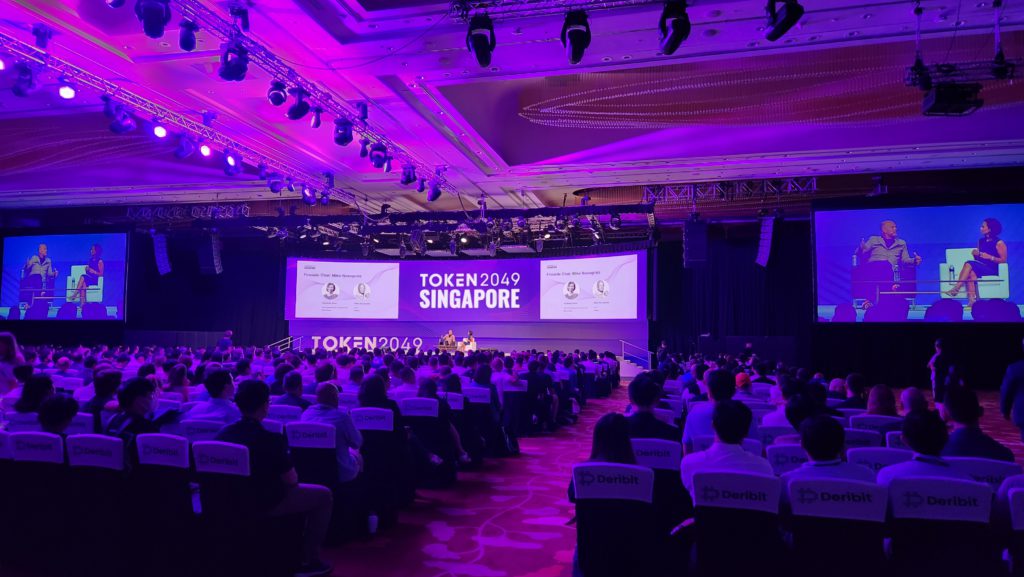 Seeing the Teriyaki Boyz perform a three-song set to help with an NFT launch was fun and ridiculous at the same time. I was expecting more moments like this but they really did a good set.
Also, Mike Novogratz was grilled by Haslinda Amin which brought out some revealing answers about his views on how Web3 will pan out for the next few months.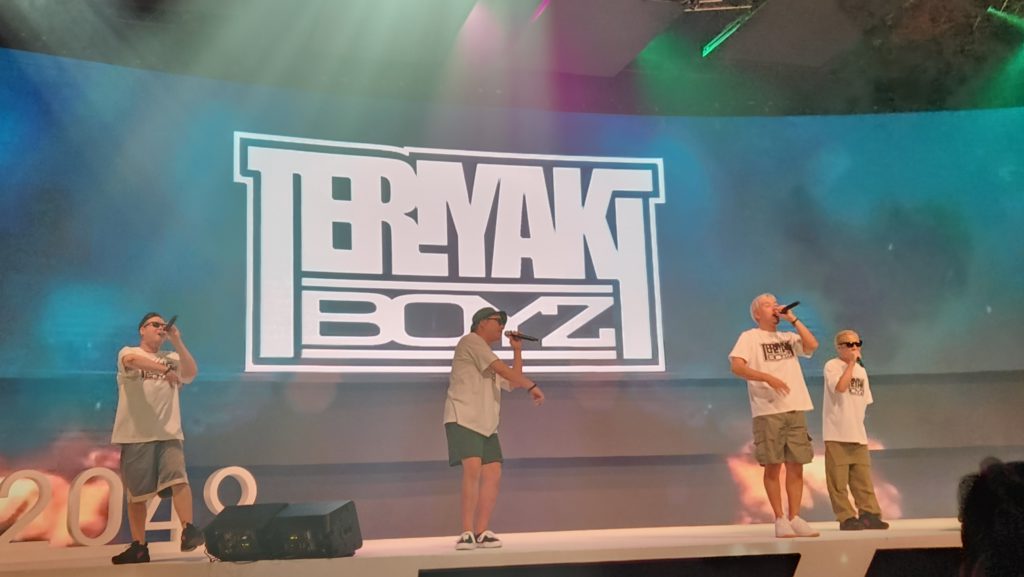 I will never forget finding a completely empty room with a DJ playing on the first day, then coming back the next day and seeing him still playing to no one. According to him, the CEO cancelled the planned food and champagne due to the poor showing of attendees for the two-day party. At least he got paid.
The Post Up
Startups Currently Raising Funds
Country: Philippines
Target: USD 100k, Angel
Edfolio provides a platform for education content creators to sell directly to education providers and students. It also has another platform called Skooltek that is a learning management system for schools.
Country: Singapore
Target: USD 10m, Series A
A blockchain-based peer-to-peer foreign exchange solution that eliminates the middleman in trades.
Pick & Roll
Interesting Drops From the Week
Word from Wizly
Wizly is a curated community space for companies to solve business problems in Go-to-Market, Marketing, and Product Management by connecting, learning, and collaborating with leading global professionals. We are on a mission to help people succeed in the world of work by simplifying access to knowledge, talent, and solutions in an authenticated and affordable way.
We would like to invite the KrASIA Startup Wire readers to explore the platform and get 10% off on their calls with our Experts.
How to set up calls with Wizly Experts:
Go to wizly.app and click on Join Wizly to set up your profile
Explore the platform by listening to Q&A or Insights
To book some 1:1 time with an Expert, click on the profile and select Book a Call. Enter WIZKR10 to get 10 percent off your call.
If you are a startup that is raising funds, or have an interesting story or lead for us to feature in this newsletter, please fill out this form.