Hi everyone. Taro here.
Despite the persistent bear market sentiment and noticeable absence of funding news, investment rounds are still closing and products are still being launched. It is encouraging to see many startups making adjustments and getting on with the job. When things get tough, clearly the strong keep on trucking.
The team is off to Manila next week. Besides eating the best local sisig and lechon, we will be running a startup demo day in the heart of Makaki, at Draper Startup House Manila on July 27, from 2:00 p.m. to 4:30 p.m. If you are in town and keen to meet founders and VCs, register here. It will be great to see you.
The Post Up
Startups Currently Raising Funds
Location: Singapore
Target: USD 200,000 seed round
Fencore has developed an enterprise data management system to help organizations to improve workflows and integrate with other systems seamlessly. It has already deployed a number of large projects and has a pipeline of clients.
Nothing But Net
Recent Startup Wins
Foodpanda officially launched their new headquarters in Singapore. With Senior Minister of State for the Ministry of Communications and Information, Tan Kiat How, in attendance, CEO Jakob Angele also announced the launch of the PowerUp! Tech Academy, which will focus on upskilling drivers and developing tech talent. The team gave a tour of the office space, with features such as the use of recycled materials, halal-friendly kitchen facilities, and parenting facilities adding to the nice atmosphere.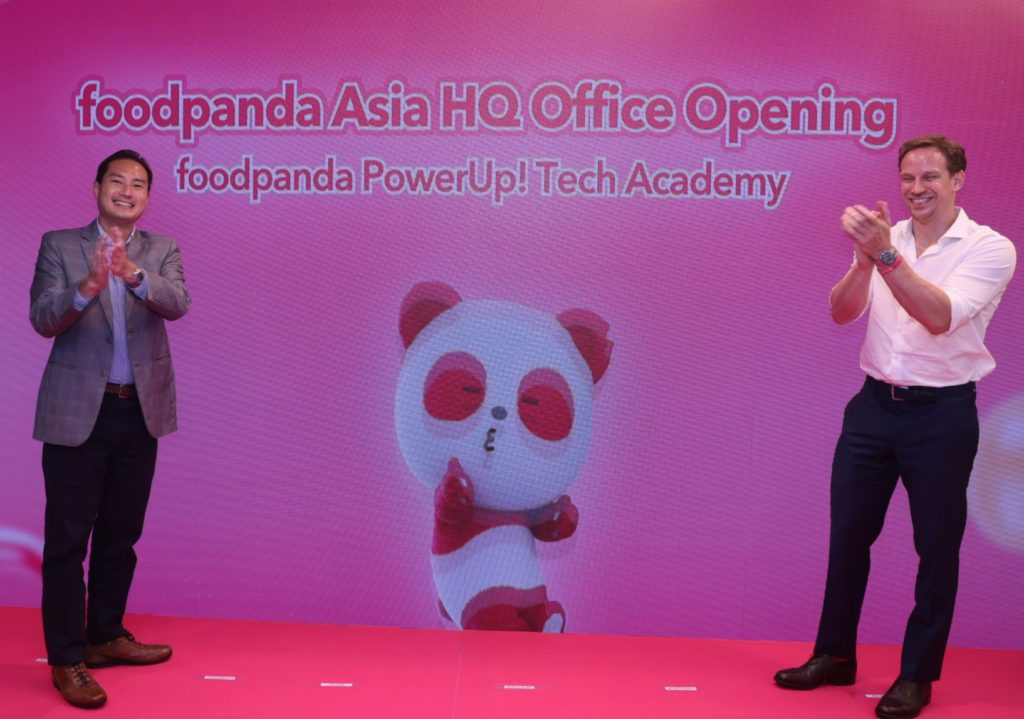 Pick & Roll
Interesting Drops From the Week
If you are a startup that is raising funds, or have an interesting story or lead for us to feature in this newsletter, please fill out this form.