Hi everyone. Taro here.
In a few weeks time, we will be hosting the Asiastar 10×10 awards ceremony in partnership with Alibaba Cloud. It will be an occasion to recognise startups and investors who have real positive impact within their industries and wider ecosystem. As 2022 winds down, it is a nice way to round up the year and shine a spotlight on those who have been working hard behind the scenes to make meaningful developments in the region.
We hope the day will help people to celebrate their achievements and meet others who have made similar contributions within Southeast Asia.
Open Run
This week we look at five interesting startups from F10 & K-Startup Center (KSC) Singapore Program.
VINSSEN – Winner of the recent F10 & KSC Demo day, VINSSEN is developing eco-friendly electric propulsion systems for maritime vessels. They aim to create zero-carbon options for vessels to reduce the environmental impact from shipping. Currently raising a new round of USD 20 million.
Vandal Soft – Created a smart farming solution to help farmers breed edible insects. Their products include smart farm facilities, breeding racks, data collection devices, and robots for reducing labour.
Allink – Their NFC tag enables companies to provide NFC-based services such as payment and members' access that otherwise may not have been available due to Apple's restricted NFC usage rules. Growing well in Korea with over 40k outlets using their solution.
DRIMAES – Focused on creating an infotainment system for cars, with various devices, operating system and app store. It has secured a strong pipeline of contracts and is currently fundraising a new USD 10 million round.
swIDch – Uses one-time authentication code technology to create a convenient authentication experience. Users can tap their payment card on the smartphone and the swIDch app generates an OTP using data stored on the cards IC chip. Currently operating in Seoul and London.
Nothing But Net
Recent Startup Wins
Pick & Roll
Interesting Drops From the Week
A house was sold on OpenSea recently. Although not the first sale of property as an NFT, it's the first on one of the biggest and most well-known marketplaces, which is a huge development. [via Stockhead]
Coinbase and Google Cloud have formed a partnership that will allow users to pay for services using crypto. Google will also use Coinbase Prime for institutional services. [via Coinbase]
Rental price increases in the US might be caused by a software algorithm run by property management firm Greystar. [via ProPublica]
Self-driving vehicles are slowly being used as taxis in designated areas but haven't become as common as most projected. Our colleague James looks at why this might be and how it could change transportation if it kicks in.
DiscMaster is a new tool that collates data on CDs and floppy disks to create a searchable database. Valuable for anyone wanting to find an old copy of Wolfenstein 3D. [via VICE]
Sometimes things really don't work out [via @ChrisJBakke]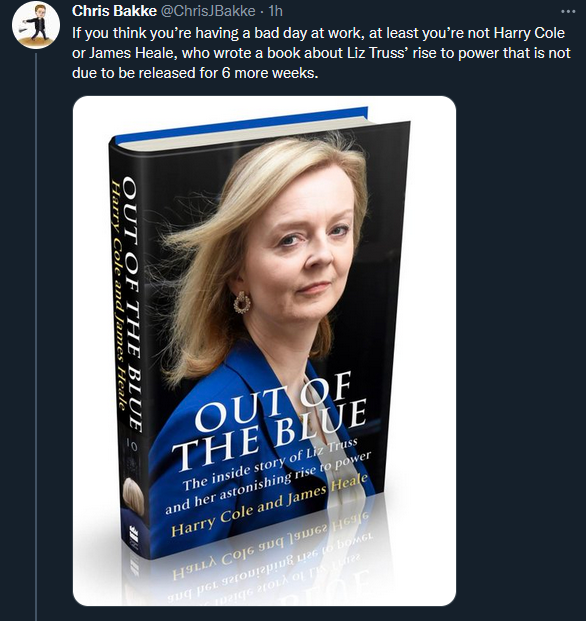 If you are a startup that is raising funds, or have an interesting story or lead for us to feature in this newsletter, please fill out this form.