Hi everyone. Taro here again.
This week, I am writing remotely from Japan's Nagano Prefecture, where the mountain air is refreshing and energizing after spending two years in the humidity of Southeast Asia. I am excited to see my colleagues in the Tokyo office next week for the first time, to learn more about the latest happenings with startups in Japan over a few Suntorys.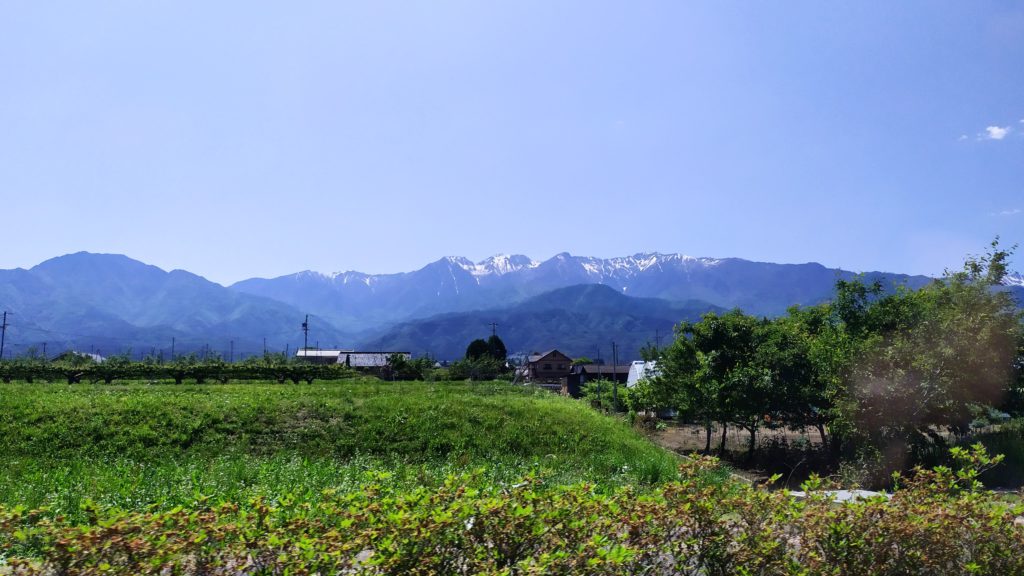 The trending headline for startups in recent weeks has been the call from VCs to protect their runways, focus on fundamentals rather than extreme growth, and plan for an extended duration of lower valuations. This period has been labeled by experts as another "new normal" but it can be argued that this, in fact, is normal. Tech stocks have just experienced one the most extended bull runs ever, while valuations in private markets have skyrocketed. Eye-watering valuations and nonsensical SPAC deals were the anomaly. Q3 is shaping up to be an interesting one.
Open Run
This week, we're looking at startups based in Singapore providing cybersecurity solutions against online threats. 
The firm uses AI and ML-powered analytics platforms to identify security risks and help organizations proactively identify and predict potential security threats. It can provide real-time monitoring for attacks and other vulnerabilities.
Provides data protection by assessing an organization's data, then creating and enforcing policies for all users. It can also run risk assessments and data sharing security for external file sharing platforms.
Their Continuous Attack Surface Testing platform allows organizations to be fully monitored and gain visibility of their attack surfaces, while identifying risks that need to be mitigated. Its Adversary Sight technology can generate the security perspective from an attacker's point of view, allowing for deeper insights on security scenarios.
GuardRails helps developers identify and resolve security risks in their web and mobile applications. It can be integrated with development environments such as Github, Bitbucket, and Azure to allow developers to add their solution seamlessly.
Nothing But Net
Recent Startup Wins
Congratulations to Dutycast, the winner of the Alibaba Cloud x KrASIA Global Startup Accelerator Vietnam Demo Day, held in-person in Ho Chi Minh City.
iFarmer, an agricultural platform for farmers in Bangladesh, announced the completion of a USD 2.1 million pre-Series A round from IDLC Ventures, with participation from Millville Opportunities and Startup Bangladesh.
Hong Kong climate tech startup Allinfra raised USD 6 million in Series A funding round led by Nomura.
Pick & Roll
Interesting Drops From the Week
If you are a startup that is raising funds, or have an interesting story or lead for us to feature in this newsletter, please fill out this form.