Hi everyone. Taro here.
There is currently a blackout happening on Reddit, a protest by moderators and users against the wildly high new API prices for third party apps.There have already been popular apps such as Apollo announcing that they will be shutting down due to the changes.
The blackout shows in certain instances users can have a lot of sway. In the current trajectory Reddit is going down the same path as Digg, which saw a mass exodus of users, ironically to Reddit. On the plus side, productivity has probably gone up with one less online distraction.

This week Kopi chats with Keith Teo, co-founder of Layer C. They have created a web loyalty and e-commerce platform while bootstrapping the startup.
What challenges did you face while bootstrapping your web3 startup? 
Go-to-market and commercial adoption was tough as more early adopters were leaning into hype cycles and trading. We also faced macro headwinds from the collapse of Terra Luna and FTX, causing an exodus of both founders and users, which made maintaining our strong early traction a challenge.
Can you share a moment of innovative user experiences that Layer C has unlocked for its customers using digital assets and collectibles? 
My favourite example comes in the form of a fun scavenger hunt that took place at Suntec City Singapore in Dec 2022. To drive foot traffic to different parts of the mall during the festive period, Suntec City offered loyalty points to visitors who collected all 4 digital collectibles across different locations in the mall. Collection and redemption rates were higher than expected, and this was a great case study in how companies can experiment with digital collectibles and still leverage their existing technologies.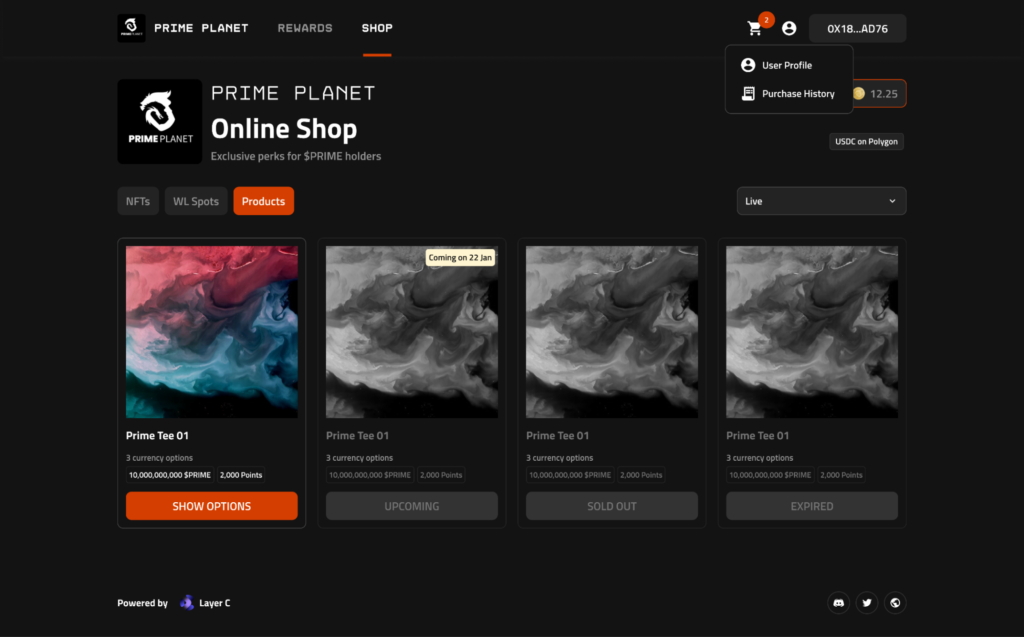 How do you see the future of loyalty programs and e-commerce evolving with the integration of web3 technology?
I'm very optimistic that more loyalty points and ecosystems will move on-chain, simply because smart contracts make it so much easier to integrate and onboard a new partner into any rewards ecosystem. The blockchain also allows for transparency and standardised way to understand and analyse redemptions. And as loyalty ecosystems move on-chain, e-commerce players will adopt them to offer rewards to their customers.
What is your go-to song to listen to at the moment?
The soundtrack of Itaewon Class!
Nothing But Net
Recent Startup Wins
Funded trader programme, MPFunds,closed pre-seed funding round of to SGD 1.5 million, looking to target Malaysia, Thailand, Vietnam, and Taiwan in their expansion plans.
Sustainability platform StepChange closed a USD 4 million seed round led by BEENEXT and Global Founders Capital. The investment also saw participation from a group of global investors including Genesia Ventures, Whiteboard Capital, Saison Capital, Seedstars, Antler, and Speciale Invest.
Malaysian insurtech startup PolicyStreet  closed a USD 15.4 million Series B round led by Khazanah.
Pick & Roll
Interesting Drops From the Week
If you are a startup that is raising funds, or have an interesting story or lead for us to feature in this newsletter, please fill out this form.