Hi everyone. Sara here.
It is somewhat of a tradition for me to listen to "Auld Lang Syne" every New Year's Eve. This song captures a conversation between two old acquaintances catching up and reminiscing about the good old times after a long time apart. While the new year has always been associated with resolutions and creating new plans, this song is a reminder to also look at our past; how we have made it this far despite challenges, uncertainties, and events that are beyond our control.
As for me, I have been catching up on time with myself, swapping the bustling city life of Jakarta for peaceful days of farming in one of the villages in The Netherlands. The idea was simply to have some well-rested days after a year of continuous events. And yes, I have been enjoying living in a such small town and forgetting about the more superficial thrills that I could get from the on-demand services I normally use back home.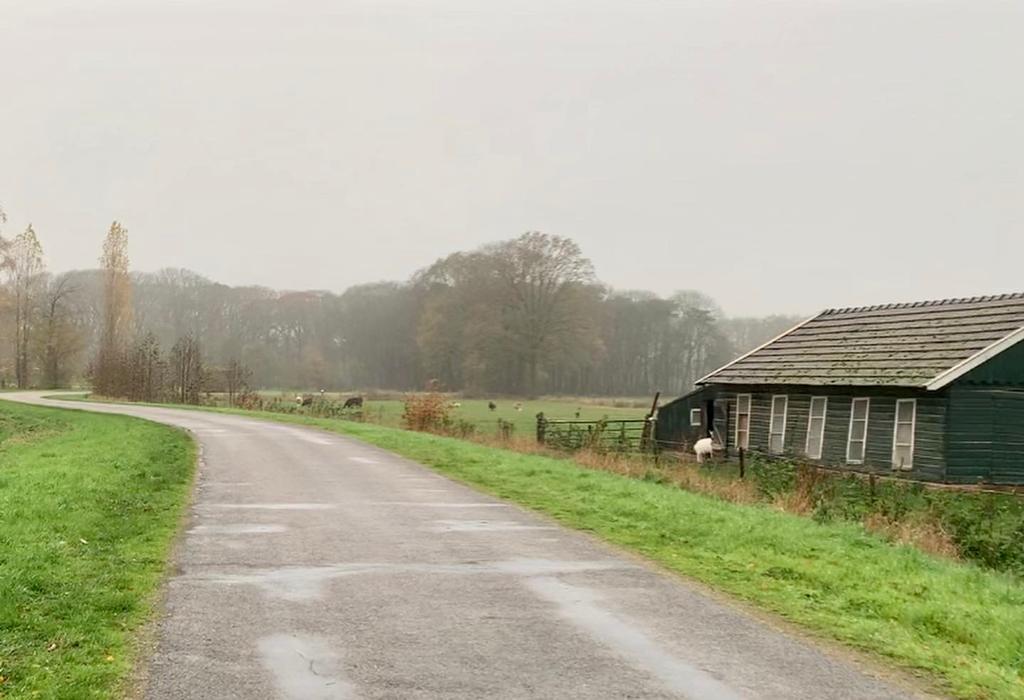 However, it is not the serenity that amazes me the most but how the people in Aalten have adopted technology to improve their lives and the environment. I am surprised by the solar panel installations that can be found almost everywhere, not just for industrial purposes but also for smaller houses. The recycling system is centralized and systematic, and electric vehicles are quite favoured by the villagers. Also, much of the manual farm labor is now supplemented by smart systems and robotic machines.
All of this makes me wonder: Is everything better with technology? Or shall we leave some things to stay just the way they are for as long as they work just fine?
It's something to think about. Anyway, Happy New Year 2023!
Open Run
This week, we look back at some of KrASIA's stories in 2022 on how tech is changing the ways we interact with the world around us.
Pick & Roll
Interesting Drops From the Week
If you are a startup that is raising funds, or have an interesting story or lead for us to feature in this newsletter, please fill out this form.