Hi everyone. Taro here.
With the year now in full flight, we are looking at ways to strengthen our network with new connections. We are in the process of organising something, but if you have any ideas please let us know with this form — we are keen to hear what you want as a startup founder, team member, or VC.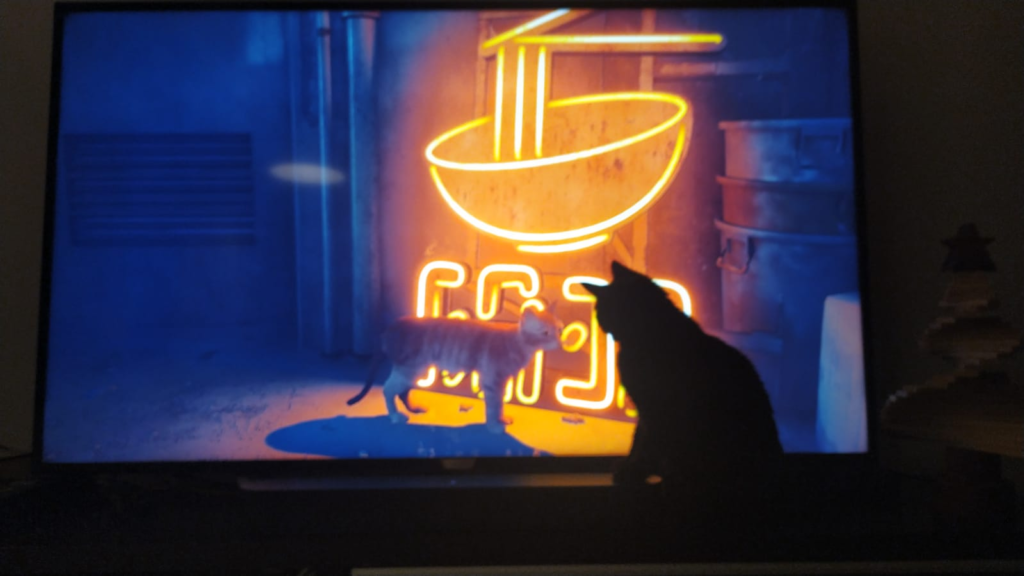 On another note, I recently played the video game Stray, which allows gamers to play as a cat in a futuristic world. I was amazed to discover cats actually get distracted by it. A great game and a lot of fun for all cat owners.
Open Run
This week, we look at interesting startups from Accelerating Asia's cohort 7 that recently pitched at the demo day in Singapore.
Nothing But Net
Recent Startup Wins
Pick & Roll
Interesting Drops From the Week
On the Road
Events to check out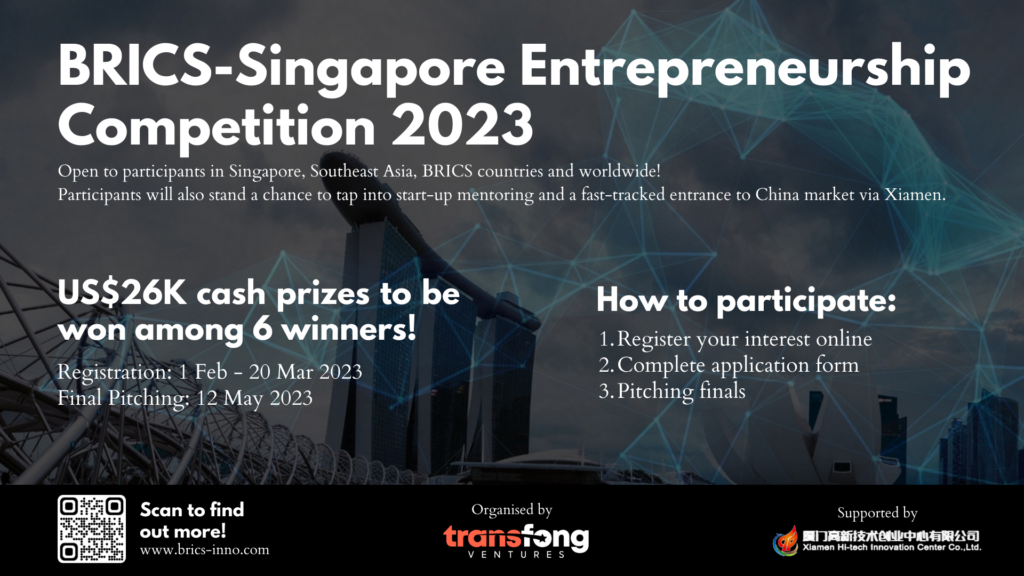 If you are a startup that is raising funds, or have an interesting story or lead for us to feature in this newsletter, please fill out this form.