Hi everyone. Taro here.
You may notice a new mascot this issue onwards. This is Kopi, our new assistant who will be looking after the new Q&A section called Brew of the Week. He will be interviewing founders from startups still in the early-growth stage which you may not have heard about yet. We want to give these founders a platform to share more about what they are working on and reach out to a larger community.
Kopi will be on the lookout for rising startups while sipping on his favorite Aeropress brew and browsing the latest news on his limited edition KrASIA tablet, so keep an eye out for more interesting stories.

This week Kopi chats with Le Yi Khor, co-founder of Ottodot, a science learning platform built on Roblox, which uses gamification and immersive experiences to engage young learners, with potential for expansion to other subjects beyond science.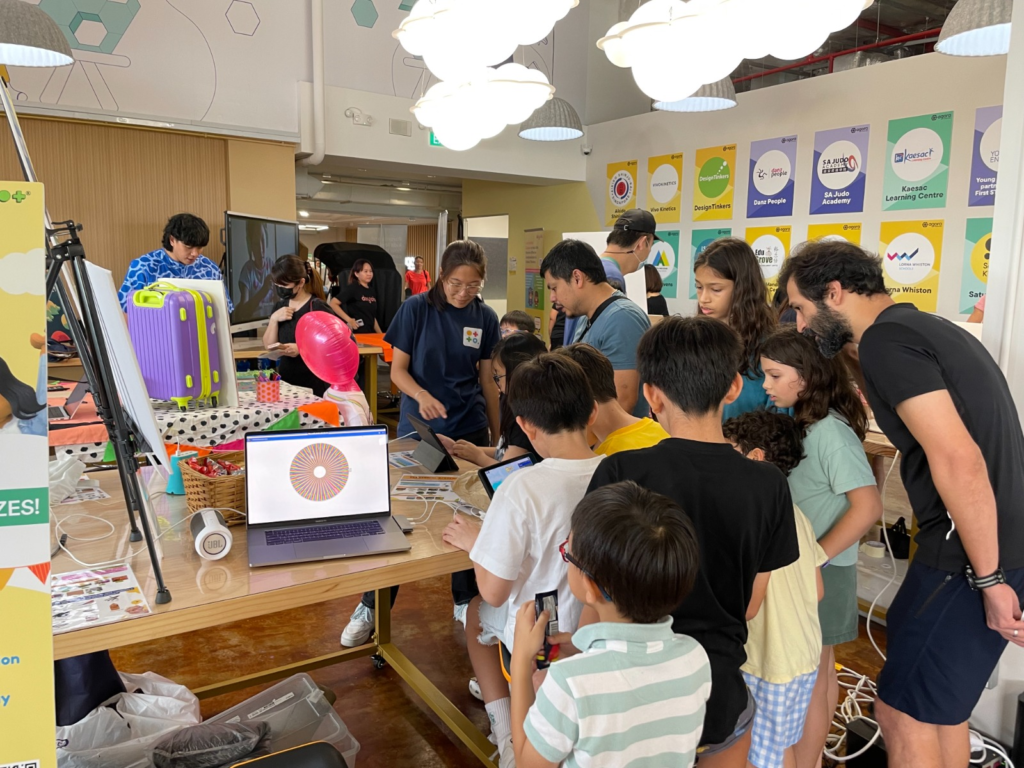 What problem are you trying to solve with Ottodot?
Kids hate homework and revision. Parents are at their wits end to get them to revise. Ottodot solves this problem by creating educational games for every Science concept in the MOE Science Syllabus.
What sacrifices have you had to make as a founder?
My youth? Just kidding, every decision has a cost. In my case, I could have been working a full-time job all this while, so I'd say the biggest opportunity cost would be the salary I could have earned. Nonetheless, I don't regret this decision because I know I'll regret it on my deathbed if I didn't give this a try.
What is your approach to failure, and how have you learned from past mistakes to improve?
There're just so many mistakes we've made. If I listed them out, it'd probably be a 20-page essay! But here's my biggest takeaway on our mistakes: we used to take too long to fail (around 1-2 months). It meant we weren't experimenting fast enough.
We've shortened our failure cycle multifold. Now we probably fail at least once every week. For example, a new landing page design didn't help with better conversions.
But we know the faster we fail, the faster we learn, the faster we grow.
Constantly failing at this rate is tough for the mind and the soul. Eating cake has thus become the founding team's favourite pastime. We hit the gym afterwards to balance out the sugar consumption.
What is your current go-to song to listen to when you need a boost?
Nothing But Net
Recent Startup Wins
Pick & Roll
Interesting Drops From the Week
On the Road
Events to check out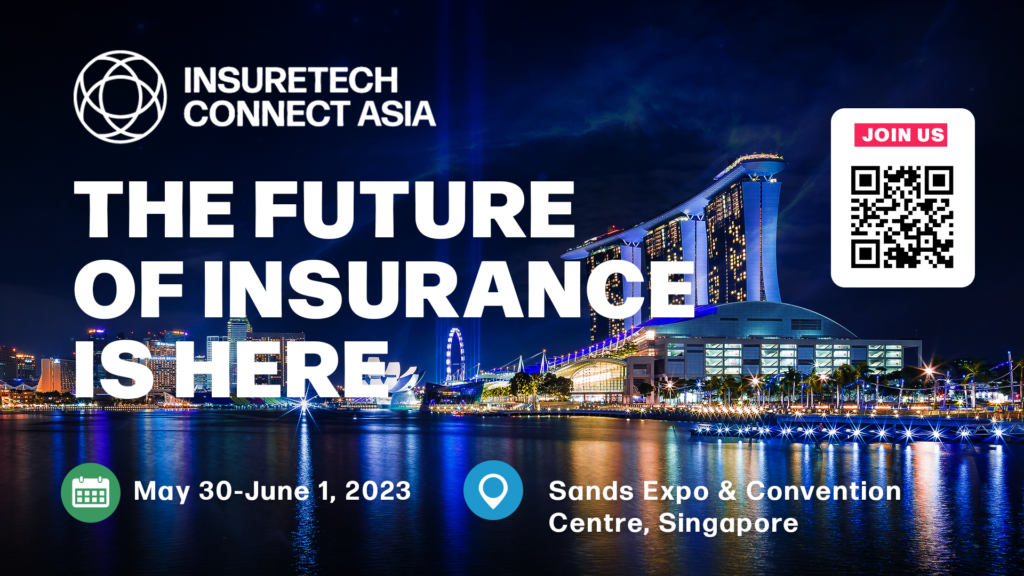 Looking for the latest trends and insights in the insurtech industry? Look no further than ITC Asia, the region's largest insurtech event — it offers unparalleled access to the most comprehensive and global gathering of tech entrepreneurs, investors, and insurance industry incumbents.
Over the course of three days, the industry will convene to showcase new innovations, learn how to increase productivity and reduce costs, and ultimately enrich policyholders' lives.
Hear from key players in the insurance industry about where the market is heading, such as Manulife, Swiss Re, Zurich Insurance, Munich Re and more!
Don't miss the opportunity to be at the forefront of innovation! ITC Asia will take place on 30 May 2023 – 1 Jun 2023 at Sands Expo & Convention Centre, Singapore.
To save USD 200 on your conference pass, use the code KRA200.
Register here.
If you are a startup that is raising funds, or have an interesting story or lead for us to feature in this newsletter, please fill out this form.