Analysts and media reports project that 2021 will be an energetic year for Southeast Asia's tech ecosystem as the region's biggest companies eye initial public offerings (IPO). The buzz was whipped up in 2020, when Indonesian e-commerce unicorn Tokopedia was reportedly exploring options for a listing through special purpose acquisition companies (SPACs) in December and appointed Morgan Stanley and Citigroup as its advisors.
Soon after, word came that Traveloka, another unicorn based in Indonesia, was considering an IPO via the same route. The company had to navigate turbulence last year, when the travel and hospitality industries ground to a halt worldwide. However, Traveloka's CEO, Fery Unardi, told Bloomberg in January that business has recovered and the firm was examining pathways, like via a SPAC merger, for an IPO this year. Traveloka has reportedly held discussions with several blank check companies, including freshly formed firms like Bridgetown Holdings, which is backed by Peter Thiel and Richard Li.
There were developments that were even more gripping. After months of speculation, Grab and Gojek's merger discussions—an attempted match made by none other than SoftBank's Masayoshi Son—fell apart in January, and the two companies went on separate paths. Gojek is reportedly in advanced talks with Tokopedia for another megamerger before they go public, while Grab may launch its own IPO in the US this year.
Investors often expect portfolio companies to go public within a certain time frame, so that they can cash out on their stakes. If a portfolio company does not do this, it may be liable for sizable contractual payouts. For example, Grab will owe Uber USD 2 billion if the Singapore-based company does not have publicly traded shares by March 2023. Meanwhile, a successful IPO may provide attractive returns for initial investors—and provide a meaningful precedent when they raise money for new funds. It's a cycle that births bigger, more diverse investment funds that may cut bigger checks for startups.
These four companies—Grab, Gojek, Tokopedia, and Traveloka—may end up trading shares in New York, where Forrest Li's Sea Group is leading the way for Southeast Asia's rapidly evolving tech companies. They command name recognition within their home region, but will they be able to convince investors in the US to hold onto their shares?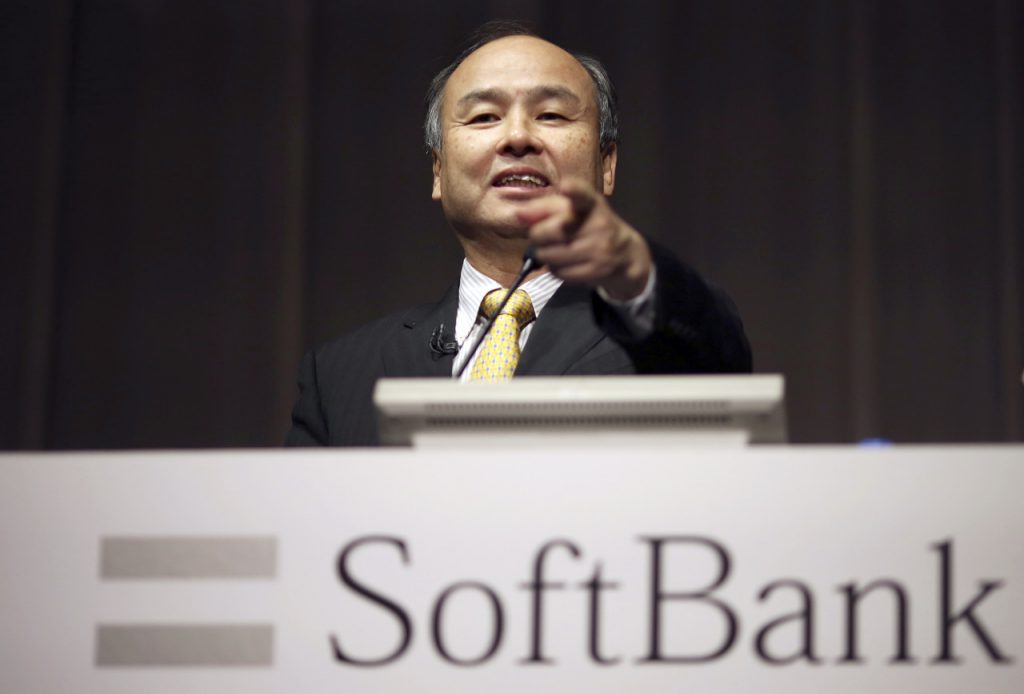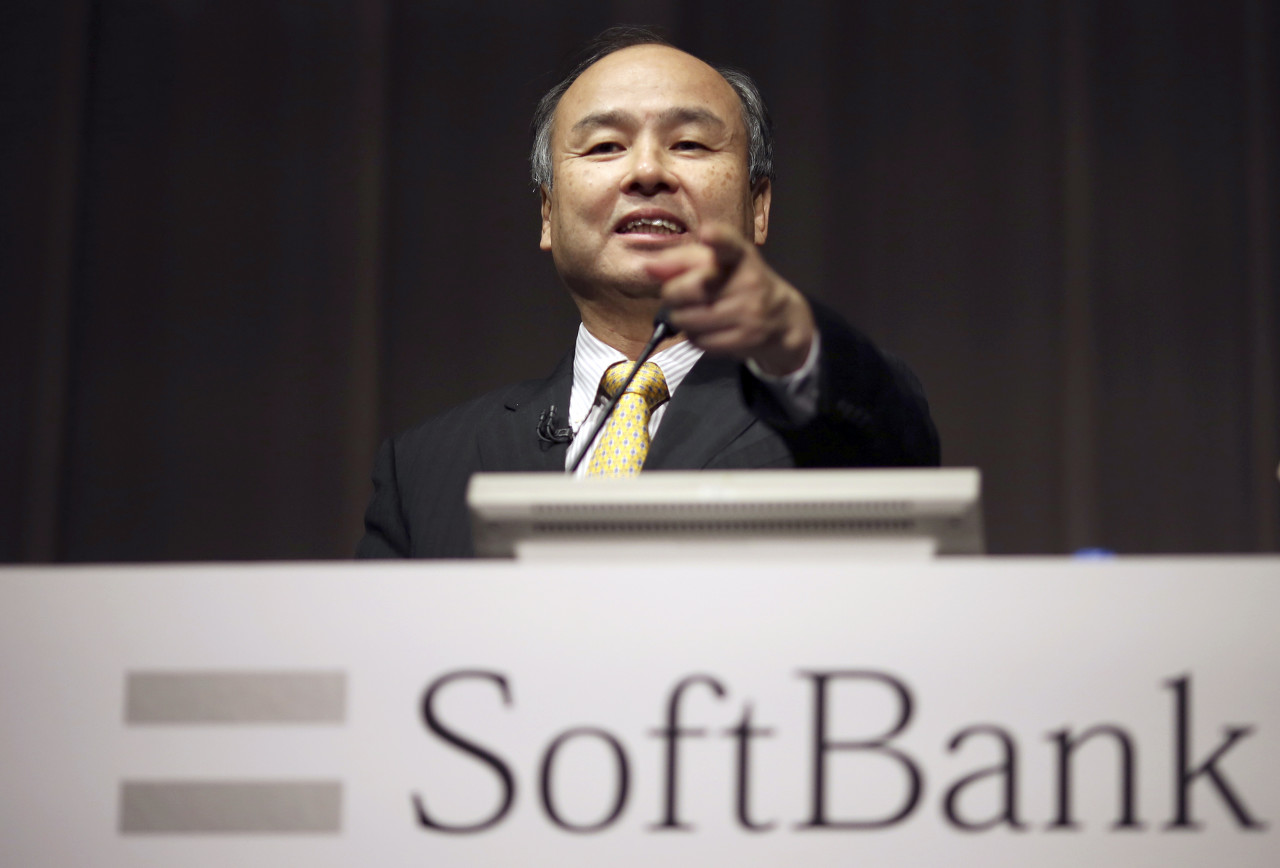 Racing for the first IPO
The founders of Grab, Gojek, Tokopedia, and Traveloka have all expressed their intention to hit profitability since 2019. Pressure ratcheted up last year because of the pandemic—their backers expect results. Going public gives investors a natural exit; if all goes according to plan, the four tech Southeast Asia tech companies are about to open up channels for cash from the US to flow into the coffers of venture capital circles.
"The public market has reflected a tremendous appetite to invest in the Southeast Asian tech scene, and one need not look further than Sea Group to see the extent of the market's interest in options to invest into the region's tech companies," said Gabriel Li, an associate of Singapore law firm Withers KhattarWong.
As a tech company spanning e-commerce, video games, and payments, Sea Group is Southeast Asia's poster child for the public market. Although its stock price ran flat for more than two years, shareholders reaped an upside of 400% in paper profits in 2020 alone.
That added USD 6 billion in market cap to Sea. This is several times more than the growth of the NYSE Composite Index in the same period, said Li, and may encourage other tech firms to open up a new front of competition, this time on capital markets. "The race to get listed is likely a subset of the perennial competition for market share. This is just one of its latest manifestations given that, by now, most would accept that listing is probably extremely beneficial. And most would be attempting to replicate Sea Group's experience," Li said.
At present, there are few options for investors who wish to put their money into the region's tech sector. Being one of the first firms to gain a ticker symbol in New York would be to strike the iron while it is hot. "The scarcity of options will likely lead to better valuations," Li said, especially since Southeast Asian firms are on the radar of Chinese as well as American investors as viable options to diversify portfolios. "These are investors who are not simply looking for higher growth investment opportunities in Southeast Asia, but are also looking for newer tech and solutions as areas of growth that might augment their existing portfolios."
Meanwhile, Masana Takahashi, founder of Singapore-based accounting and corporate finance advisory firm Jidobox, believes that investors' interest in the companies depends on the economic fundamentals of the places where they operate.
"There are two major types of investors—retails and institutional. Retail investors may buy the 'Indonesian market' rather than Gojek or Tokopedia," Takahashi said. "They know Indonesia has a large population and a growing economy, which entice them to buy Indonesian tech stocks. Institutional investors build a portfolio to hedge risk, so they would choose companies that play essential roles in their countries' economies."
Takahashi argued that investment in Indonesia or Southeast Asian companies would be supplemental for most investors. "Investors don't need so many Southeast Asian unicorns. They just need to get a piece of the region's economic growth. For instance, I don't think Americans will invest in Grab as much as they invest in Apple, because they're not familiar with the company."
Like Gabriel Li, Takahashi agrees that the firm that has the first IPO among the four will be marked with a higher valuation.


Could Southeast Asian tech catch up with Chinese stocks?
Many institutional investors have enjoyed incredible returns through the success of Chinese companies in the US stock market. However, geopolitical standoffs between the US and China have left a question mark over the future of Chinese companies that are listed in New York. These tensions might even discourage new companies from listing on American stock exchanges, according to GlobalData, an analytics company. In fact, a litany of Chinese companies is mulling secondary listings closer to home in Hong Kong.
That is in part why firms from Southeast Asia may hold appeal to investors in the US. The region is recognized as the fourth largest economy in the world. It is home to a young population that is comfortable with new technological tools meshing with daily life. In all, Southeast Asia has 400 million people who are online, and that number will only swell in the coming years. This translates into tremendous growth potential that foreign investors have probably picked up on, according to Li. "The influx of funds into Southeast Asia is probably steadily increasing due to its growing recognition as a very viable emerging market."
However, market fragmentation in Southeast Asia could pose a challenge, and the regional economy's fundamentals are not as solid as those of China, so it is unlikely for Southeast Asian tech companies to see the same fanfare on the stock market as some Chinese firms, Takahashi said. "China already has around 300 million upper-middle-class people, so it has the purchasing power of a developed country. This is a significant difference from Southeast Asia," he said.
Even though Southeast Asian tech giants may have promising long-term business plans, it is possible for their stock prices to remain stagnant or even dip after their debuts, just like Sea Group's.
"If their financials are not appealing, they won't be able to attract investors. The majority of investors in the US stock market are not familiar with Southeast Asia and you may not want to invest in assets you don't know," Takahashi said. "Unless these tech giants can prove that they will grow hugely as Sea Group did, no one will pay attention to companies that are making a loss in an unfamiliar and faraway country."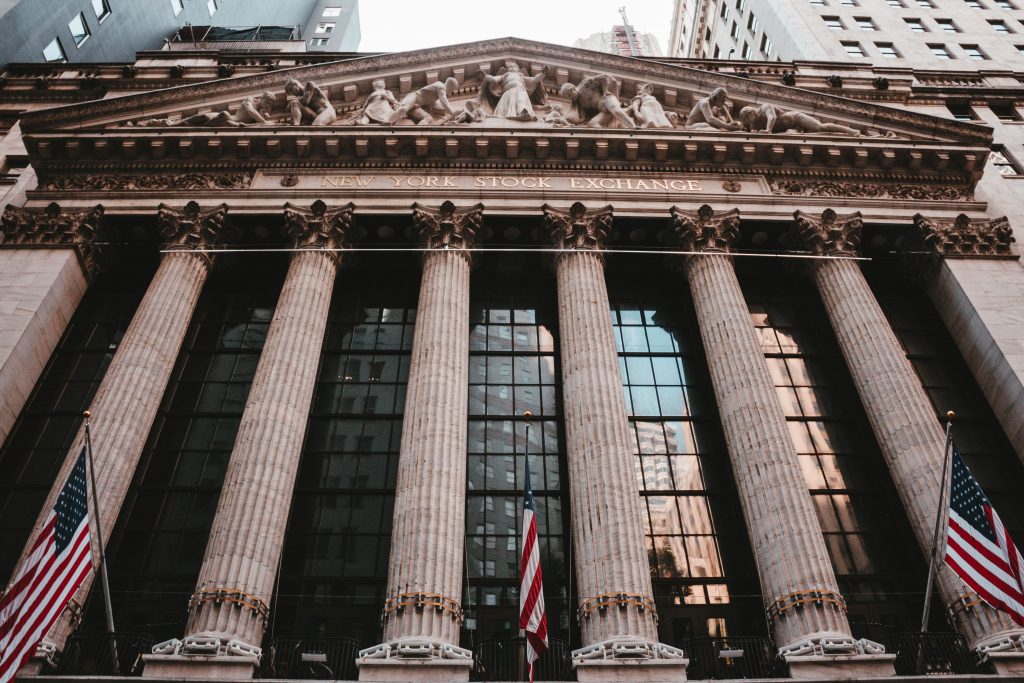 The persistent kingmaker
One major investor has been a constant impetus in the journey of taking Southeast Asian tech firms from private to public. SoftBank's Masayoshi Son attempted to orchestrate a monopoly by fusing Grab and Gojek, and he has reportedly given his blessing to the possible union of Gojek and Tokopedia.
Perhaps 2020—with the pandemic, wild rides in stock markets, and fundamental changes in how we connect with each other—has given SoftBank yet another dose of chutzpah. It went from suffering major losses at the beginning of 2020 to logging huge paper profits towards the end of the year. The valuations of many of its portfolio companies have surged.
"A lot of SoftBank's success in the last quarter boils down to its Vision—pun intended. Masayoshi Son's ability to aggressively invest in technology that will change the market has paid off well, and I think that their bull run will continue as more of SoftBank's portfolio companies decide to list," said Li.
Ever ambitious, SoftBank is reportedly preparing at least six more of its portfolio companies to go public this year. One of them is Tokopedia. Analysts project these IPOs to give SoftBank more victory laps after the offerings of DoorDash and KE Holdings (Beike) last year. Beyond that, Son's moves are difficult for outsiders to read.
"SoftBank has traditionally and regularly stunned entire markets and analysts with highly controversial and wildly successful punts. Having said that, we know for a fact that it is not in the Softbank DNA to hoard cash and this would be an interesting space to follow," Li said.
One of Softbank's blank check companies, SVF Investment Corp, raised USD 525 million in January. Last month, the Japanese conglomerate filed for two more SPACs, which are aptly named SVF Investment Corp 2 and SVF Investment Corp 3, aiming to raise more than USD 632 million after over-allotment. Their merger targets are in tech-enabled sectors like mobile communications technology, artificial intelligence, robotics, and cloud tech, according to the filings. That's all to say these could be any tech companies on the planet, but it would be fair to point to companies that have received checks from SoftBank's Vision Fund.
For now, it is unclear when Grab, Gojek, Tokopedia, and Traveloka will have ticker symbols—or even which will be first. But one certainty is that going public means these firms will face scrutiny from regulators as well as the public, so they must demonstrate their value and sustain viable, profitable businesses. Their IPOs will be a big break for Southeast Asia's tech scene. The question is this: After Sea Group, who will lead this new blessing of unicorns?