Hong-Kong entrepreneur Timothy Yu has a passion for education and teaching. He graduated from university in 2012 and spent two years working as a teacher in a private tutoring center. At the time, Yu put a lot of effort into creating interactive teaching materials, and he was willing to give additional classes via one-on-one sessions for students.
"After two years working as a private tutor, I decided to make videos containing my teaching materials and post them to Facebook, partially because I was lazy and I didn't want to keep repeating what I was saying to different students," Yu told KrASIA in a recent interview.
"The videos attracted a good number of viewers who are students from all over Hong Kong. Not only did they watch the videos, these students also asked questions in the comments section or through private messages to me. So I realized that they needed a personalized learning experience with teachers. Inspired by Uber's business model, I founded Snapask to match students with on-demand tutors," he said.
Snapask was established in 2015. It pairs students with tutors for question and answer sessions. Though initially founded in Hong Kong, Snapask quickly took its services to Taiwan, Singapore, Malaysia, Indonesia, Thailand, Japan, and South Korea. The firm currently has three million students and more than 350,000 teachers on its platform. Snapask saw a significant increase in users over the past 12 months as it has acquired over 1.3 million new users during that period, according to Yu. Among them, 30% signed up in the past two months. "Most of these new users came from the Southeast Asia region," Yu said.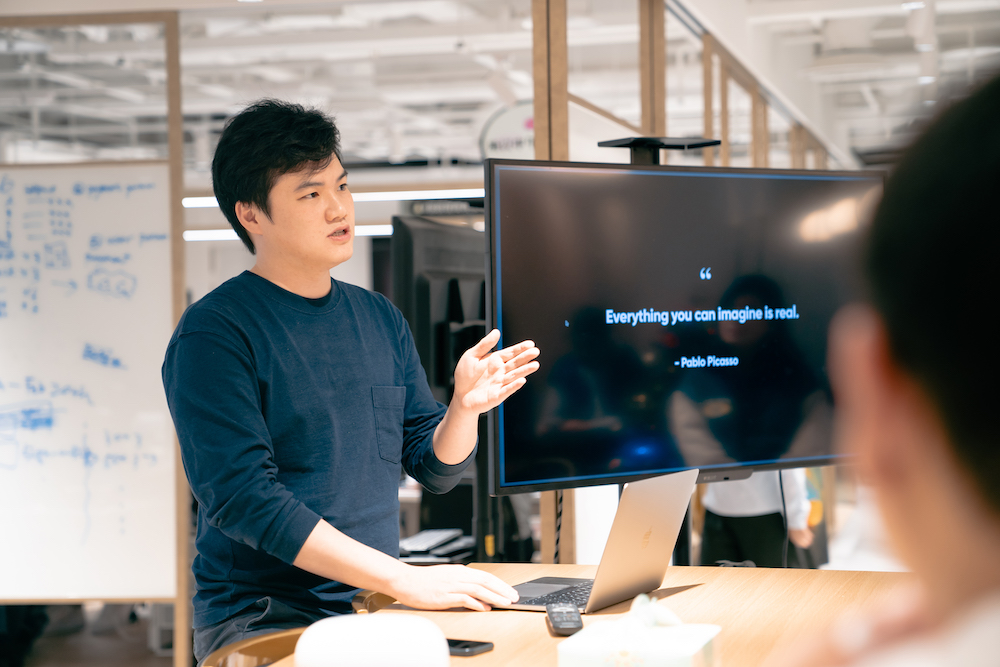 The platform has four products. Its core service is simply called Snapask, where students can ask questions in the app, and algorithms identify and alert the most suitable local tutor. The pair will then begin a messaging session in the app, and the student will able to rate the tutor's teaching afterwards.
As the service became more widely adopted, Yu and his team observed that some educators were distinguishing themselves as "celebrity tutors," amassing large followings. The team invited these individuals to host classes for students in person, which kick-started the Lab project, an after-school study space.
"Initially, we hosted the offline classes in our office, but as more students requested more offline classes, we launched several co-studying places that we call Labs, which now operate without manpower. Students and teachers schedule their classes on the app, and they just need to use a QR code to open the room. Students can use the study facilities anytime they want, even without scheduled classes," Yu said. The Lab is currently only available in Hong Kong, Taipei, and Seoul, but Snapask plans to bring the project to new cities and countries.
The platform also has Sofasoda, an online learning platform created for millennials and Gen-Z users that are already in or about to enter the job market. Sofasoda provides video courses covering topics in critical thinking, debate, presentations, game theory, and a wide array of university courses as well as industry-specific exams. The last product is Wizmo, an analytic dashboard for teachers and parents to monitor students' learning progress.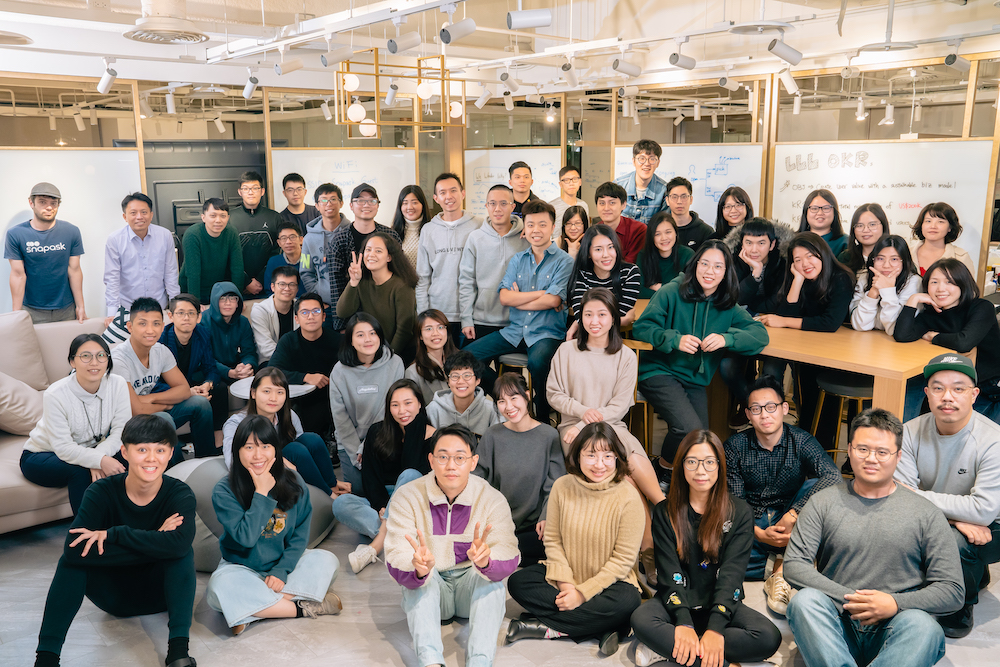 Learning without borders
Through his startup, Yu wants to promote the spirit of self-learning. "There are students who don't enjoy studying in formal classes, but when you put them in a room and give them books on topics they are interested in, they'll learn by themselves and they can actually excel. I was one of those students, and now Snapask provides students with a set of tools to help them learn in a casual but encouraging environment," he said.
Snapask recently raised a USD 35 million investment that was led by Asia Partners, which brings the startup's total funding to USD 56.8 million. The company plans to use its fresh capital to strengthen its Southeast Asian presence by setting up its regional headquarter in Singapore and taking its services to Vietnam this year.
The platform arrived in the region in 2017, beginning with Singapore, and localization is crucial when it comes to the Southeast Asian market, Yu said. "Education content is definitely something that needs to be localized. If you're a student from Indonesia, you will be matched with Indonesian teachers, and the learning materials will be based on the Indonesian curriculum."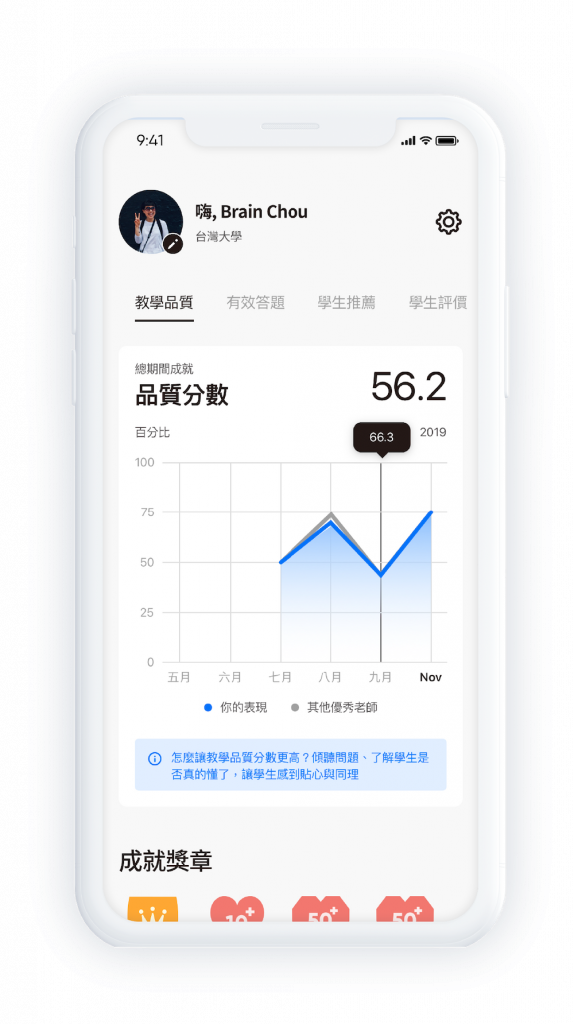 Yu sees huge potential in the region's education tech sector due to uneven distribution of educational resources, especially in archipelagic countries like Indonesia or Thailand. "Students who come from remote areas might have relatively fewer educational resources, and the quality will be inferior compared to [materials that are produced for] those who live in major cities. This is why online education is important, as it levels the playing field by putting personalized, quality education at scale," he continued.
Online courses have become particularly useful when much of Asia attempts to weather the coronavirus outbreak. Schools in Hong Kong and Taiwan are closed to limit the epidemic's reach, and Snapask has seen a significant surge in its daily usage during this period.
"Edtech platforms break physical barriers, which is very helpful. In a time of crisis like this, students still need to prepare for their exams, so they need to study effectively at home," Yu said. "Instead of having a tutor come to their houses, they can just chat with them online, which minimize risks of the disease's spread."
Going forward, Snapask wants to improve its content so that it is more appealing for students. "With the new funding, we're investing more in content quality by onboarding talents from movie and TV production, so they can help us create more engaging and interactive video courses," Yu said.
This article is part of KrASIA's "Startup Stories" series, where the writers of KrASIA speak with founders of tech companies in South and Southeast Asia.