With the Monetary Authority of Singapore (MAS) granting digital full-banking licenses to a venture between Singtel and ride-hailing giant Grab, as well as Sea Group, and wholesale-banking licenses to Ant Group and a consortium around Greenland Financial last Friday, Southeast Asian's tech upstarts are poised to start their journey by tapping into a solid customer base.
The Singtel-Grab alliance and Sea Group will be reaching for the retail banking sector that has long been dominated by the city-state's traditional players including DBS Bank, Oversea-Chinese Banking Corporation (OCBC), and United Overseas Bank (UOB).
Ant Group and the consortium comprising Greenland Financial Holdings, Linklogis Hong Kong, and Beijing Co-operative Equity Investment Fund Management will be able to lend to small and medium-sized businesses, which are struggling to get financing in the country.

With the new digital banks expected to commence operations in early 2022, MAS said in an announcement that the digital banks will help "raise the industry's bar" and consolidate Singapore's financial sector. However, the path to succeed financially might be rocky, according to analysts.
"These digital banks are going to inject a bit of competition into a market that was very stagnant," said Zennon Kapron, founder of Shanghai-based consultancy Kapronasia. "The service that SMEs get from traditional banks is not ideal. There is a need for innovation and competition."
The arrival of new entrants certainly got the attention of the establishment. Piyush Gupta, chief executive of one of Singapore's largest bank DBS, remains buoyant when asked on a panel at the Singapore Fintech Festival. While the new players have the technological capabilities, which helped build up a large customer base, Gupta said that his bank also invested and established technological capabilities in recent years, with a base of 7,500 engineers.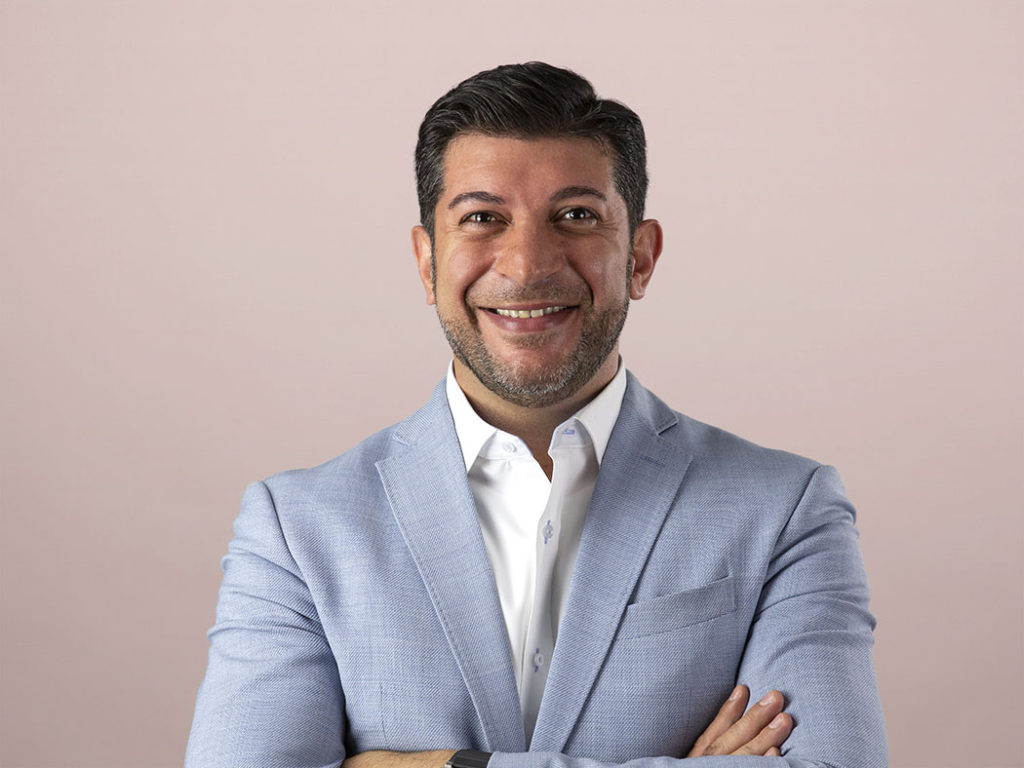 As the incumbents remain sanguine, analysts noticed that there is already a shift in consumer behavior towards digital banking, which may intensify the competition between the two.
Tom Mouhsian, principal analyst at research firm Forrester, is citing their recent survey, which says that some 55% of Singaporean customers are not going to have a bank account if the bank does not have a branch, while only 9% actually prefer using a bank branch for their day-to-day needs.
He added that the dichotomy shows that, while customers attempt to "hold on" to the physical banks, they are also in the process of adopting new habits that are more aligned with digital banking. "The way this plays out after the wave of new incoming digital banks will ultimately decide the fate of the bank branch," he noticed.
There will be an outflow of customer deposits from existing banks when customers fund their new bank accounts, Mouhsian believes. The new digital retail banks will also launch new and simple lending products like credit cards and begin to generate interest income. "If these new players can garner substantial deposit and credit balances, then it may have a serious effect on the competitive landscape in Singapore, but that may take time," said Mouhsian.
Hurdles remain
As banks traditionally rely on customer deposits to distribute loans, a drop in deposits may affect margins and profits. "For traditional banks like DBS, OCBC, and UOB the proportion of such customer deposits on their balance sheets is roughly 90%, which means they are largely customer-funded," he added.
Other experts point out that the banking operation, regulatory compliance, and technology will be the main hurdles that the digital banks have to overcome. Greg Krasnov, founder and CEO of Tonik, a Southeast Asia-focused digital bank which just won approval in the Philippines, said that IT integration will be a big challenge.
"The digital banks have to establish a full banking operation, which is actually a very big IT integration challenge," Krasnov said. It took the firm a year and a half before their commercial beta launch. One year is not a long time to get the necessary scale, he thinks.
According to a 2019 report by Google, Temasek, and Bain, 60% of Singapore's 5.69 million population are banked, while 38% remain "underbanked," not appropriately served with financial products, with a lack of access to credit cards, insurance, and long-term savings products.
Krasnov believes that the high degree of banked people may add more costs for the digital banks. "New entrants will face higher costs on customer acquisition. They will have to lend to customers that other banks reject, which means higher credit risk as well," he said. "They will have to throw more money at acquiring the customers."
Customer service is the antidote
"For a long time, the digital banks will be operating at a loss," he said, expecting that it will eat into their capital. They will need to buy away clients with very attractive propositions, low interest rates on loans, high interest rates on deposits, and so forth.
Mouhsian feels that high quality customer service might be the key to success. For him, customer care has to be "humane, empathetic and needs to be of top-notch quality" to differentiate the newcomers from their incumbent competitors.
"What made companies like Grab and Shopee successful in the past was the lightning speed service, real-time order tracking, inventory visibility, and instant resolution of customer complaints," he said. "This needs to be ported into their new customer care operations with the same or even higher level of quality."
If customer care fails and trust is lost, there will be nothing to stop customers from returning to their old brands. "In the new digital banking age in Singapore, customers will be even more empowered," Mouhsian said.
Getting teams and technology in place
The new digital banks have already stepped up in terms of talent and technology. Grab and Singtel announced that they will hire 200 people before the official launch in early 2022. The consortium also plans to recruit veteran bankers, according to an announcement released on Friday.
Sea Group said it will leverage its three existing platforms Shopee, Garena, and SeaMoney, to target young consumers and SMEs, while Ant Group said that it looks to deepen collaborations with stakeholders in the financial service industry in Singapore, with the objective to provide more easily-accessible financial services to SMEs.
"Singapore is a country with limited natural resources on its own, so it always has to reinvent itself as a tech hub," said Kapron. "The country is a model for many other countries around the region that are left without a digital banking regime already in place."
He predicts that for the digital banks, the Singapore license will be a launch pad for other markets in the region. "We will see some of these companies looking at expanding and applying for digital bank licenses in other jurisdictions as well," Kapron said.