Singapore-headquartered SCI Ecommerce is looking ahead to a potential Nasdaq listing after collecting SGD 50 million (USD 38 million) in its latest fundraising round on May 4 to expand its business in countries like Thailand, the Philippines, and Malaysia.
The round, led by Singapore-based private equity firm Asia Partners, has brought the company's valuation to USD 235 million, a person familiar with the matter told Bloomberg. The company is also backed by two of Alibaba's early co-founders—James Sheng, who is currently the managing director of Alibaba in Singapore, and Eddie Wu, the former chairman of Alibaba's healthcare business.
"We are considering meaningful options, including but not limited to a potential IPO plan to bring the business to the next level," Robin Yang, chief financial officer of SCI Ecommerce, told KrASIA.
Founded in 2014, SCI Ecommerce helps brands and merchants set up and manage digital stores in Southeast Asia and China. The firm is set to capture the prime time of the internet industry in the region, which reached USD 100 billion in gross merchandise value last year. In particular, e-commerce logged 63% year-on-year growth in 2020, according to the e-Conomy SEA joint report by Google, Temasek, and Bain & Co. The internet industry is set to hit USD 300 billion by 2025, the report added.
"Earlier this year, we were ranked by both Financial Times and Straits Times as the top fast-growing company in the region. Our revenue has grown significantly with a compound annual growth rate of above 300% for the last couple of years. This year, we are on track to double the revenue again. The business has already started to generate profit since 2019," Joseph Liu, CEO of SCI Ecommerce, said.
KrASIA recently sat down with Liu and Yang to discuss the firm's journey in the region and their future plans.
The following interview was edited for brevity and clarity.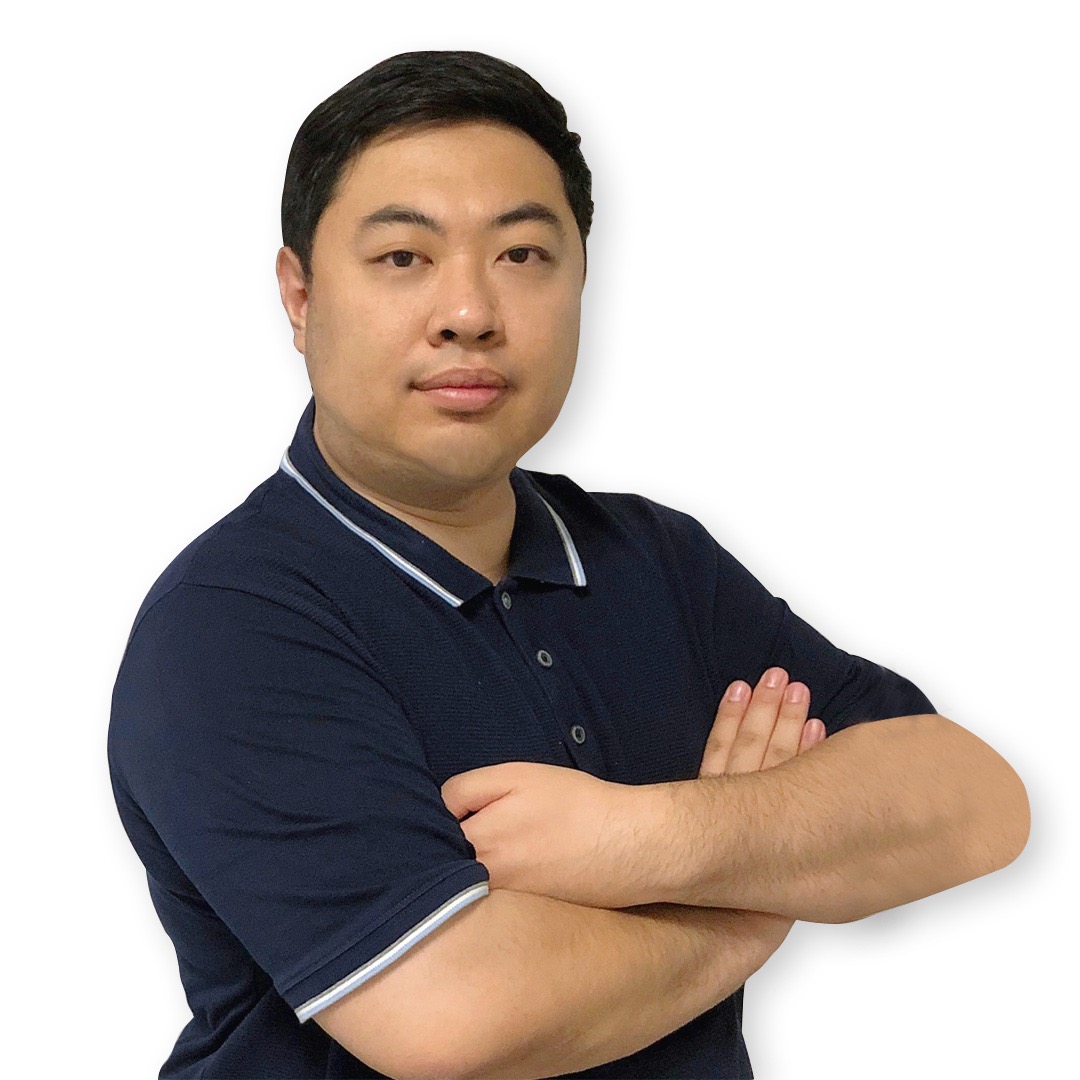 KrASIA (Kr): How did SCI Ecommerce get its start?
Joseph Liu (JL): I started as an online seller in Southeast Asia in 2011 after graduating from Nanyang Technology University in Singapore. The most valuable experience at the time was how to gain more online traffic and how to convert website visitors into customers. Within a year, I managed to become the top service provider in the home and living category on Qoo10, Singapore's largest e-commerce platform at the time.
In 2015, I began to wonder how to scale the business and make it more sustainable. That was the same year I witnessed Shopify, a Canadian e-commerce solutions provider, and Alibaba-backed Baozun, a firm offering e-commerce solutions in China, go public in the US. The event inspired me to transition from an online seller to an e-commerce solutions provider.
Two years after the transition, we were appointed by Alibaba's Tmall and Lazada as the cross-border e-commerce solutions provider in Southeast Asia. Since 2018, we have consecutively been ranked as the number one player in Southeast Asia by Lazada. Along the way, we also set up our teams in Indonesia, Malaysia, Singapore, and China. We assist domestic and international brands in entering the Chinese and the Southeast Asia e-commerce market.
Kr: What is SCI Ecommerce's business model? And what are your main channels of revenues?
JL: Our revenues come from two segments—merchant solutions and service subscriptions. We mainly target medium to large international and local companies, counting notable brands including Abbott, Danone, Unilever, and Tiger Balm as our customers. For our brand partners, we offer end-to-end integrated services that cover the whole product cycle for their e-commerce business and online strategies.

Kr: Many other e-commerce enablers, including Thailand-based aCommerce, Philippines-headquartered Great Deals Corp, Indonesia-based Jet Commerce, and Hong Kong-based Shopline, have also sprung up to capture the e-commerce potential. What are your views on the competition? 
JL: The competition is fierce, and some of the players are quite strong. However, according to a recent report from research firm Forrester, SCI Ecommerce and Bangkok-based aCommerce are the two largest players in the field. What sets us apart from the others is that we are more profitable, while some of our peers have racked up losses despite their growth. We are the largest and the top player in the industry.
However, there is one thing that we lack, which is media coverage and exposure. We don't have a big online presence, and many people haven't heard of us. We want to keep a low profile and focus on serving and creating values for our customers.
Kr: What are SCI Ecommerce's future plans?
Robin Yang (RY): We didn't want to raise too much in the past as the business has been cash positive since early days. Unlike some of our peers that still have to burn cash to sustain growth, SCI has been profitable since 2019, while being one of the fastest-growing companies in the region. The business is not burning any cash and does not rely on external funding to survive. Going forward, we expect to continue with a high growth rate while working on multiple growth vectors. In the meantime, we are considering meaningful options, including but not limited to a potential IPO plan to bring the business to the next level. With the latest fundraising round, part of the proceeds will be used for regional expansion across key markets such as Thailand, the Philippines, and Malaysia. At the same time, we will also keep investing in research and development and enhancing our technology capabilities to bring the best services and products for our customers in Southeast Asia and China.
Kr: What is your outlook for the Southeast Asian e-commerce industry in 2021?
JL: In the next few years, there will be several players dominating the regional e-commerce market, but at the current stage, there is no company in Southeast Asia that has taken the lead. Despite the competitive landscape, as more and more people adopt e-commerce services across the region, it also mirrors great potentials for brands and merchants that are digitizing their services and products.