Hong Kong-based tech conference RISE will take place in Hong Kong this 9-12 July starring speakers from the world's biggest companies and most exciting startups.
Debuted in 2015 and produced by the team behind Web Summit, RISE started off with just 5,438 attendees, 140 speakers, 300 investors, 225 media and 525 startups.
This year? The event will see more than 350 speakers scheduled to share their key insights on the next unicorn, virtual humans and other innovation-centric topics. Additionally, they will be joined by global media practitioners, hundreds of investors and 15,000 attendees for 3 days of legendary networking. Speakers include the likes of Sean Rad, Founder, Tinder; Bob Zhang, CTO, Didi Chuxing; and Carrie Lam, the Chief Executive of the Hong Kong government.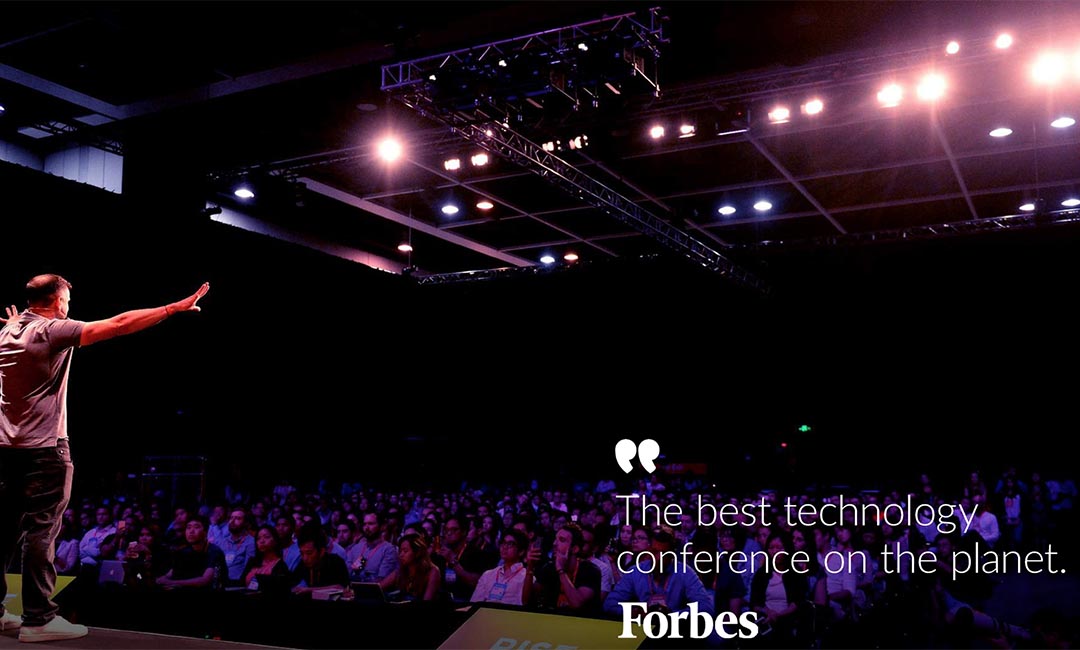 Learn how to showcase your startup with PITCH, the ultimate startup competition, which will bring the top 70 startups together to present in front of investors, media and global partners.
Want to understand blockchain? You can get a free consultation with Amotion Labs. Want to hot desk after attending RISE? Well, you'll get credits and discounts for you to hop from one co-working space to another, all across Hong Kong. RISE attendees will also enjoy exclusive perks including a digital brand and competitor analysis for China. More perks here.
While RISE is truly a world-class event for startups, big corporations, media and tech enthusiasts, there's more to it than a four-day conference. See Hong Kong in a different light with Startup Ferry, Startup Kitchen and more fringe events found here.
Will you be part of the RISE delegation this year?
Check out the full schedule for RISE 2018!
Tickets for RISE 2018 are selling out fast. You can purchase your ticket here.