Editor's note:
This article is adapted from the WeChat public account "Catcher Journal". Kr-Asia.com has been authorized to publish this article.
Pony Ma, the founder, chairman, and CEO of internet conglomerate Tencent, is considered one of the best product managers in China. To him, a good product has a soul, which should be reflected in beautiful design, cutting-edge technology, and even dai-to-day operations.
A good product is also one that attracts users organically. To create such a product is no easy task, of course. Mostly because product managers stretched their products too far to a point beyond their own control.
In this feature, Pony Ma summarizes the seven deadly sins often committed by product managers. Taking a look at these lethal flaws and their solutions may help you avoid some common traps in making internet products.
The content of this post is based on what Ma's shared at Tencent internally.
This is the part 2 of the total three.
---
3. Not paying attention to reputation

To build up a product's word of mouth, a company must take note of their main users and other opinion leaders. Previously, we place importance on new users and try to appeal to them. However, in fact, the incumbents' experiences is what generates most of the word of mouth.
For one thing, we need to keep sharpening our focus on the main customer base. For another, we need to alter the way we appeal to them after our products gained popularity among them.
For example, we let users sync other email accounts with QQ Mail, our email service. Originally, I held a selfish calculations that by not allowing so would force users to stick to our service. But of course they could always see through such tricks. Hence we need to change our mindset to truly and better serve our users.
Do not abuse internal resources if a product hasn't built up its word of mouth yet. Like asking for support from IM (Instant Messaging) dept. and over-investing in marketing and PR, etc.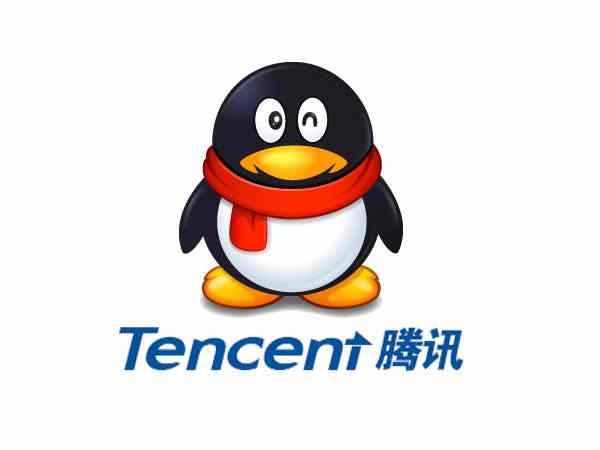 Most of product managers allocate 50% of their energy on product and 30% marketing. That's fine if the product has a solid foundation. Otherwise it's better to concentrate on the product before thinking otherwise.Product managers should focus on the most important strategic points that can improve the product's word of mouth among users.
Not doing this right will only result in users coming enthusiastically and leaving disappointedly. Then PMs will have to make up for user loss with whatever it takes, which is an avoidable situation in the first place.
At the same time, product functions should also be managed and controlled in a reserved manner. Only introduce new functions after the core ones are up and running.
Improvements to the fine details of a product should be endless. But think twice before adding new features to a product with good word of mouth. Will a new feature useful to 10% of users confuse the other 90%? Deal with conflicts tactfully. A feature is only good because its recipients think so rather than it's being used often.
4. Insufficient attention to core functions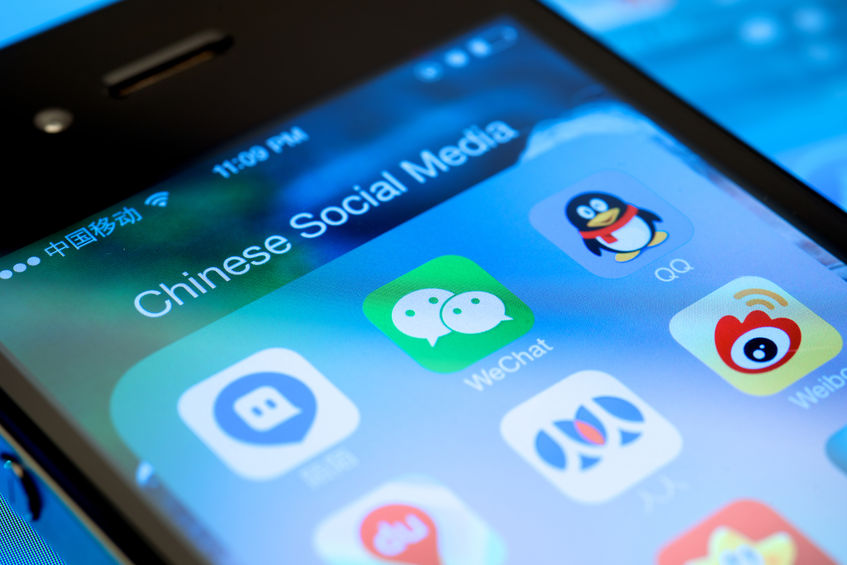 Every product has its core functions – aiming to help users address a particular need, such as to save time, solve problems, improve efficiency, etc.
Many product managers do not focus enough on the product's core functions. It's not that they do not care, but that they care about the wrong things. Performance is also a major part of the core functionality.
For product managers with a technical background, especially those coming from backend development, if they are capable enough, they always wanted to boost the product's performance in terms of speed among other things.
For example, we optimized the speed of a website and the speed improved. However I really do not understand why we subjected users to a slow website for so long in the first place, wasting their time and our resources. If we didn't push for these enhancement, no one would care. This is unacceptable. We have to put more efforts into improving performance.
Core functions must first have technical breakthroughs.
Take QQ video for example. We cannot do what others are already doing, or else we will always end up coming in second or third place behind incumbents. While there may still be opportunities to rise up, a product lacking in originality and innovation will fail to earn the approval of its users.
You want to first focus on the tough targets of a product. During the design and development phases, you must keep in mind that users will compare the features of your products with others on the market, for example, what kind of video file types can our video player handle and how much memory will the player gobble up during playback?
To maximize core functionalities, we must think about how to achieve differentiation through technology, so that competitors cannot simply copy you, or at least they will lag behind you for a year if they do.
There were many ideas we could add into QQ video, such as streaming, messaging, sharing, etc. But in the end we chose to add nothing extra. We just needed to create a video player, because that is what the users need. When tough targets are met and our users say "my old machine can only play videos using QQ video", this becomes our product's word of mouth and we won recognition from our users.
Many users said that the only reasons they use QQ messenger is because of its file transfer speed and group chat function. Well, these are our advantages, so we want to develop these advantages to the farthest extent.
For example, offline file transfer through emails just requires a relay server. Even transferring large files is not difficult, the key is just to do it. Although few users actually use it often, when users want to transfer large files and could not find any alternatives, they would choose QQ email service, and that's the start of our word of mouth.