2020 started with a coronavirus outbreak that quickly took over the globe. The COVID-19 reached Southeast Asia in late January, and within just a few months, countries started to close their borders and implement travel bans.
Today, nations in the region have cautiously relaxed travel restrictions. Singapore has ended its circuit breaker period and Malaysia lifted the lockdown last month. Despite being the region's virus hotspot with over 76,000 confirmed cases, Indonesia has allowed businesses to resume operations since June 2.
After many months of lockdowns and doing pretty much everything from home, people are itching to go out and travel again. Although the travel and tourism sector has not yet recovered, industry players have begun to implement a number of measures as part of the "new normal" habits involving hygiene and safety to prevent new outbreaks.

Domestic travel in demand
In a web conference held by the ministry of tourism and creative economy in early July, the co-founder and chief marketing officer of Indonesian online travel platform Tiket, Gaery Undarsa, explained that post-pandemic travels would shift from long-distance to short-distance, as tourists will tend to explore local attractions within driving distance.
Nicolas Pitet, a tourism adviser for consulting firm PricewaterhouseCoopers (PwC) Indonesia, echoes this sentiment. "After the recovery phase, international tourists may hesitate to travel abroad and will prefer to travel to a destination or country closer to their home to avoid the cancellation of the flight in the event of a further pandemic," he told KrASIA.
Travel companies with strong digital capabilities are already proposing new services in this regard, according to Pitet. Hotel booking site Agoda launched its GoLocal campaign in June, aimed at stimulating domestic tourism, especially in its Asia Pacific market.
Southeast Asia super-app Grab introduced a campaign called Grabcation, in collaboration with Booking.com, allowing users to book hotel rooms at discounted prices. Partners joining the campaign are required to implement hotel health and hygiene procedures and standards, according to a Grab's blog post.
Meanwhile, Trip.com has launched a COVID-19 International Traveler's Guide, which enables users to easily determine if they are allowed to travel to a specific destination. All users have to do is input a desired destination and travel history and see at a glance whether their travel will be restricted by the most up-to-date immigration policies.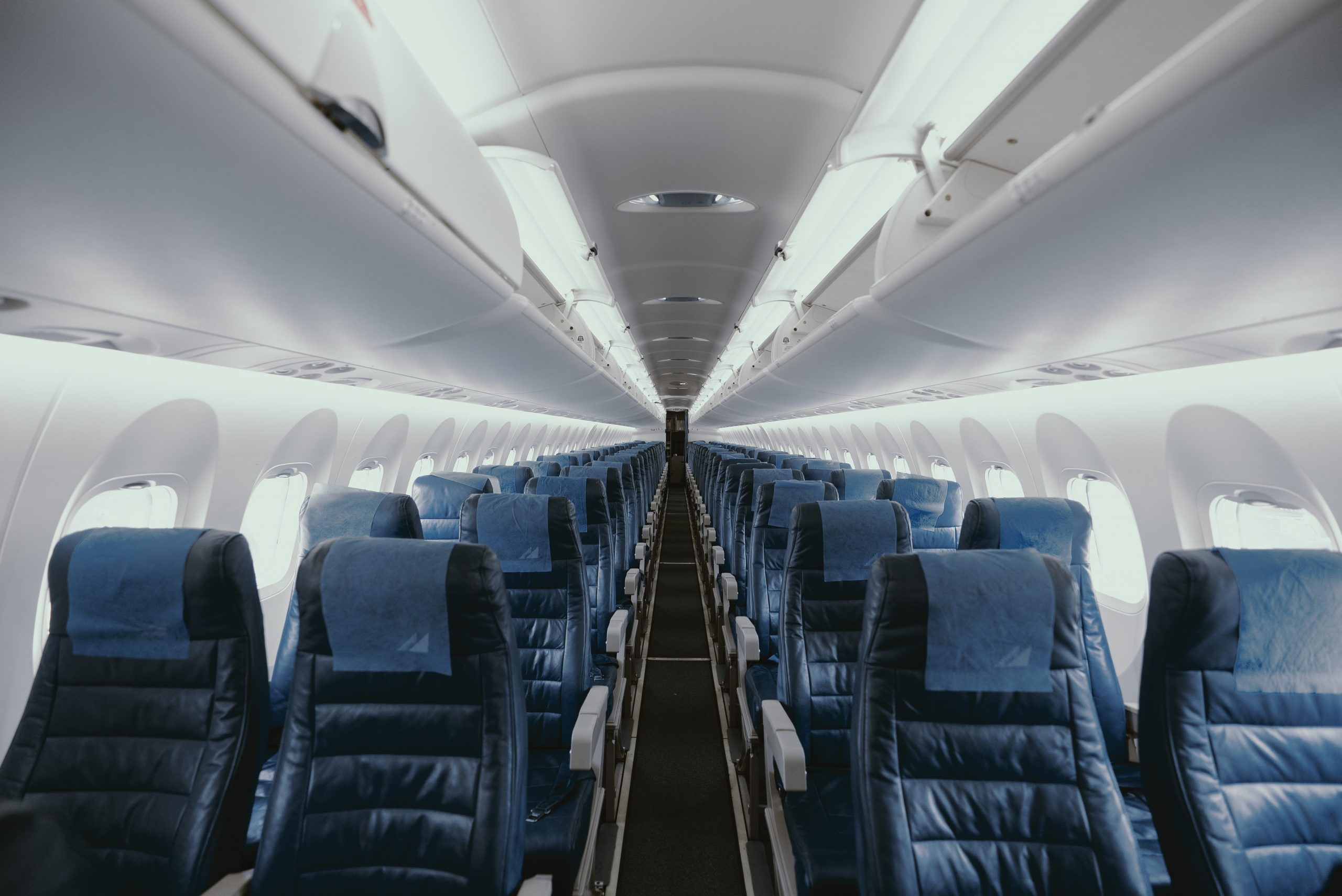 Shifting habits and new customer base
Oyo's CEO for Southeast Asia and the Middle East, Mandar Vaidya, believes that the travel industry would swiftly bounce back. "I do anticipate that there will also be a build-up of pent-up demand from both business and leisure travelers that will generate growth after the lockdowns are lifted and travel patterns normalize," he told KrASIA.
However, there are going to be significant changes in tourist habits, and service providers will have to adjust their products to meet these new needs. Tourists might avoid traveling in large groups and opt for less crowded facilities to stay in. Vaidya believes that budget hotels will benefit from the shift.
"The budget hotel segment will recover quicker than the premium and luxury segment, as people have less disposable income and are concerned about the economy," he added.
Furthermore, travelers will start prioritizing health safety measurements, aside from leisure and comfort. This includes minimizing human contact, which might push service providers to accelerate automation in their facilities. Oyo and RedDoorz are already catering to trend by rolling out a health-certification system to boost customer's confidence.
In Indonesia, RedDoorz collaborates with the Indonesian Public Health Expert Association (IAKMI) to provide hygiene certificates for properties that implement required safety measures. Certified facilities are ensured to have minimal touch check-in and check-out systems, safety training for staff, along with social distancing norms in public areas such as restaurants or lobbies.
Oyo has also rolled out a similar certification program, called "Sanitized Stay". "Properties that are certified as a 'Sanitized Stay' will be promoted as such on all online and offline channels," said Vaidya.
Vaidya predicts that automation will persist even after the pandemic subsides. "Hotels may implement airline-style kiosks for the check-in process, where a machine verifies the guest's identification document and takes a photo of the guest before generating a room number and dispensing a room keycard, which could be a disposable paper card with a barcode for unlocking the room, or the hotel could implement mobile keys as part of the contactless check-in process," he said.

Oyo might also benefit from the potential domestic market boom. According to Vaidya, about 80% of Oyo's customers are domestic travelers, including younger guests, and locals living nearby properties looking for staycations.
RedDoorz's co-founder and chief tech officer (CTO) Kunwar Asheesh Saxena also thinks that automation will become a norm in the travel industry. In a session during Tech in Asia's Product Development Conference, he said that his firm is working with several Internet of Things (IoT) companies to boost automation in facilities.
"For example, there will be tablets as soon as you enter the room, displaying the completion of a hygiene check," he said.
Saxena added that RedDoorz will extend automation to the process of partner acquisitions as well. Wary of the risks that come with an on-site visit, RedDoorz is looking to launch "virtual tours" as a way to check new partner's properties. The company is also actively looking at other startups in the IoT industry to accelerate the digitization process.
"We are building a self-registration module for owners. They can list their properties and have zero contact with RedDoorz," said Saxena. After passing this process, hotel owners can register themselves online and make deals via digital contract signing –which is still uncommon in most SEA countries such as Indonesia. However, Saxena did not disclose other details about this project.
Prevalence of long-term guests
Another new emerging trend is the rise of long-term guests. Vaidya mentioned that in countries like Vietnam and Malaysia, which already entered the recovery phase faster than its neighbors, there are two types of long-staying customers.
First, those who were unable to return home due to lockdown, and frontline workers quarantining themselves in hotel rooms. Oyo offers special deals for these stranded tourists or business travelers and provides free stays for health workers. "Over the last two months, Oyo has been able to support its partners by capturing new pockets of demand that emerged due to the crisis," said Vaidya.
RedDoorz has also started adjusting prices by deploying machine learning. The technology allows the firm to establish dynamic pricing according to supply and demand. "Going beyond short stays, we're working on long stays, where demand is more resilient, especially with frontline workers as doctors and nurses. So, basically they need new price points, new tech points, and new ways of doing business," added Saxena.
The tides have turned for these two companies. Vaidya claimed that in May, Oyo saw a 25% boost in occupancy rate for Vietnam and Malaysia, compared to the previous month.
RedDoorz also saw an increase of at least 40% in Indonesia. "Occupancy rate started going up as the economy is opening. Initially, people were worried about COVID-19, but they are not that worried now," Saxena said.
Online travel agents traffic is slowly increasing
Online travel agencies (OTA) were also severely affected by travel restrictions during the pandemic. The three major online travel platforms in Indonesia, Traveloka, Tiket, and PegiPegi, had been experiencing traffic decline since the beginning of the year, according to research conducted by insurance marketplace Lifepal. Data shows that the number of visits to those three platforms declined by more than 70% in April, compared to December 2019.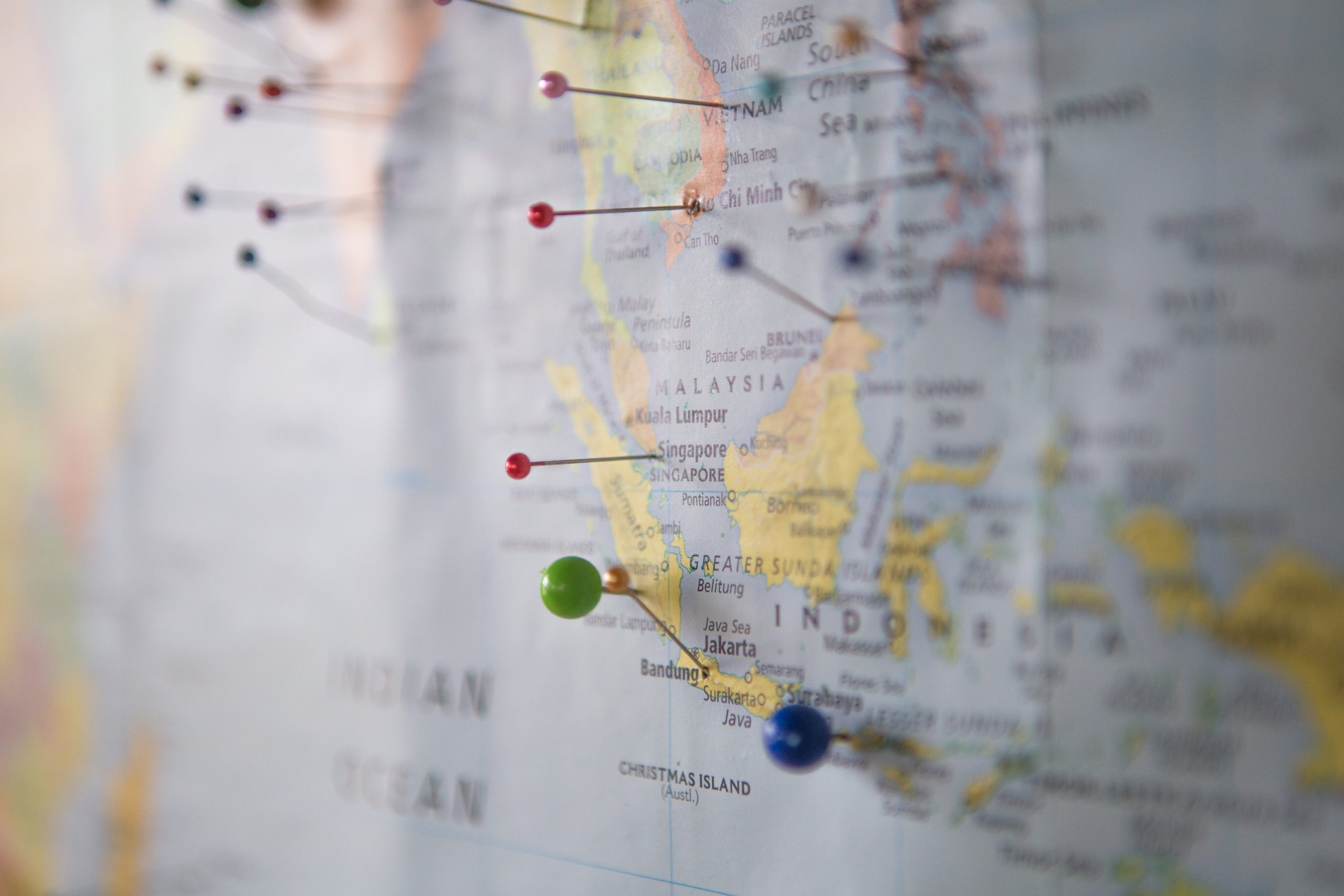 PwC's Nicolas Pitet said that hotel bookings represented the main revenue stream for OTAs before the crisis, and this will remain true after the end of the pandemic. Even if international hotel chains are trying hard to attract more direct bookings on their websites to reduce their dependence on OTAs and commission fees, cooperation between hotels and OTAs is likely to prevail post-crisis. Since hotels resumed operations in June, OTA platforms are starting to see positive trends.
Indonesia travel tech unicorn Traveloka began to see a gradual increase in transactions since last month, according to Traveloka's transport head of marketing, Andhini Putri. "Even so, the increase is not too significant, and is not even close to the transaction volume during normal conditions before the pandemic," she told KrASIA.
Pitet believes that the travel tech sector will need to partner with both public and private sectors, focusing on the domestic market first during recovery, while offering safety initiatives and promoting sustainable eco-tourism destinations.
In line with Pitet's belief, Traveloka has launched a number of programs to attract travelers, including a dedicated page that provides information regarding mandatory travel requirements set by local governments. Traveloka also has partnered with three health service providers to bring a COVID-19 test scheduling service to its platform. Moreover, it offers a program called "buy now, stay later", allowing users to purchase hotel vouchers or book activities today which can be used at any time until June 2021 and March 2021, respectively.
Online travel platform Tiket has also experienced a 20% increase in transactions in June compared to the previous month. The platform has launched a feature called "Tiket Clean" to ensure that its partners will follow health standards and protocols set by the World Health Organization and the Indonesian government. Around 4,000 partners, including hotels, tourist attractions, and airlines have already obtained the label, according to the firm.
While the COVID-19 pandemic has had a significant impact on the travel industry, the crisis has encouraged businesses to implement organizational changes and leverage technology. It will take some more time for the industry to recover, while travel tech startups can play a role in promoting a new model of sustainable tourism with better health and hygiene standards in place.
"Something is certain: the industry will rebound. Once it does, Indonesia, and other countries in Southeast Asia, need to be ready to offer sustainable tourism destinations both for domestic and international tourists, with proper safety standards," Pitet added.