In a year where the COVID-19 pandemic has affected almost every business, Carsome, a startup operating in the online used-car sector in Asia, has managed not only to survive but also grow its business with ambitions of a potential US IPO by 2023.
The Kuala Lumpur-based firm has recently completed a USD 30 million Series D round, led by Asia Partners and joined by existing investors Burda Principal Investments and Ondine Capital.
The fresh cash will allow Carsome to consolidate its leading market position in the consumer-to-business (C2B) sector while boosting the platform's new offering in the business-to-consumer (B2C) segment. "We look forward to rolling out Southeast Asia's first-ever C2B and B2C integrated e-commerce platform for used cars," Carsome CEO Eric Cheng said in a press release.
Founded in 2015, Carsome has risen to become a household name for buying used cars online, offering a one-stop solution for almost everything related to car trading — listings, bids, logistics, payments, inspections, and ownership transfers.
In the past six months, the company doubled monthly revenues compared to pre-pandemic levels. The car trading platform currently trades a total of 70,000 cars annually, for a total transaction value of around USD 600 million, according to the firm.
As the demand for second-hand cars has been growing in the region, competitors have also sprung up, such as Singapore-based Carro, Kuala Lumpur-headquartered iCar Asia, and Indonesia-based BeliMobilGue.
Carsome has big plans ahead, among them, an initial public offering in the US by 2023. KrASIA recently spoke with Carsome chief financial officer (CFO) Juliet Zhu about the firm's potential IPO and expansion plans in the region.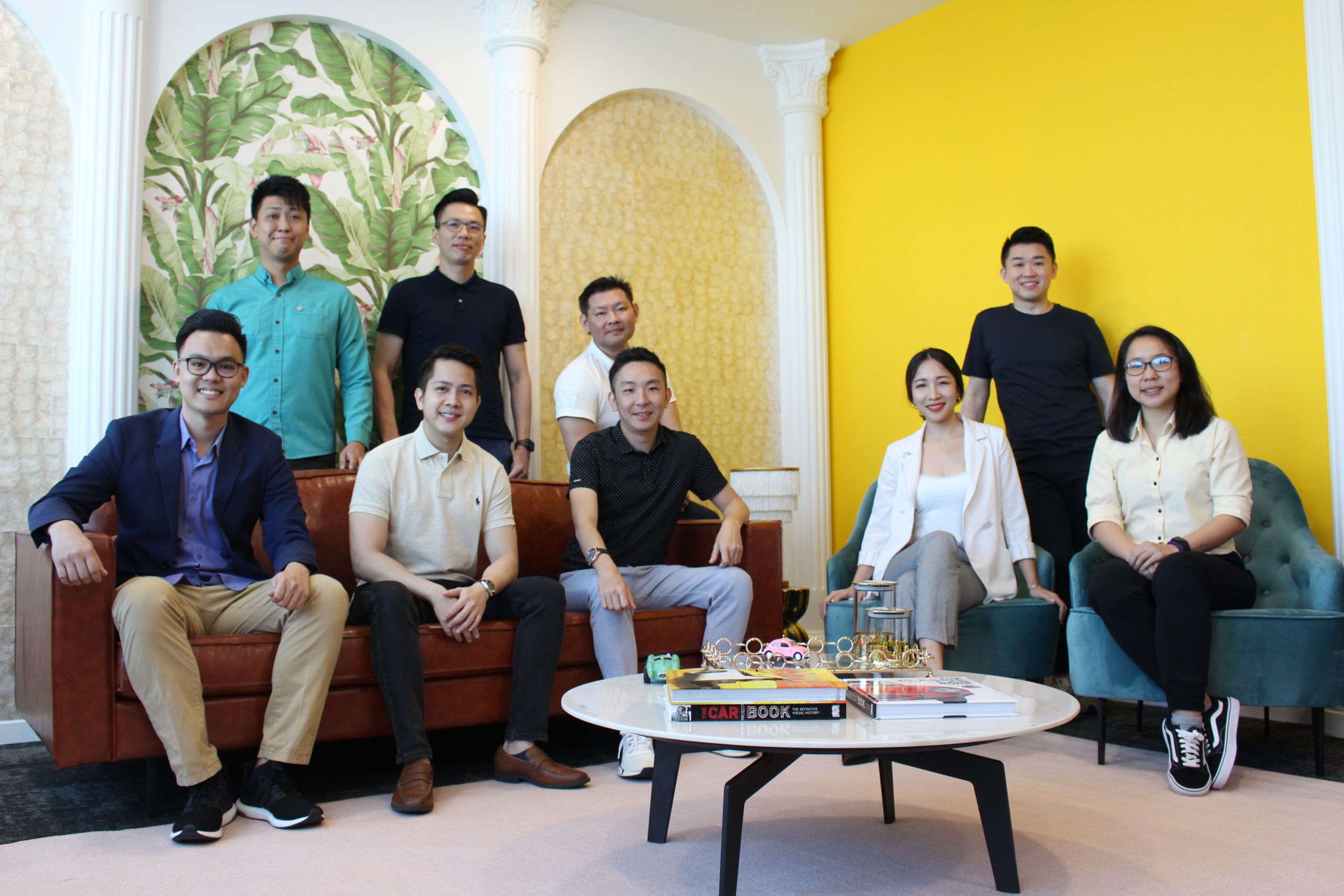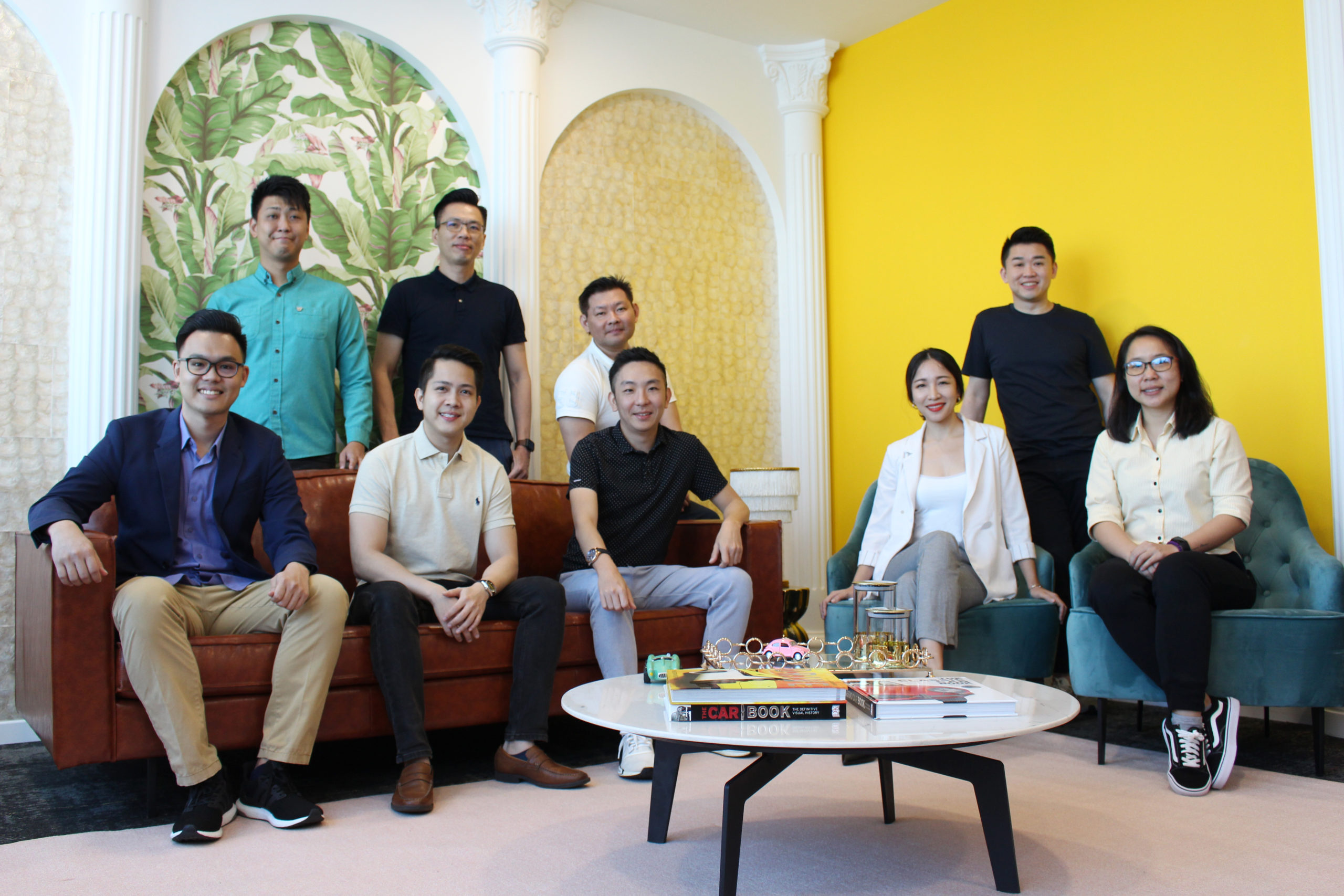 KrASIA (Kr): When did the Series D fundraising round start? How did COVID-19 impact the fundraising process?
Juliet Zhu (JZ): We started the process in Q3 2020 as planned. Business had just fully recovered from the shock of the pandemic and was growing even faster because of the increasing concern over public transport usage. There was a lot of interest from international capitals in this space, but travel restrictions were inevitably challenging for fundraising. We were lucky that Asia Partners, our lead investor for this round, is based in Singapore and have team members across the region, so on-site due diligence was done quickly and thoroughly as usual.
Kr: Did Carsome manage to achieve profitability this year? How does the firm generate its revenue?
JZ: We achieved group operational profitability this year, just as we had previously targeted. More investments have been made to increase platform capabilities in areas like product, tech, and leadership team, so we are not EBITDA positive. Besides the trading and auction revenue, we further added ancillary revenue from insurance, warranty, and financing.
Kr: Could you share some more details about it the potential IPO? What makes the US stock market more attractive than regional Asian bourses? 
JZ: There is a lot we need to do to get ready for a successful listing, and there are a lot of external factors that might affect the choice of the exchange. At the moment, the US stock market has shown great appreciation and support for innovations in the used car space. We hope to see more broad-based support from the rest of the stock markets too, and hopefully, we will have multiple good options when we are ready.
Kr: Looking ahead to 2021, what is the projected revenue contribution of markets like Indonesia and Thailand? What are Carsome's expansion plans?
JZ: Indonesia and Thailand have been growing quickly for us the past few months, with both market fundamentals and our teams' execution improving consistently. By 2021, we expect the contribution of these two markets to increase significantly.
We will stay focused on the core markets of Malaysia, Indonesia, and Thailand, and we will keep building our presence and penetration in those markets. While we stay open for opportunities to collaborate with other local partners, our priority is still to roll out our B2C platform regionally in our core markets.
Kr: What is your outlook for the Southeast Asian automotive industry in 2021?
JZ: We expect a sales upturn in 2021. Automakers and car dealers will continue to review their operations as the industry consolidates and adapts to the new normal. Consumers will continue to go online to discover new and used cars before booking an appointment with dealers.
Despite the ongoing economic uncertainty brought by the pandemic, the Southeast Asian automotive industry, particularly the used car segment, will remain strong in 2021, with more consumers opting for private vehicle ownership to maintain physical distancing with strangers as opposed to taking public transport or ride-sharing. We anticipate that more customers will choose used cars over newer models for their affordability and value for money.
Q3 2020 represented our highest recorded revenue in history, and we are ahead of our earlier projections by achieving group operational profitability as of November 2020. This shows that the industry will maintain this strong momentum into 2021 and beyond.
Kr: Renrenche, once China's hottest tech unicorn in the C2C used car sector, is reportedly on sale for about USD 1,000. What are some lessons that car trading platforms in the region could learn from this case? 
JZ: While burning capital for growth is a common practice among startups, it is essential to focus on value creation, reduce ambiguity within the business model, and be mindful of potential shifts in the market such as the global shift towards electric car adoption over incumbent gasoline models.