When OpenAI's ChatGPT was released to widespread acclaim, what followed was an unprecedented level of interest in artificial intelligence. This interest had spread like wildfire, attracting numerous Chinese companies to venture into the realm of large-scale AI models. Intriguing applications of AI have since emerged, particularly in the creative industry, including the Miaoya camera that generates realistic portraiture using AI at affordable costs, Mogu's WeShop AI, and more.
Developed by fashion e-commerce platform Mogu and launched in April this year, WeShop AI is the first AI e-commerce photography tool to be introduced in China. Built on the Stable Diffusion model, it aims to provide solutions for merchants to generate high-quality e-commerce photographs at scale using generative AI. Users can upload photos of clothing and seamlessly generate images of humanlike models in various styles and types without having to worry about hiring real-life models, post-production work, or location rentals.
Currently, WeShop AI can produce six common types of e-commerce images: mannequin images, human model images, product images, toy images, accessory images, and children's clothing images.
The service does not require photos of or the participation of real models to function. Instead, a mannequin overlaid with apparel can be utilized. The solution does most of the legwork, analyzing the raw input and replacing the mannequin with a variety of human models depending on the desired results.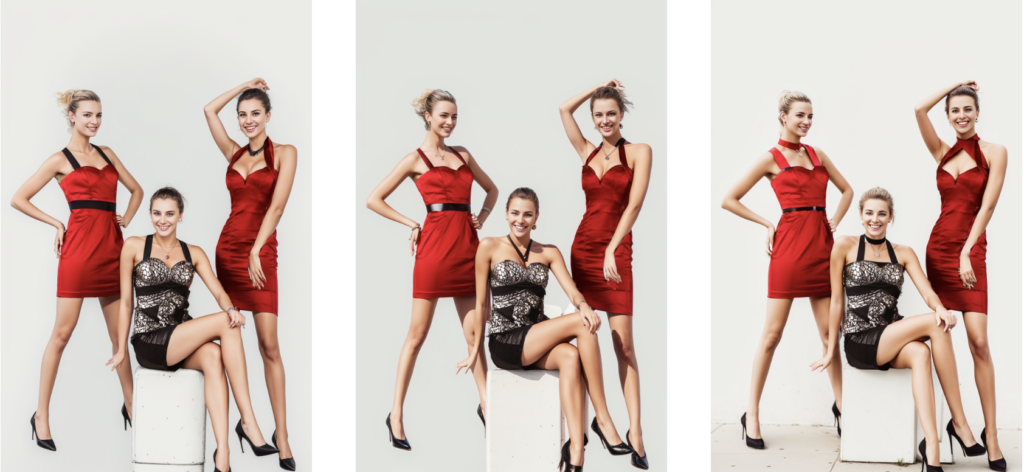 WeShop AI also supports image modifications. The usability of human model photographs is no longer limited by their original backgrounds or models. WeShop AI users can upload such photographs and reproduce them with different backgrounds and model types to fit new requirements.
According to Wu Jia, general manager of WeShop AI, merchants spend about 2% of their gross merchandise value (GMV) on commercial photography, which is a small but significant figure. WeShop AI can help users save on these expenses. Its basic package is relatively affordable, priced at around RMB 298 per month, and allows the generation of approximately 2,000 images
To date, WeShop AI has garnered nearly 10,000 registered users since launching about four months ago without any publicity. Most of its paid users are cross-border merchants who find it difficult to locate human models who fit their requirements.
Wu shared that Mogu started building its imaging and AI teams when it was exploring virtual fitting technology in 2015. Coupled with its expertise in the fashion industry and the extensive amount of product data it has accrued, these factors made it possible for Mogu to launch WeShop AI swiftly.
WeShop AI recently launched an international version targeting global e-commerce merchants. Compared to the domestic version, the international version is integrated with ChatGPT and is operable in English, enabling merchants to express their needs more accurately and achieve more precise results.
Due to variations in cost between the domestic and international markets, the international version of WeShop AI is relatively more expensive to use, costing around USD 9.99 per month for approximately 300 image processing credits.
​​KrASIA Connection features translated and adapted content that was originally published by 36Kr. This article was written by Li Xiaoxia for 36Kr.