As part of its Project AsiaForward initiative, the Alibaba Cloud x KrASIA Global Startup Accelerator brings together new technologists, venture capitalists, and other players across Asia to identify startups that are compatible with Alibaba's ecosystem. The accelerator ran its first in-person event, the Hong Kong Demo Day, on October 18 at the Charles K. Kao Auditorium, with representatives from Alibaba Cloud, Gobi Partners, HKAI Lab, Hong Kong Science and Technology Park, and Cyberport judging presentations made by eight finalists who operate in a range of industries, from healthcare to insurance. After much deliberation, KrASIA is excited to announce Ignatica as the Asia Star of the Hong Kong Demo Day.
Annie Chan, business development manager at Alibaba Cloud Intelligence Hong Kong, spoke about Alibaba Cloud's commitment to working with startups in Asia to "nurture the local digital talents, entrepreneurs, and technologies, with our innovation platform and support."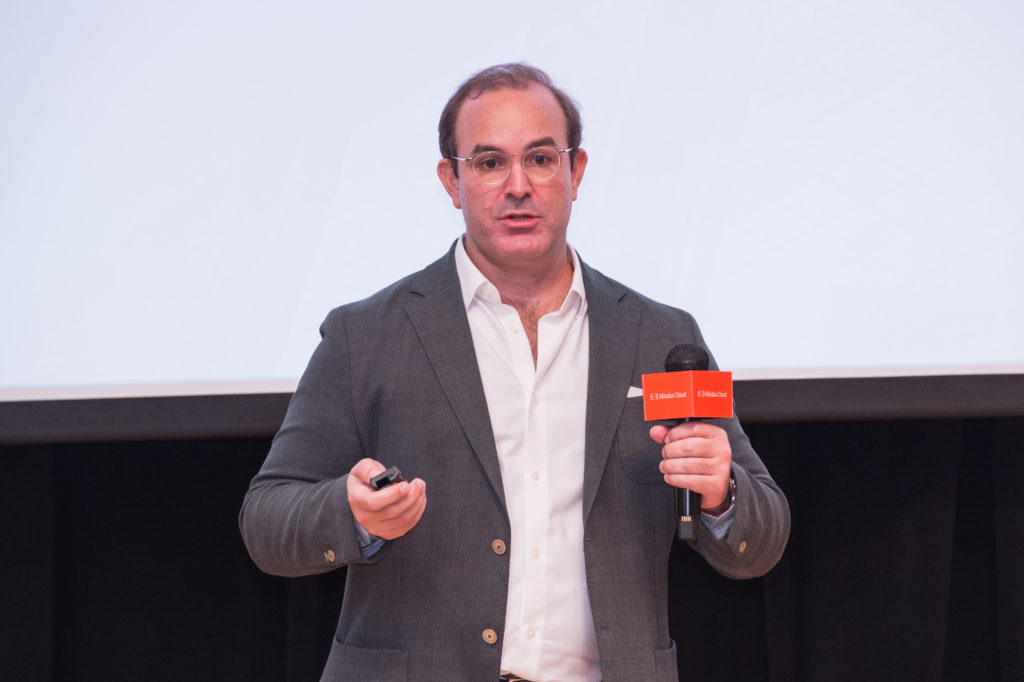 Ignatica co-founder and CEO Manuel San Miguel explained during his pitch that the goal of the startup was to provide insurance products with the level of service that customers now expect in the digital world. By running on a cloud platform and giving providers the ability to easily access Igantica's API, insurance companies can develop and sell their products without overhauling their existing IT infrastructure.
"People now buy insurance through nice, slick apps. But in order to get service, we have to go to a website, download a form, print it out, fill it in, find a fax machine, and fax it to a back office. We solved this tedious process," San Miguel said. "We start across the value chain to define insurance plans for policyholders, reference existing plans to create new products, and build what the market needs as opposed to what insurance providers can sell," he added.
After placing first at the Demo Day, San Miguel said, "To receive this award from such a prestigious organization is a fantastic recognition of the progress we have made in building a technology platform to serve a global insurance market."
"When you consider the positive impact that Alibaba and its cloud platform have had on a global scale, we can only learn great things from this partnership," he added.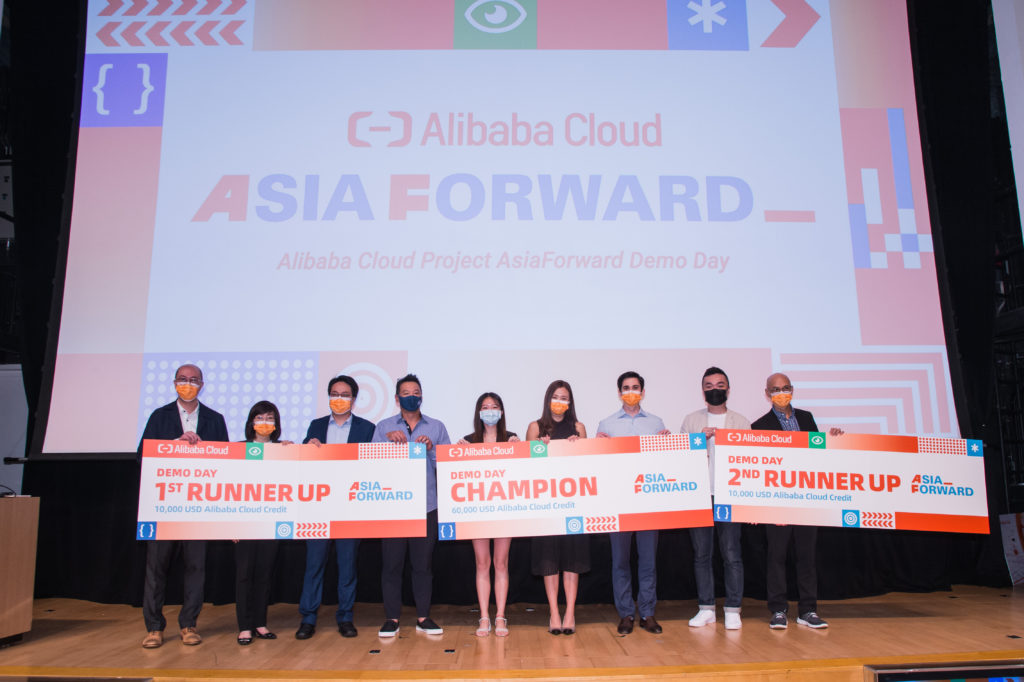 Cloudbreakr, a social media management and analytics platform, was named second runner-up, while Sprout, an employee stock ownership plan management platform, was named first runner-up.
Sprout co-founder Andy Lee was pleased to walk away with recognition. "We are honored and humbled to be selected as the first runner-up out of a very competitive field.  Thank you Alibaba Cloud and KrASIA for organizing a great event and allowing us to pitch," Lee said.
Alibaba Cloud and KrASIA would like to thank all startups and supporters that applied and attended the Hong Kong Demo Day. Visit the official page to learn more about the Alibaba Cloud x KASIA Global Startup Accelerator and our programs.