Maryline Marquet, vice president of operations for Asia Pacific Medical Technology Association (APACMed)
Interview conducted by Amel Rigneau, Founder of DigitalMind Media.
Hi Maryline, so what do you do and what brought you to Asia?
I was raised as an expat kid in Saudi-Arabia in the 90s and always wanted to travel more. So I worked on 3 continents, had a child on each of them, one born in NY, one in France and finally one in Singapore.
For the past 5 years in Singapore, I have worked exclusively on population health problems with tech startups to gain an understanding of the region, built a network and leveraged my corporate background to build partnerships.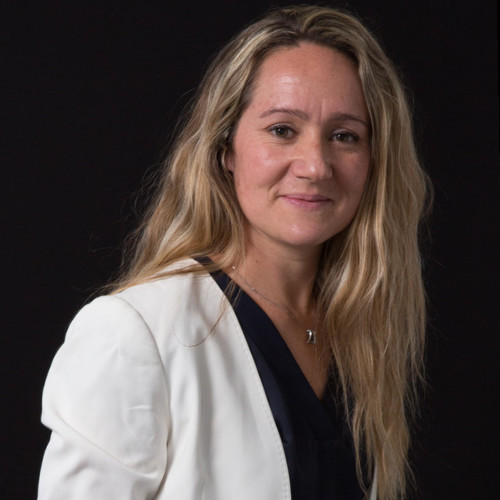 What are the main challenges today in healthtech and digital health in Singapore and in Asia?
Healthtech is a way to improve health through technology. Digital health is an even broader umbrella term, which can be defined as an emerging health area that uses brand new digital or medical technologies involving genomics, big data, wearables, mobile applications, and artificial intelligence…
---
Click here to continue reading on Oasis, the brainchild of KrASIA.