To wrap up the year, we held our new flagship event — Magnify! Magnify China 2020 focused on recapping the main trends observed in China this year, as well as diving deep into the leading industries of the year: Consumption, Enterprise Services, Education and Healthcare.
We invited industry insiders — leading startups and influential investors, to give their two cents on each industry's performance, trends, as well as future opportunities and expectations. In case you missed the event, we've put together snippets from each panel. This recap covers healthcare.
Gain access to full panel recordings and a complementary report on China's Top 100 Unicorns! Panelists' slides will be made available upon request, simply reach us at [email protected].
Healthcare
Our guests for this panel were Ms Claire Chin (Executive Director of BlueRun Ventures China), Mr Shi Wenyong (CEO of HocerMed), and Mr Evan Xu (CFO of Genetron Health).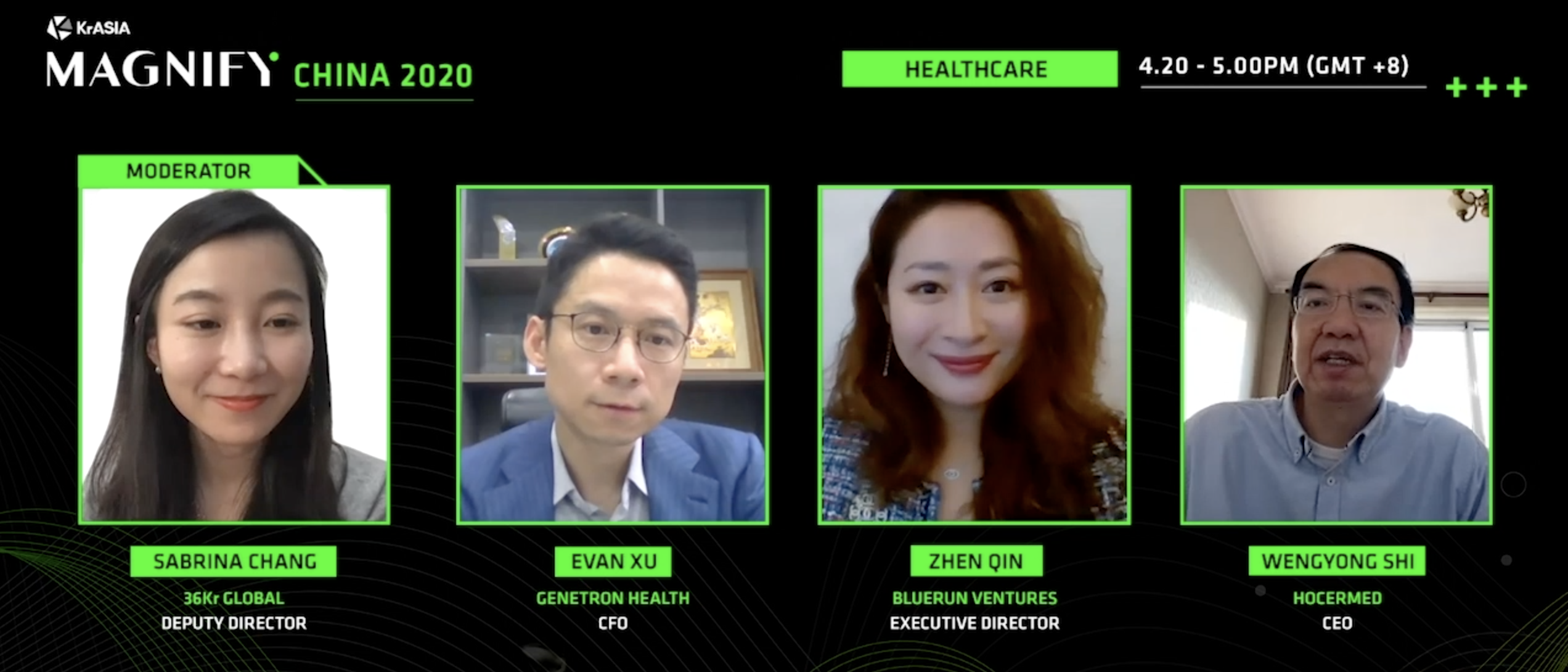 Without a doubt, the COVID-19 pandemic has accelerated the transformation of China's healthcare industry. The sector is attracting attention and fresh capital, with new innovation cropping up due to healthcare consumers' changing behaviors. Meanwhile, discerning tech giants allocated more resources to digitalize healthcare-related services and ventured into new medical verticals.
The healthcare industry boom is shaped by multiple factors. "On one hand, since the second quarter of 2020, the demand for telemedicine and disease detection rose due to the pandemic which leads the raise of the public awareness of diagnostic technology," said Ms. Chin. "On the other hand, the industry itself is entering a new phase because of the development of technologies, for example gene editing and cell therapy."
The threshold of entering the medical industry is high, and the lucrative rewards come with significant risks. Enterprises in the healthcare sector set their sights on different niche markets, hoping to gain competitive advantages ahead of other players. Mr. Xu shared that Genetron keeps its focus on early screening for liver cancer. "China accounts for about half of the world's 800,000 new liver cancer cases detected each year—it causes suffering for many families and brings about substantial medical costs," Xu said, noting that Exact Science Corp., a US firm that specializes in earlier cancer detection, has a market capitalization of over USD 20 billion.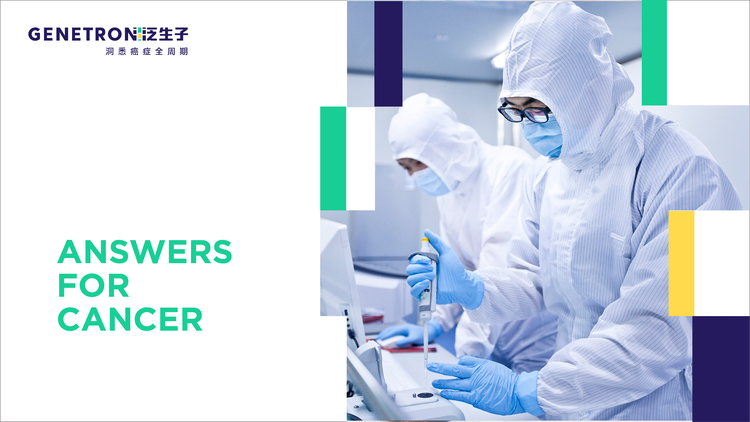 Commercializing medical innovations too is a challenging process. HocerMed's Mr. Shi thinks the biggest problem is the lack of technical talent, not only for R&D but also for marketing. The second problem HocerMed encountered was financing, because high-tech industries like healthcare typically require longer R&D cycles—and heftier R&D expenditure—before reaching profitability. Also, these firms needs a nurturing environment, with support from the government, users, and medical professionals.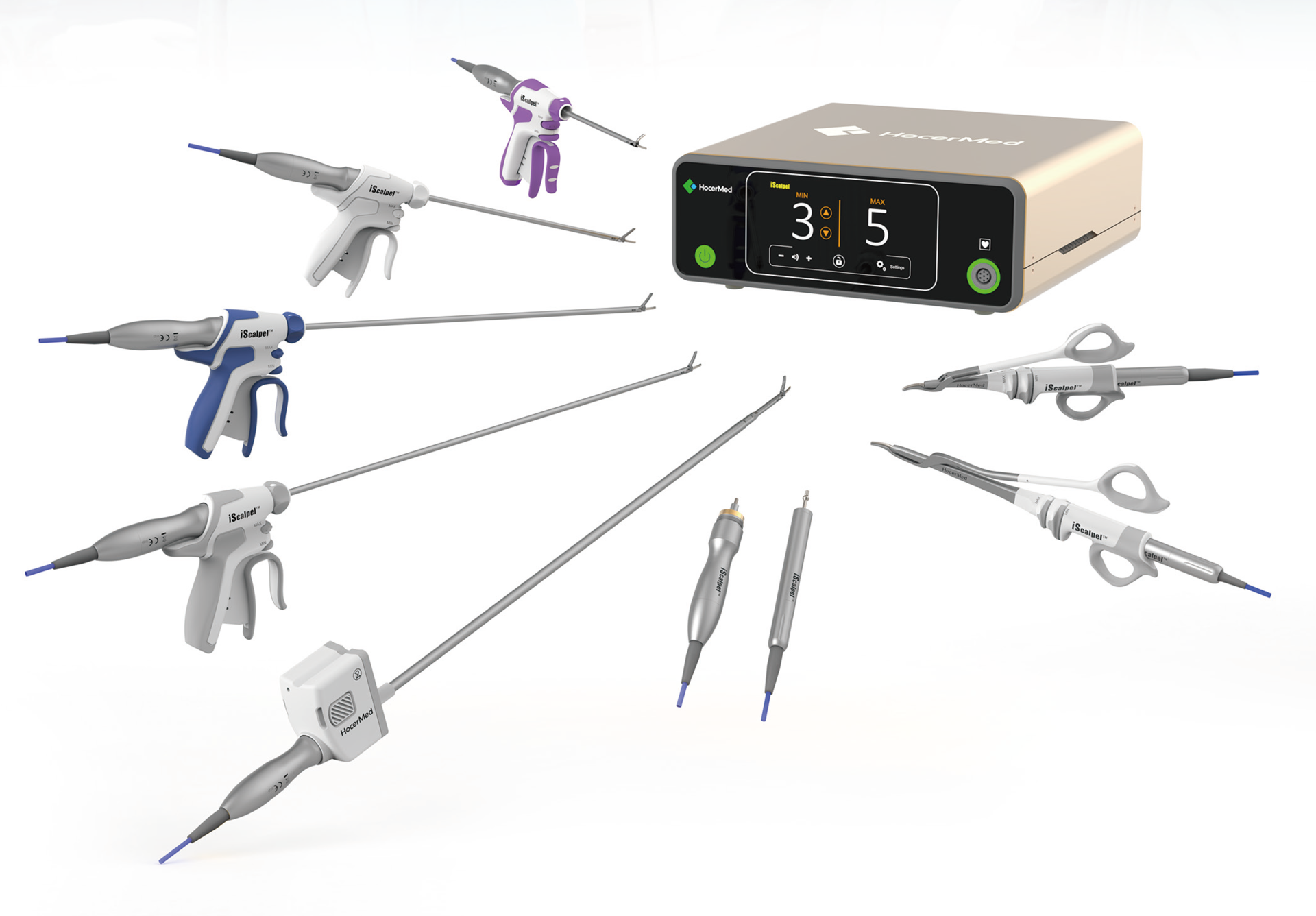 Magnify is a flagship event by KrASIA, incepted to help our valued members better understand the evolving business landscape in Asia. Sign up here to get early notification on the next Magnify and more professional content from us!