Movers and shakers of Singapore's startup ecosystem discussed topics such as sustainability, health tech, fintech, gaming, and smart manufacturing during Made in Singapore 2021, a two-week-long, free online event organized by global tech education company General Assembly. More than 70 speakers, including investors, CEOs, and high-level executives of homegrown companies shared insights about different sectors in 15 online panels last month. All of the events are available for public viewing here.
During a panel about the rise of health tech in Southeast Asia, Seemant Jauhari, partner at early-stage investment platform HealthXCapital, expressed optimism about the future of health tech in the region. "The sector is bubbling with innovations in business models and IP data-driven models—everything from 3D technology to AI, which has enabled healthcare to be delivered remotely. Things have come a long way, despite some limitations."
Snehal Patel, CEO and co-founder of telemedicine platform MyDoc, said that the biggest impediment to better healthcare is not COVID-19 or other diseases, but a scarcity of resources. "It's not sexy, and it's not the newest genetic innovation or the coolest AI gadget—it is, unfortunately, money. We have an opportunity in Southeast Asia to build models that are sustainable from the ground up, without repeating some of the mistakes that we have seen in other developed markets."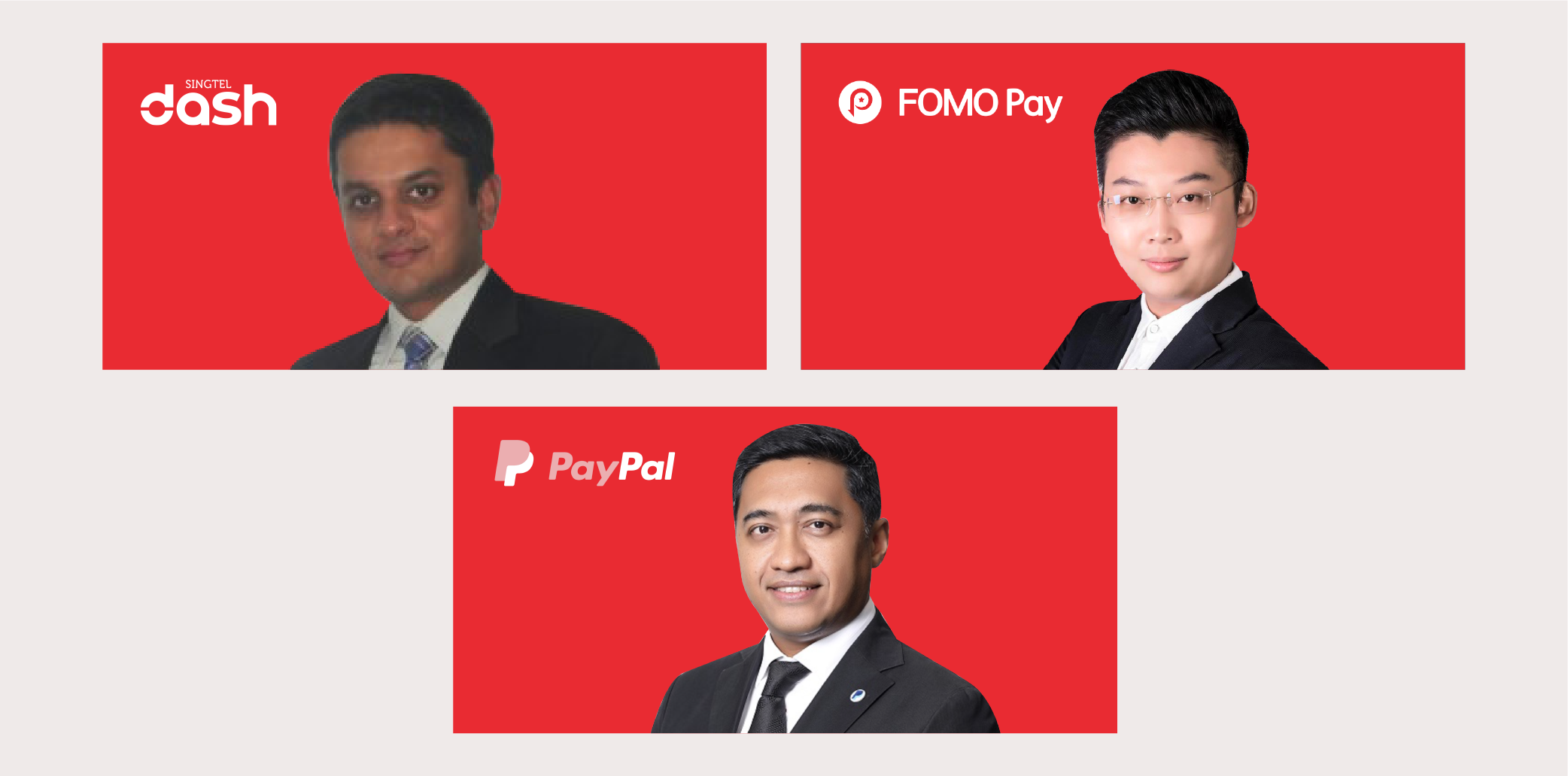 In a panel about the future of payments, Rakesh Krishnamuti, PayPal's director of enterprise sales for Southeast Asia, remarked that cryptocurrencies are "here to stay," adding that blockchain technologies can address many consumers' needs. "We will continue looking into crypto to see how we can play a bigger part," he said.
Meanwhile, Atit Divecha, senior director and business lead at e-wallet platform Singtel Dash, took a more moderate approach to decentralized assets. "It is still about understanding this space better, and then waiting and watching for the best use case—if there is any."
Made in Singapore 2021 also gave successful founders opportunities to share advice with entrepreneurs who intend to expand internationally. Identifying the right product-market fit is essential for every startup, and it is also one of the biggest challenges, said Rameez Ansar, co-founder of Singapore-based telco startup Circles.Life. "Many companies think that they can launch the same product in every market and expect to grow. It doesn't work like this because consumer behaviors, word of mouth, marketing, and acquisition channels differ greatly depending on the country. The go-to-market [strategy] needs to be very customized."
Aggressive expansions require hefty warchests, and one panel involved discussions about how to effectively raise funds. Freddy Lim, co-founder and chief investment officer of robo-advisor platform StashAway, shared part of his team's strategy to successfully complete seven funding rounds since their platform's launch in 2016. StashAway's latest USD 25 million Series D investment was led by Sequoia Capital India in April.
"We set up a team that specifically communicates with investors that focus on different stages, even though we might not be at those stages. You start talking to them from day one. You update them about your work, the problems you face, and how you solve them. It's about building trust—you start creating that relationship early, telling them about your failures and successes," Lim said. "By doing that, you build trust, and then, when you are fundraising, a deal could be done in a month rather than struggling for a year."
Other panels focusing on e-commerce, gaming and e-sports, emerging technologies in the fashion industry, and tourism after COVID-19 are accessible here.
KrASIA is a media partner of Made in Singapore 2021.