Editor's note:
"Million", "Gold", "Hero", "Winner".
How do those words sound to you?  Are you thrilled just by imaging the meaning behind these words? 
Millions of Chinese stop whatever they do once or several times a day, staring at their phone and try to prove their brain is worth one million RMB.
This started suddenly just a few days before. Now, live trivia game is already a hit. Chinese tech companies, including startups and big names, are weighing in to share a piece of the cake.
The high-quality traffic generated within the half hour of the game is luring advertisers to pour their money in these live trivia platforms, while tech giants like Baidu and Toutiao are planning to ride on this wave for a much-complicated plan.
Where is this frenzy leading all the players in the field? Or, should we ask how fast will this bonanza be gone?
You are probably going to find out the answer in this feature.
---
Writer: Zhang Xinyu
Editor: Zhao Xiaochun
The year had barely begun when Pony Ma and Zhou Hongyi, who created the giant Tencent and Qihoo 360 respectively, had a clash of opinions regarding an emerging field on the Chinese internet scene – live trivia.
It started with a quiz-style post on WeChat Moments, in which Wang Ran, founder & CEO of CEC Capital, asked the question: "What will happen to the now booming live trivia market in a month?" to which he offered three choices: A. More players will enter the market; B. Jackpots will hit 10 million yuan; C. Regulators will step in.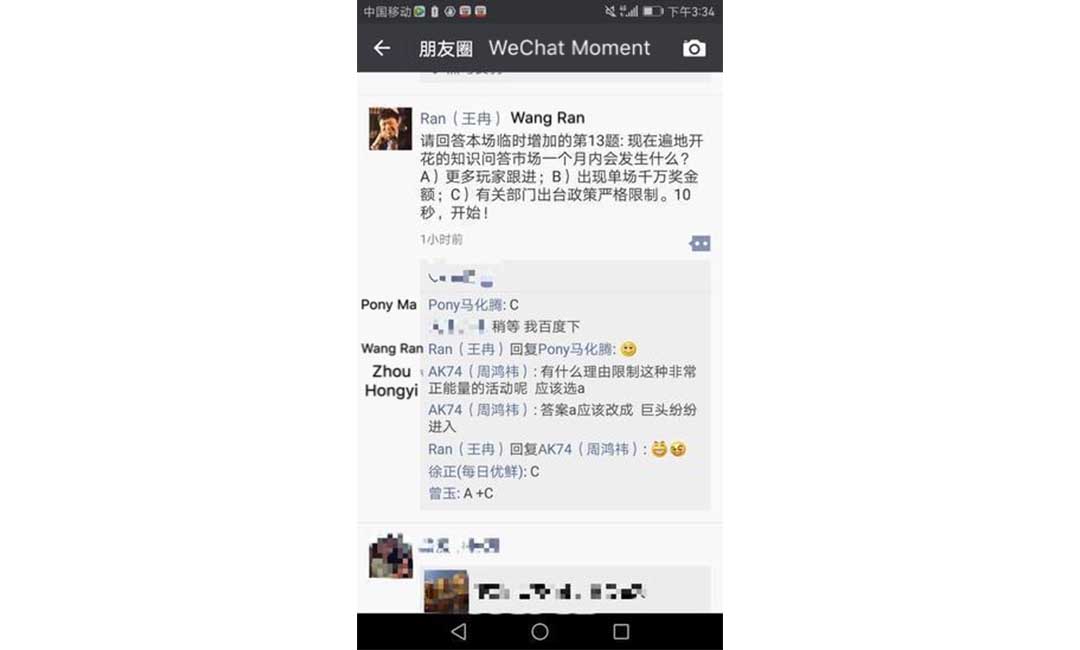 Pony Ma deemed government intervention necessary and chose C, while Zhou Hongyi saw no reasons for the authorities to crack down on such "positive" activities and therefore went for A.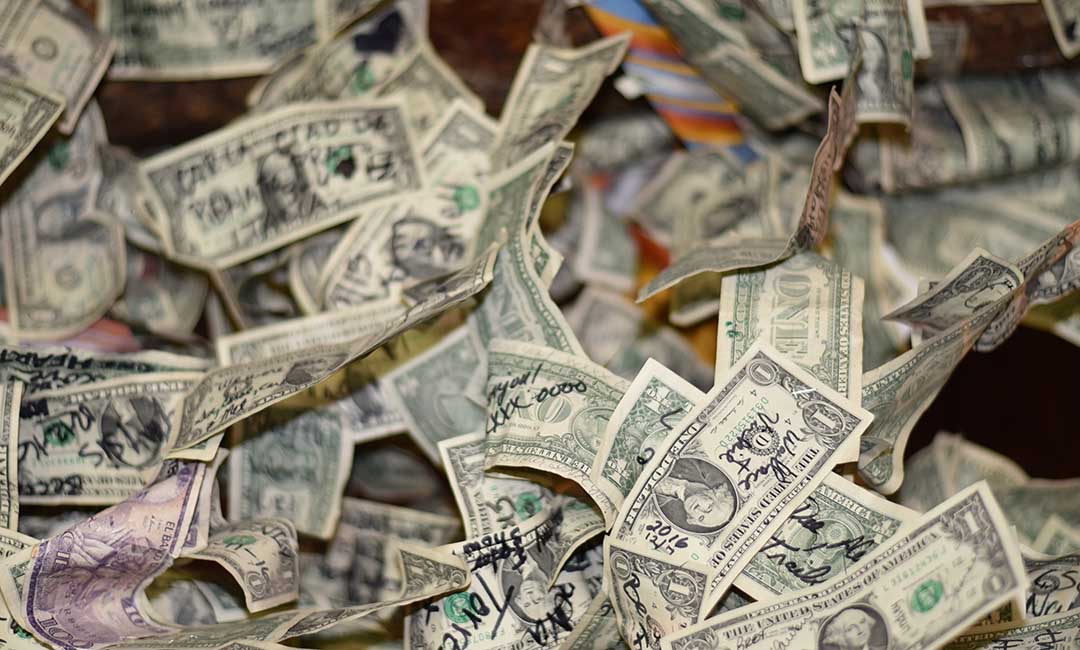 Although neither chose B, grand cash prizes are one of the main reasons live trivia has become such a sensation.
With Jinri Toutiao and live streaming platforms like Huajiao Live, Inke and Yizhibo joining the fray, it took only three days for the jackpot of a single game session to balloon from less than 100,000 yuan to 1-2 million. It's also the time that took some platforms to bring the number of their concurrent users to 1 million.
HQ Trivia and its Chinese counterparts:
The live trivia model was initiated by the equally popular U.S. app HQ Trivia. Rus Yusupov and Colin Kroll, who co-founded the app, were former creators of the now Twitter-owned Vine, a 6-second video-sharing app.
HQ Trivia was created as the mobile and live streaming version of the TV game shows Jeopardy! and Who Wants to Be a Millionaire. Launched towards the end of August 2017, the app was already attracting 1 million players on January 7 this year.
Like HQ Trivia, China's live trivia game operators have simple rules for participation:
Via apps, users tune in for live sessions held at fixed times each day, for example, at 1:00 p.m. and 9:00 p.m. in the case of Chongding Dahui;
Players who get the answer right move on to the next question, while those who don't get eliminated;
Players who complete all the questions split the prize.
Some apps have problems like lags, awkward attempts by hosts to interact with users, and mismatches between the question read and the one displayed visually, but there is no denying that live trivia, whose model has been tested in the U.S., is already a fiercely competed market in China.
In response, players in the market quickly turned to strategies that were used repeatedly by Chinese internet firms over the past few years: upping the size of prize pools (the same logic is behind the offering of subsidies by Didi and Uber), paying top money to have celebrities host games so that visitor volume and content quality can be guaranteed (exactly what Weibo has been doing), as well as encouraging users to refer friends to earn second chances in case they lose (the method Uber used to acquire users when it first entered the Chinese market).
Easy and cheap user acquisition: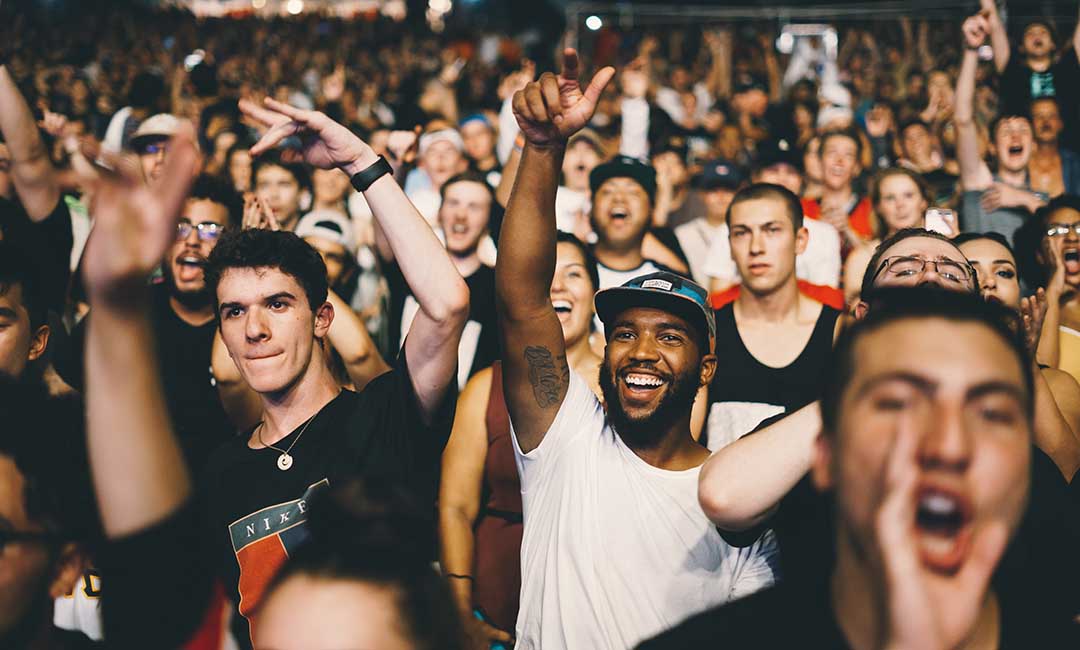 The live trivia game operators in China are all pretty straightforward when it comes to naming, favoring words like "million", "gold", "hero" and "winner".
In doing so, they are sending a clear message to potential users: While they could only watch other people take home grand prizes on TV in the past, now, with a smartphone, they can get involved wherever they are.
Some people have called it a carnival for losers, saying that only those whose time is worthless would fall for live trivia apps and advertisers' tricks for what often turns out to be petty profits.
Compared with the huge money live trivia apps make, the cash prizes offered to users are really insignificant.
Xigua Video, Douyin, Chongding Dahui and Zhishi Chaoren have seen their downloads and active users shoot up since launch and have quickly made it into the top 10 charts on iOS and Android stores.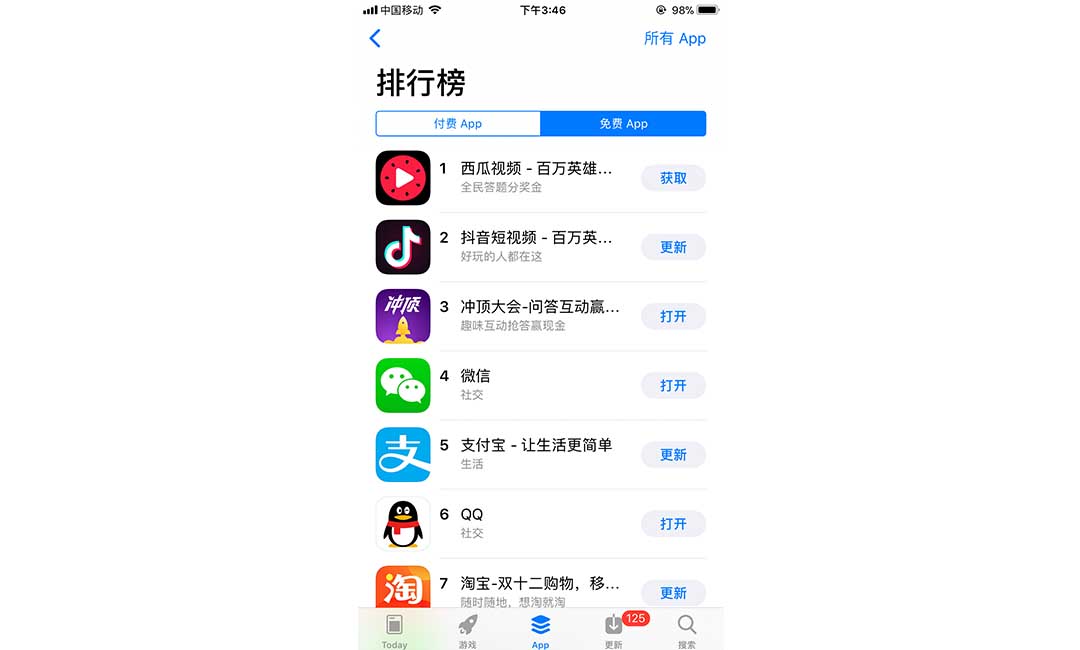 An area that can acquire users so efficiently and at such low costs is no doubt a rarity in today's internet industry, where user traffic is becoming more and more expensive.
It's estimated that the user acquisition cost for live trivia games can be less than 1 yuan (around $0.15) per user, while that for an average app was already more than 40 yuan (around $6.16) in 2016.
The cheap and readily obtainable traffic has also drawn massive capital into the sector.
KrASIA has learned that Chongding Dahui is already mulling a new round of financing that may inject up to $20 million into the company. Meanwhile, Feng You, CEO of Inke, announced in a WeChat Moments post that the company has had 1 billion yuan ready for cash prizes.
Product design & business model: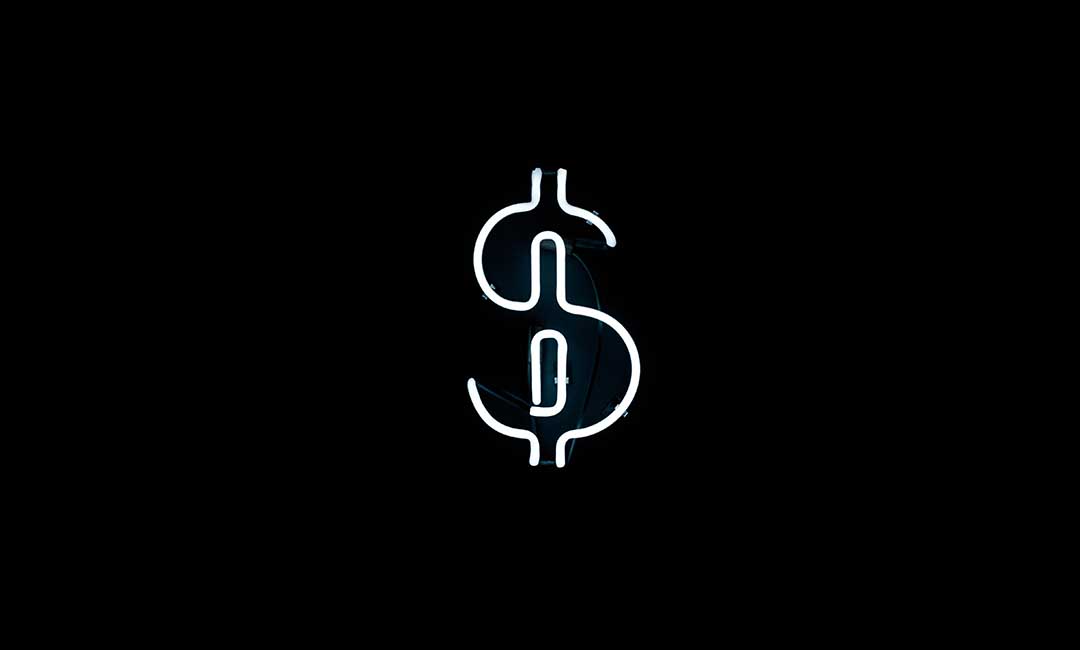 The next question is: How do live trivia apps improve their product design to monetize the large user bases they've built?
Some apps have already given their answers.
Huajiao Video has entered into an agreement with the group-buying website Meituan and launched a trivia section dedicated for the latter; the Inke-operated Zhishi Chaoren, having landed 100 million yuan ($15.42 million) in advertising fees from Qudian, is also rolling out a section for Qudian's auto installment loan business.
The rationale behind advertisers throwing big money into live trivia apps is simple.
To begin with, players are highly focused when answering the questions, which means that advertisers get high-quality traffic.
Moreover, they can place ads in all sorts of ways, from interstitial ads to title sponsorship and from host-read ads to brand-related questions.
A remedy for live streaming: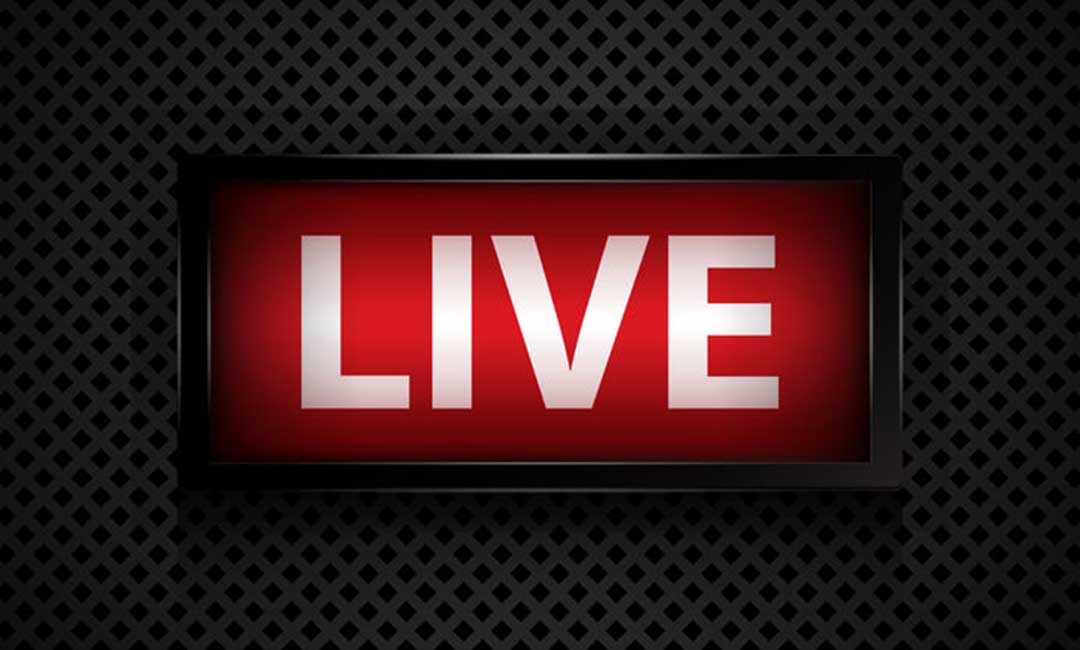 The huge success of HQ Trivia has led some to think that live trivia may be the remedy for the problem-riddled live streaming industry.
Live trivia does have the highest user engagement among different types of live streaming. Compared with tipping by viewers on ordinary live streaming websites, live trivia's ways of engaging users, such as question answering for cash prizes and bullet screen comments by onlookers, are much more effective.
Plus, ordinary live streaming platforms have problems like stereotyped hosts and homogeneous content, but in trivia games, especially the hugely popular ones, both hosts and players can become celebrities, who can help platforms differentiate themselves and whose popularity can be monetized as well.
In the future, live streaming platforms can also introduce domain-specific trivia sections, which will allow them to offer targeted advertising to brands and manufacturers.
What's next?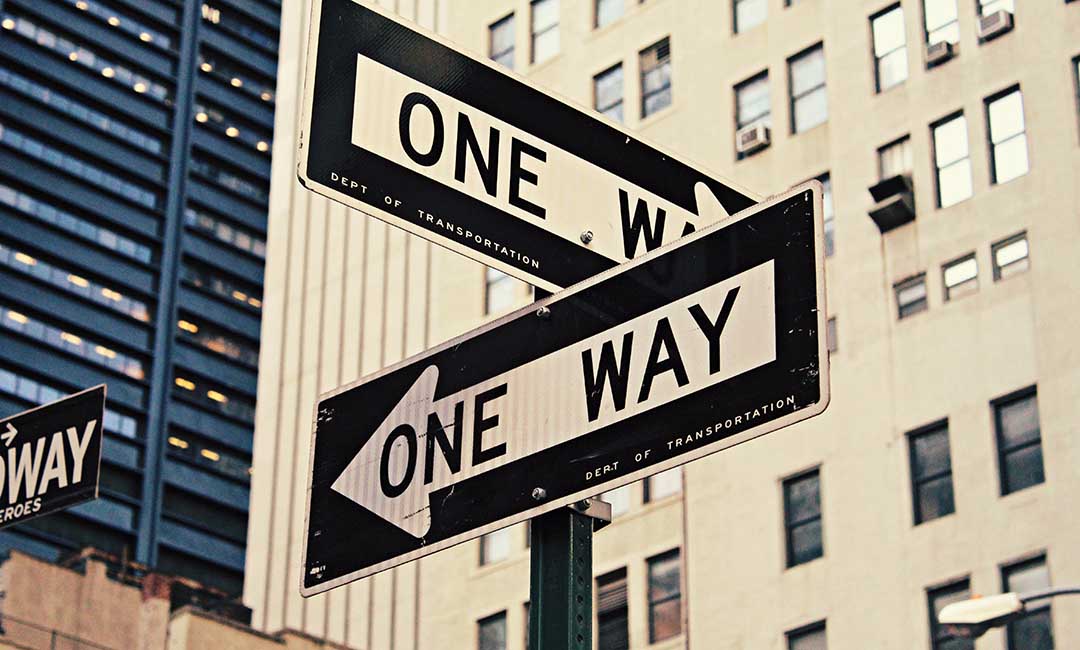 The live trivia game show apps that manage to survive the fad probably will go in two different directions in the foreseeable future.
Those created by the likes of Inke and Huajiao Live could rack up more revenue through advertising. Qudian has expressed clearly its confidence in the advertising effect on live trivia game shows by shelling out 100 million yuan ($15.42 million) to Zhishi Chaoren, a live trivia game show app by Inke.
Whereas, the likes of Toutiao and Baidu, most likely, will opt to exploit the live trivia game shows to boost their existing businesses, given that they all operate in a wide range of areas.
Riding on its experience in operating short video and Q&A platforms, Toutiao has also brought live trivia game shows onto its apps like Xigua Video and Douyin, and turned its Q&A site Wukong Wenda into the question bank for the live trivia game shows on Xigua Video.
The live trivia sensation has also fueled the players' urge to search for answers, giving Baidu a perfect opportunity to market its audio search tool, SearchCraft.
Baidu is now ramping up its effort in working out its own live trivia platform, which is supposedly to be launched before the Chinese Spring Festival, according to an insider. Its live trivia platform and audio search tool SearchCraft, obviously, will grease each other's growth.
Additionally, the live trivia game shows can also join hands with TV shows to deliver more varieties.
How long will last the frenzy?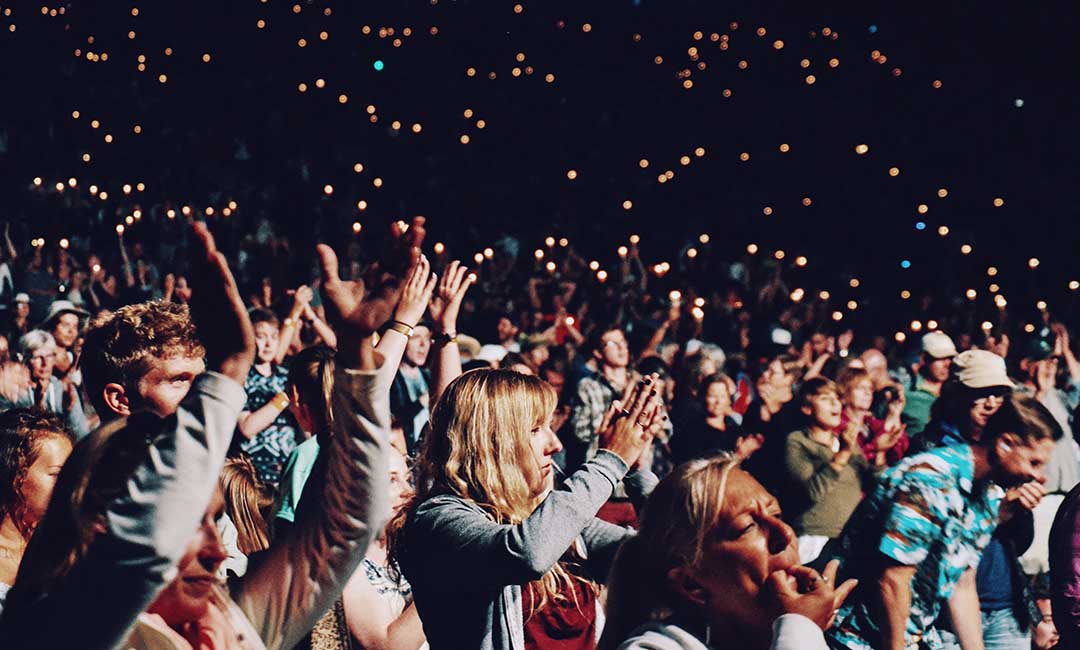 The live trivia game shows have gone viral. The big companies, undoubtedly, will not let this opportunity slip by and roll out their own versions of live trivia game shows. The startups, despite the competition from the big companies, are also jumping on the fad, hoping that they could take a slice of the cake. These kinds of attempts have constantly made the news.
The players are well aware that they will soon be drowned in the battle if they didn't gain an upper hand in the first place or have sufficient capital to leverage.
The users attracted to a platform simply for rewards tend to defect. As more and more players swarm to the game, the reward each player gets becomes increasingly less. That adds to the users' likelihood of defection. To retain its users, a platform still needs quality content and interaction with its users.
In one live trivia game show on a platform, the reward went to each winner at the end was only 4.62 yuan (around $0.7), reported tech.163.com.
The players will eventually be bored. At that time, who would spend nearly 20 minutes for only 5 yuan ($0.7) in return?