Sharing fresh ideas, leading trending discussions, and reading online novels of their choices, Douban (豆瓣) is a cool community for young Chinese netizens – especially for those hipsters. Here they find friends who share similar beliefs and ideas. Here they find like-minded people living in the same city. It is a community with quality and class. It is a community more than Internet trolls and low-quality contents.
Yet as Douban coming across its 13th birthday, one important part in this brilliant idea is missing large: Profitability. Despite receiving positive feedbacks and gathering a large number of high-quality users, the creative community is still struggling in turning their ideas into profits. In an internal email last August, Douban's CEO YANG Bo emphasized the importance to consider revenues, costs, and profitable means to continue the business. In addition, the company would consider investing into more profitable businesses and terminating the less profitable functions.
In the latest version of Douban App, features such as same-city ticket exchanges, item feedbacks, and Douban photographs disappeared. Features that can turn in proceeds, such as paid contents, short videos, and book services replace these spots.
'Luxury Services' facing Challenges on the not-so-luxurious Internet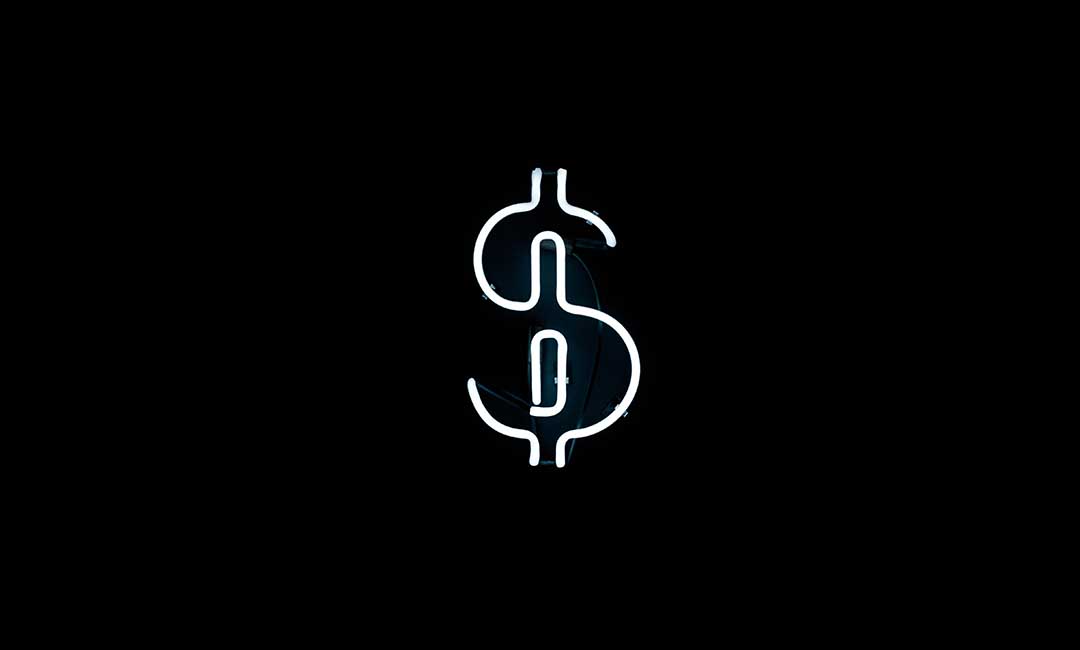 It was certainly not Douban's intention to terminate part of its highly recognized services. However, facing pressures from investors and the competitive markets, the once adamant class-over-money Douban began to shift into a profit-oriented company.
Though succeeded in many smaller features, Douban failed to aggregate their users into one application, which makes the company struggle in the smartphone application era: The success in website era can no longer last as Douban's applications fell behind in two core numbers for an application: Daily Active Users and Usage Durations, making Douban less favorable than the trending applications not only for potential advertisers, but also for future investors.
Douban is definitely not the only company struggling in the sudden shifts in the Chinese cyberspace. Products like Zhihu (知乎, Quora-esque service) and Dedao (得到, premium podcast platform) also face similar struggles in turning their ideas into business profits. Despite offering relatively high-quality contents and services, the revenue generated from them is far less than what they expected.
High-quality community-style products such as Douban, Zhihu, and Renren (人人) are the model of success in the previous era of the Internet, when the Internet services are exclusively for those with knowledge and willingness to explore the world. Yet with Internet services become ubiquitous in more areas in China, the cyberspace becomes available for everyone. After teaching their parents how to use WeChat and other Internet services, Chinese millennials find the Internet changing their tastes on trending contents. Products such as Kwai (快手) and Jinri Toutiao (今日头条) become the popular stars on the cyberspace. Douban, Zhihu, as well as many last-generation products, are losing spotlights and attentions to these more approachable and consuming-style applications.
Read more: Tencent Reportedly Invests in Kuaishou, Betting on Booming Short Video Market
It feels like a luxury car dealer is trying to sell Mercedes-Benz to customers who don't know anything about cars: New Internet users are not interested in exploring new stuff, learning new ideas, and sharing the latest technologies on the Internet anymore. They are more interested in watching funny videos and sharing fake stories. Unfortunately, these two features are just catastrophic for the cyberspace knowledge economy and products like Douban and Zhihu: Their quality contents and communities are the keys to survival. Vulgar videos and fake stories are simply not anyhow related to them.
Some areas of the Chinese cyberspace are now somehow occupied by the less-educated, less-willing-to-learn users at the moment. Knowledge economy thus struggles to find its way to successfully initiate an effective user differentiation strategy to later seek revenues and profits.
No one will Pay for Things that are not Good Enough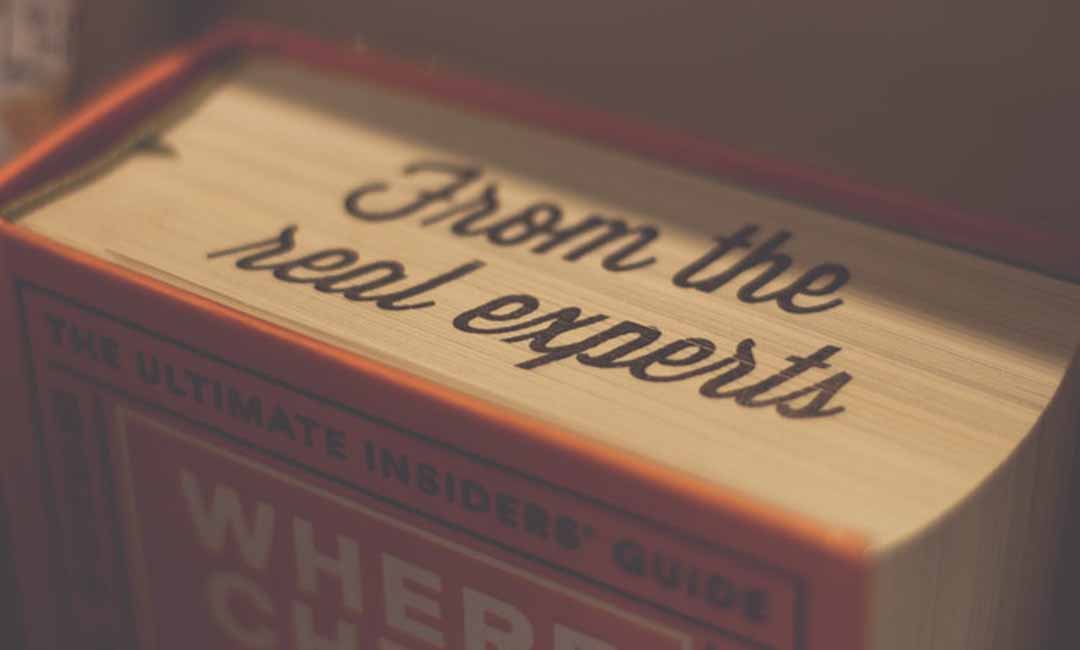 For Zhihu and Douban, their largest fear might not be shocks coming from short videos and new products. Rather, their own deteriorating community is a larger issue. Both communities started out by inviting experienced professionals, experts, and key opinion leaders to boost its community quality. However, the two communities later loosened the standards to attract more users. Yet with the shocks coming from larger applications, communities such as Zhihu and Douban are now facing the quantity vs. quality dilemma. More users will definitely lower the community quality, yet fewer users will shrink profits for the two products.
Good contents rarely worry about sales: There are customers going crazy after Warren Buffett's' books on investment. There are customers going crazy after Celine Dion's concert tickets. They are willing to pay high prices for great contents.
Paying for good quality stuff was never the issue. Convincing users to have the willingness to pay is the real problem for communities like Douban and Zhihu. A portion of Douban and Zhihu's content seems to be attractive and potential revenue earners, however, maintaining and ensuring the number and quality of these contents remains crucial to the success for the knowledge economy:
It needs to be exclusive. And it needs to be worth the price.
Chauncey Jung works with a unicorn Internet firm based out of Beijing. His professional experience pays him off an insider perspective over China's internet industry. Completed his bachelor and master education in Canada, Chauncey is obsessed with trending technologies and economic developments across Asia. He can be reached at [email protected].