Following the trend set by Alibaba (NYSE: BABA; HKEX: 9988), 50 to 60 US-listed Chinese companies could return to list in Shanghai or Hong Kong in the coming 3 to 5 years, as researcher Song Yang from investment bank China Renaissance told HKET.
After months of market speculation, game publisher NetEase and e-retailer JD.com (NASDAQ: JD) have confirmed through four anonymous sources interviewed by Reuters that they would list on the Hong Kong Stock Exchange (HKEX) in mid-June.
JD.com, China's second-largest e-commerce site by transaction volume, aims to raise around USD 3 billion by selling at most 5% of its shares while NetEase has a fundraising goal of USD 2 billion, said Reuters.
In late April, search engine Baidu and online travel agency Trip.com, both market leaders in their sectors, reportedly filed for secondary-listings in Hong Kong.
US-listed Chinese companies are facing escalating pressure in overseas capital markets after a series of financial scandals, short attacks, and more stringent regulation. Last week, Nasdaq said it would delist coffee chain Luckin as the company was under investigation by both American and Chinese authorities for fabricating USD 310 million of sales.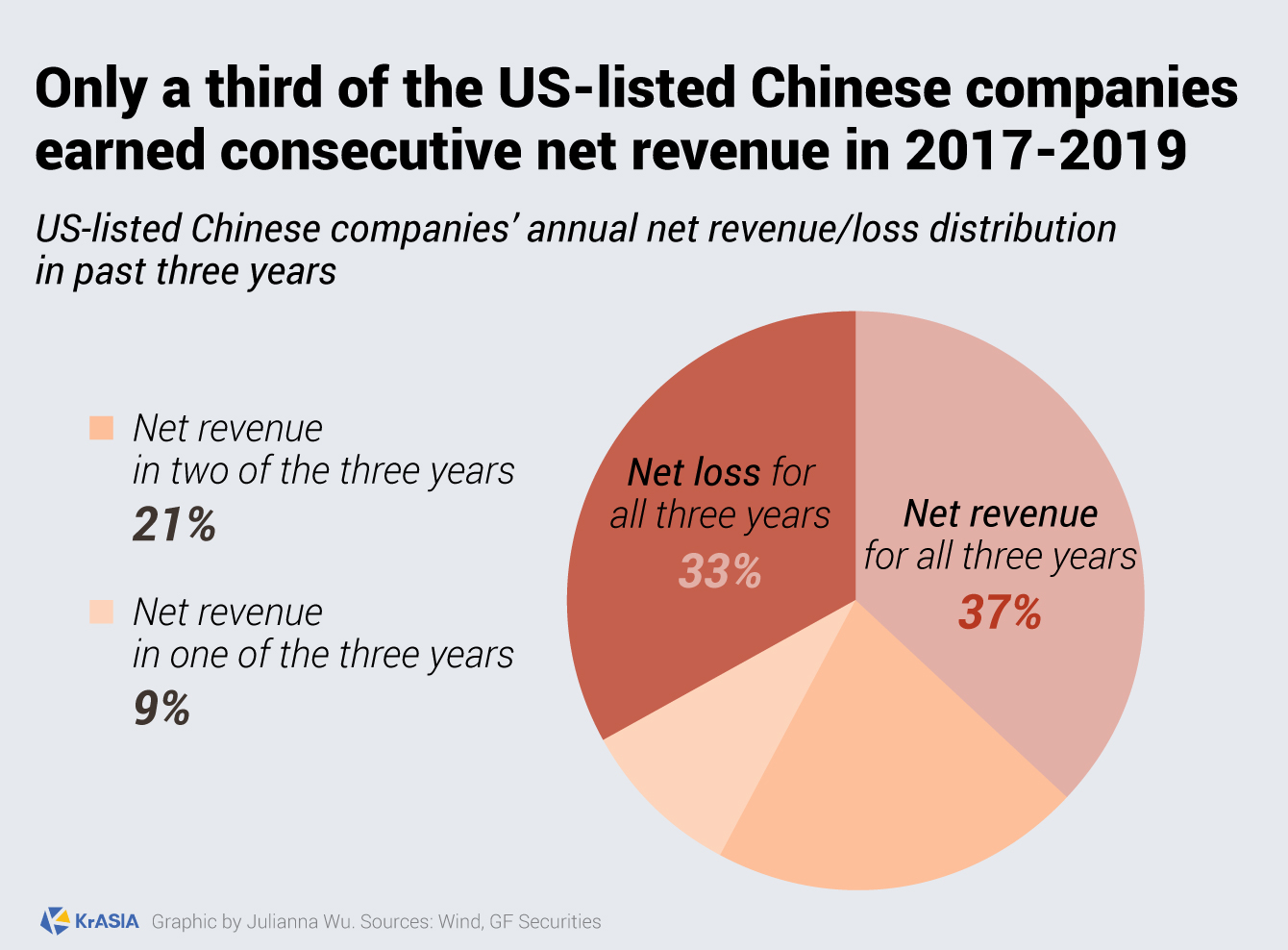 In the wake of investors' shuddering confidence in Chinese companies, the US Senate passed a bill last week to ban foreign companies from public listings or raising money from American investors unless they comply with US accounting practices to provide greater transparency.
Last November, Alibaba, JD.com's major competitor in e-commerce, secured USD 13 billion in 2019's largest IPO via a secondary listing in Hong Kong.
According to GF Securities' analysis, there are currently 30 US-listed Chinese companies that meet the requirements for a secondary listing on the HKEX.