Making a connection across borders has certain limitations within the tech industry. Realizing this, KrASIA hopes to ease some of these challenges for their community who are active in the tech ecosystems across Asia. KrASIA has opened a free membership platform to bridge those connections more seamlessly, bringing in all who are interested in the tech space to join.
The free individual membership program will allow members to contribute content, connect peer to peer, and to gain priority discounts and access to KrASIA, 36Kr Global, and partner events. Members will get the chance to contribute and interact with selected key opinion leaders in the tech ecosystem spaces within Asia. Readers can now register and create an account.
In collaboration with SCMP, our new members can purchase the China Internet Report 2020 Pro Edition and receive 30% off using our partner code KRASIA30. China has emerged on the world stage with a host of global tech companies that are innovative and competitive. Their successes are increasingly being studied and replicated in other markets. This report, informed by on-the-ground reporting by the South China Morning Post and Abacus, offers insights into China's tech trailblazers and the big important trends shaping the world's biggest internet community.
The report also includes two new sectors in Online Education and HealthTech, as well as E-commerce, Content & Media, Social & Messaging, 5G, Artificial Intelligence, Smartphones & Smart Devices, Autonomous Cars, Fintech. The report is a must read for global business, policy, marketing, and technology decision makers.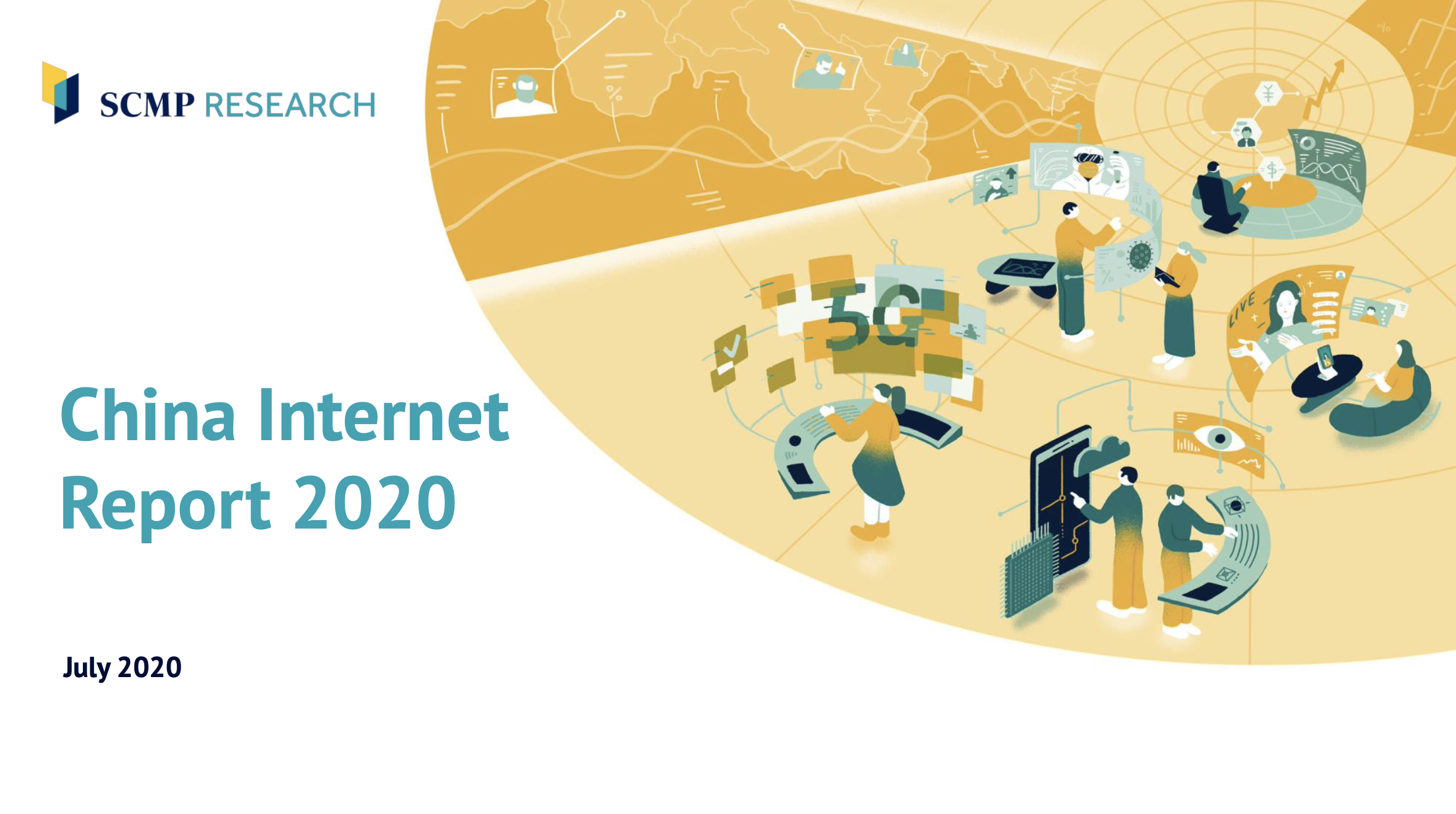 We'd like to hear from you, our community, on what kind of stories interests you and how you like to consume tech content! This survey will help us curate the best content for your interests, and fine tune our membership perks.