FUSE will run its second edition on January 20 with a focus on the global connections that are necessary for Japan's growing industries. The event will connect major companies, startups, education institutions, and governments from around the world to engage in dialogues and exchanges that lead to innovation, collaboration, and co-creation. The first edition was held in 2021, with prominent speakers, 2,400 attendees, and more than 5,800 interactions taking place during the event.
This edition will aim to create collaboration channels that connect enterprises and entrepreneurs with the Japanese economy, so overseas companies can explore business and investment opportunities in Japan, as well as interact directly with Japanese businesses and investors. Networking sessions will be organized over the course of two months using an online event tool called EventHub, which will allow participants to connect and interact with new contacts.
36Kr Global will be an event partner to strengthen ties with Chinese and Asian companies that view Japanese companies with high regard. Other organizations taking part include Tencent Japan, the Singapore Economic Development Board, Hong Kong Exchanges and Clearing Limited, the National University of Singapore, Eurazeo, PingCAP, and Twin Technologies. They will share the latest innovative trends in Asia.
FUSE is sponsored by For Startups, which works closely with startups, major companies, investors, research institutes, and the Japanese government. It carries out growth industry support projects in Japan, provides startup-specific media coverage, maintains the STARTUP DB database, and operates a talent matching service.
Click here for more information about FUSE.
You can register to attend FUSE 2022 here.
Watch the event's livestream on 36Kr here.
On January 20, English and Chinese-language content will be published by 36Kr. Then, in March, we plan to deliver the event's Japanese-language content with Chinese subtitles.
Key sessions to watch out for
Grasping the industrial transformation in the age of the metaverse, startup business opportunities in the light of global trends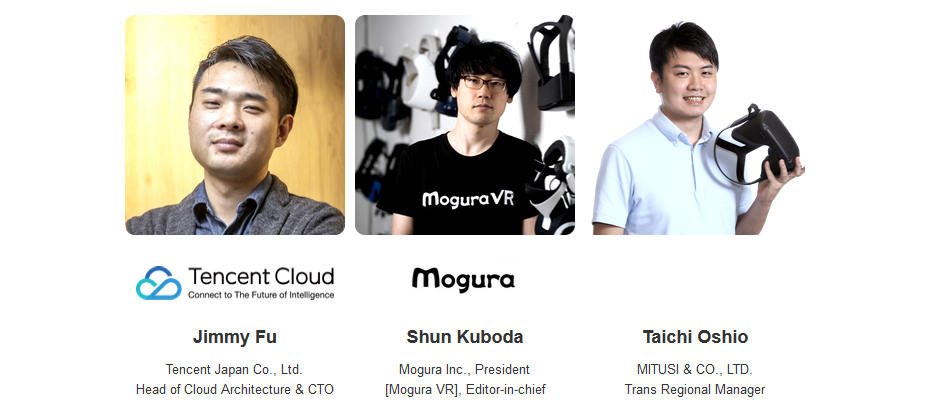 Building Win-Win Relationships between the Public and Private Sectors in the Case of Singapore Government Agencies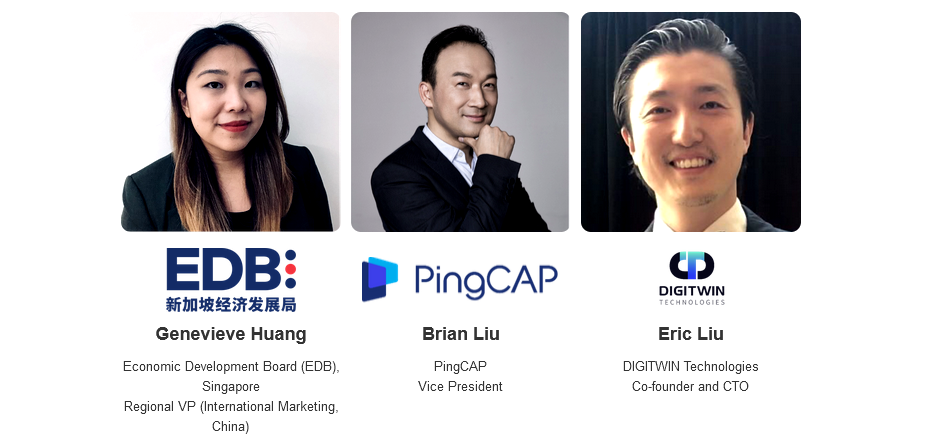 The forefront of successful entrepreneurship, investment and innovation creation in China and Southeast Asia