The demise of passwords has long been on the global agenda, and thanks to the rapid digitization that COVID-19 has ushered in, the future of passwordless authentication seems to have arrived.
The pandemic has caused a massive shift in reliance on connectivity this past year, and managing cybersecurity risks while maintaining a high level of security protection on corporate networks is all the more critical.
"A lot of sensitive information is out of an organization's network. This is like heaven for attackers. This is why it becomes even more important to solve authentication issues," Shimrit Tzur-David, CTO and co-founder of cybersecurity company Secret Double Octopus, told NoCamels.
Although semantics may lead some to think otherwise, passwordless authentication is more secure than the need for passwords.
While not a new concept, the passwordless authentication sector got a jolt of media attention this week when Transmit Security announced it had raised a whopping USD 543 million in its Series A funding round—dubbed the largest Series A round in cybersecurity history—to help the world go passwordless.
"Passwordless authentication is so much more than ensuring customers can easily and seamlessly access their information, their accounts, and make purchases—it's about revolutionizing the way companies interact with their customers. By eliminating passwords, businesses can immediately reduce churn and cart abandonment and provide superior security for personal data," Transmit Security CEO and co-founder Mickey Boodaei said in a press statement.
Transmit Security's funding round was led by Insight Partners and General Atlantic, with additional investment from Cyberstarts, Geodesic, SYN Ventures, Vintage, and Artisanal Ventures.
"Our customers, whether they are in the retail, banking, financial, telecommunications or automotive sectors, understand that providing an optimized identity experience is a multimillion dollar challenge. With this latest round of funding from premier partners, we can significantly expand our reach to help rid the world of passwords," said Boodaei.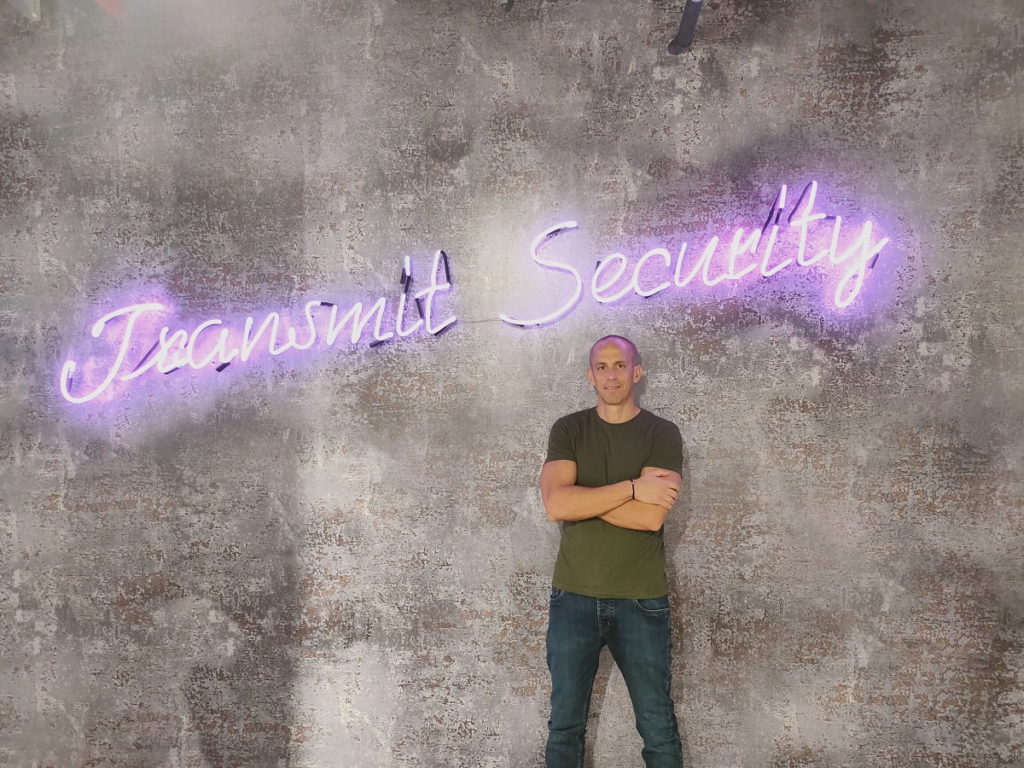 Weak passwords account for more than 80% of all data breaches, according to a TechCrunch report. But it's not just ransom-seeking hackers who are a danger to company budgets. Tzur-David said companies lose millions of dollars annually from resetting passwords.
"In order to be secure, you need to have complicated passwords, you have to renew them often, and you need to make sure they're not shared between accounts. You need to help users reset those complicated passwords because they forget them and are not allowed to write them down," said Tzur-David.
"Resetting a password costs an organization about USD 25. Each employee changes their password on average three times a year. So, if we have a client with 200,000 employees, they'll spend more than USD 5 million a year just for password resets," she said. "So, even after paying for our services, they will still be left with money in their pockets."
Secret Double Octopus has been pushing the idea of passwordless authentication since 2015.
Of course, the passwordless sector is brimming with solutions to rid the tech world of passwords. But now the big enterprises are hopping on board too. Google, Microsoft, and Apple all recently announced new methods of passwordless authentication.
But it is the Israeli firm that recently achieved a "Best in Class" ranking in a new evaluation conducted by the industry analyst firm, Aite Group.
"Having reached the 'best in class' position in Aite is the result of years of hard work and an understanding of the current and future authentication needs of real-world enterprise clients," Raz Rafaeli, co-founder and CEO of Secret Double Octopus, said in a statement. "Secret Double Octopus sees its mission to deliver enterprise-grade authentication security while keeping a seamless and universal user experience."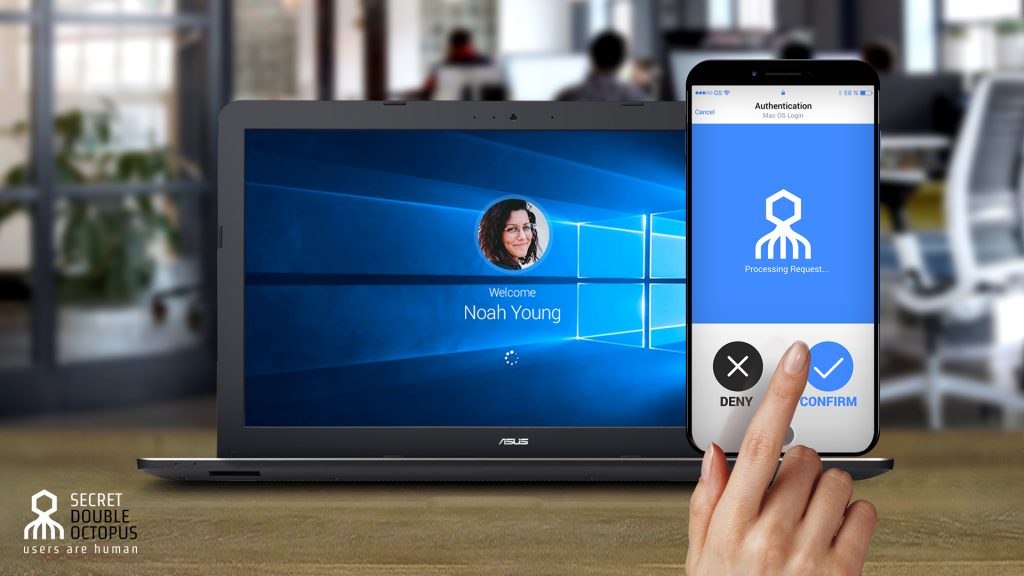 Tzur-David said that while convincing the market that passwordless authentication was the way to go when the company first started, this ranking proves that the company is "doing something correct and we're solving the right problem. We're doing something good for the market, for the organizations, for the employees."
The record-breaking Transmit Security funding round shows that "investors really believe in this market," said Tzur-David. "It's great news for us knowing that investors believe in this market. And, of course, it defines the potential in this market."
Asked to look into her proverbial crystal ball, Tzur-David said the world is almost ready to fully accept passwordless authentication. "I believe that in a few years from now, the common way to authenticate will be passwordless," said Tzur-David. "It's almost there. We're almost there."

The article was originally published by NoCamels, a leading news website covering breakthrough innovation from Israel for a global audience.