This article is part of KrASIA's partnership with Web Summit. Written by Ciaran Bruder.
As the world becomes more digitally connected, the very nature of money is changing. From silver coins in ancient Greece through to the polymer banknotes now used in many countries around the world, we have always been able to track money's evolution in physical terms. But now we're looking at the possibility of a cashless society in our lifetime. How does the future of commerce look, and how will fintech businesses be part of the transformation?
From December 2–4, global finance leaders, economic policymakers and emerging fintech disruptors will gather for three days of talks and networking at Web Summit. Here are five exciting talks themed around commerce and the world of finance to look out for at the event.
5 commerce-themed talks you need to watch
1. Ushering in the cashless era with Dan Schulman of PayPal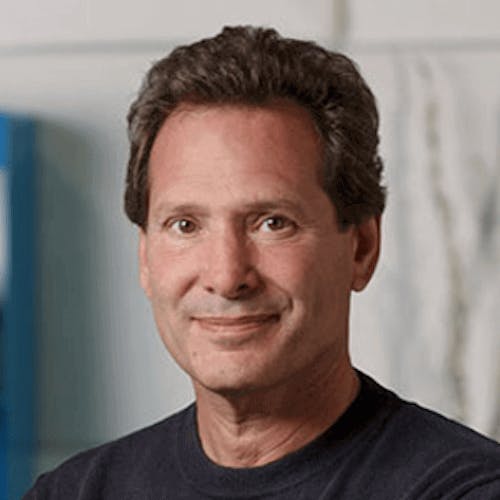 The world is changing, but in no industry is that more palpable than fintech. It's being shaped by emerging startups, but traditional financial institutions and finance conglomerates still define the ecosystem. These behemoths are also setting the direction for the future of money.
In the second quarter of 2020, PayPal's net payment volume totalled US$221.7 billion. Join PayPal CEO and president Dan Schulman, with the New York Times' Andrew Ross Sorkin, as he offers predictions for the commerce giant and for the rest of the world in the coming year. Dan will also discuss how PayPal is embracing the social responsibility that comes from being a global force in finance and how it's making changes for the better.
2. What factors are behind the rise of the European VC?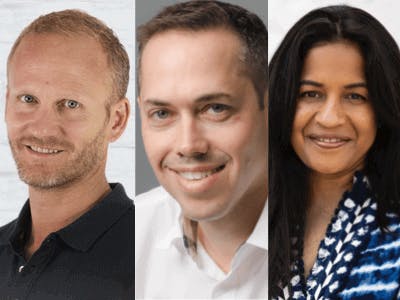 The last few years have seen VC deals on the rise in Europe. Even the enforced economic lockdowns brought on by the Covid-19 pandemic haven't been able to halt this unstoppable momentum. Unicorn VC deal value grew to €3.1 billion in the first half of 2020, according to PitchBook's August VC report, and is on pace to surpass the €5.7 billion record set in 2019.
This session gathers three of the top investors on the continent to discuss the rise of the European VC, how the state of the world in 2020 has affected their industry, and where European VCs are heading to next. Featuring Rainer Märkle, general partner at HV Capital, Avi Eyal, general partner at Entrée Capital, and Reshma Sohoni, managing partner at Seedcamp.
3. Stocks and shocks: The future of digital marketplaces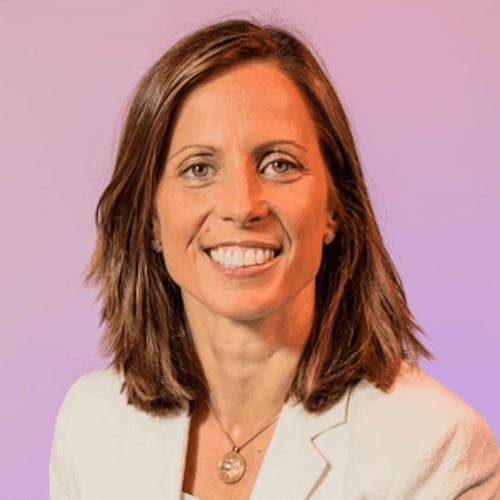 "What is ecommerce?" "How does the stock market work?" "What is a cashless society?" If you browse a search engine's recommended search terms for topics centered on money, it's plain that more financially literate people than ever are starting to engage with the world of commerce. How can we become an integral part of democratising and defining the digital marketplaces of the future?
In the most turbulent year for stocks since the 2008 financial crash, join the CEO and president of Nasdaq, Adena Friedman, as she shares the tech dynamics empowering buyers in a seller's economy. Adena is in conversation with Stephanie Mehta, editor-in-chief at Fast Company.
4. How we can make the global tax system more equal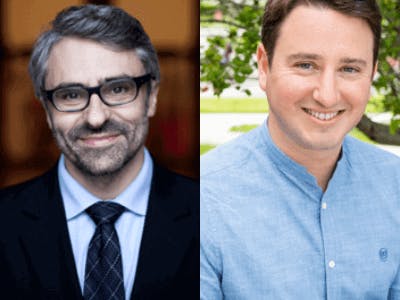 Economic inequality has been increasing for decades. As the internet has become increasingly affordable and accessible for people from all walks of life, it has become another platform for discussing the imbalance in wealth distribution globally. The digital world goes some way to equalising people's material differences, affording many a voice in this debate. The real world is in stark contrast – there, the gap between the haves and the have-nots is wider than ever.
In this session, the editor-in-chief at Quartz, Katherine Bell, opens the floor to two of the world's leading tax experts to discuss how we can reform the global taxation system to make it more just and equitable. Joining Katherine are Pascal Saint-Amans, director of the OECD's Centre for Tax Policy, and Gabriel Zucman, assistant professor at UC Berkeley.
5. 2021 under the microscope with Ann Cairns of Mastercard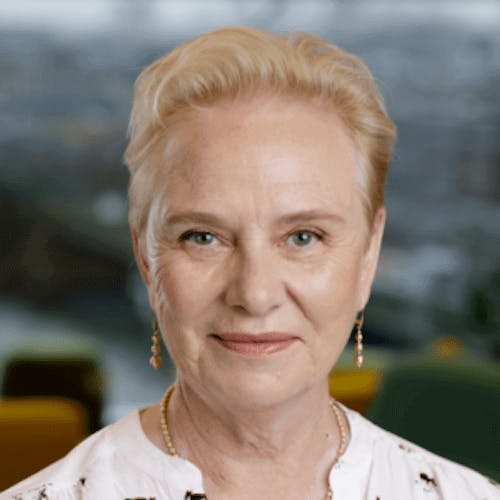 Social group DiversityInc recently placed Mastercard eighth in their annual ranking of major businesses globally. It's the fourth year in a row that the financial services company has achieved a top-10 ranking. Ajay Banga, CEO of Mastercard, features this quote prominently on the company website: "You need to harness the collective uniqueness of those around you to widen your field of vision". Empowering real inclusivity and transformation is clearly possible for even the largest businesses, with the right strategic direction and commitment.
In this talk, we'll hear from Ann Cairns – executive vice chairman at Mastercard and the driving force behind Mastercard's inclusive workplace strategy – about her vision for the next year in the company's journey, and how she plans on helping Mastercard to continue succeeding.
How can I access Web Summit's online talks?
A ticket to Web Summit connects attendees with 100+hours of livestreamed content across topics including ecommerce and retail, stocks and investment, and the wider world of finance. Users can also be part of live Q&A sessions with our speakers, and view roundtable discussions between experts in their industry.
Commerce is one of our six content themes (themselves further split into 30+ topics) relevant to different industries, which users can sort through on the schedule to find talks they'd like to attend. Users can also find content by searching the schedule by 'Tracks' to filter talks by our live conference stages, or by 'Channel' to find talks grouped together.
Attendees can access Web Summit's premium content through our web and mobile apps. We advise treating our event as a two-screen experience – use the mobile app for the schedule and to plan your event, and use the web app to watch talks and network with other attendees.
Want to know more about what the future of money has in store for society? To get to know more about the commerce-themed content at our online tech event, check out the schedule.
Main image: Harry Murphy/Flickr