This article is part of KrASIA's partnership with Web Summit. Written by Rob Babos.
With the clock counting down to Web Summit on December 2, we've been hard at work chatting to speakers and planning talks under our six content themes. Now we're delighted to introduce our first batch of speakers, which includes some Web Summit newcomers as well as a few veterans of past events.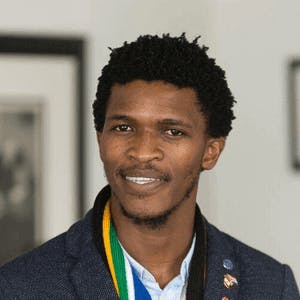 Siyabulela is a peace and human rights activist, currently completing a PhD in international relations and conflict resolution at Nelson Mandela University. He is dedicated to continuing his grandfather's legacy on peace, human rights and social justice. His Q&A and talks were among our highlights at Collision from Home in June. We can't wait to hear from him again.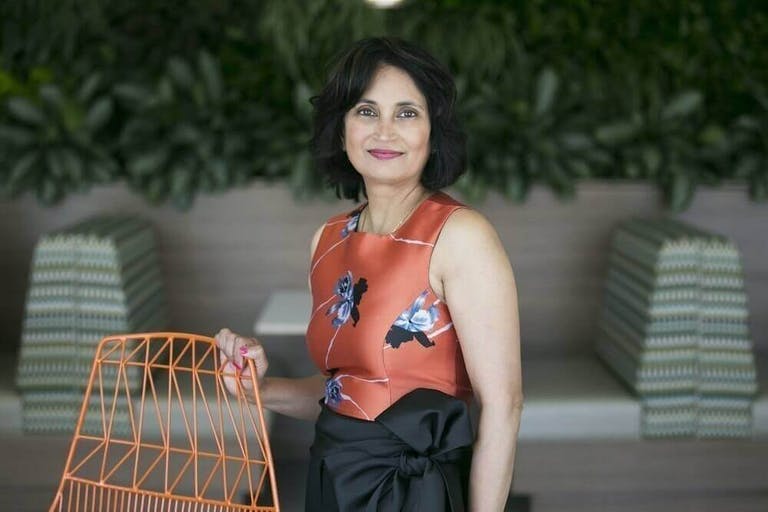 Padmasree is the founder, CEO and president of Fable, a curated reading platform focused on mental wellness. With nearly four decades in the field, she worked at Motorola and CISCO before founding Fable. She serves on the board of directors of Microsoft and Spotify, and is listed as one of the most powerful women in the world by Forbes.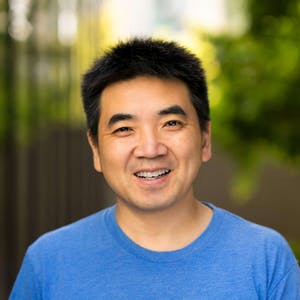 Eric founded Zoom in 2011 to bring teams together in a video environment. In 2019, the company went public and scored one of the highest-performing IPOs of the year. In the months since the Covid-19 pandemic hit, Zoom has become a verb, entering the public lexicon through lockdown quizzes and work calls.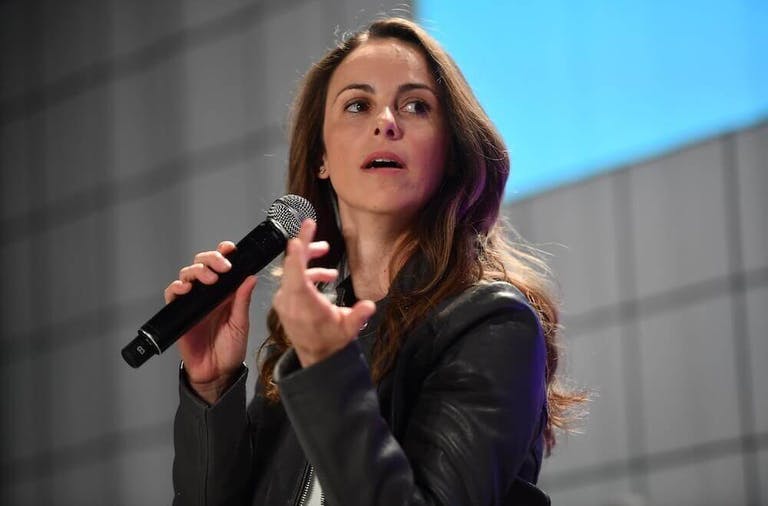 Renata is a founder of Renegade Partners, and was previously a partner at Lux Capital and Felicis Ventures. She joined us on Centre Stage at Collision last year to speak about investing in the next generation of tech. She's worked with startups such as Planet, Cruise Automation (acquired by GM), Dollar Shave Club (acquired by Unilever) and Bonobos.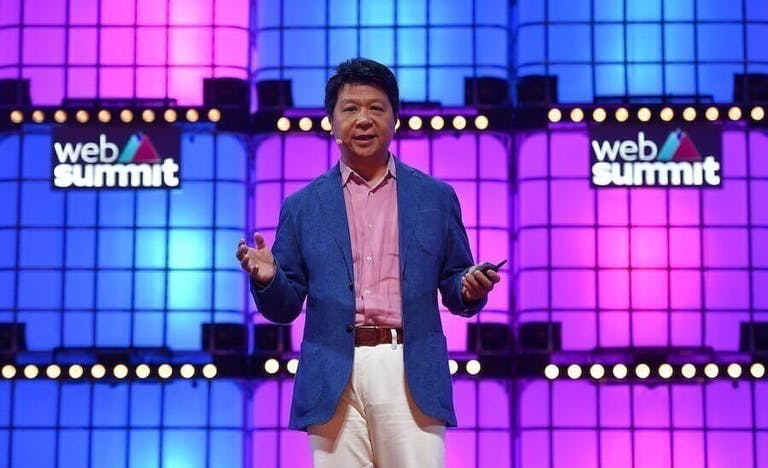 Guo joined Huawei in 1988, and has served in many roles since. Currently, he is deputy chairman of the board and the rotating chairman of Huawei. He joined us on Centre Stage at Web Summit last year and spoke about the golden opportunity offered by 5G technology. You can watch that talk in full here.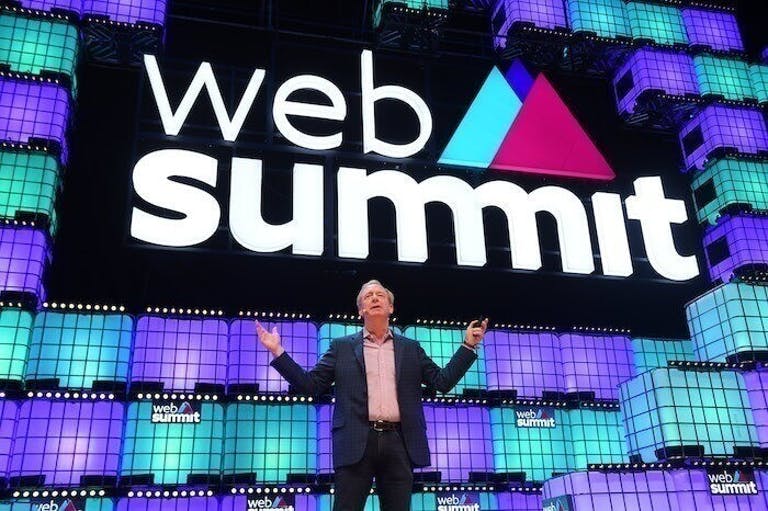 Brad is Microsoft's president and chief legal officer, leading work on a wide range of issues, including cybersecurity, privacy, ethics and AI, human rights, immigration, philanthropy, and environmental sustainability. Brad is a seasoned veteran of our events having spoken at Collision, RISE and Web Summit over the last few years.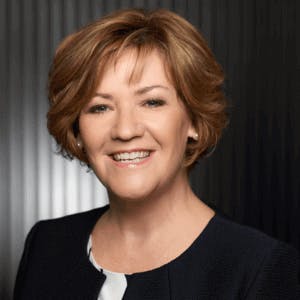 Adaire hails from our hometown – Dublin – and worked as a teacher before joining Oracle and, later on, SAP. She is a member of the SAP executive board, leading global customer operations (GCO) in 71 countries. She is responsible for SAP's business across the globe, with a resolute focus on the success of more than 437,000 customers.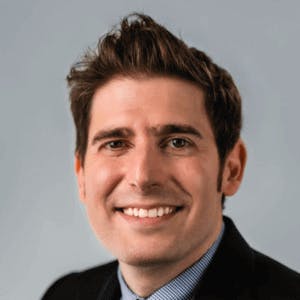 Eduardo was a co-founder of – and the first investor in – Facebook. He is now co-founder and partner at B Capital. The fund has raised US$766 million so far and invests in late-stage tech firms in Asia, Europe and the US. He leads B Capital's Singapore office, and serves on the boards of CXA and Ninja Van.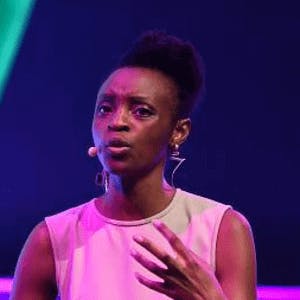 Neanda is a reporter at Karma. Previously, she spent almost a decade working at the Wall Street Journal, where she covered the oil business, the global transition to renewable energy, national elections in Nigeria and Angola, and US foreign policy on Africa.
This is only a taste of the first 50 speakers we have announced for Web Summit this December. You can check out the rest on our speaker page.