The Alibaba Cloud Singapore Summit was held on January 9, hailing a productive start to 2023 with many industry experts and innovation leaders in attendance.
The theme focused on business innovation and the role of cloud services in digital transformation—crucial strategies for businesses looking to expand overseas. Despite recent global macroeconomic conditions, the overall outlook was optimistic, with an opening speech by Selina Yuan, vice president of Alibaba Group and President of Alibaba Cloud Intelligence International Business Unit. During the speech, Yuan announced the opening of the Alibaba Cloud International Competence Center in Singapore in 2023, a milestone that would open up many opportunities for Chinese-funded enterprises to take the first step toward building an international presence.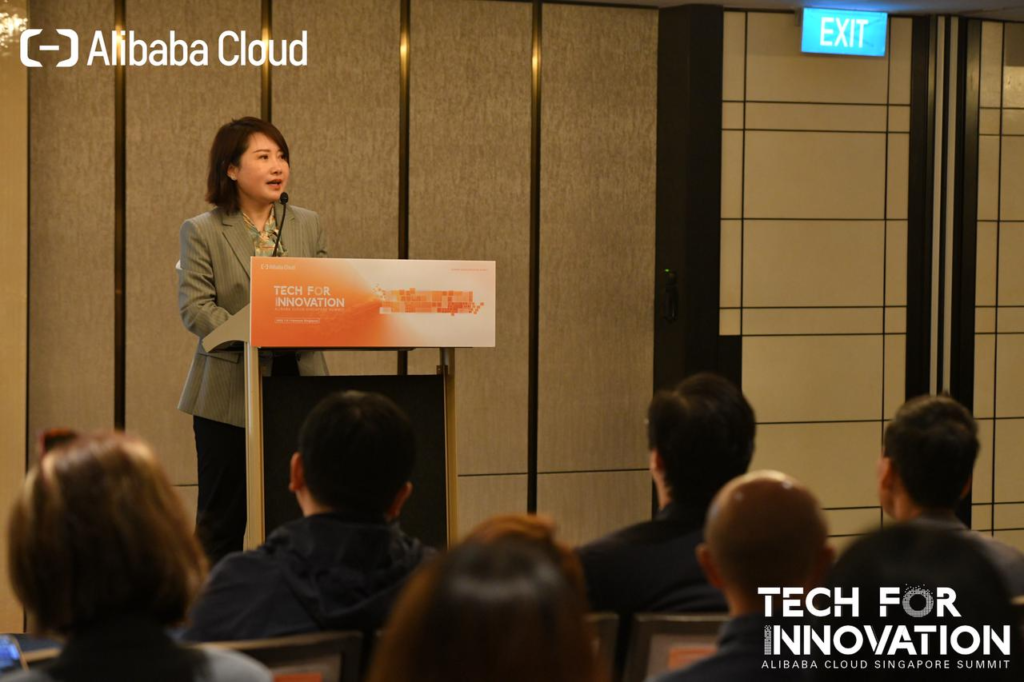 This positive outlook was supported by Kaijie Ng, Innovation Director of the Infocomm Media Development Authority (IMDA). In his keynote speech, he highlighted the vibrant tech startup scene in Singapore, noting the contribution of a stable regulatory environment and abundant resources from a large number of incubators, accelerators, and training programs to drive innovation.
A key highlight of the event was the closed-door sub-forum for Chinese enterprises looking to expand internationally. Representatives from government entities, investment institutions, and industry giants gathered for a series of in-depth roundtable discussions, covering expansion into the Southeast Asian market, compliance with regulations, and the importance of localization in foreign markets.
Expansion into the Southeast Asian market
For many Chinese businesses, entering the Southeast Asian market is the first step in establishing a global presence. To do so successfully, one needs to consider aspects such as operations, compliance with local regulations, and building the right team.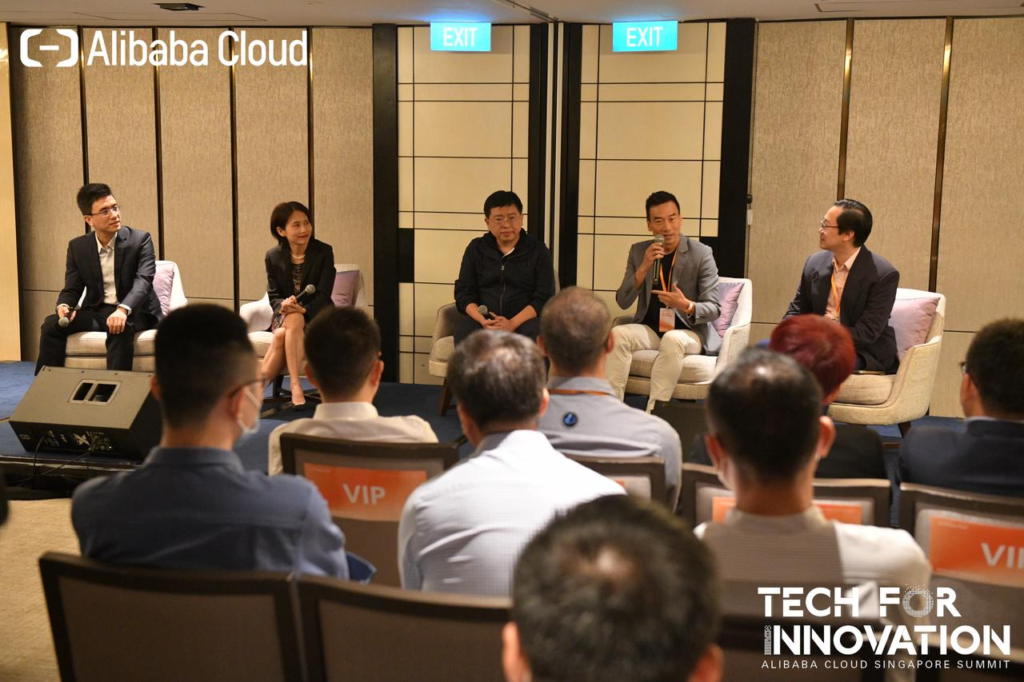 However, as General Manager of Singapore, South Asia, and Thailand, Alibaba Cloud Intelligence, Derek Wang, and Managing Director of Twins Technology Liang Gui concur, there is plenty of support from government entities and other institutions. These include Alibaba Cloud itself, whose presence in Singapore will play an important role in helping businesses enhance their operation systems and team-building.
Working together with these entities is also a marker of credibility for businesses hoping to make an impact in the local market and increase their customer base.
Additionally, strategy is also crucial to success. Rather than attempting to expand into multiple markets quickly, Gui recommends the more prudent approach of applying one's existing successes to other markets at the lowest cost possible and expanding gradually from there.
This approach needs to be balanced with an "empty cup" mentality, with an open-minded view toward global expansion. Xinhua Liu, Investment Partner of Gao Rong Capital, cautions against focusing too much on the capabilities and advantages of the Chinese market, recommending that companies adopt adaptability and resilience instead. This is especially important given the recent macroeconomic conditions.
Security and compliance in the Southeast Asian Market
Regulatory compliance is another key factor for success in a global market. To do this well, Chinese companies need to invest in the right team—including the board of directors and management of the founding team, recommends Xinyan Ding, Managing Partner of Yuntu Overseas.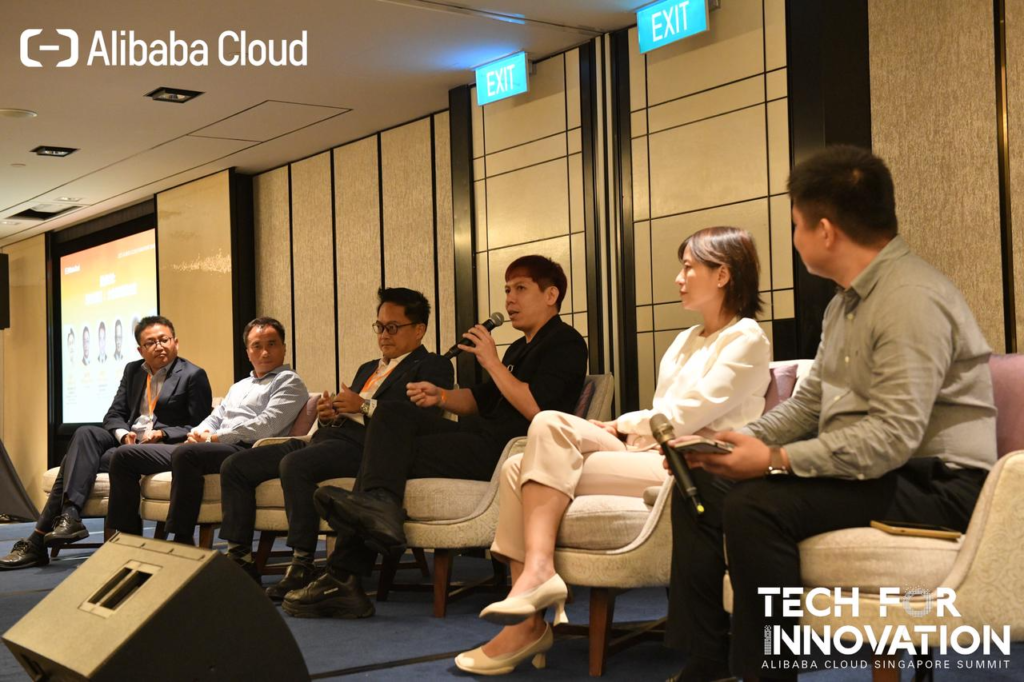 She also noted that companies should learn from the successes and failures of large enterprises that have come before them, strengthen their awareness of compliance, and integrate compliance practices into their daily operations.
The depth of these issues will change depending on the region. Zhiming Zhang, Chief Security Officer of Lightning Cloud, cautions that regardless of the market, enterprise managers need to be crystal clear on potential compliance risks and take appropriate countermeasures.
These issues will become more prevalent as companies build an international team of talents from different regions and cultural backgrounds. More than ever, the standardization of compliance practices and a united message will help these diverse talents understand the company's vision better and work together to achieve success.
Brand localization in foreign markets
When it comes to branding localization, a balance of adaptability and awareness is key. Capitalizing on events such as festivals is necessary to increase growth and traffic, but at the same time, companies should also avoid sensitive topics such as religion.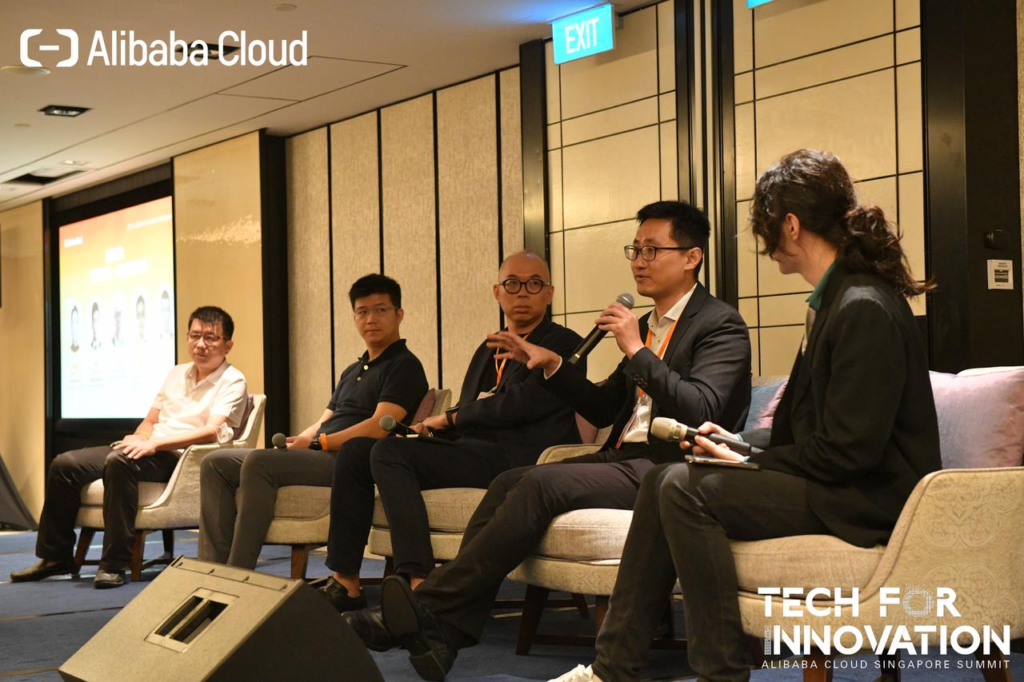 This is where market research plays an important role, helped by insights provided by institutions such as Alibaba Cloud. Research can also be obtained from key local entities such as industry associations and societies, as well as local media, according to Zheng Cao, the Director of "Caoz's Dream Talk" and AMC Senior Consultant.
Tian Yee, IT Director of Tiger Brokers Singapore, also recommends paying attention to three aspects: the channels commonly used by the target audience, the local culture, and the team on the ground. These three are cornerstones of a successful localization strategy for any business.
While establishing an international presence is a daunting task, many businesses can take heart in the fact that they're not alone—and are, in fact, supported by other companies doing the same, government entities, and institutions such as Alibaba Cloud. With strong partnerships in place, businesses can venture overseas with confidence and take advantage of the many opportunities that lie ahead.