Web 3.0 — Ask a random netizen what it is and you are likely to be met with confusion. While netizens are increasingly aware of how their data is managed (or mismanaged) on the Internet, they have no idea where to even start when it comes to taking back their Internet identity, let alone going a step further into the world of cryptocurrencies and NFTs.
Over the past few years, data breaches have increased, and regrettably, it looks like this trend isn't going away any time soon. Sensitive information has been stolen so frequently that we have come to think of it as an inevitable problem with the Internet.
While that may be true in the Web 2.0 era, the Internet is evolving, and with the rise of Web 3.0 technologies, users are now equipped with the power to take back the ownership of data and content from tech giants.
Companies like GreaterHeat have taken on the challenge of reshaping how businesses and users operate online. Founded by David Li in Singapore in 2021, GreaterHeat addresses the demands of large-scale applications using cutting-edge Web 3.0 technology. Li aspires to encourage more individuals to enter the world of blockchain by restoring data ownership to users through distributed storage and computing.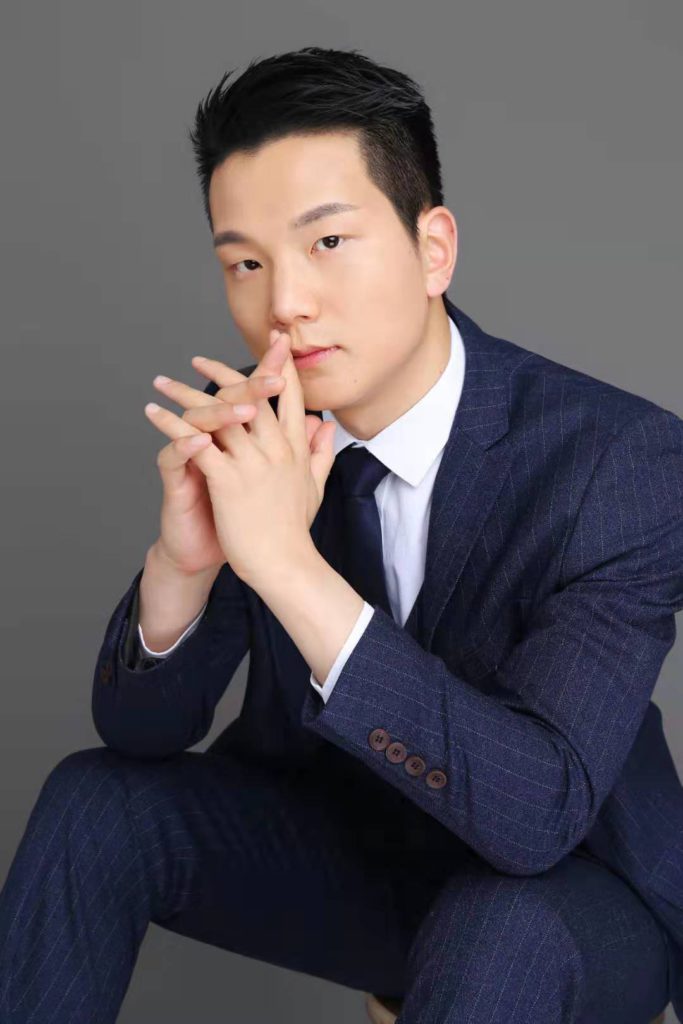 Li currently heads a global team of over 100 blockchain technologists and cryptographers to offer customers in SEA, EMEA, and other regions compliant, reliable, and affordable cryptocurrency mining technology services and derivative businesses.
At the top of their to-do list is the decentralization of cloud data storage, which provides customers with specialized storage in exchange for a service fee. Furthermore, the business is creating open-source zero-proof knowledge (ZKP) software and technology to help developers access Web 3.0 more quickly. By providing a complete set of software and hardware solutions, GreaterHeat enables netizens to easily enter the Web 3.0 mining field and earn crypto.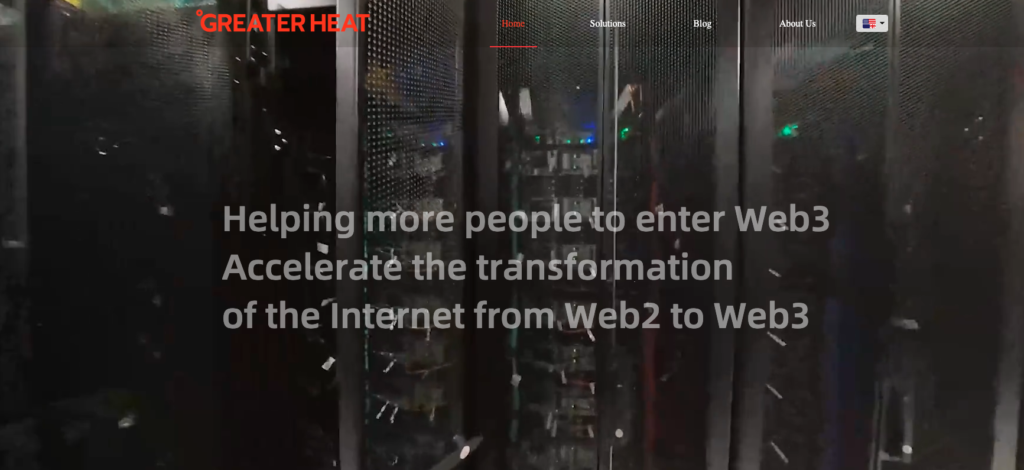 To achieve this, GreaterHeat has developed two products — MATRIX, an AI data analytics platform, and WAX, a privacy computing solution based on ZKP.
With MATRIX, AI-data analytics — which was previously only accessible to tech firms with large data sets — is now offered to GreaterHeat's customers. By tapping its GPU and CPU resource pools to offer faster AI training and analysis scenarios, GreaterHeat aids its customers in increasing productivity and lowering expenses. MATRIX provides the raw computing power needed for AI, which can be used to run computing methods to solve specific problems.
WAX, on the other hand, will utilize ZKP to achieve what was previously impossible. For example, users no longer have to rely on complicated passwords for security. Eliminating security vulnerabilities in the password authentication process reduces the risk of exposing a user's identity and compromising data privacy. This effectively restores data ownership to the user.
The products offered by GreaterHeat will run in a decentralized world where privacy will be of paramount importance. In the current centralized Internet world, data is managed and traded by tech giants, making privacy a luxury that cannot be achieved. In fact, the first quarter of 2022 alone saw a 14% increase in the number of data breaches. Even tech giants like Apple and Meta are no strangers to such leaks. In contrast, the decentralized world ensures that privacy is a fundamental right and a basic guarantee underwriting the security and ownership of data assets. Not only is data leakage less likely to occur, but it will also be cheaper to maintain privacy security. For example, Filecoin, the largest decentralized storage network, has not had a data leakage incident since its operations started in 2020.
GreaterHeat is committed to developing products to help more people enter the world of cryptocurrency and accelerate the evolution of the Internet from Web 2.0 to Web 3.0. As we move into this new age, we will ultimately be taking the ownership of our data and privacy back into our own hands.