Hong Kong Fintech Week has reached its mid-point, with a full-line up of virtual talks and events until 6 November, Friday. The week thus far has highlighted golden opportunities to humanise fintech — reigniting growth, building trust and financially empowering society and business in the post-COVID-19 era. The theme "Humanising FinTech" highlights putting people first in the policy-setting agenda worldwide, with Asia emerging as the engine for global recovery. The week-long event continues to explore how fintech can unlock the power of financial services to drive positive impacts for society and business.
Co-organised by InvestHK, the Hong Kong Monetary Authority (HKMA), the Securities and Futures Commission (SFC) and the Insurance Authority (IA), Hong Kong FinTech Week 2020 comprises of five channels. Collectively, the channels focus on the resilience and development of Hong Kong and the Guangdong-Hong Kong-Macao Greater Bay Area, future fintech trends and finance sector growth opportunities. It also provides a reinvented virtual event experience with artificial intelligence-powered matchmaking, live chat networking opportunities and Hong Kong cultural side events. Finnovasia is the appointed event organiser.
36Kr Global is a partner of Hong Kong Fintech Week 2020 and will be broadcasting the talks via 36Kr Live.
Tune in to 36Kr Live to watch the talks live, starting at 9:00AM 6th November!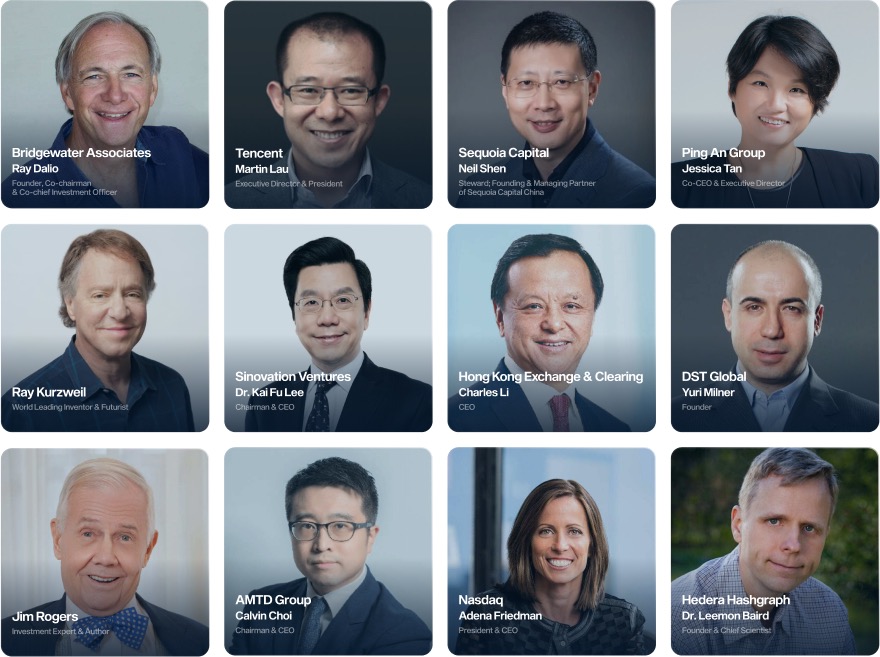 This year's Hong Kong FinTech Week witnesses participants from over 70 economies and 350 speakers, along with over 500 exhibitors and over 30 delegations. Governments, regulators and finance leaders will join investors, founders and entrepreneurs from world-leading fintech players such as those listed below to discuss fintech trends and opportunities in the post-COVID-19 era:
Mr Agustin Carstens: General Manager, Bank for International Settlements
Mr Ray Dalio: Founder, Co-chairman and Co-Chief Investment Officer, Bridgewater Associates
Mr Ray Kurzweil: World leading investor and futurist
Mr Martin Lau: President, Tencent
Dr Kai-Fu Lee: Chairman and CEO, Sinovation Ventures
Mr Yuri Milner: Founder, DST Global
Mr Jim Rogers: Investment expert and author
Mr Neil Shen: Steward, Sequoia Capital; Founding and Managing Partner of Sequoia Capital China
Ms Jessica Tan: Co-CEO, Ping An Group
Mr Gang Yi: Governor, People's Bank of China
CEOs and leaders from the HKMA, the SFC, the IA, Hong Kong Exchanges and Clearing, AMTD Group, Blackrock, Fidelity International, HSBC, JPMorgan Chase & Co, Nasdaq, Standard Chartered, WeBank and more are also participating in the event.