Infinity Ventures Summit's Launch Pad pitch competition was founded in 2007 with the intent to give startups a platform that could catapult their businesses to success. Since then, around 400 startups have participated in the pitching competition. Among them, some all-stars have emerged, including WealthNavi, MoneyForward, CrowdWorks, Wantedly, and Bengo4—many of which are now part of Headline Asia's portfolio.
Previously, we looked at the deck that cloud-based accounting giant freee K.K. used to win IVS Launch Pad 2013. We also checked out the winning decks of luggage storage platform ecbo, and paperwork-reducing SaaS company Kaminashi.
This time, we're featuring the deck of She, the winner of IVS 2021 NASU Launch Pad. Founded by Eri Fukuda, She is a startup that provides career support services for working women.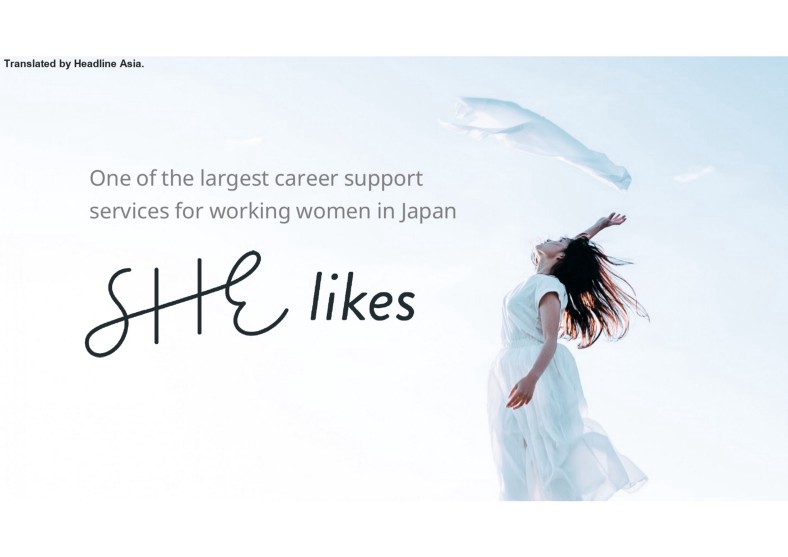 Headline Asia's comments: The visual and the word choice of the first slide are very important. This is a good example where one phrase introduces the overall ethos of the company. It is clear about the target audience of the service.
Try to avoid squeezing in too many lines about features or details about the service in the first slide. Do not overwhelm your audience.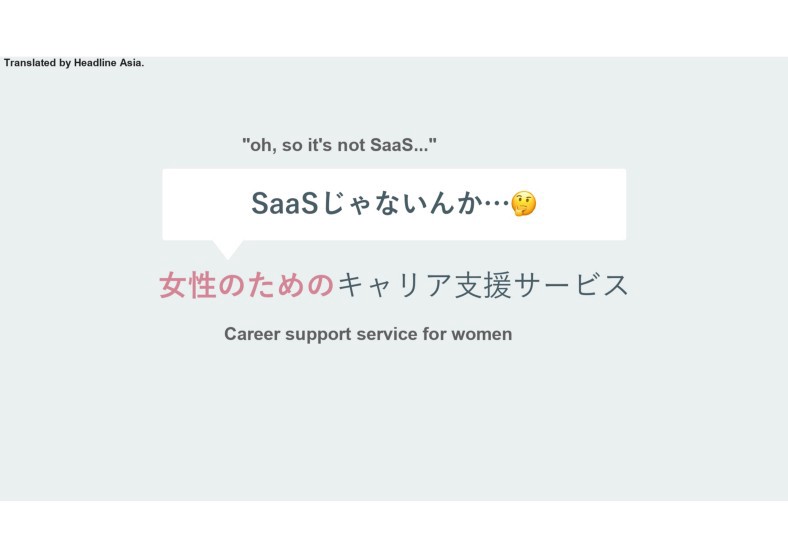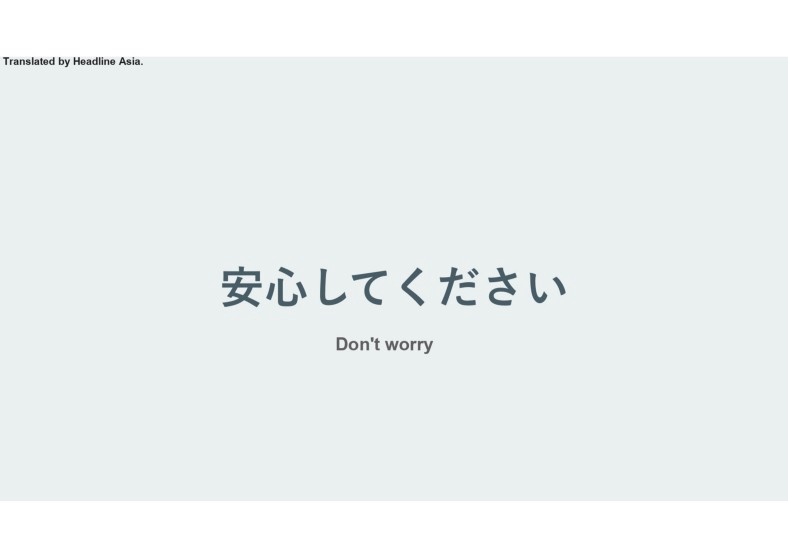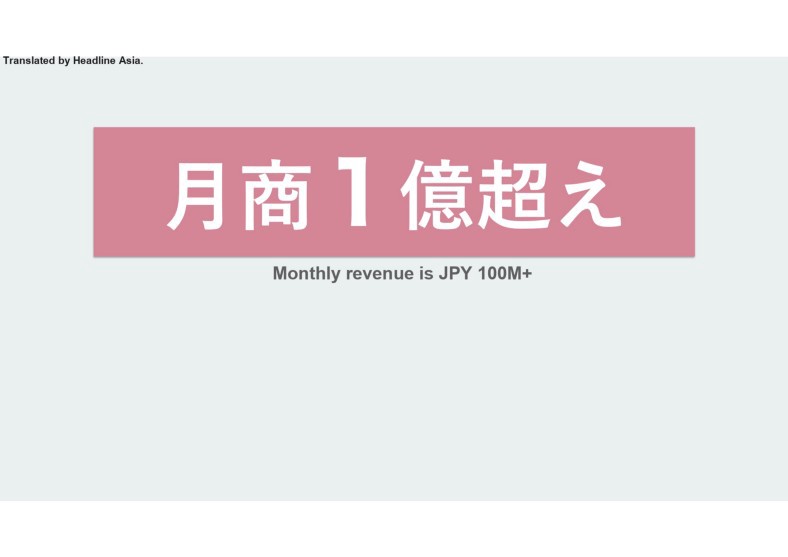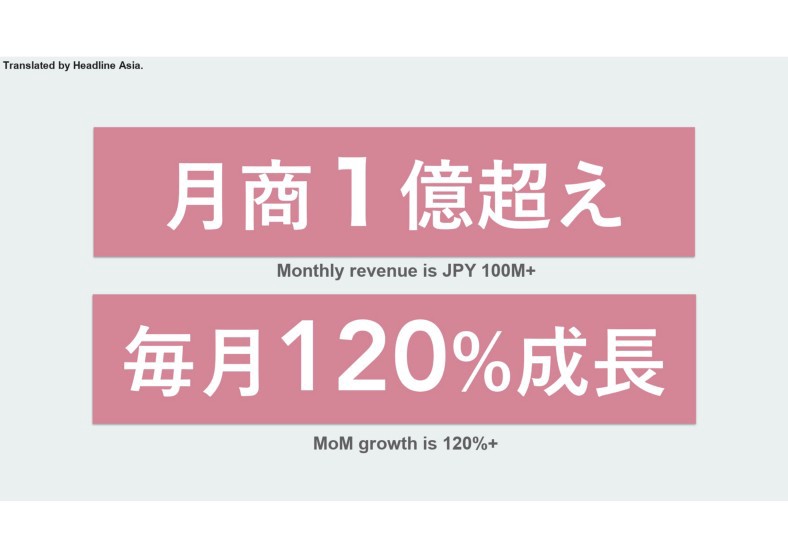 Headline Asia's comments: These last four slides are the "hook" to attract viewers. The lighthearted tone at the beginning of the hook softens up the audience. Then, She quickly launches into the best side of its traction to show that they mean business.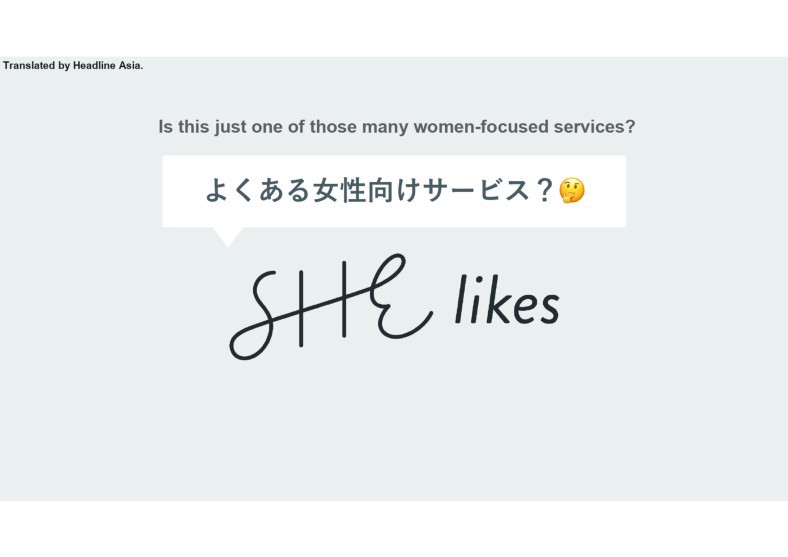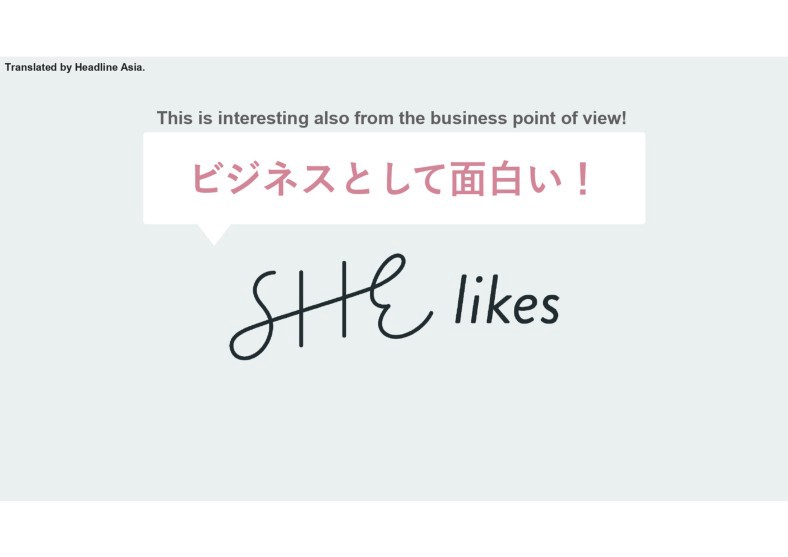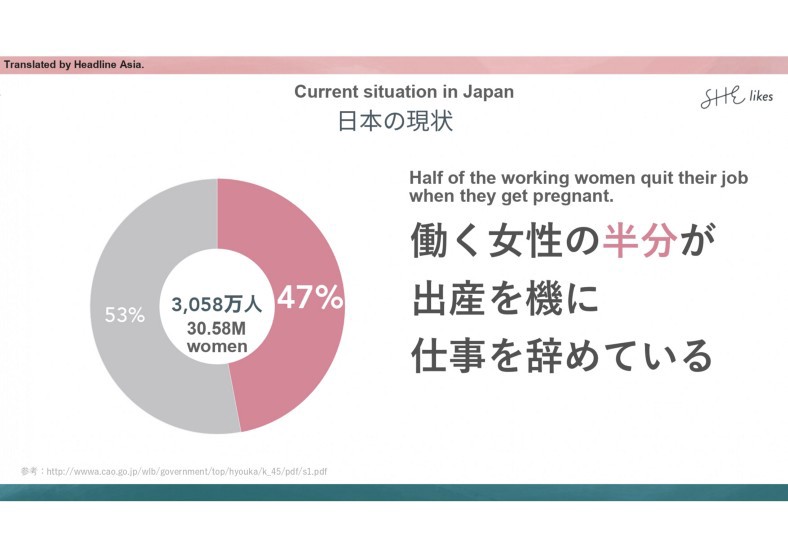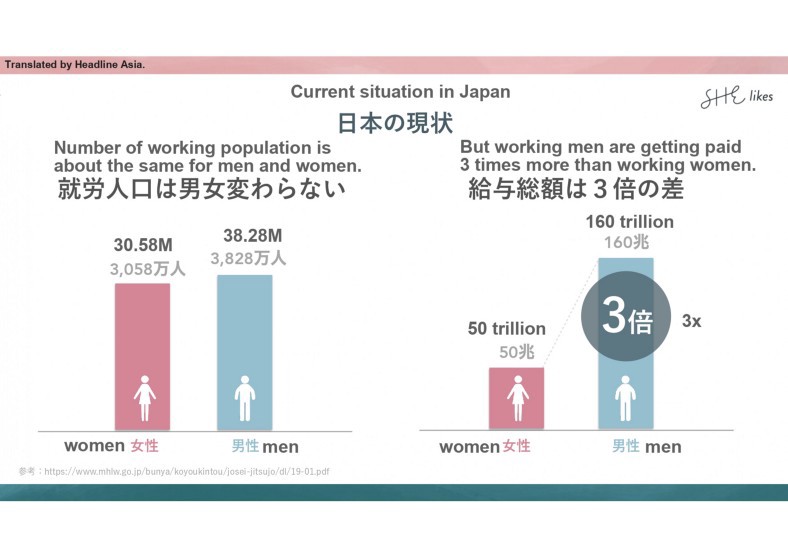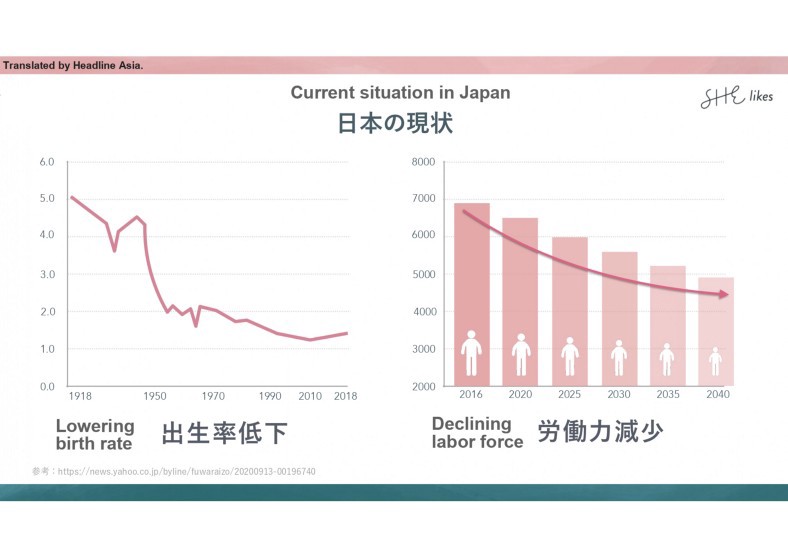 Headline Asia's comments: The charts and infographics here are visually cohesive and on-brand. They're also designed with She's aesthetic, instead of using screenshots from reports issued by other companies.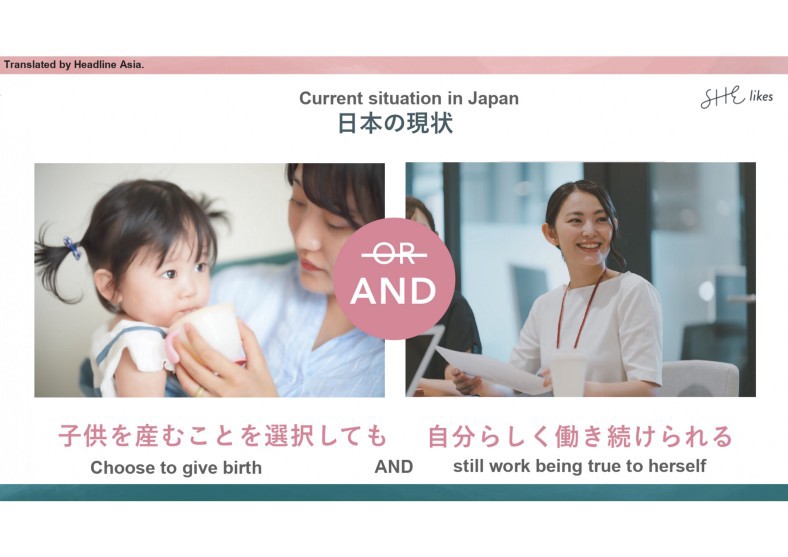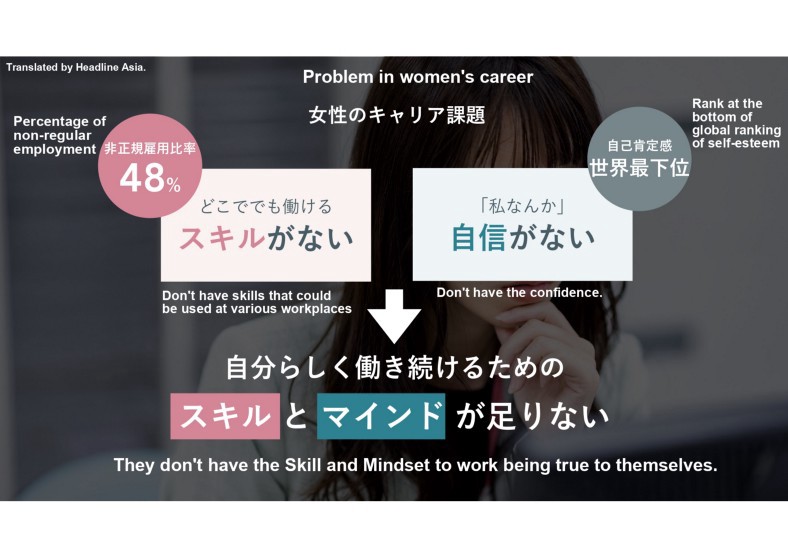 Headline Asia's comments: If the problem you're trying to solve has been around for a long time, then you should provide a strong answer to the question of why it hasn't been solved yet. The above slide accomplishes this.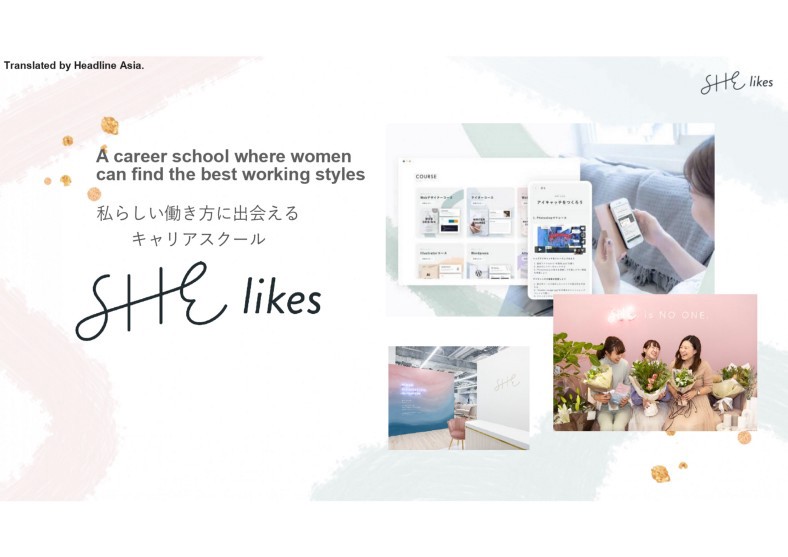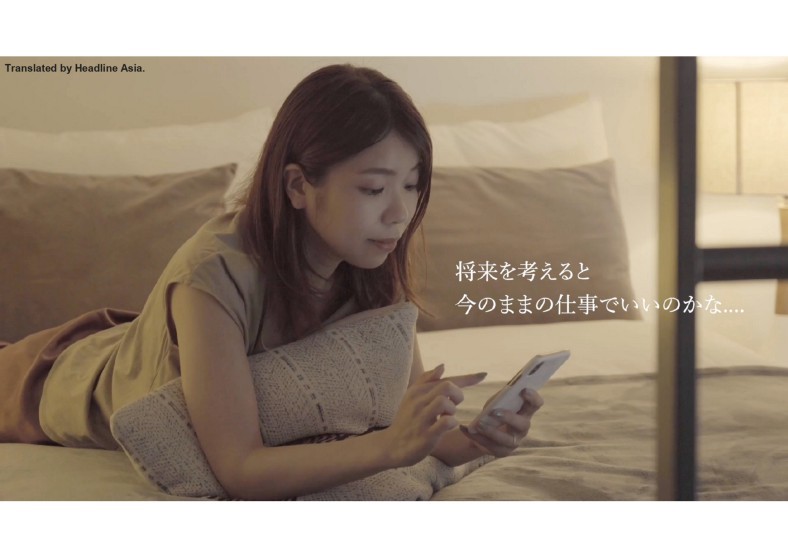 Headline Asia's comments: In the pitch, here is where the demo video comes in. Within a minute and a half, the founder of She, Fukuda, introduces various features while maintaining a steady pace. She shows not only the user interface but also how students and coaches can use it.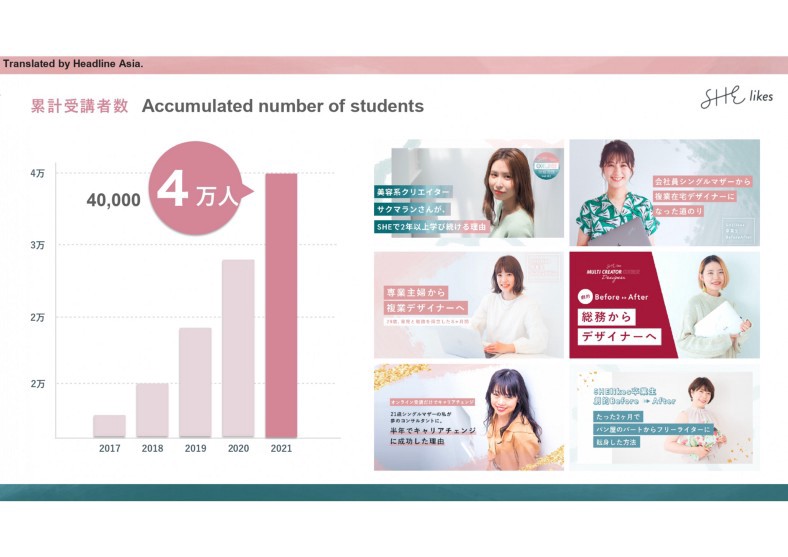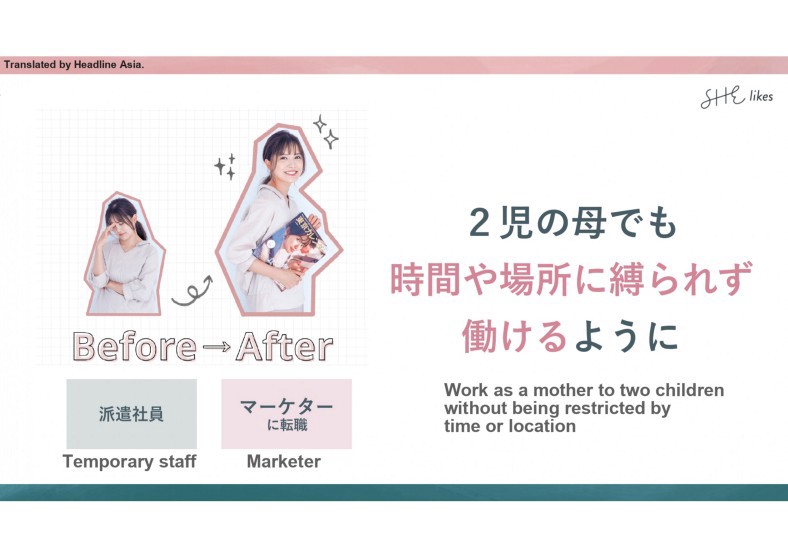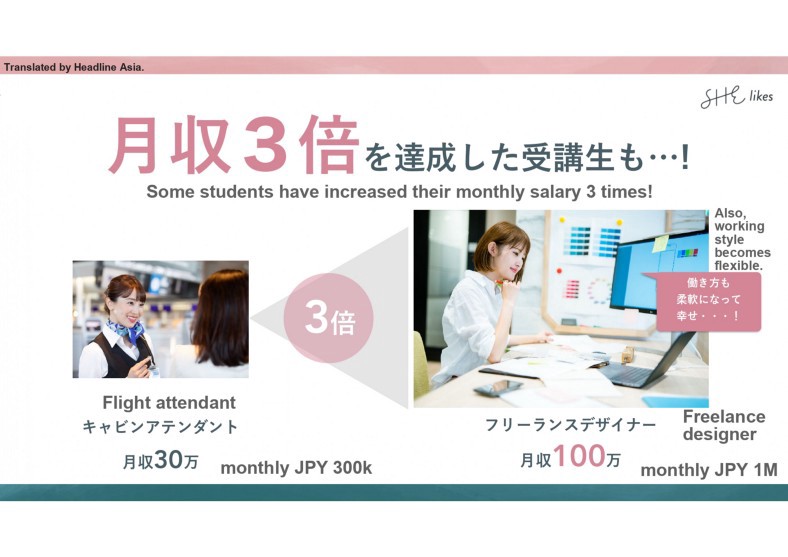 Headline Asia's comments: It's great to show the overall traction of the company, but it is easier for the audience to understand the impact of the service by showing some case studies. For example, if you provide a B2B productivity tool, you should share how much time one of your clients has reduced after adopting the tool.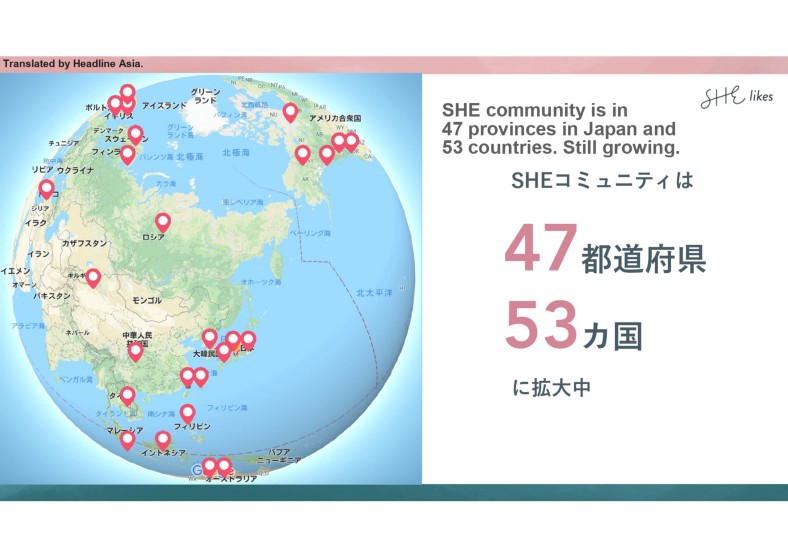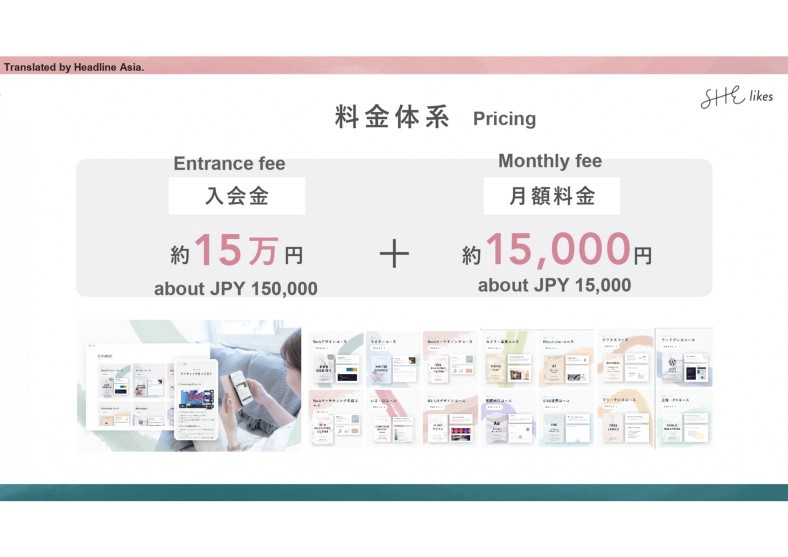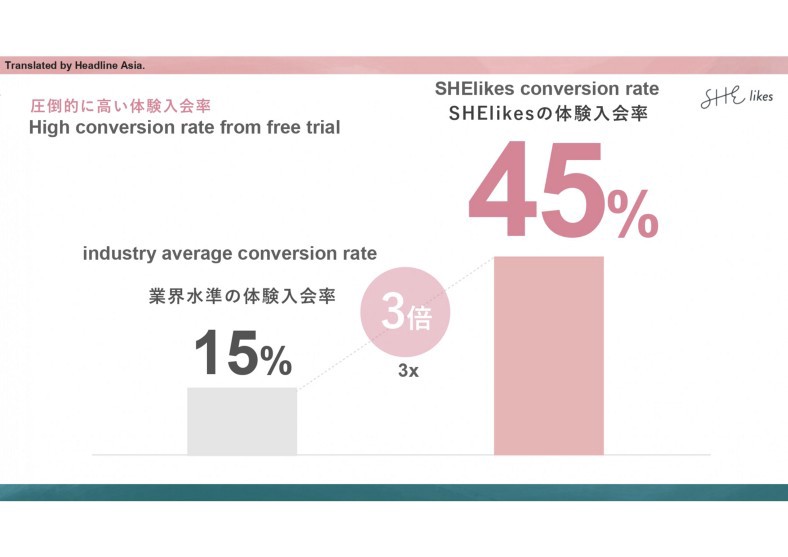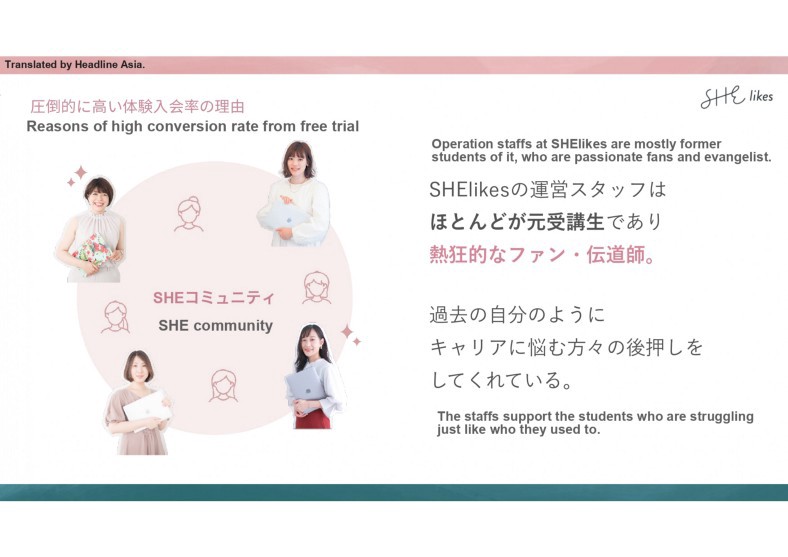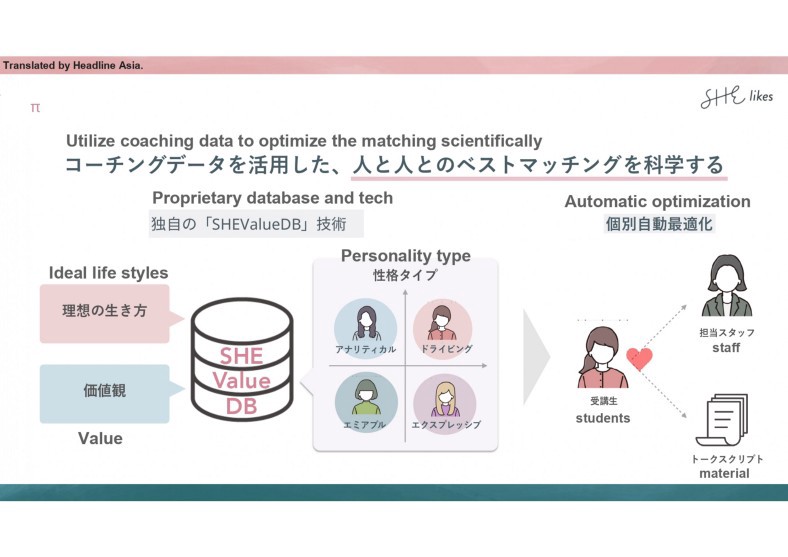 Headline Asia's comments: Towards the end of the pitch, although you don't need to reveal everything, it's great if you can share some insight into your "secret sauce," or your competitive advantage against non-obvious entry barriers. It's even better if you can share some KPIs that can back up your claims, such as the high conversion rate She has shown.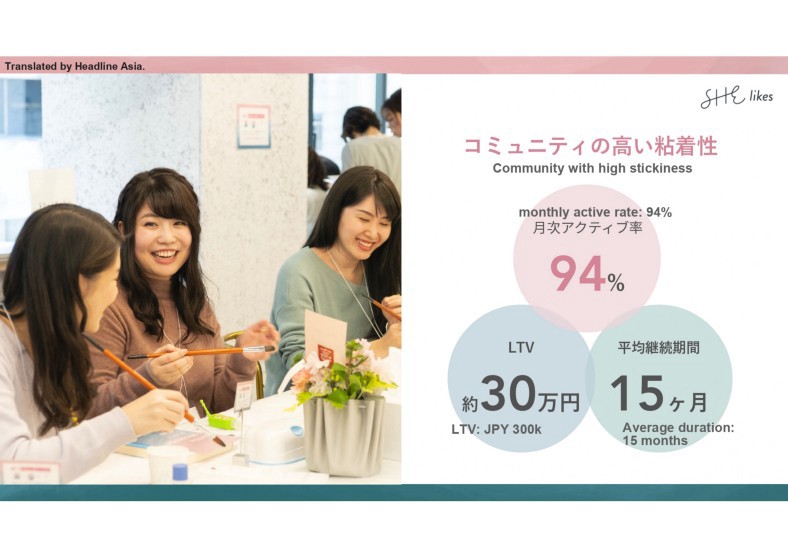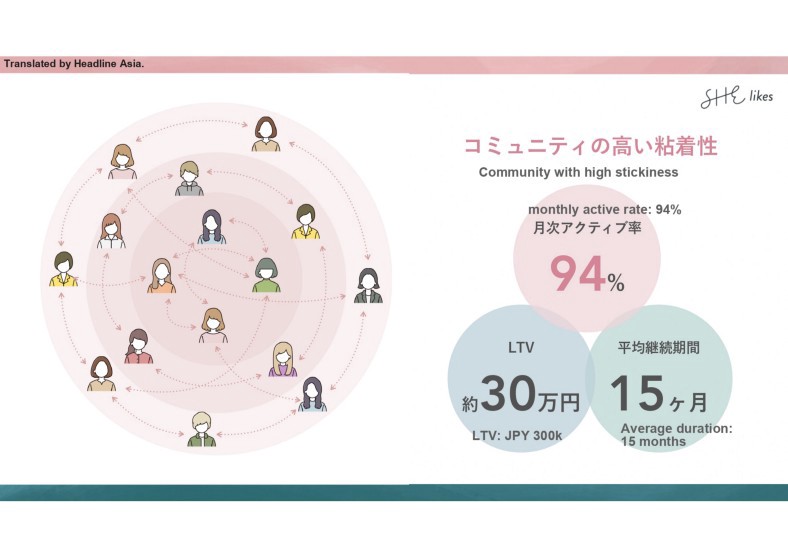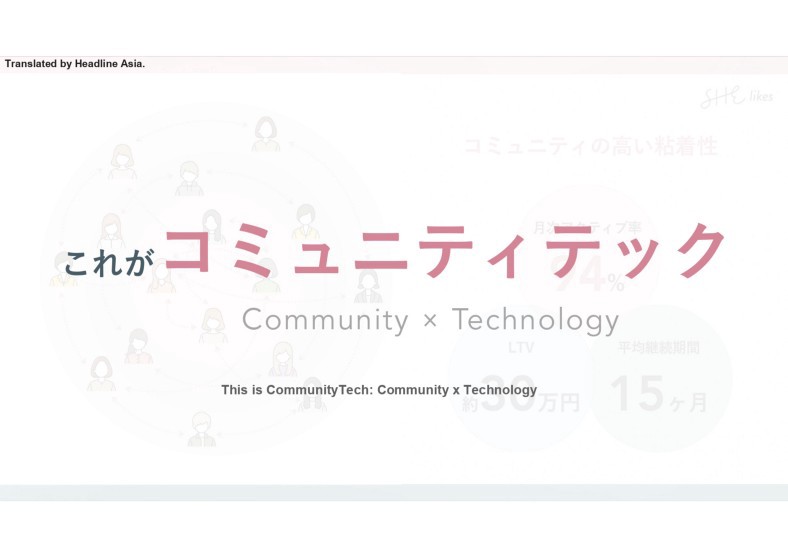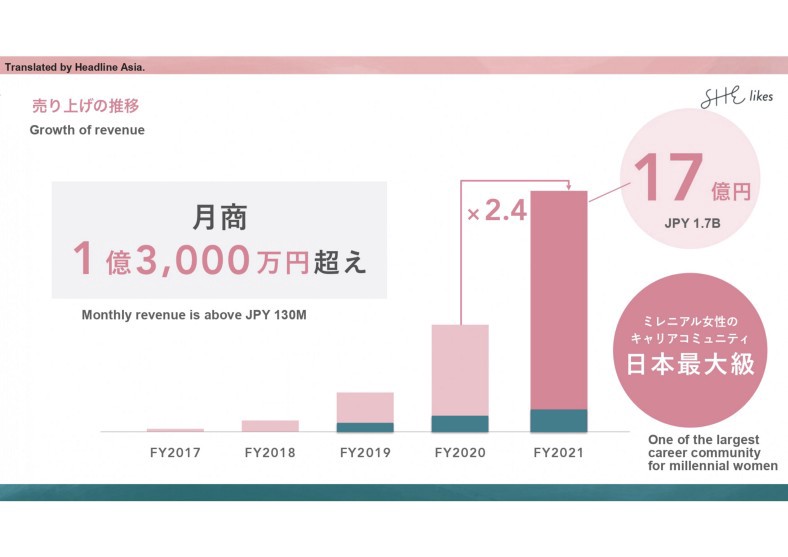 Headline Asia's comments: She has incredible traction. It is great that they managed to show not only a snapshot of the latest year, but also their growth over several years.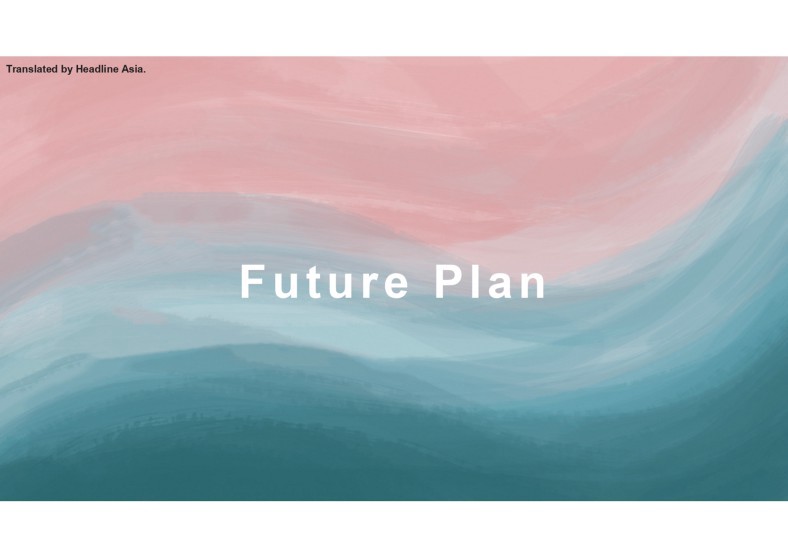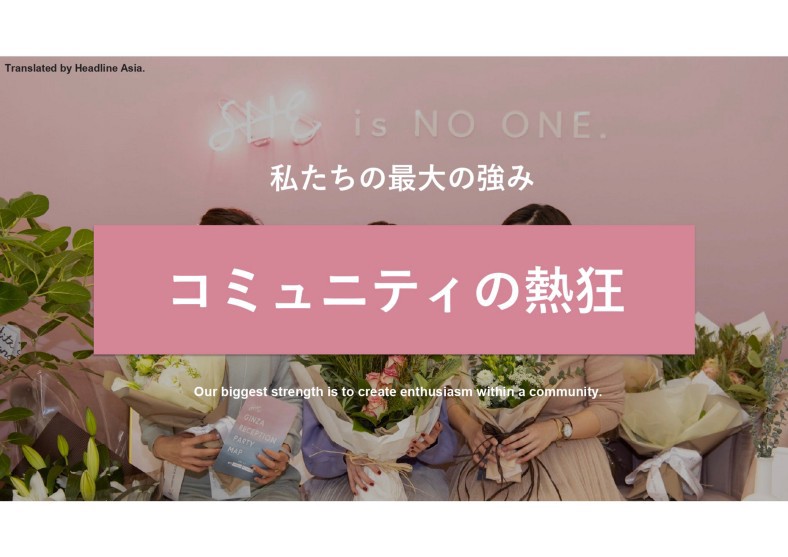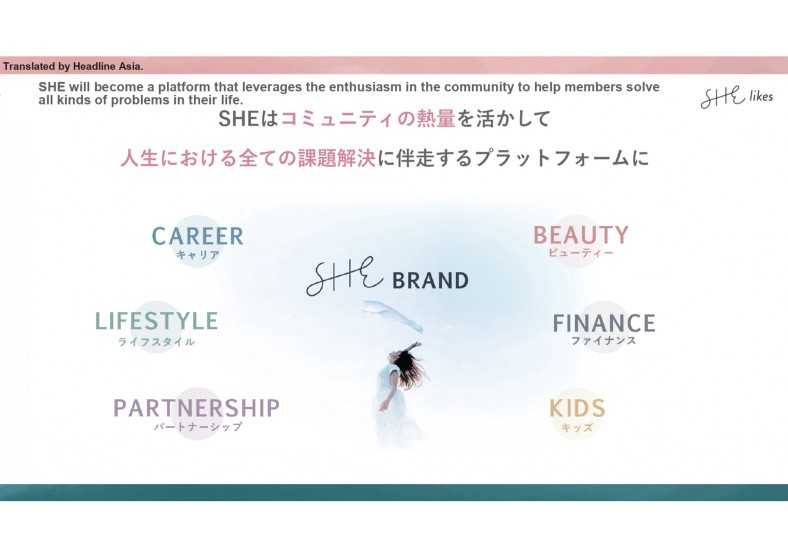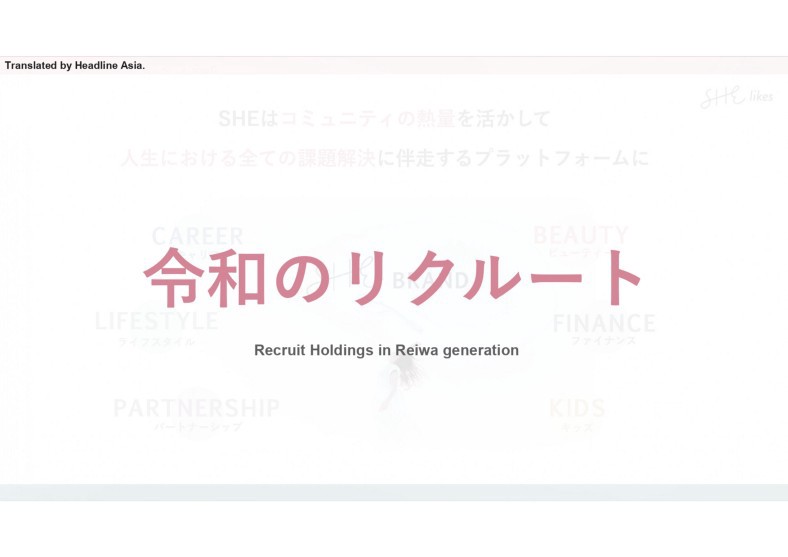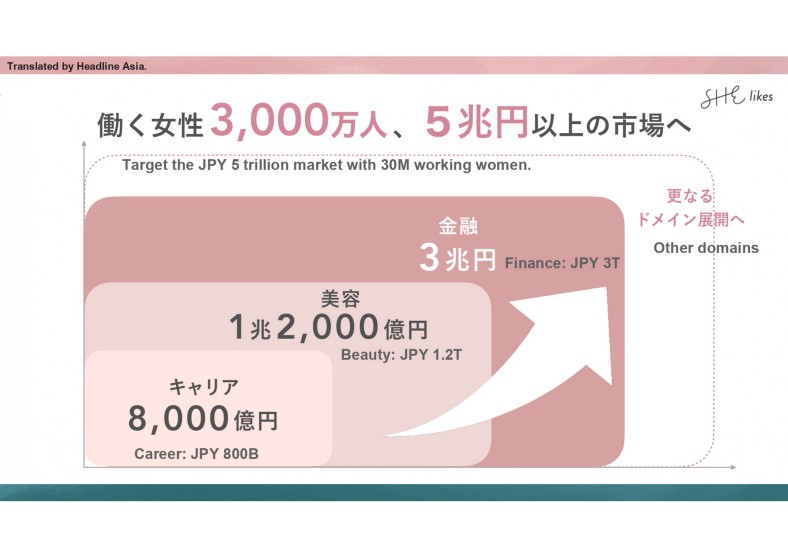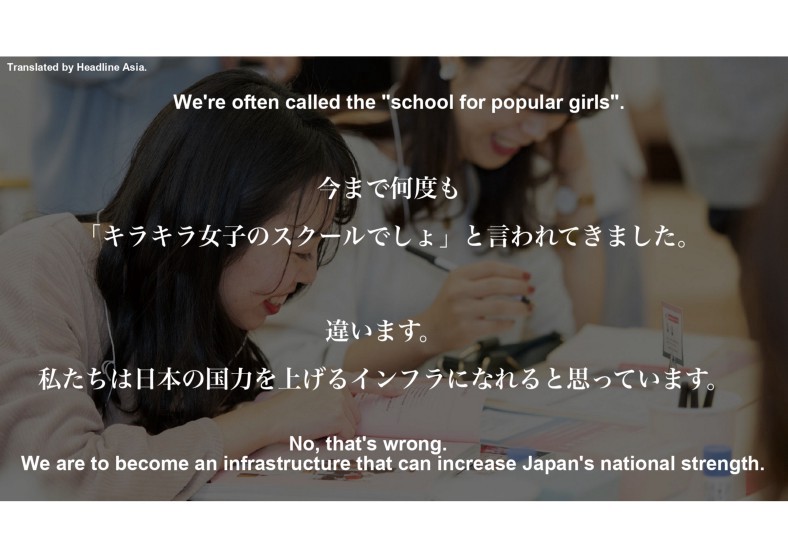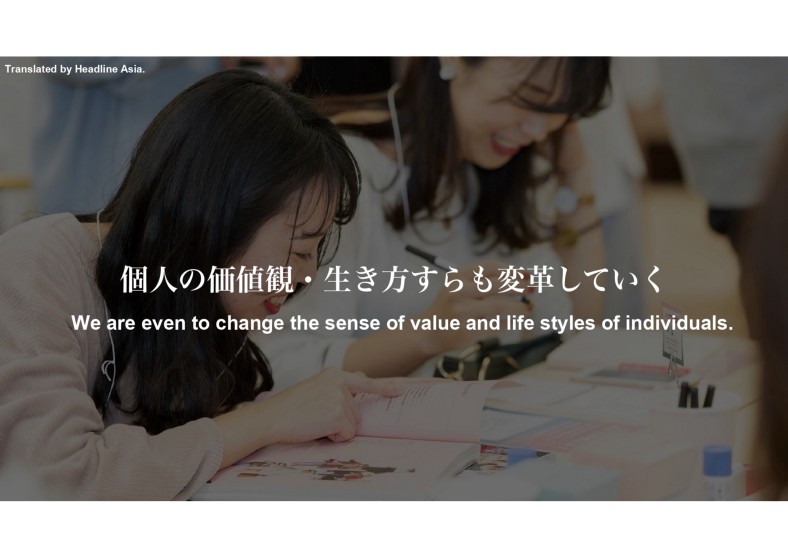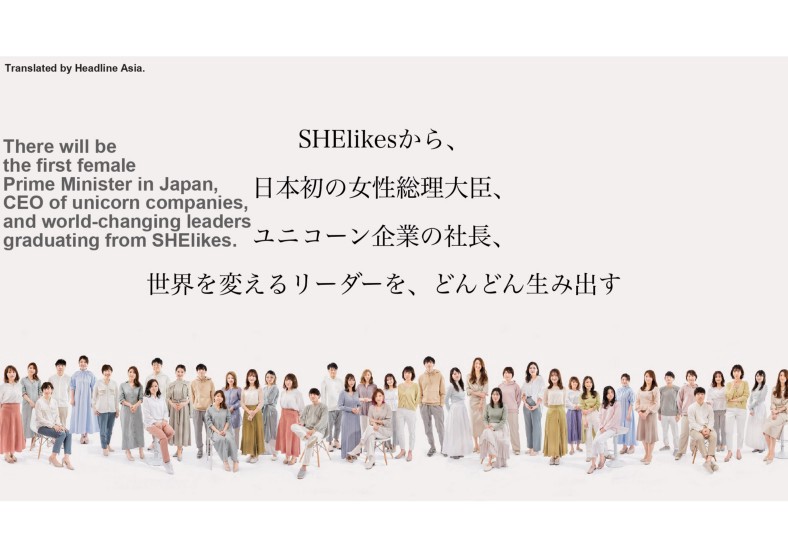 Headline Asia's comments: This is a common point among all winners of Launch Pad—at the end of the pitch, after they talk about market size and business expansion plans, they also talk about their passion and communicate their vision. Every winning pitch needs to do more than articulate to the head—it must also speak to the heart.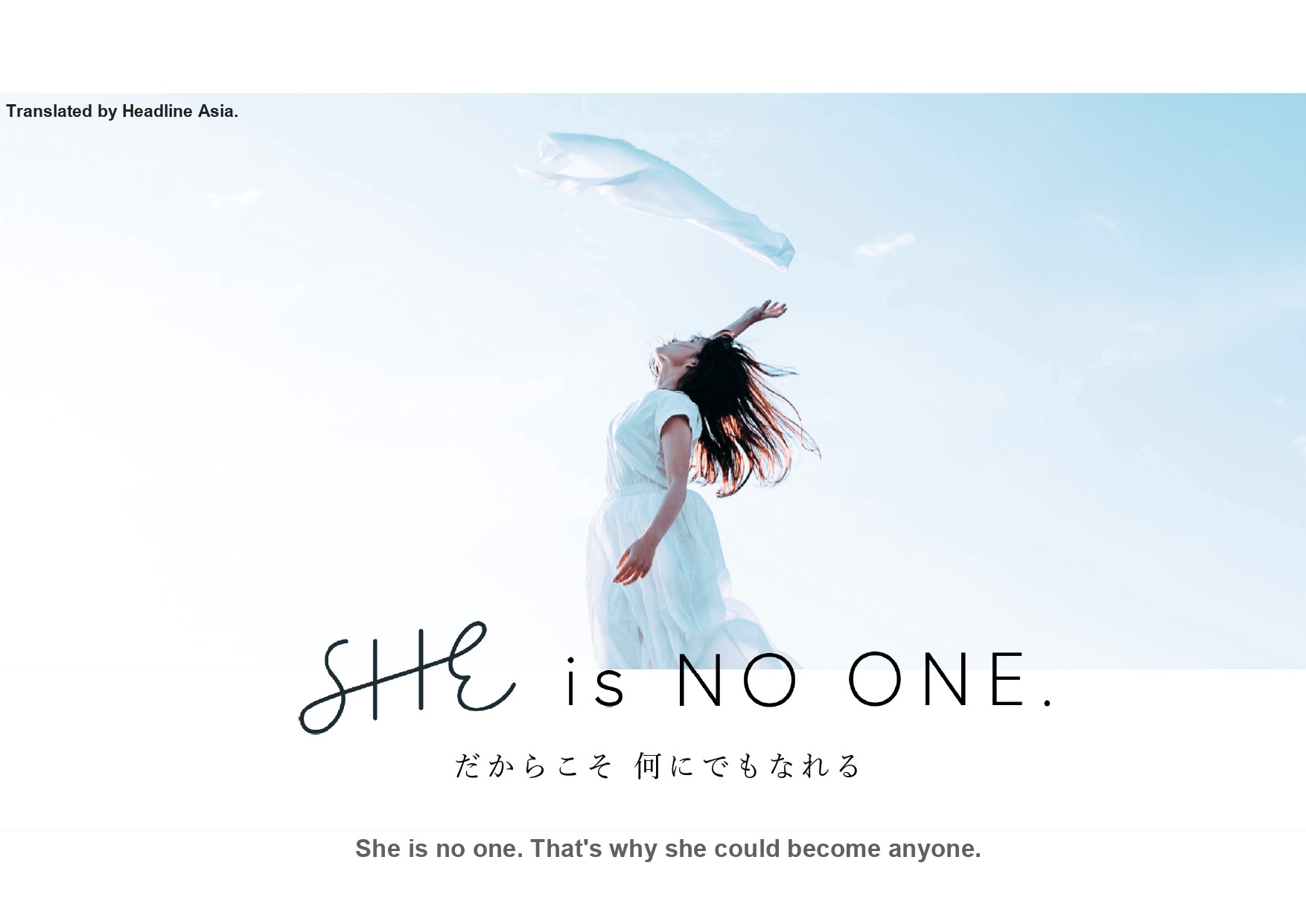 Screenshots of slides are courtesy of She via Headline Asia. This article was authored by Jonathan M. Hayashi, senior associate at Headline Asia. It is reposted here with permission from Headline Asia.