Of late, we have been receiving reports of not only higher prices for rides, but also relative lack of driver supply (all over Southeast Asia). This was not a surprise as we already predicted this.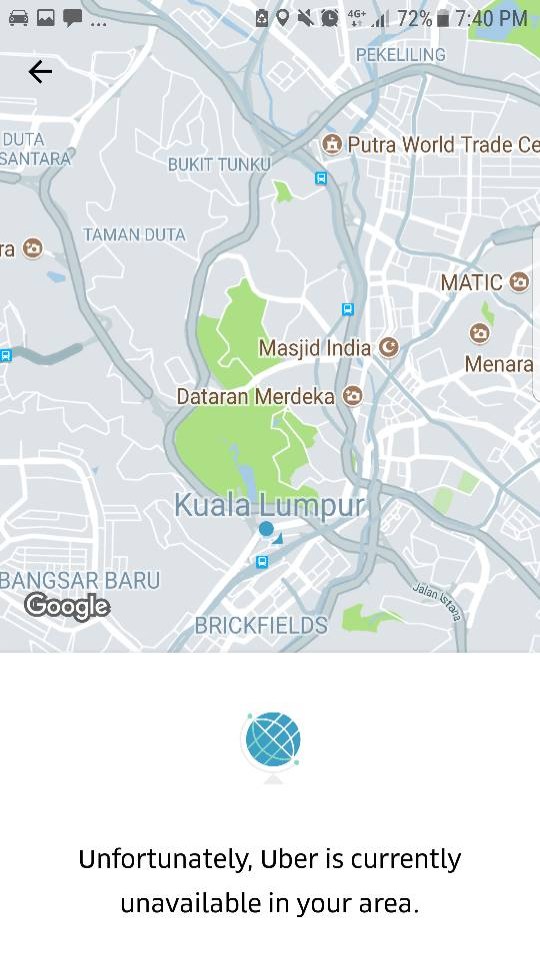 The problems of availability and affordability of transportation that ride-hailing services (such as Grab) have promised to solve seems to be just a distant promise, now. After all, without any competition, Grab does not have to worry about customers going to another app, and thus less incentivised to fulfill 100% of the requests for rides.
One cannot defy the laws of supply and demand forever
When ride hailing first started in the Southeast Asian region, the main problem most ride-hailing competitors (Easy Taxi, GrabTaxi) aimed to tackle was the convenience of hailing for a ride. There was no effective way to communicate the passenger's location to the driver. The introduction of the app solved this problem once and for all. Following that, the industry became obsessed with ride fulfilment rates, because if your app could not provide a ride, your customers would go to your competitor.
As a result, competitors began laying down cash incentives for drivers to pick up rides, no matter how unprofitable it was. It was a necessary evil, but led to today's problem where riders continuously expect not only cheap rides, but to be picked up by a ride within minutes.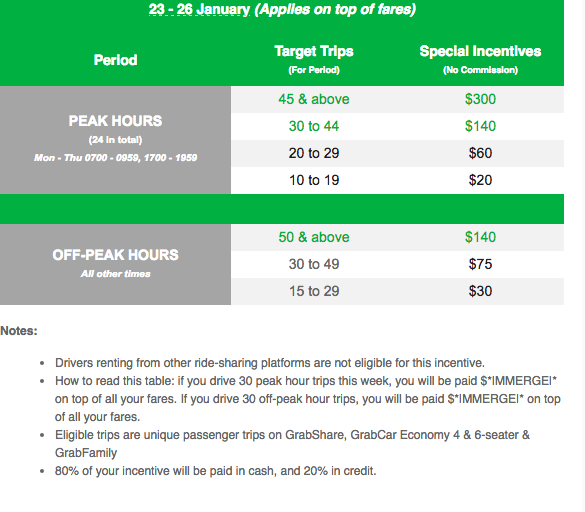 Our point is, take a look at AirBnB. If they ran out of rooms at a certain city or location, no one complained. Why then should customers complaint if they could not get a ride? Perhaps they have been spoilt? Time to realize that no one (or company) can defy the laws of supply and demand forever.
What to expect next?
For one, one should already accept the reality that the service level would not be as good as it used to be. Drivers will not pick up your ride request as often as you want it to be, and the price will not always be affordable. In fact, you could end up paying more than hailing a taxi. We at Momentum Works contend that it will again be the suppliers' market. After all, when more riders request for a ride, the price will go up. However, the opposite (price going down) should not be expected when there are fewer requests say in a certain city.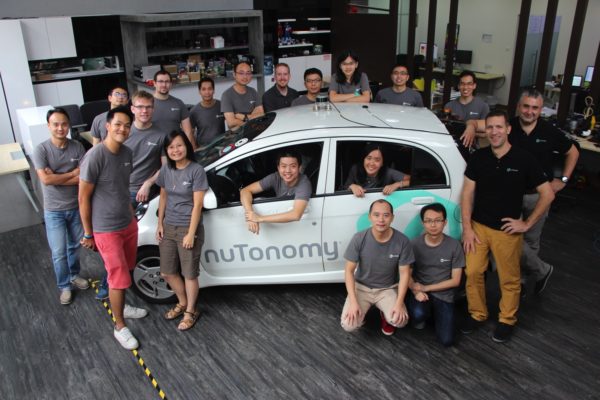 We further argue that the consolidation of power under Grab brings us closer to the ultimate displacement of drivers (only to be replaced by autonomous vehicles). After all – the driver and the rider have no choice but to accept the prices set by the ride-hailing platform.
Conclusion
We expect two things to happen. First, we expect at least one significant player (or many) to enter the ride-hailing market. Why? The hard part has been done. Drivers have adapted to the technology well, and it is almost too common to see riders leaning towards the use of ride-hailing apps instead of doing street-hailing.
So Go-Jek is indeed doing the right thing by attacking Grab's core markets: the Philippines, Thailand, Vietnam and Singapore. Now (or soon) when the users have a taste of how monopoly is like, they will flock to someone who offers a choice. Meituan's assault on Didi in China has so far, despite being at very early stages, proved that point.
While some competition could keep everyone in the industry occupied for a while, the real winner will be the player who first overcomes regulatory (and technological) hurdles to introduce autonomous vehicles at scale.
As we race to the bottom, removing the human element will remove uncertainties in operations (ensuring a close loop), and increasing profit margins (in the long run). It will only be a matter of time. While it is too early to call Grab the winner, Softbank certainly has that in sight.
---
Momentum Works builds, scales and manages tech ventures across the emerging world, with a particular focus on Southeast Asia. We combine strategic understanding, execution experience, network of partners, and a great team to make things happen. In addition to building ventures and joint-ventures, we also consult on  strategy, venture financing & all areas of operations.
Reach us at [email protected] if you think we can help you in anyway. Read our thoughts on The Low Down: thelowdown.momentum.asia