Kuala Lumpur- and Shanghai-based Gobi Partners just unveiled the top eight startups, or "Elite 8," from its ongoing pitching competition SuperSeed II Championship. Among the promising finalists in the fintech category is MyCash Online, which provides digital wallets for unbanked migrant workers.
Over the past four years, the firm already served more than 100,000 workers across Malaysia, Singapore, and Australia conducting more than 2.5 million transactions. Users can top up phone credits, pay bills, and purchase bus and air tickets via its app. The startup plans to offer a mobile remittance services in the future.
NLYTECH Biotech, from the "circular economy" category, is developing biodegradable and halal-certified drinking straws that are made from rice flour and tapioca starch. In a promotional video, one of these straws has dropped into a fish tank, attracting the animals that seem to start eating it up. "We create solutions for our children's better future," claims the company, which is considering to add sustainable cutlery and healthy foods, like gluten-free noodles, to its portfolio.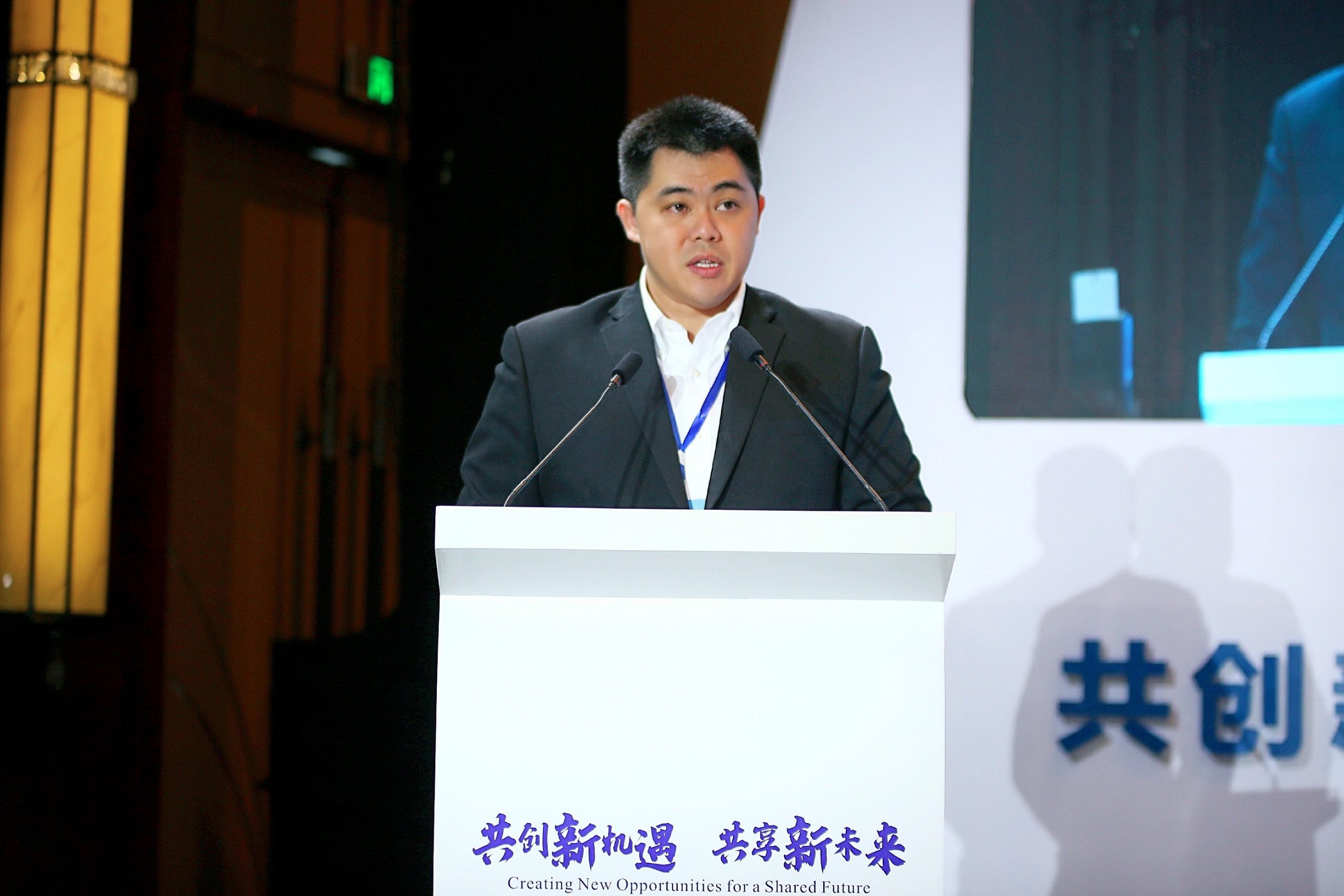 Mobility solutions app Pomen connects drivers and motorcyclists to nearby automobile workshops. The app has become a lifesaver for several users who describe their misadventures with car failures and punctured tires on the firm's website. Service providers can register as Pomen merchants and assist in cases of vehicle breakdown, battery malfunction, car maintenance, and tyre replacement. Pomen is currently available in major Malaysian cities like Ipoh, Johor, and Melaka, but intends to expand to the rest of Southeast Asia soon.
The SuperSeed II Championship has been jointly launched by Gobi Partners and the Malaysia Digital Economy Corporation (MDEC). The competition is targeted at early-stage startups that aim to serve the Malaysian market, and gives them a platform to boost their businesses.
The other finalists are SpeedHome, a property rental platform, StixFresh, which produces an all-natural sticker that increases the shelf life of fruits by up to 14 days, MotionsCloud, a Munich-based insurtech that uses AI computer vision technology to evaluate vehicle and home damages, Lokein, an e-commerce marketplace for second hand and vintage goods, as well as Memori, a platform for legacy planning products and services.
Next stage on September 9
In July, 64 participants were handpicked from a pool of more than 200 applicants and then pitched together in an elimination-style competition. Startups were selected across four verticals: Fintech, smart cities and circular economy, retail and enterprise, as well as "TaqwaTech," firms that provide products and services for Muslim customers.
Winning startups will receive up to MYR 15 million (USD 3.5 million) in funding and an opportunity to attend an entrepreneurship program organized by Alibaba Business School. The next stage of the competition will be held next week, on September 9.
KrASIA is a media partner of the SuperSeed II Championship.