In March 2014, the Harvard Business Review published an editorial piece titled, "Why Can't China Innovate", listing the potential reasons for which Chinese entrepreneurs have struggled to bring original ideas to life.
The editorial lamented the flaws in the Chinese examination-based education system, the strategic rigidity of state-owned enterprises, and the hierarchical management structures.
However, in the spring of 2014, innovation in China was well underway.
Just a month earlier during the Lunar New Year, Tencent had launched its digital red packets on WeChat Pay, kicking off the nationwide transformation to mobile payments that would revolutionize commerce.
At the same time, Zhang Yiming, a young software engineer based in Beijing's startup district Zhongguancun, was two years into creating ByteDance, which would become the next Chinese tech giant, shattering any lasting belief that Chinese startups are ill-equipped to compete in the global tech landscape.
Meanwhile, Beijing-native Liu Zhen is a Silicon Valley lawyer who will soon radically change her career and lead Uber's bold entrance into the Chinese market, where she will cut her teeth as a global tech executive.
In 2016, Zhang would recruit Liu to lead ByteDance's China operations. In a matter of months, their success would launch them as stalwarts of China's next generation of tech entrepreneurs, defined not only by technical innovation but progressive management style.
Read more: From Uber to TikTok: Liu Zhen, the woman behind ByteDance's rise

Diverse backgrounds
Liu Zhen was born in Beijing in 1982, coming from a family of lawyers and entrepreneurs, counting Lenovo founder Liu Chuanzhi as her uncle, and Didi Chuxing's president Jane Liu as her cousin. When she was just 17, Liu spent a year in Concord, New Hampshire, on a student exchange program, an experience that impacted her deeply, she said.
In a conversation on GGV Capital's podcast, Liu explained the benefit that her multicultural education had on her perspective and worldview. After completing her undergraduate degree at Renmin University in Beijing, she would pursue again an experience abroad to study her law degree at the University of California Berkeley.
Following her graduation from law school, Liu would serve as a silicon valley corporate lawyer for nine years, becoming familiar with the ins and outs of America's growing tech scene. Her clients included both American venture capital funds as well as Chinese overseas entrepreneurs.
This experience abroad would endow her with the knowledge that Zhang Yiming would come to covet as he sought to build a diverse leadership team at ByteDance. Zhang had never studied or worked overseas, yet he still harbored international ambitions for his fast-growing startup.
Diversity means more than just overseas experience or education, extending to academic background and expertise altogether. Although Liu's law background may not fit the typical profile for a tech executive, she had proven herself a fierce entrepreneur during her leadership of Uber China as the company's head of strategy.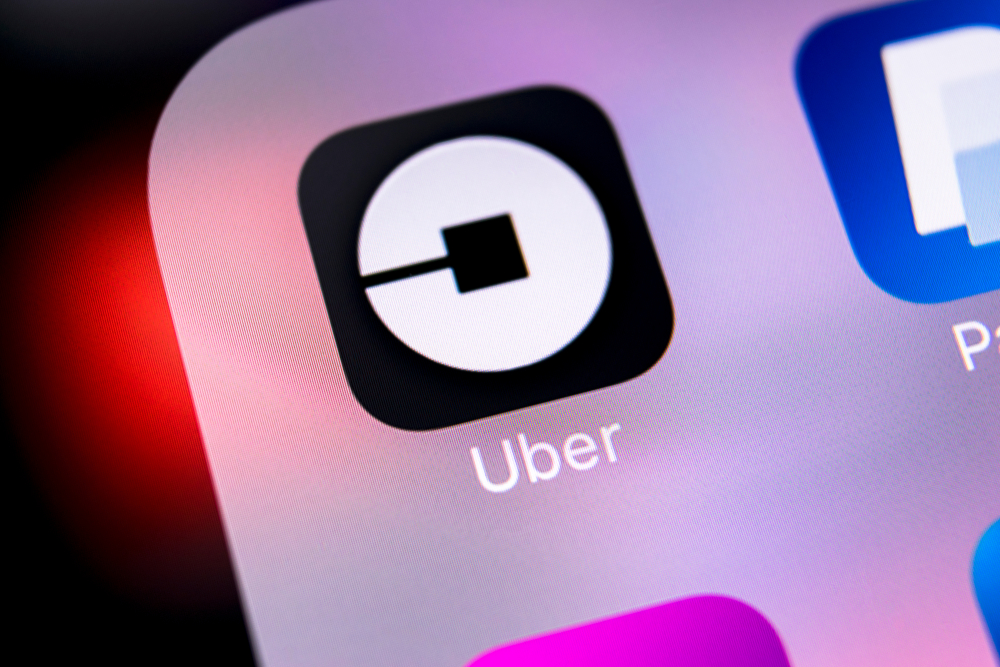 Uber China
Liu's self-starter personality naturally rebuked any feelings of complacency, and after nearly a decade of practicing corporate law, she decided it was time for a new challenge. In April of 2015, She joined Uber to serve as head of Uber China's strategy in Beijing. Despite no technical background, Liu was faced with the daunting challenge of succeeding in China, leading a foreign internet company.
For nearly two years, Uber China battled with domestic competitor Didi Chuxing, led by Liu's cousin, in a brutal price war that had both companies burning an unsustainable amount of cash on subsidies. Didi's founder and CEO Cheng Wei described it as an arms race, according to Bloomberg.
Didi secured USD 7.3 billion in 2016 in a financing round joined by Tencent (HKG: 0700) SoftBank (TYO: 9984), Apple (NASDAQ: AAPL), Alibaba (NYSE: BABA), and other investors, raising its valuation to USD 28 million at that moment, to which Liu and Uber responded by raising USD 3.5 billion from Saudi Arabia's Public Investment Fund. Both investments provided crucial fuel for the capital-intensive race for market share.
By August of 2016, Didi prevailed as the victor with over 85% of the ride-hailing market in China and promptly acquired Uber China later that year. With Uber China valued at around USD 7 billion at the time of the deal, the transaction raised Didi's valuation from USD 28 billion to USD 35 billion.
Liu resigned two months after the merger with Didi, but ultimately, her Uber China experience imprinted on her the importance of different perspectives within a team.
On GGV Capital's podcast, she spoke highly of her diverse team at Uber China and the values the firm imbued into them. Uber founder Travis Kalanick motivated employees from varied backgrounds to take risks and seize ownership of initiatives while also encouraging toe-stepping and promoting meritocracy, she said.
These are values that would make a lasting impression on Liu, and she would bring these principles with her to ByteDance.
In an anecdote revealed on GGV Capital's podcast, Liu recalls the mood at Uber China's office in Beijing after Kalanick announced the merger with Didi. Employees were concerned that they would be joining a company with different values to those at Uber, to which Kalanick implored the team to keep an open mind to different perspectives and continue learning. This open-minded approach was one that would flourish at ByteDance.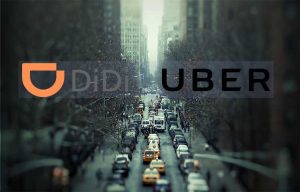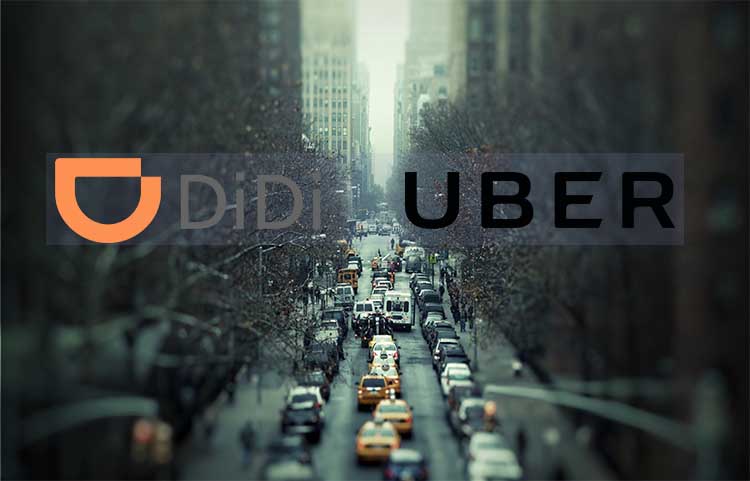 Joining ByteDance
It was 2016 when Liu Zhen met Zhang Yiming. She described ByteDance's founder as a shy, reserved individual, but also a direct and persistent leader.
Impressed by Zhang's vision, Liu joined ByteDance in October of 2016. Didi's founder and CEO Cheng Wei, who knew the pair, believed that their starkly contrasting backgrounds and personalities would create excellent synergy.
It was the beginning of a relationship that has cultivated a progressive leadership style within the world's most valuable startup. Liu's more social personality was brilliantly suited to complement the globally-ambitious but introverted Zhang.
Liu has always spoken positively of the down-to-earth company culture Zhang's created at ByteDance, explaining that he constantly aims to learn from those with different expertise. Together, they would grow ByteDance into an international juggernaut.
In September 2016, ByteDance launched its domestic short-video app, Douyin, which became a resounding success in China. Buoyed by the success within its home market, Liu and ByteDance sought to replicate the formula overseas.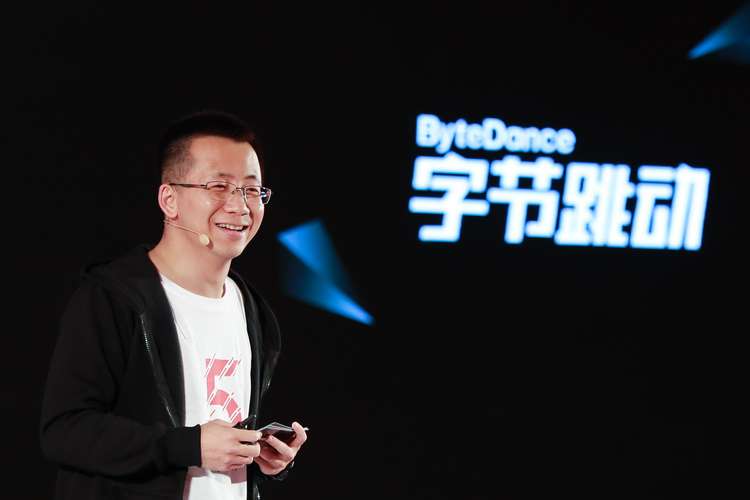 Liu, who managed the firm's overseas investments, was hugely influential in the USD 1 billion deal to acquire video-editing app Musical.ly in February 2017, which would lay the foundation for TikTok's future international success. At the time of the acquisition, Musical.ly's user base was already over 200 million strong, many of whom were younger American users, TikTok's user demographic target.
Following its launch in May 2017, TikTok has experienced massive global success. The app is now available across 150 markets in 75 languages and is set to continue to dominate the mobile entertainment landscape due to its popularity among young users worldwide.
Sensor Tower estimates that Douyin and TikTok together grossed nearly USD 177 million in in-app spending alone during 2019.
Liu was also head of Jinri Toutiao, the AI-powered news-aggregator that was eating up Chinese users' time spent and generating robust advertising revenue. While Liu had previously been engaged in loss-making competition at Uber China, the monetization power of Toutiao, driven by the personalized recommendation algorithms, allowed Liu to grow the business on a strong fundamental foundation.
More than just algorithms
ByteDance rise to prominence is largely owed to the company's use of machine learning and big data to create content discovery platforms that are customized to the preferences of each user. These recommendation algorithms have allowed Jinri Toutiao and Douyin to become two of China's most formidable cash-generating apps, while TikTok succeeded across the globe surpassing 1.5 billion downloads at the end of 2019.
However, the story of ByteDance is not just a tale of technology, but a narrative of innovation in management and corporate culture that would defy traditional Chinese business conventions. As Liu said on her appearance on GGV Capital's podcast, "ByteDance is a global company that happens to be headquartered in Beijing."
Chinese companies have traditionally been maligned for their hierarchical organization structure and centralized decision making. ByteDance is not even close to being a traditional Chinese company. The startup abolished titles for senior positions, instead referring to colleagues by name, following also fairly atypical hiring practices.
Zhang once wrote in a blog post "We shall hire the right people. … Educational background, work experience, or [job] title are irrelevant." The company has been successful at identifying talent without established track records and has pledged to hire an additional 10,000 employees worldwide this year, despite the economic downturn caused by the pandemic.
The company has been successful at attracting top engineers, matching their open culture with top-tier compensation packages. A recruiter in the Chinese tech sector described to Nikkei Asian Review how other Chinese tech giants like Alibaba, Tencent, or Baidu will treat employees like a screw in a machine, while ByteDance empowers individuals to be proactive in a fast-changing market.
Illustrating the company's commitment to a diverse talent pool, foreign employees made up 10% of the company's total headcount in 2018, with plans to expand that figure to 50% by 2021.
Liu was an ardent supporter of this open-minded management approach. In a commencement address she delivered to graduates of Tsinghua University in 2018, she implored them to take risks and not to fear failure, to take initiative and to bear responsibility for the consequences.
Also in 2018, on the company's sixth anniversary, Zhang Yiming released the core tenants of the company's culture: pursue excellence, embrace pragmatism, remain humble, be transparent and open-minded, retain the entrepreneurial spirit.
A further example of progressive leadership is the reduction of information asymmetry within the company based on rank, as all employees have access to company data, while employee metrics like OKRs are transparently available to all. The information synchronization is meant to empower ordinary ByteDance employee to approach problems with a deeper knowledge base.
Zhang Yiming has even answered employees' questions in face-to-face meetings, which has occurred more than 20 times so far.
A bittersweet ending
On May 29, Liu Zhen resigned from ByteDance for personal reasons, posting her farewell message on Wei's Toutiao, accompanied by a nightscape photo of Beijing's Third Ring Bridge. She expressed satisfaction with her work at ByteDance, as well as excitement for her future plans in the caption.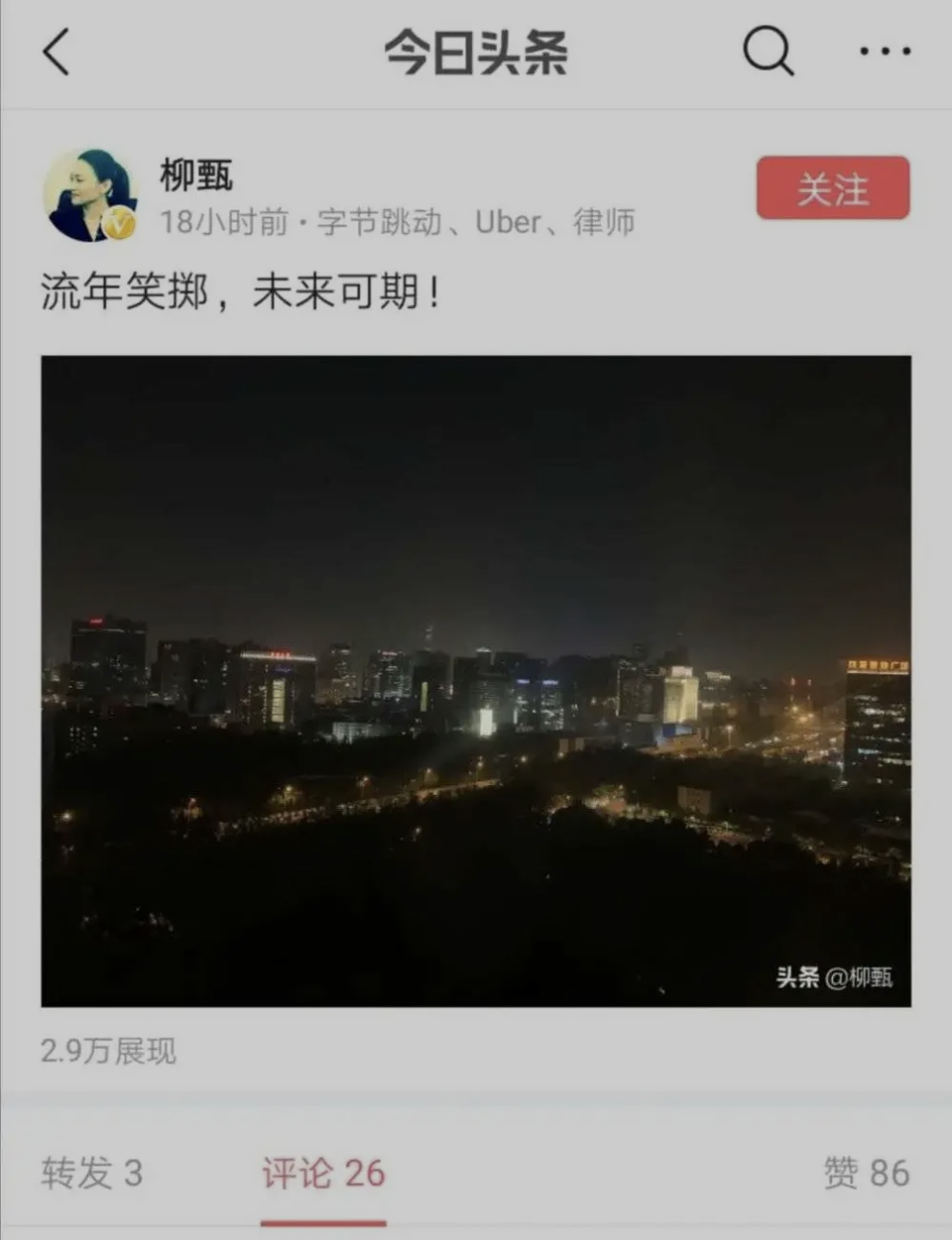 Her departure followed a company reorganization completed in March when Zhang Yiming assumed the role of global CEO, while former Disney-executive Kevin Mayer was brought in to be ByteDance's COO and TikTok's CEO.
It's hard to argue that Liu's time at ByteDance was anything short of a huge success. She has helped inspire a new generation of Chinese entrepreneurs to be open-minded about their futures, and seek diversity in leadership while building a world-class company on the international stage.
For Liu, the next step in her career will be closely followed, as she has cemented her status as one of China's elite tech talents. However, not much is known about Liu's future plans, as she has been off the radar since her departure from ByteDance weeks ago.