This year has seen a boom in crypto interest, with more and more people and companies wanting to get involved in this space.
But beyond the interest in making a quick buck, cryptocurrency has the potential to shake up some industries' current processes.
That's because of the underlying blockchain technology and the fact that it can be used to connect various functions into one—like payments, trading, storage, and application use.
In this article, we look at five local companies that are disrupting the ride-hailing, cybersecurity, and gaming industries with their tech.
1. TADA (Ride-hailing)
TADA is a flagship product of blockchain-based firm MVL. The TADA ride-hailing app runs on its platform, called the MVL chain.
MVL uses blockchain to connect passengers and drivers through smart contracts with payments potentially made using crypto or a digital token.
TADA says the MVL chain has the potential to address issues like fake driver identities as vehicle and driver data are recorded by the blockchain, making it hard to flout the law.
The MVL blockchain records the entire vehicle history, such as maintenance, repairs, previous rides, and the rating of the drivers to improve services to customers.
In May, MVL said it would list its native coin on the Liquid crypto exchange with two trading pairs, MVL/USDC and MVL/BTC.
The group, which raised USD 15 million in its Series B funding as of April 2021, claims to have 1 million Southeast Asian users in Singapore, Vietnam, and Cambodia.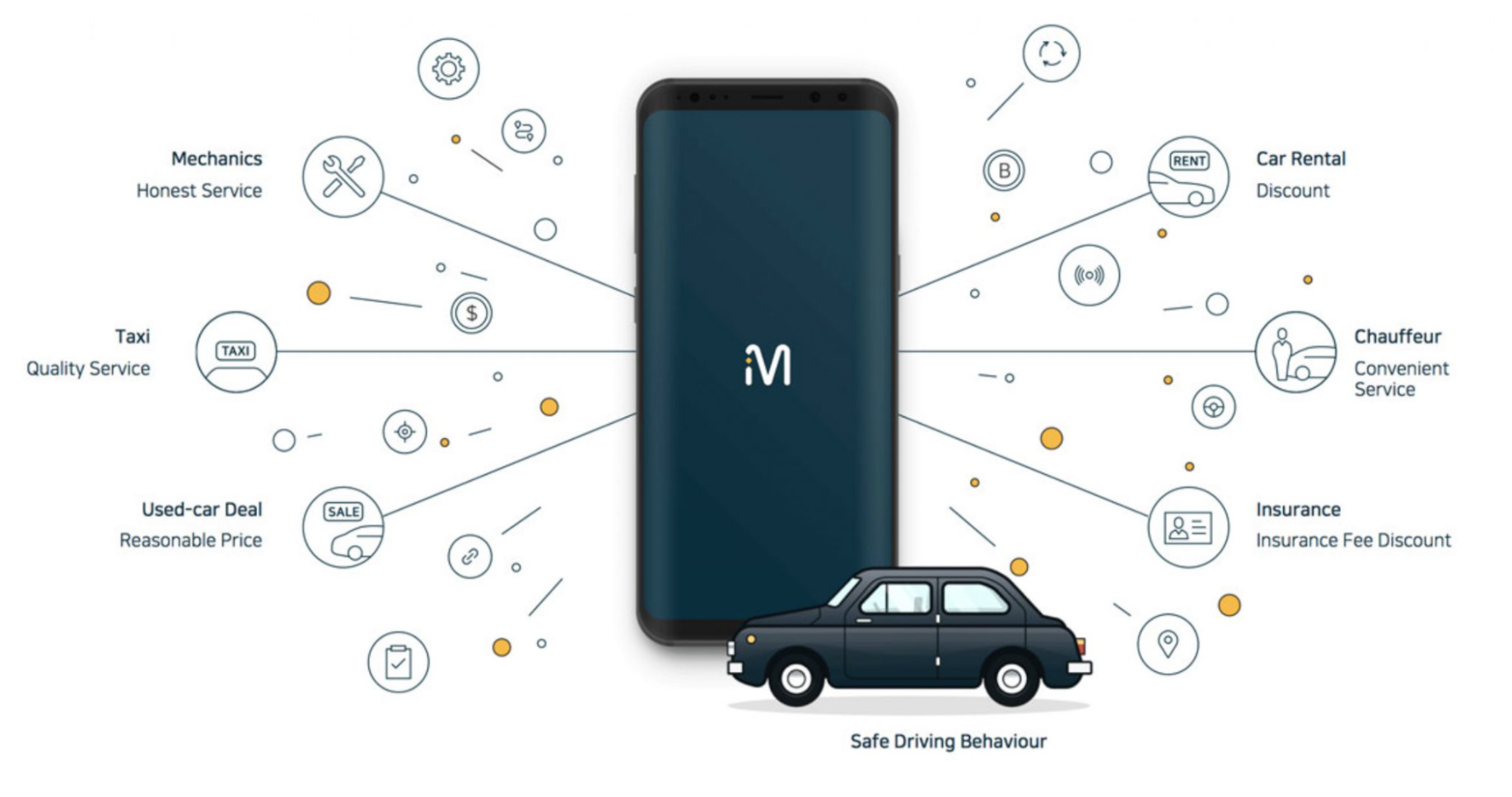 2. Ryde (Ride-hailing)
This carpooling app lets customers pay for rides with bitcoin. Ryde says users can convert bitcoin to RydeCoin with no transaction costs. According to Ryde's CEO Terence Zou, crypto is seen as a "natural step" as transaction volume has increased. Ryde says it's the world's first crypto wallet that allows users to pay for rides using bitcoin with its own e-wallet.
The firm worked on integrating crypto features into its app in 2019, and it said COVID-19 has made cashless transactions more desirable.
Accepting bitcoin is just one step in the tech firm's long-term plans. It wants to turn its RydePay wallet into a decentralized ledger and open it to more cryptocurrencies.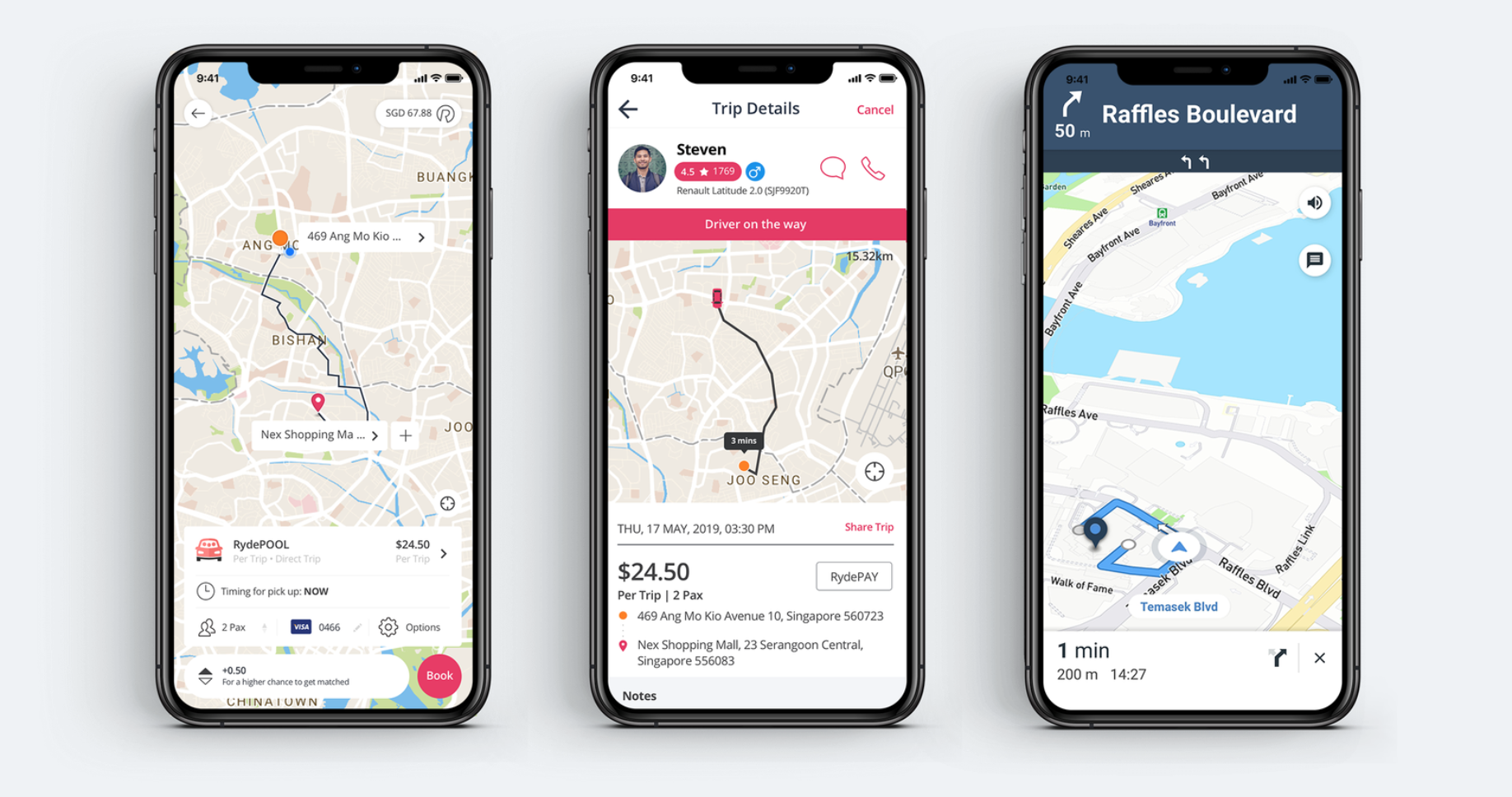 3. Sentinel Protocol (Cybersecurity)
Founded in 2018, Sentinel Protocol provides cybersecurity services. It is a crowdsourced decentralized threat intelligence platform.
The Sentinel ecosystem aims to empower universal access to the internet in a trusted and provable manner.
It investigates cybersecurity incidents and collects and analyzes real-time hacks and scams, aiming to improve the security of crypto assets.
Developers can use Sentinel Protocol to build applications, using the Sentinel Network's bandwidth marketplace for dVPN applications.
The digital token, Sentinel Protocol UPP, is an ERC20 compliant token on the Ethereum network and is used to pay for security services on the platform.
4. Enjin (Gaming)
Singapore-based Enjin was created as an ecosystem that offers a range of services to developers who want to use the platform to create their own products. It is mostly used to create games.
The network can be used to create, distribute, store, and trade tokenized digital assets.
Enjin users can use the platform to create Enjin Coin-backed digital assets, for example, as a digital currency for video games.
The blockchain ecosystem lets them mint rare in-game items using Ethereum and is backed by Enjin Coin. Users can pay for games as well as non-fungible tokens (NFTs) using the coin.
As the digital assets are on the blockchain, Enjin says the supply of items is provable and generates "real-world value."
Games on the platform include 9Lives Arena, Age of Rust, and Containment Corps. The firm recently raised USD 18.9 million in a funding round led by Crypto.com, DFG Group, and Hashed.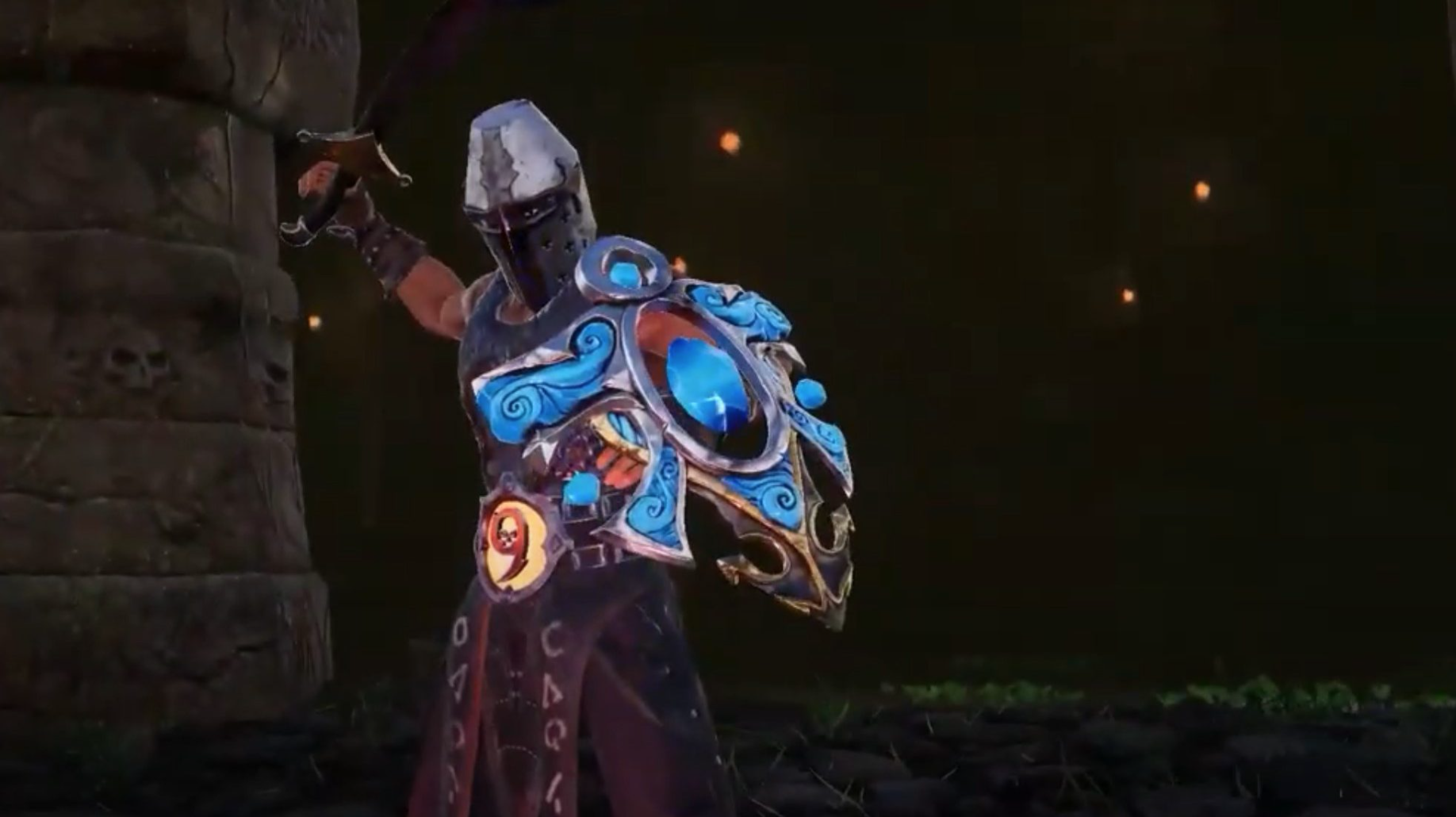 5. Digital Entertainment Asset (Gaming)
Last year, gaming specialist Digital Entertainment Asset (DEA) set up operations in Singapore to roll out regional online gaming running on its blockchain platform.
Users can earn crypto that can be converted to cash. The company has games like JobTribes, a real-time card battle game that allows players to earn DEAPcoins.
DEAPcoins are tradable on crypto exchanges like OKEx, Bithumb Global, and DigiFinex.
Users can also use the digital coins to buy NFTs designed by its team of Japanese and international artists on its online marketplace. The assets serve as collectibles and can be used to advance in the games.
In April, DEA said its blockchain gaming platform PlayMining had reached 1 million registered users.
The firm has been ramping up its presence in Southeast Asia. Earlier this year, it partnered with financial lending company JA Mitsui to develop blockchain entertainment content and expand its operations in Singapore and Southeast Asia.
DEA's vision is to become a leader in the industry by combining entertainment and fintech through blockchain.

Crypto interest continues to rise
The craze for NFTs has led to increased activity on the Ethereum blockchain this year as more people adopt the tech for various uses.
The average number of daily users in Singapore visiting crypto exchange platforms like Coinbase has increased more than 110% month-on-month from December last year until February this year, data from analytics firm Statista showed.
The value of the total cryptocurrency market is now at more than USD 1.3 trillion, a significant leap compared to USD 260 billion last year.
This article was originally published by Vulcan Post.